Today is June 16th, and 16 always makes me think "sweet sixteen" and that lead to pink.
See?  This is how my mind works sometimes.
Hey, you try being creative 149 times.
LOL!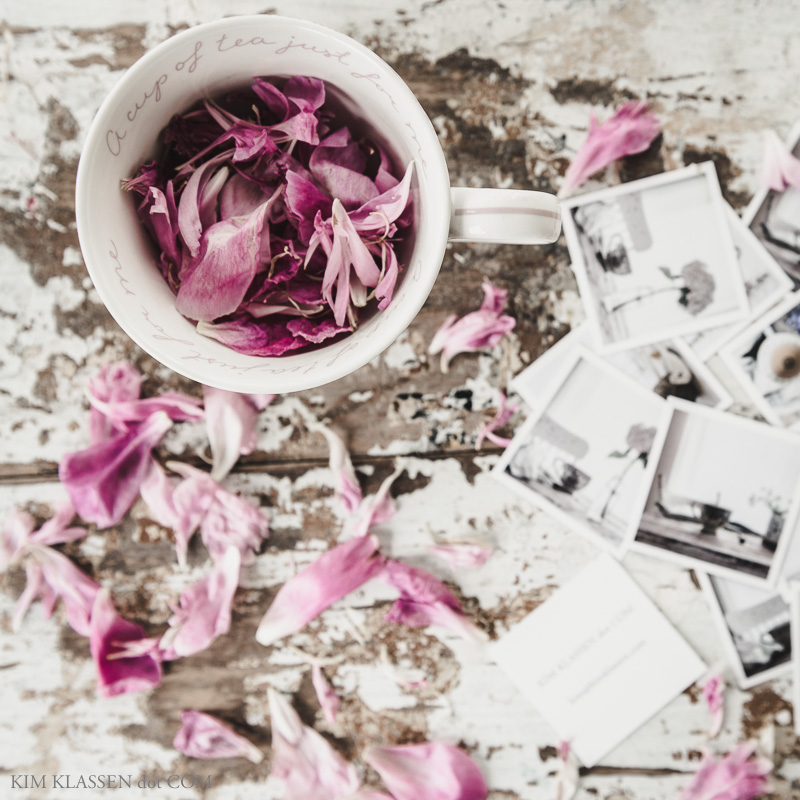 a simple still life … and lightroom techniques too!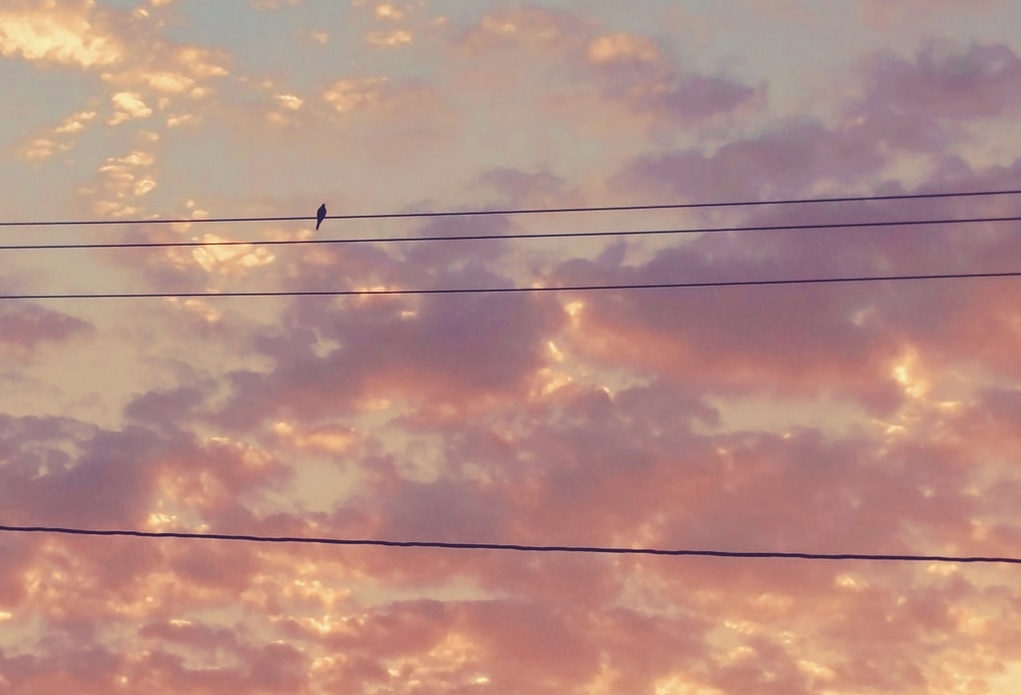 loneliness or solitude?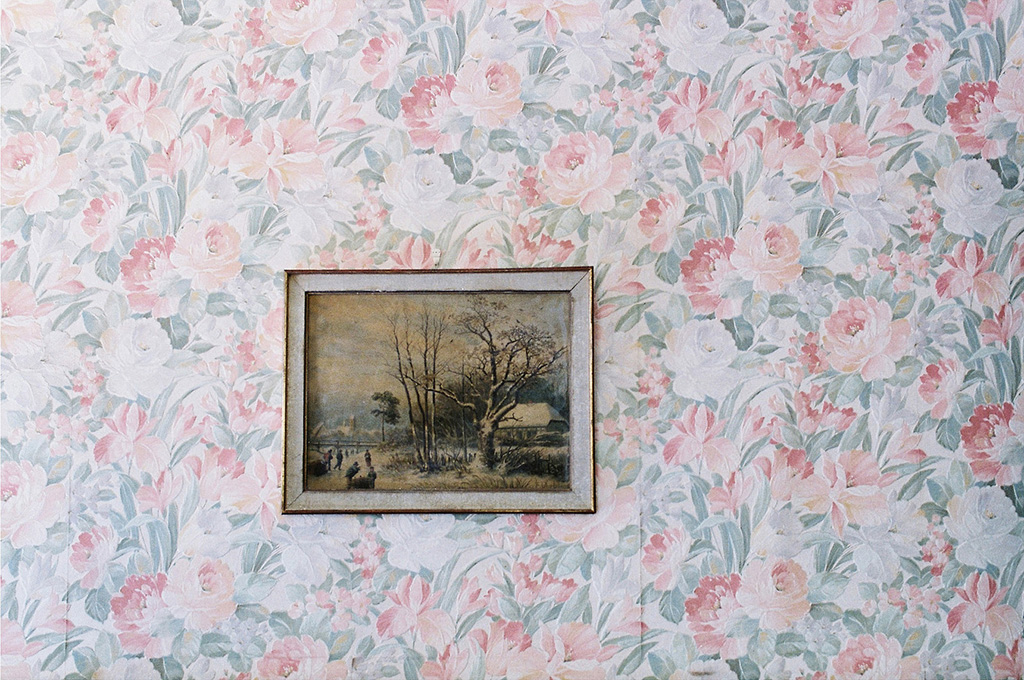 winter in bloom
more than just a number (it was grandpa's house)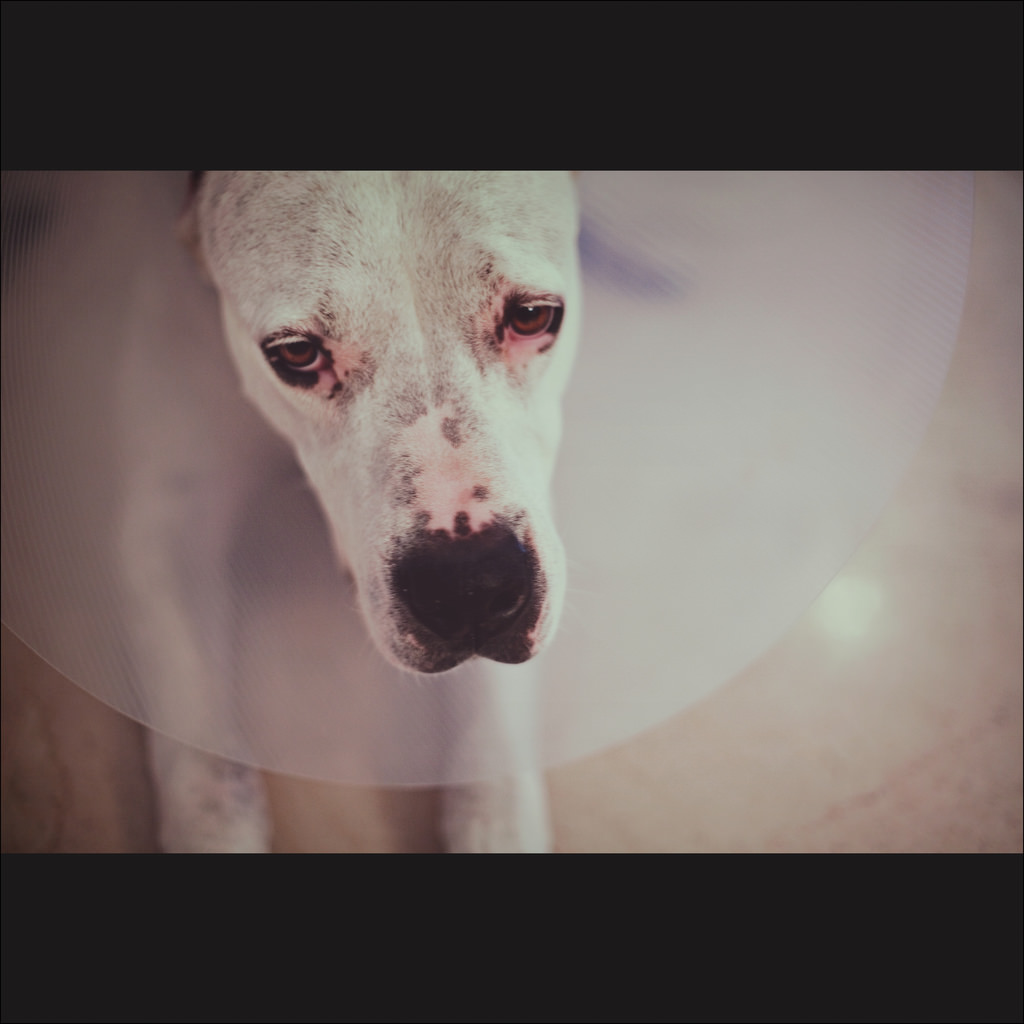 the cone of shame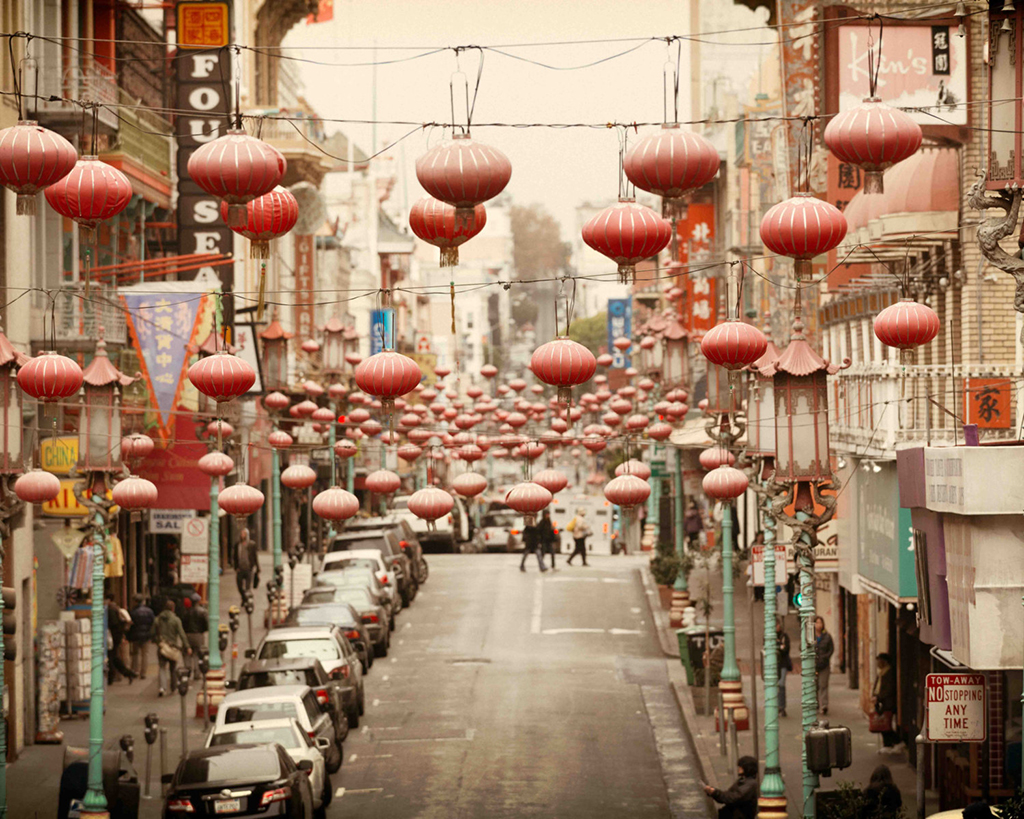 a pretty view of chinatown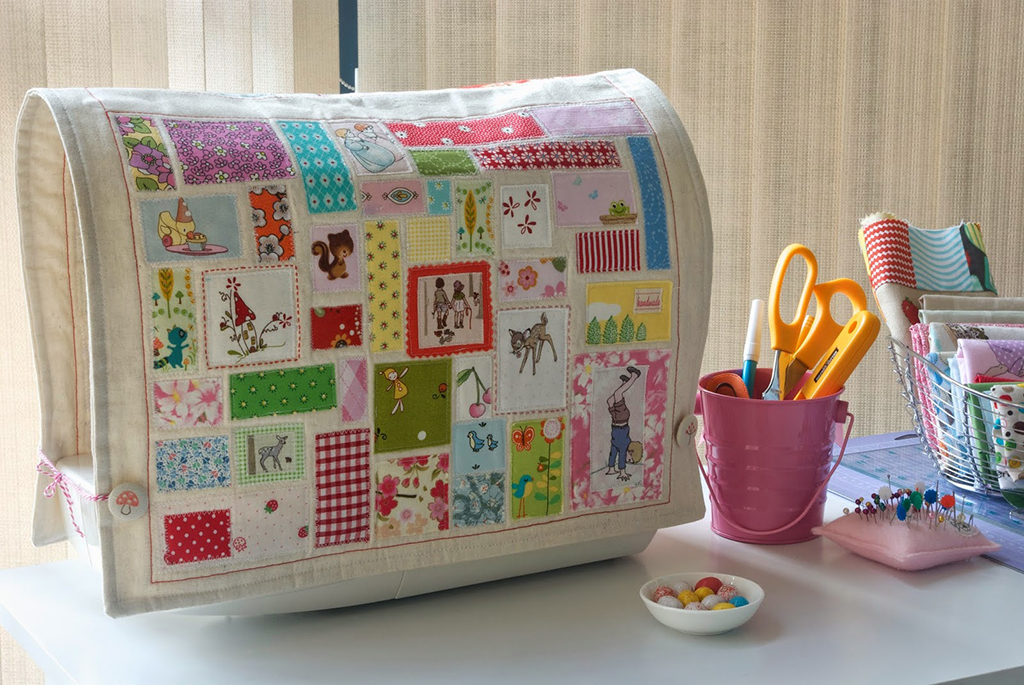 pretty patchwork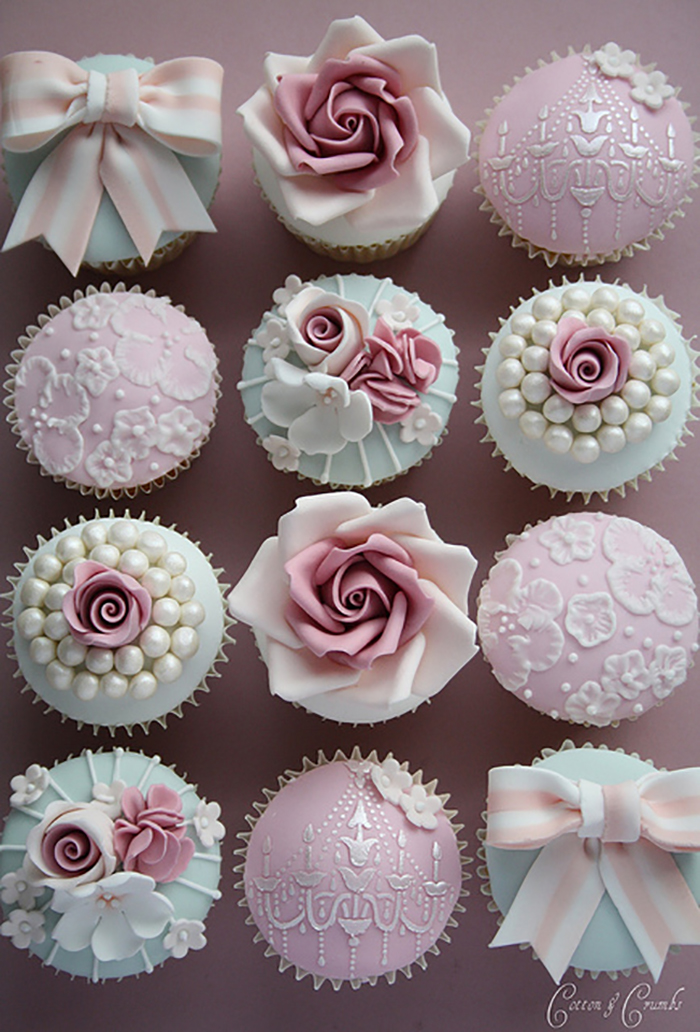 little edible jewels
Sources and Image Credits:
(All images are used with permission from the owners.)
Two:    Fire Fighter's Wife via Flickr
Three:  Isa Gelb via Flickr
Four:  April Gutel via Flickr
Six:  Green Iris Photo via Etsy
(You can also right click on each image to view the sources.)
This post contains an affiliate link.
Save

Save
Save
Save
Save
Save
Save
Save
Save
Save
Save
Save
Save
Save