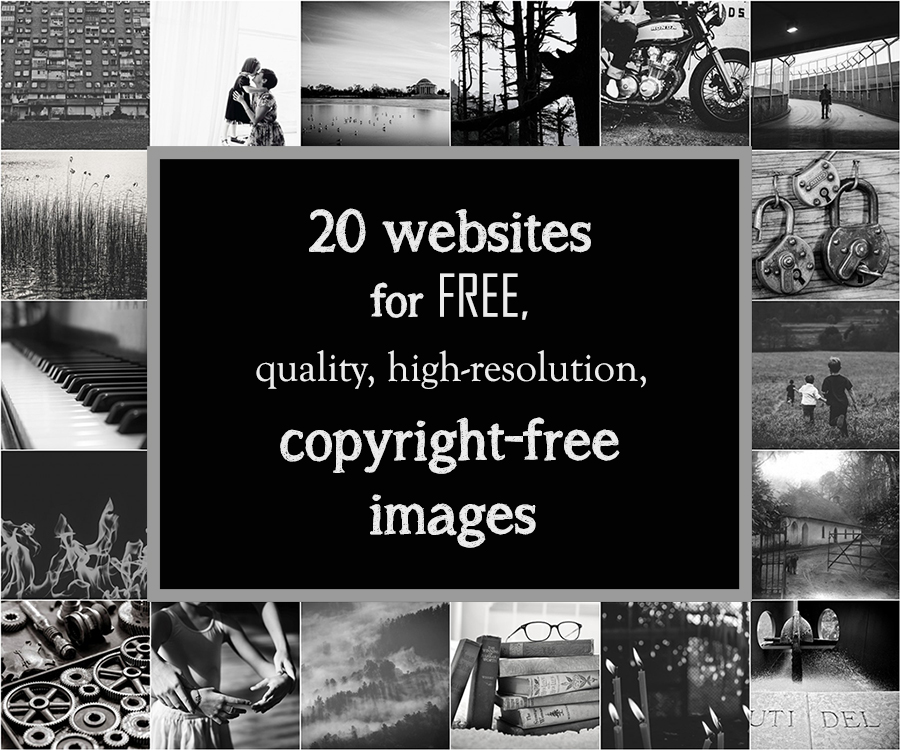 As you all know, I like to feature 8 picks on my (almost) weekly Friday Favorites, and I use and modify images for my "A Quote for Today" series.    I also use images to announce giveaways sometimes.  This means I'm always looking for photographs, and it's always a plus when I can find a perfect, quality image from a copyright-free source.
I thought I'd share with you some of the sources I turn to time and time again.  And all of them are absolutely FREE.  And who doesn't love that word?

It's important to note that not ALL of Flickr images are copyright free, but some are.  Just use the search function to look for an image that you might need.  Click on the magnifying glass in the search box, then select the drop-down arrow on the left-hand side of the screen and choose "no known copyright restrictions" and presto, you have a list of images you can use.  Also, use keywords to narrow your search if you like.   And if that's not enough, Flickr also has a Creative Commons archive for public images.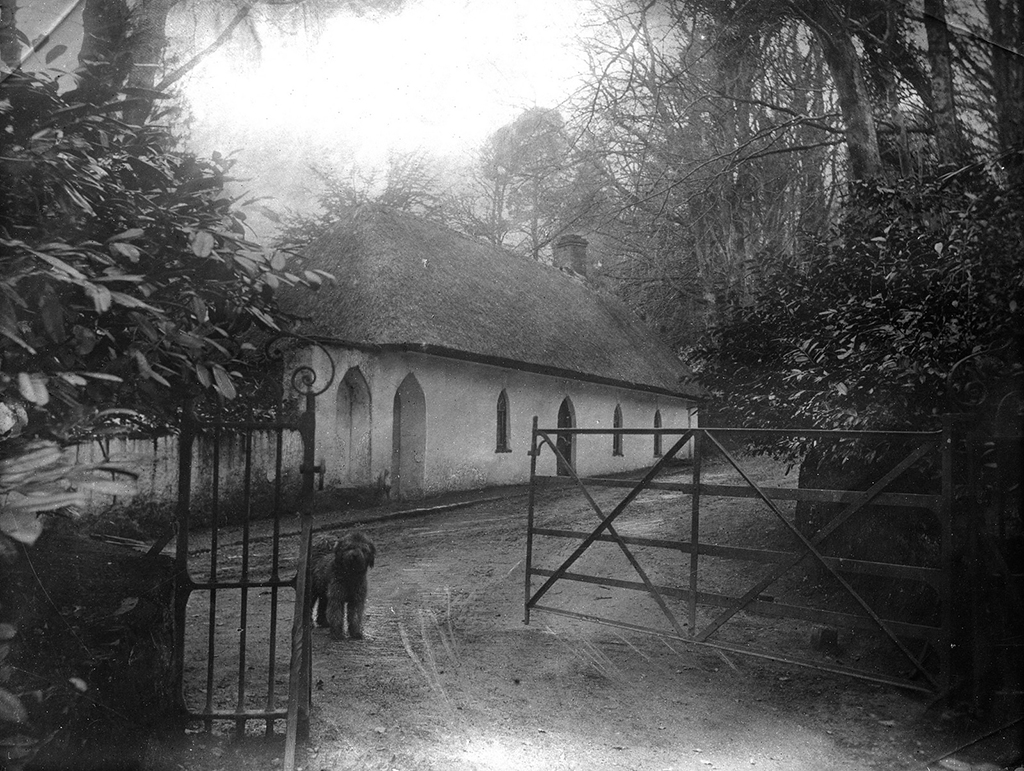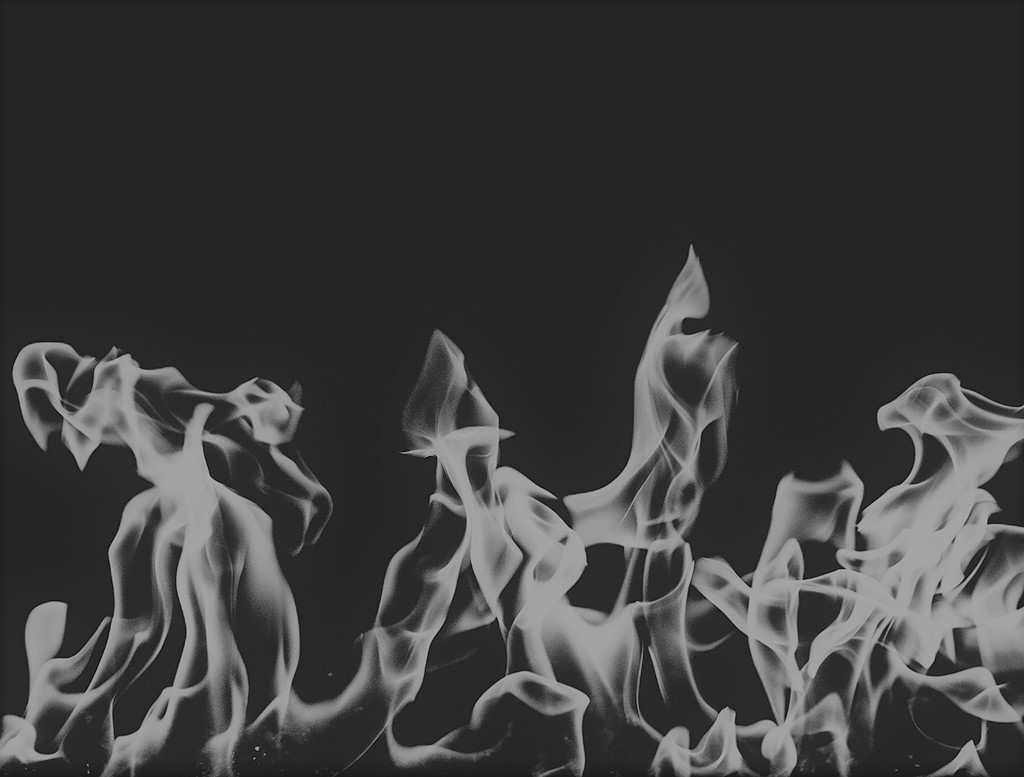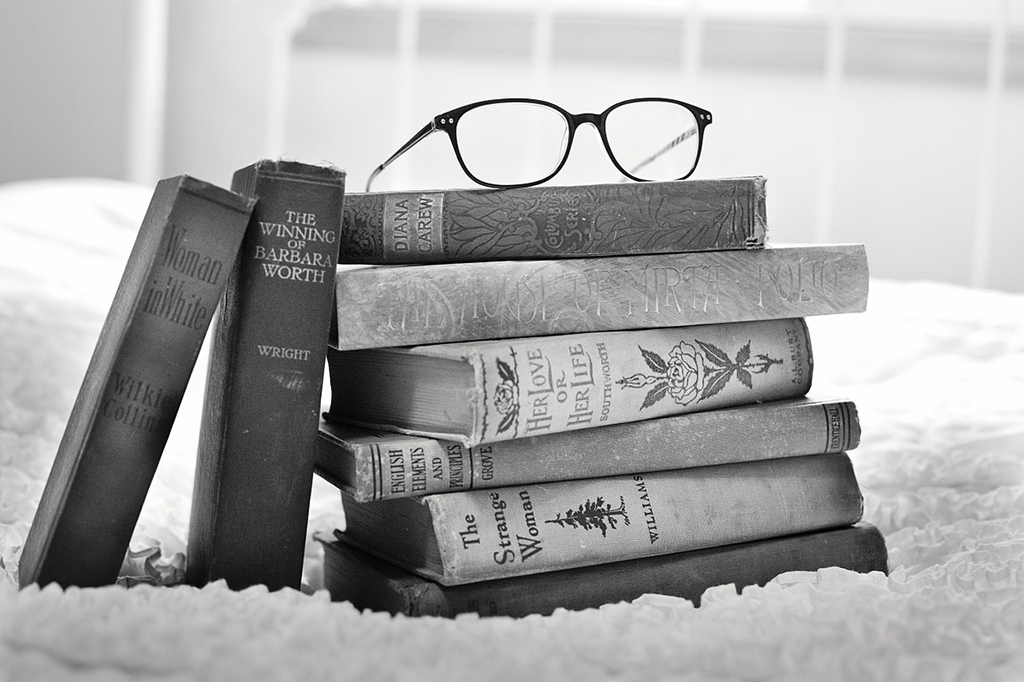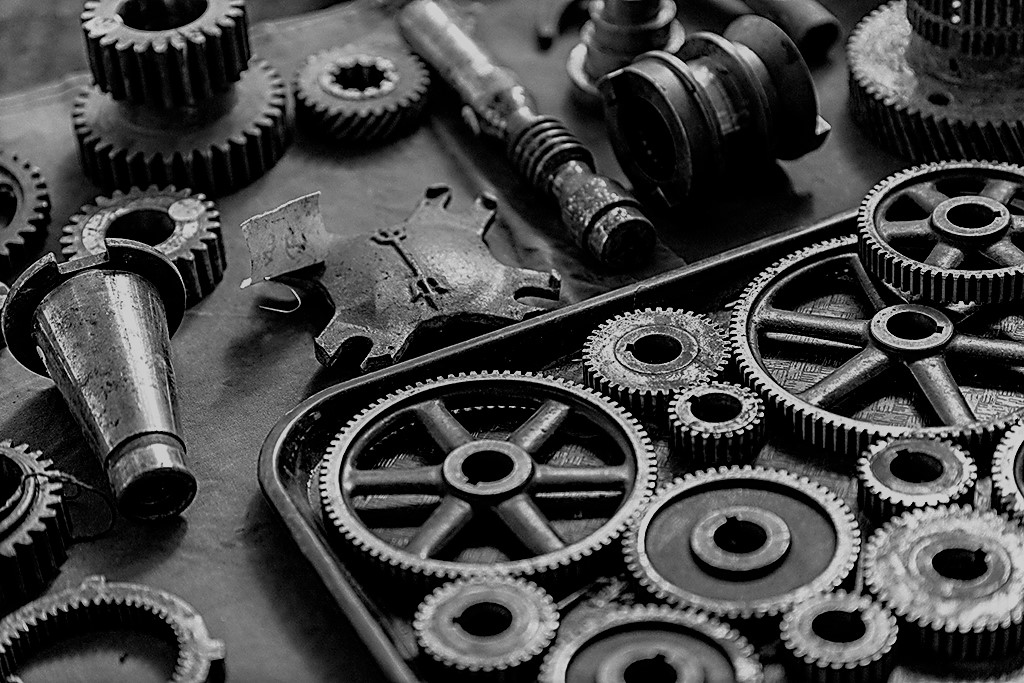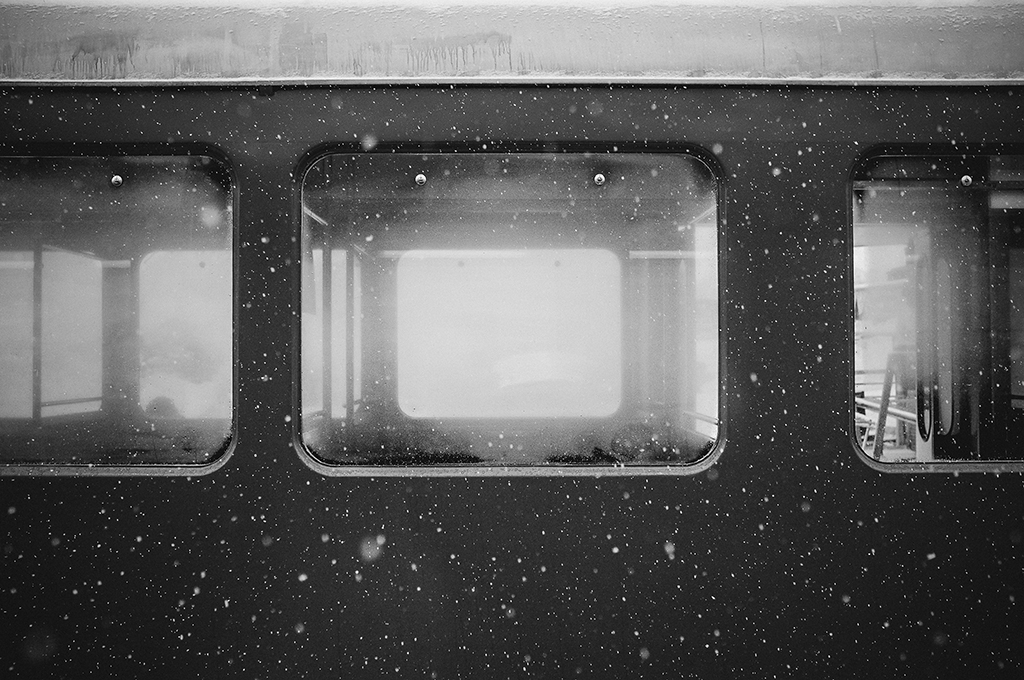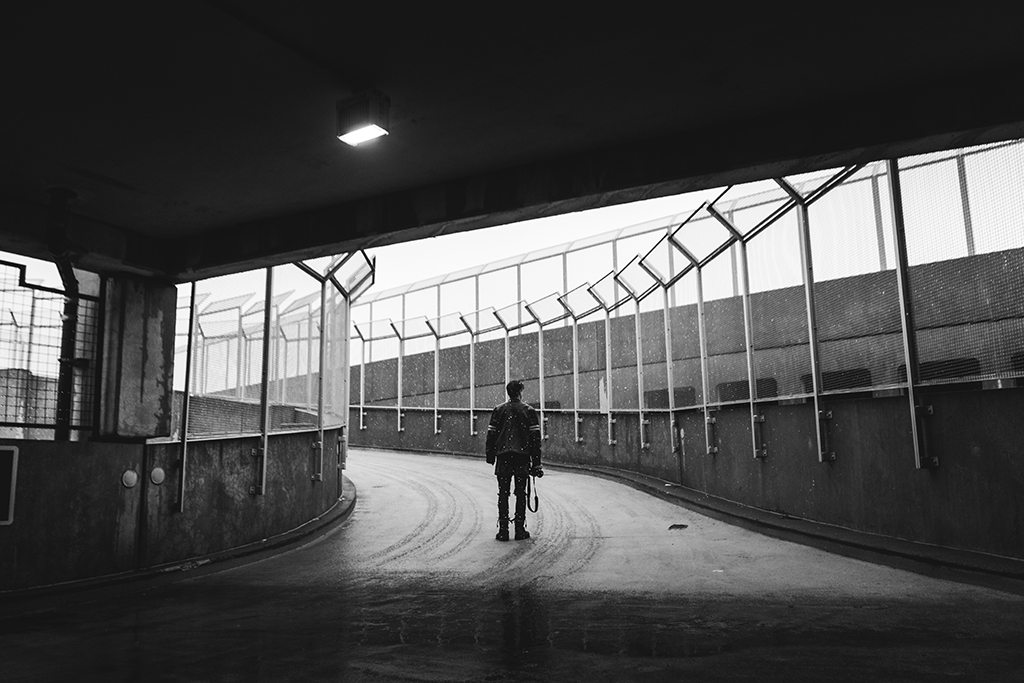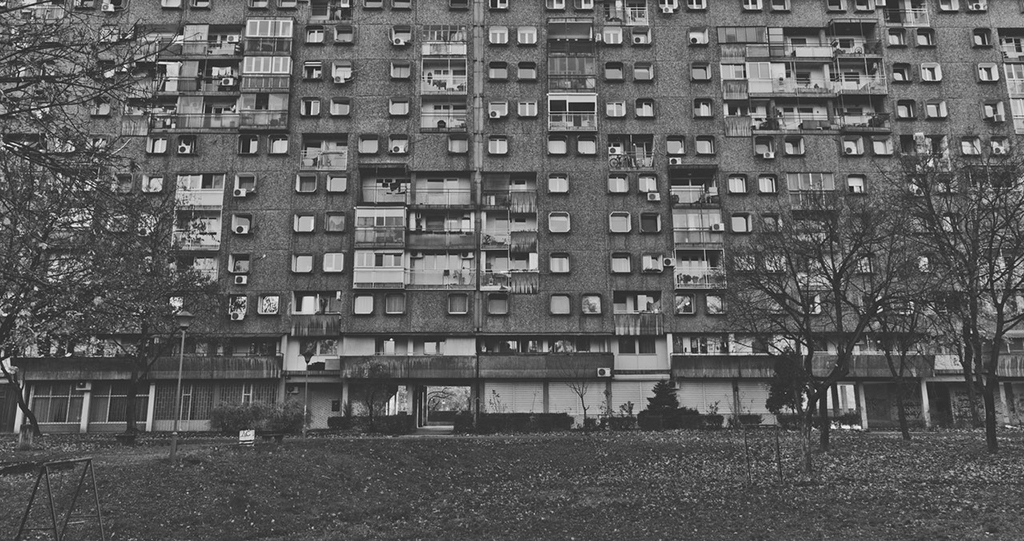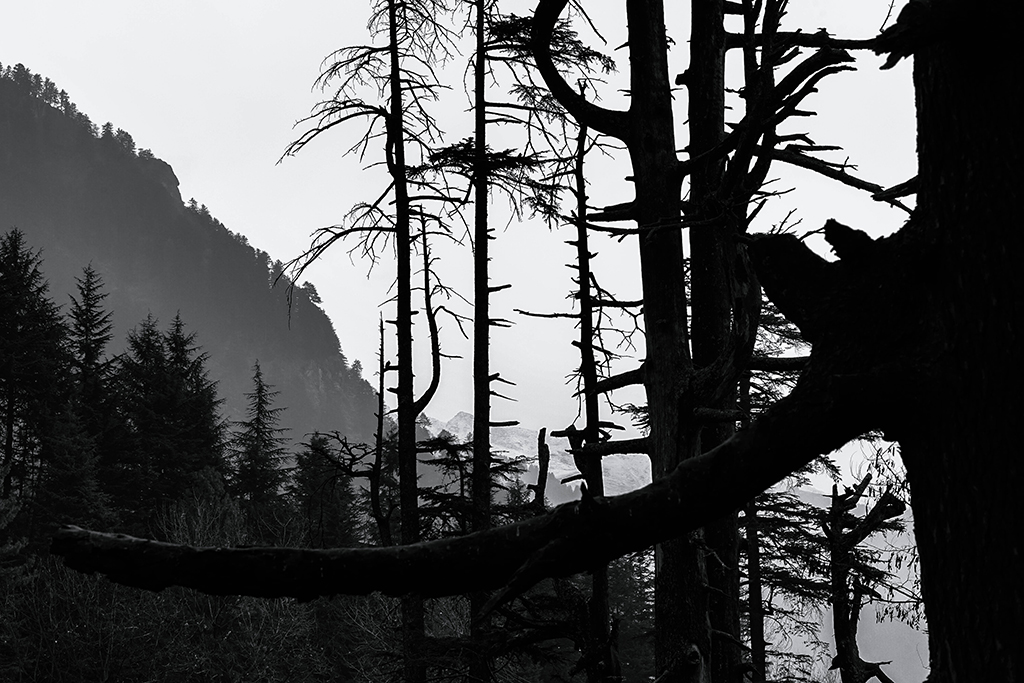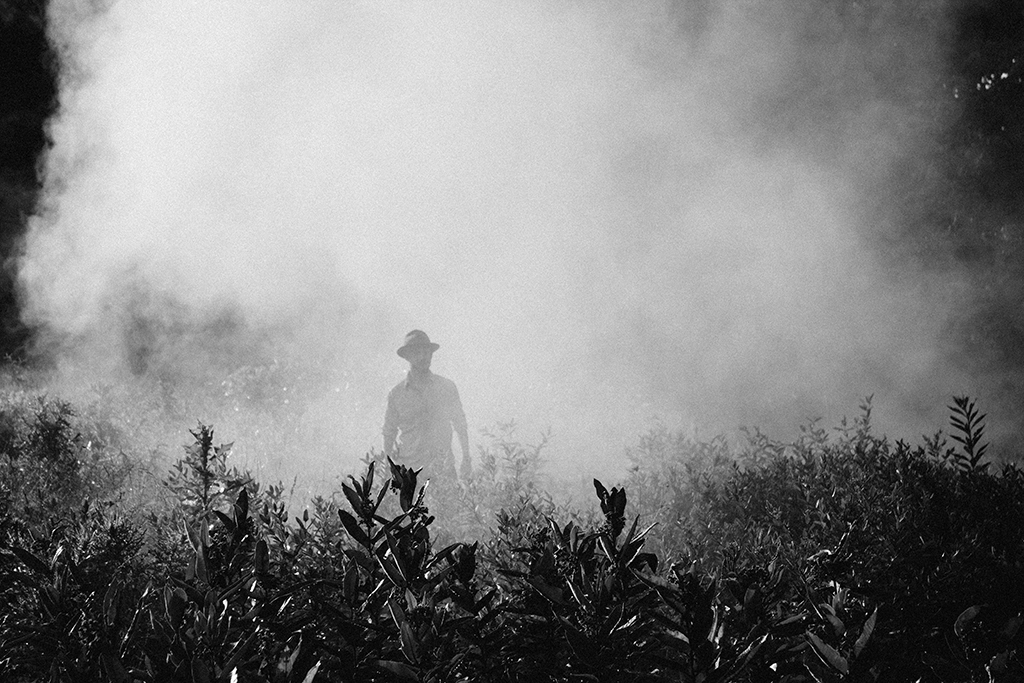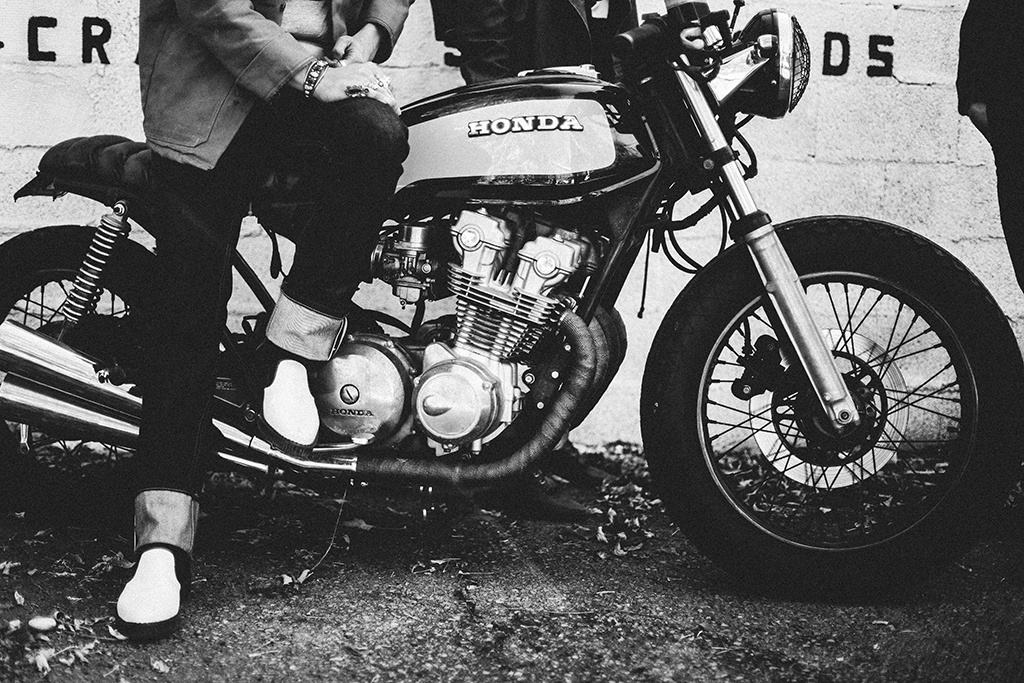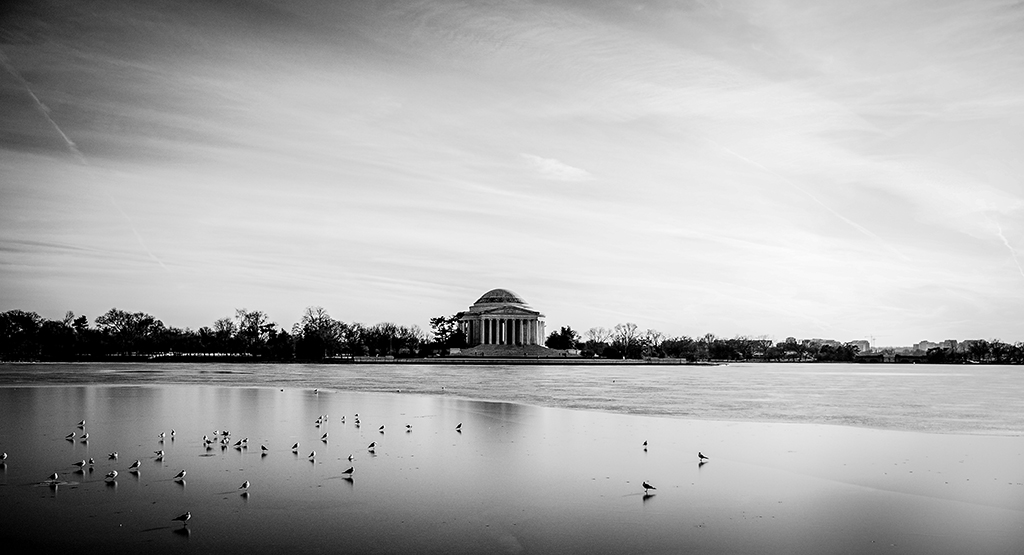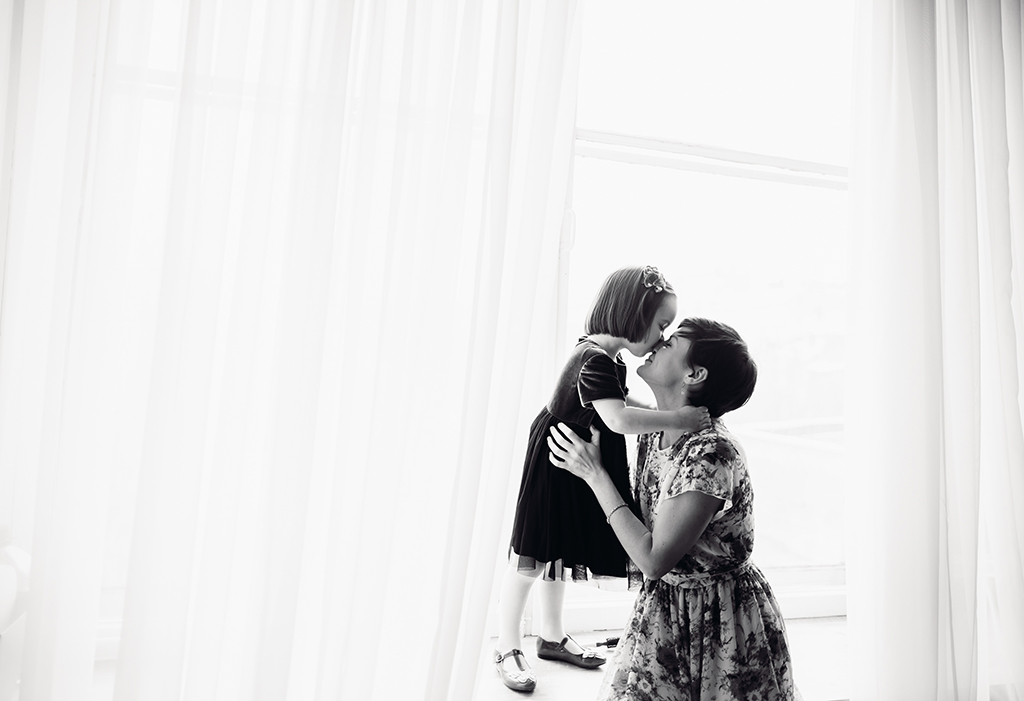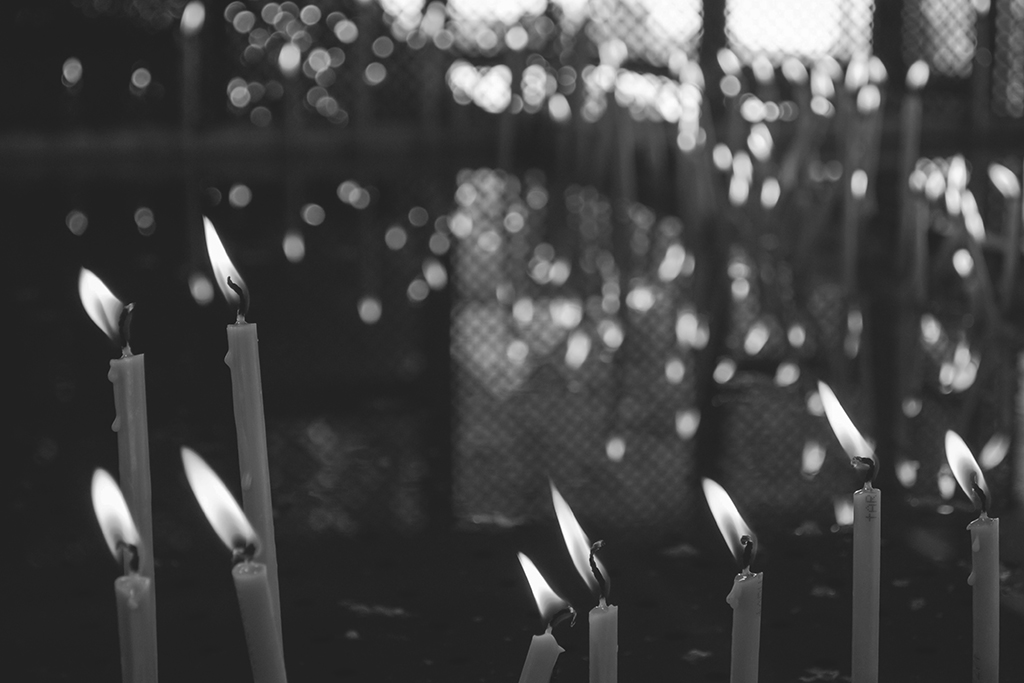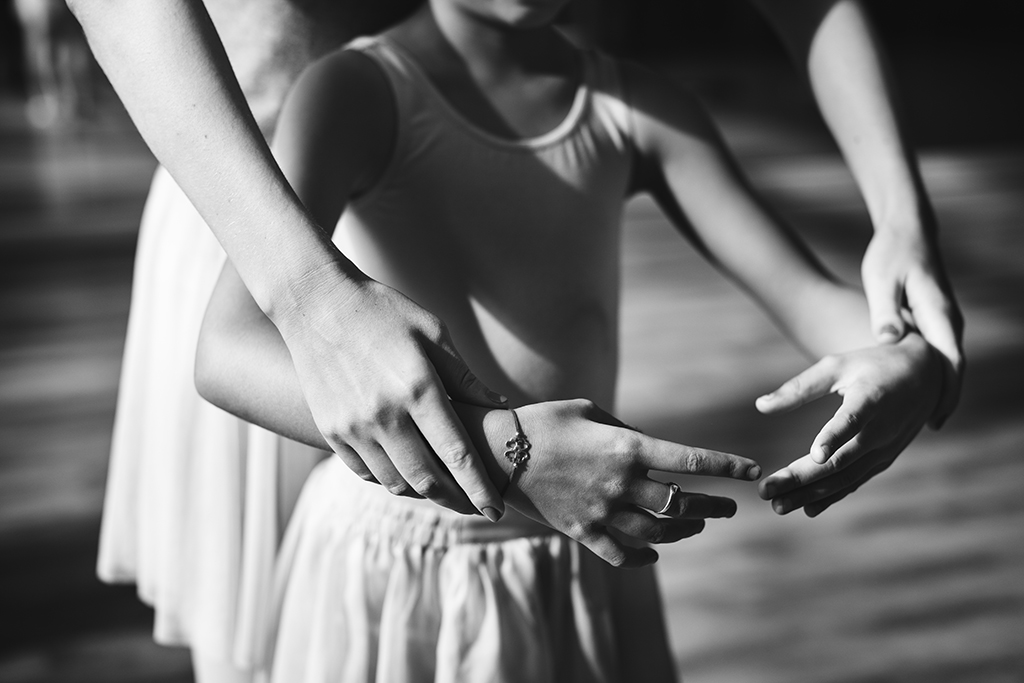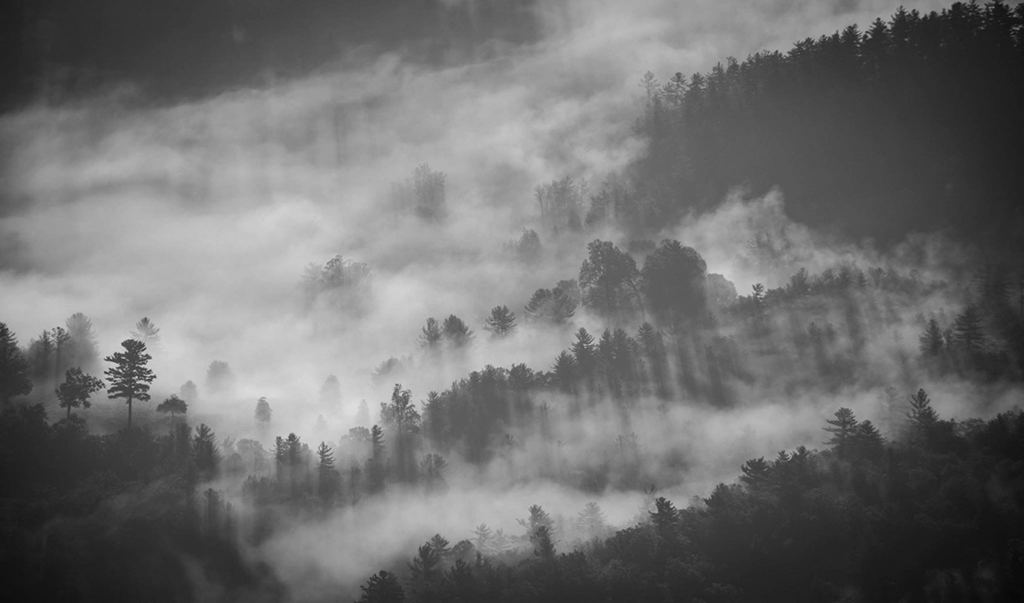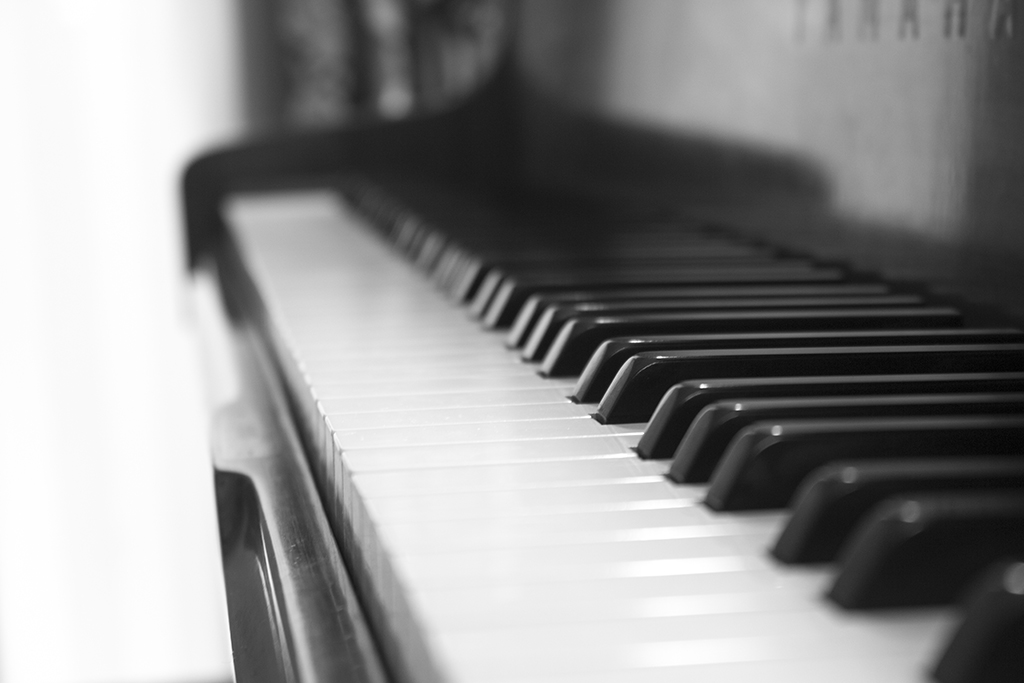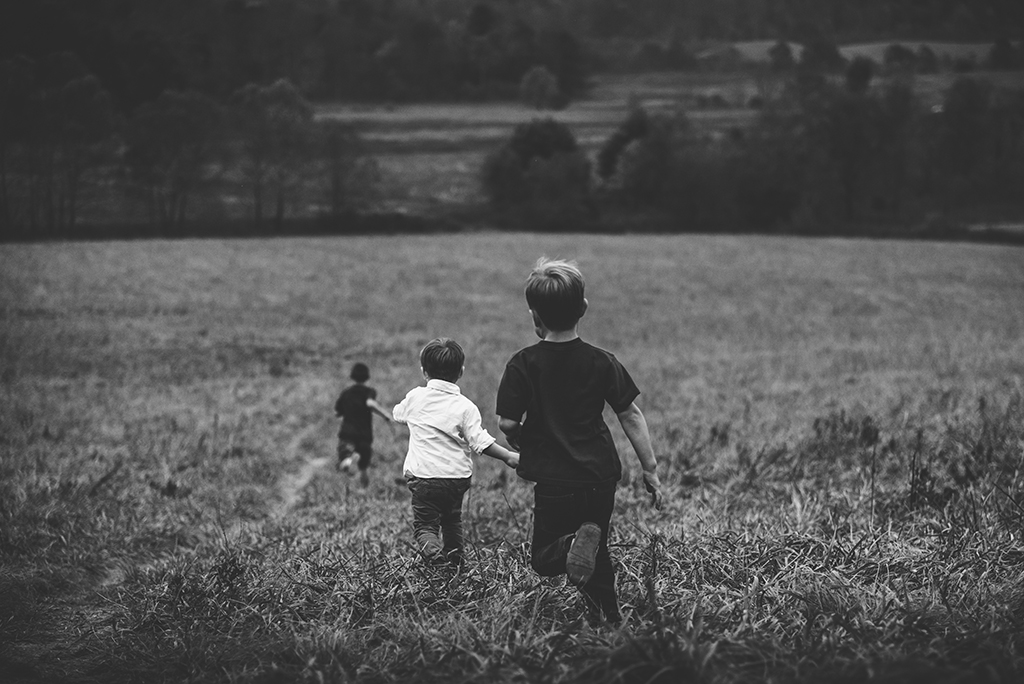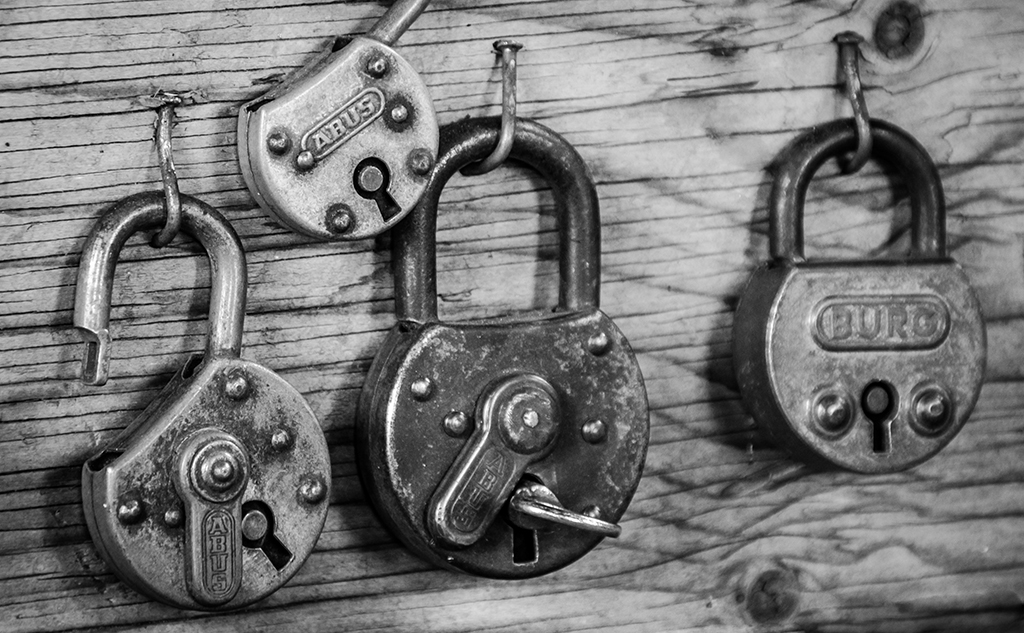 Save
Save
Save
Save
Save
Save
Save
Save
Save
Save
Save
Save
Save