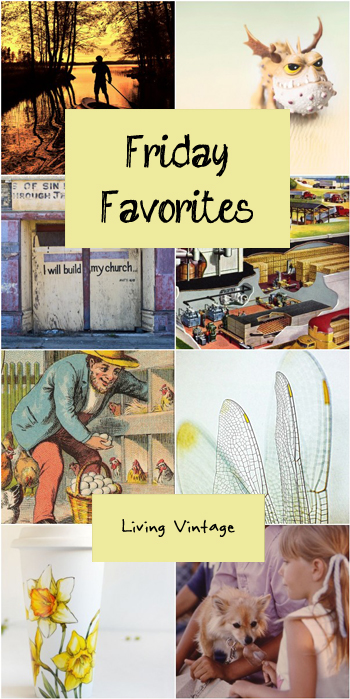 OK, if you're wondering why I didn't share a Friday Favorites last week, I have a good reason.
We had a bad storm, complete with lightning, thunder, and scared puppies.  A precise lightning strike took out my computer, our home phone, and our router, and I've been computer-less ever since … at home at least.  Fortunately, I was able to access my blog admin from work and was able to publish last week's quote because I already had it (mostly) ready to go.
I am back up and running now.  It's good to be back.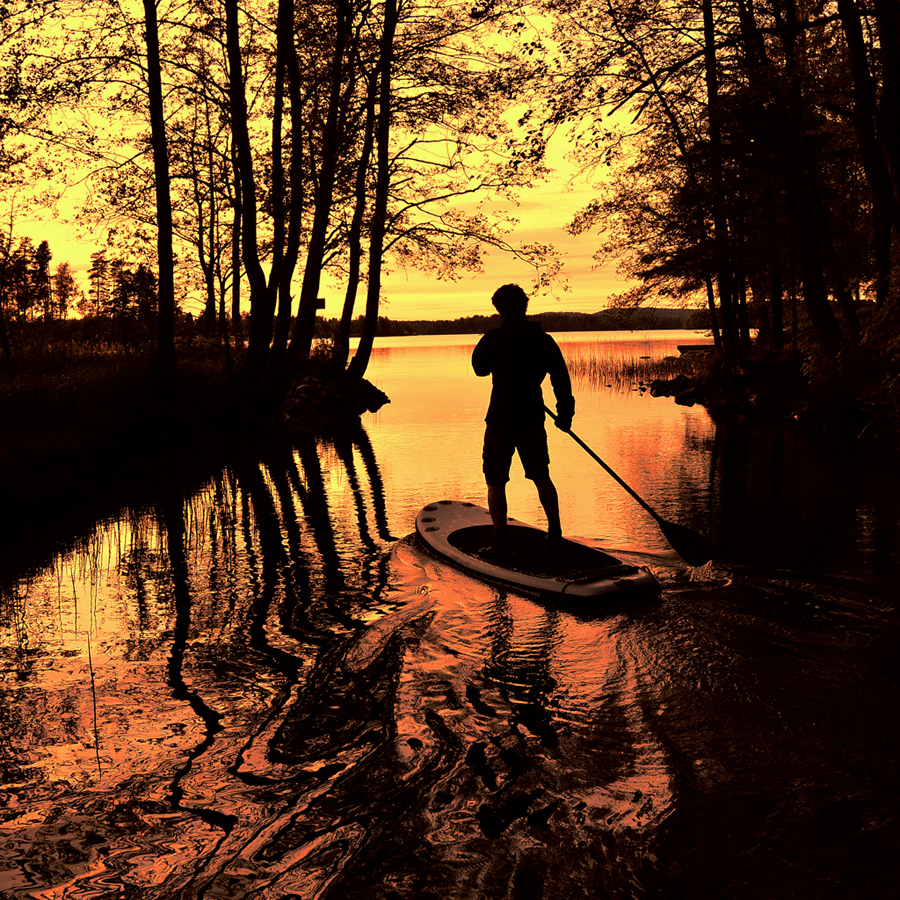 on golden pond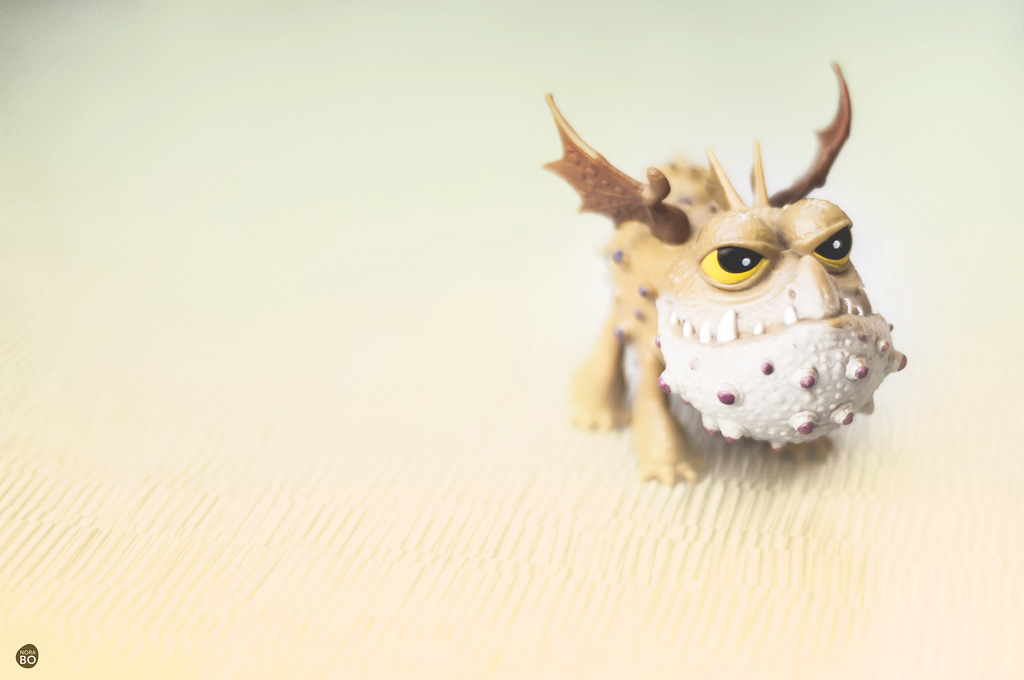 this got a smile (and I loved the movie)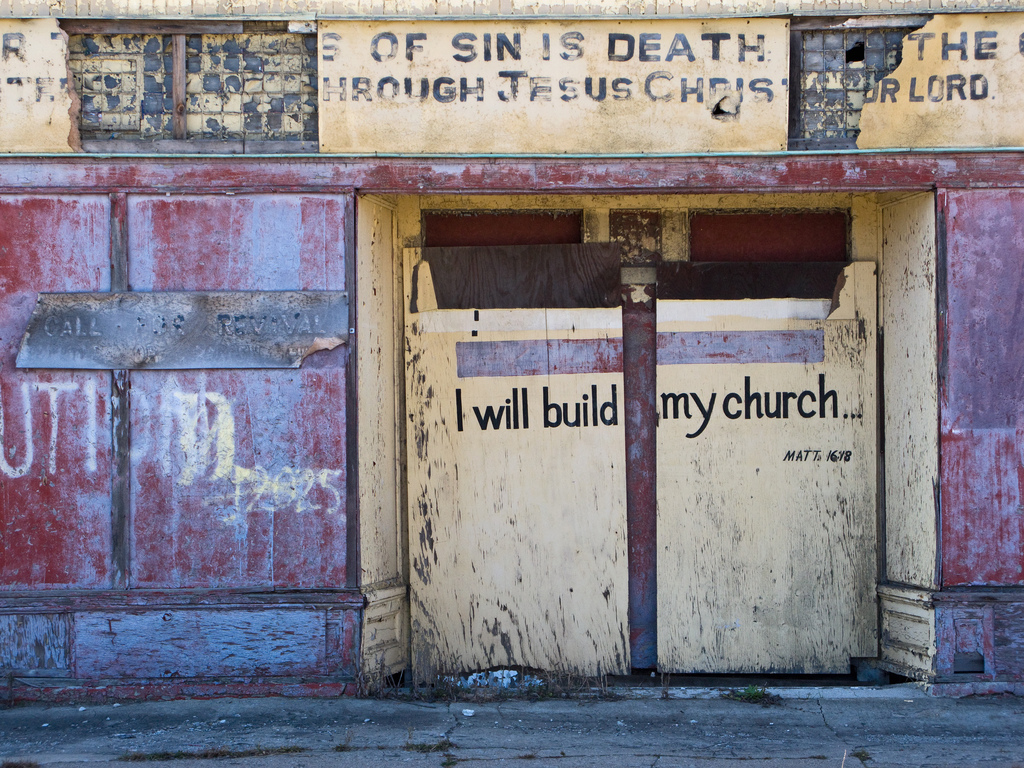 the message remains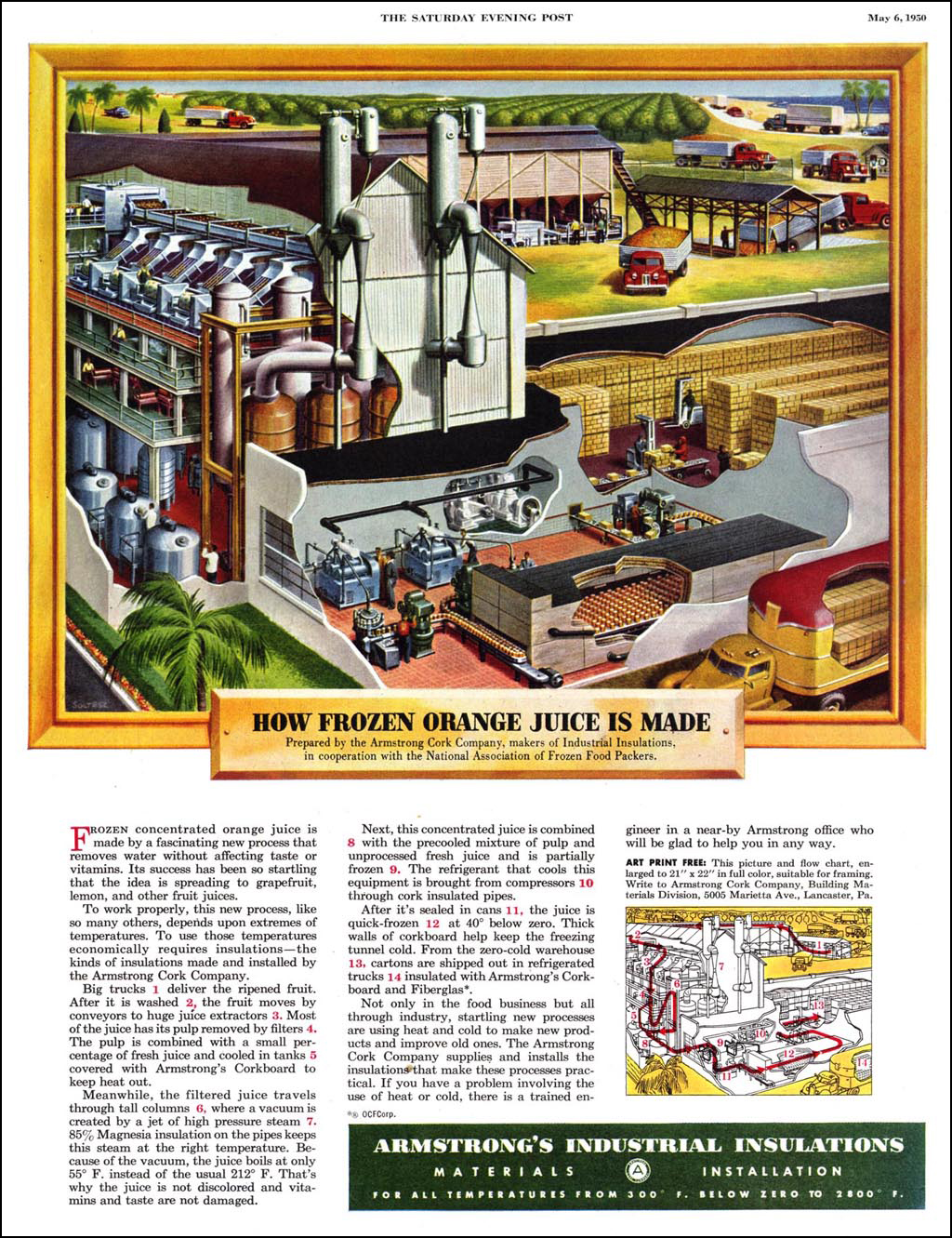 a cool old illustration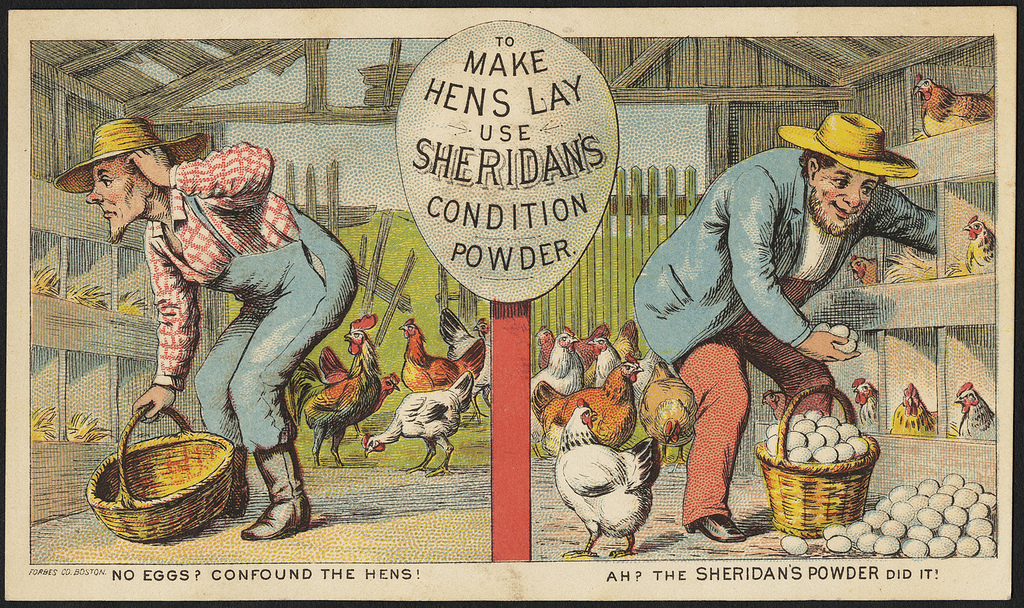 confound those hens!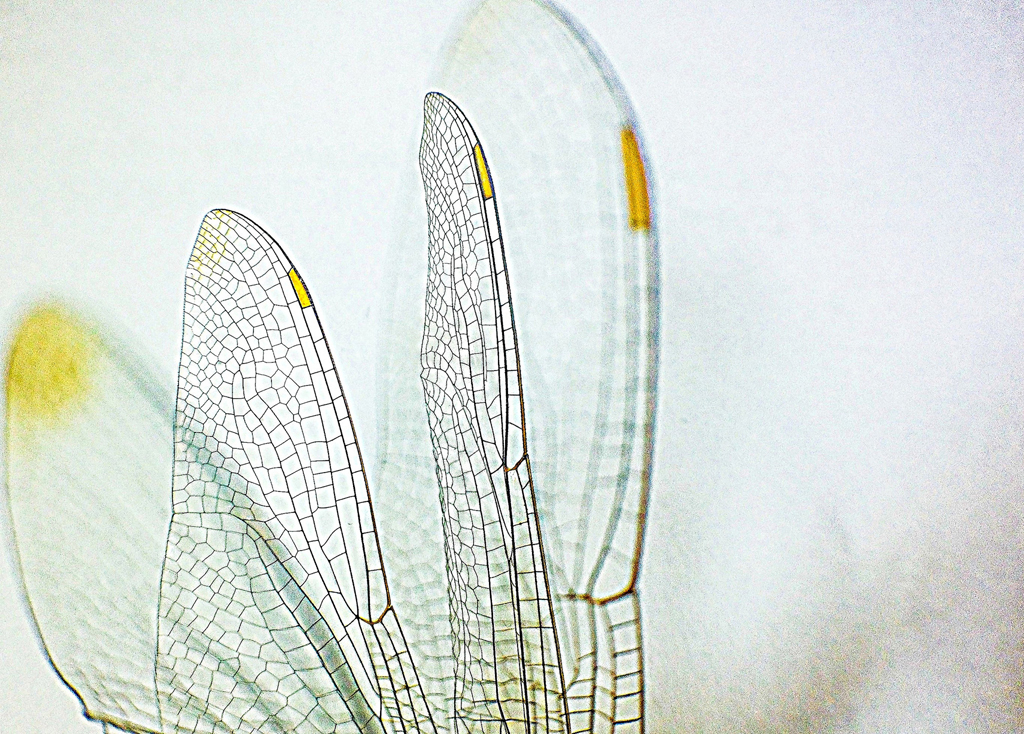 just a touch of yellow …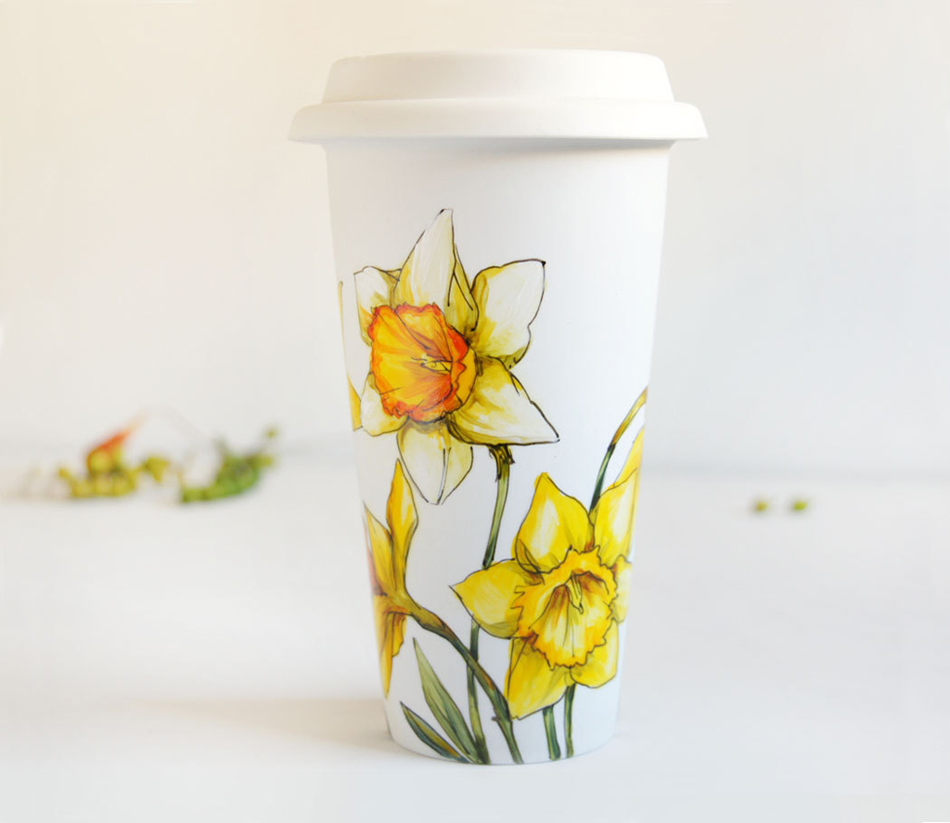 sure to brighten your morning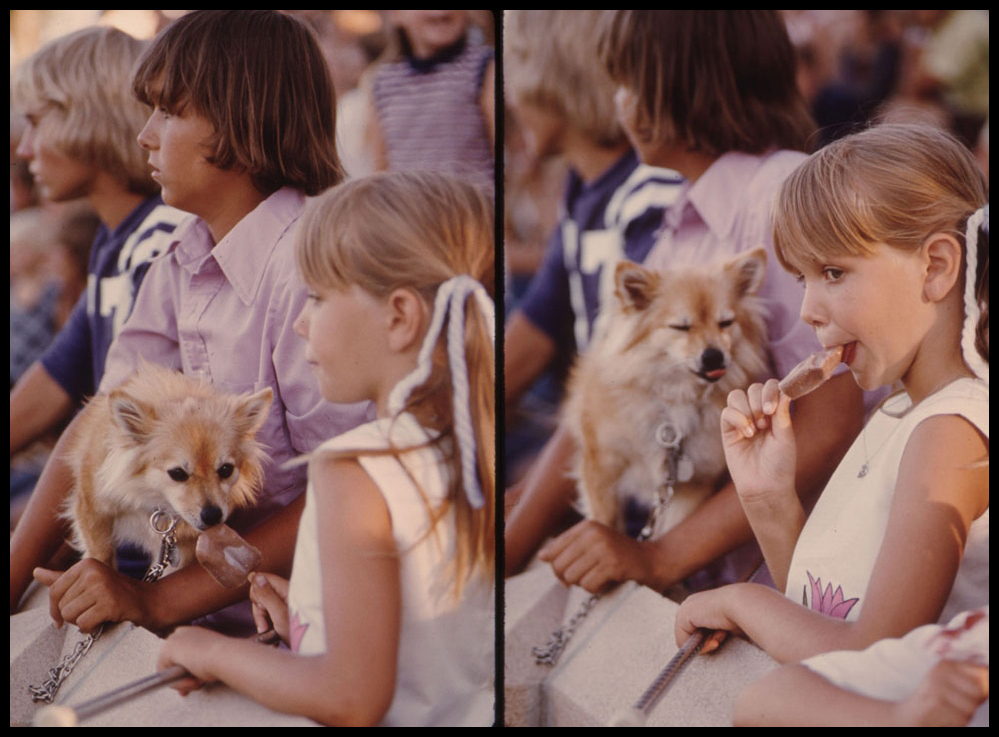 score one for the dog
Sources and Image Credits:
(All images are used with permission from the owners.)
Two:  Nora Bo via Flickr
Three:  Evan Helfrich via Flickr
Four:  Leif Peng via Flickr
Six:  Tobias Abrudsky via Flickr
(You can also right click on each image to view the sources.)
This post contains affiliate links.
Save
Save
Save
Save
Save
Save
Save
Save