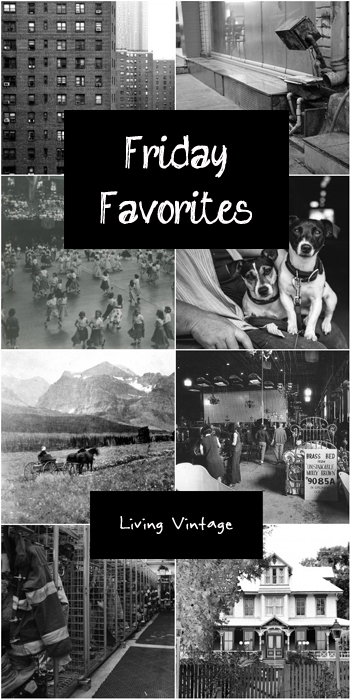 Do you forgive me for not sharing a Friday Favorites last week?
It was Spring Break and a dear friend visited us for 3 days, then we ran errands all day long on the 4th day, then I got sick on the 5th (allergies).    On the 6th day, I washed clothes and did other household chores, and worked on blog posts on the 7th … which was Friday, but by then it was too late to publish anything.
Sorry!
But here I am again and hope you enjoy another black and white edition.
Have a wonderful weekend!  And, please don't forget to enter my giveaway if you haven't already!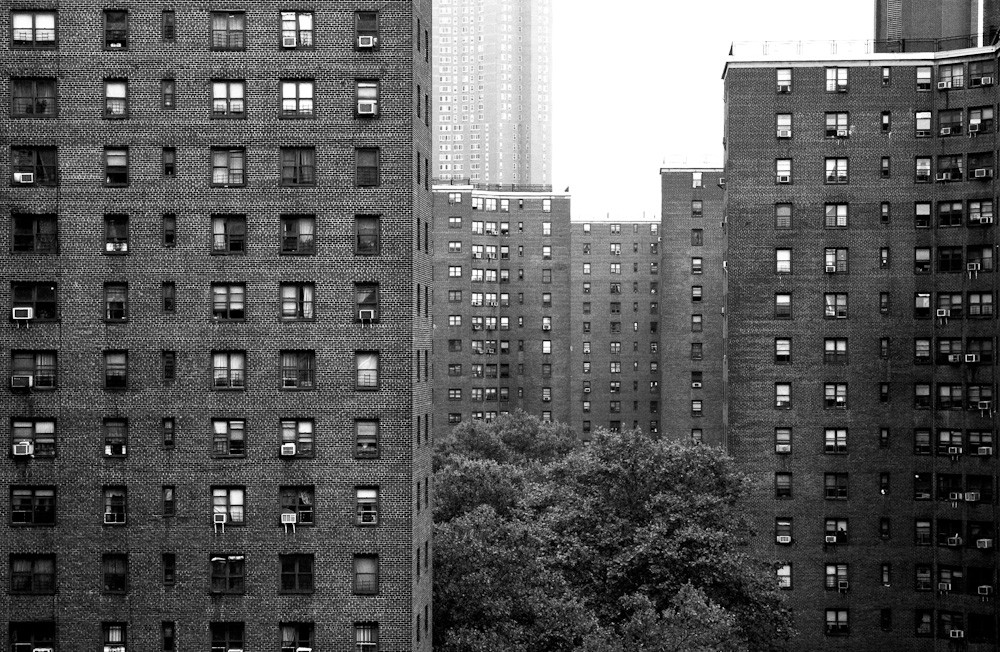 think of all the people, all the stories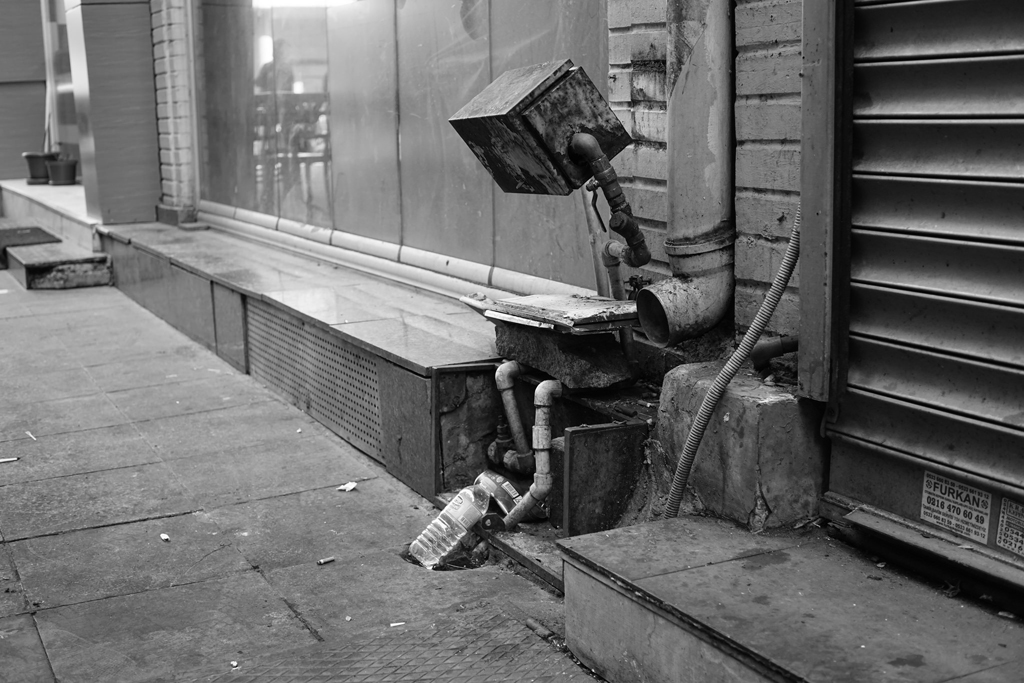 a forlorn little hunk of metal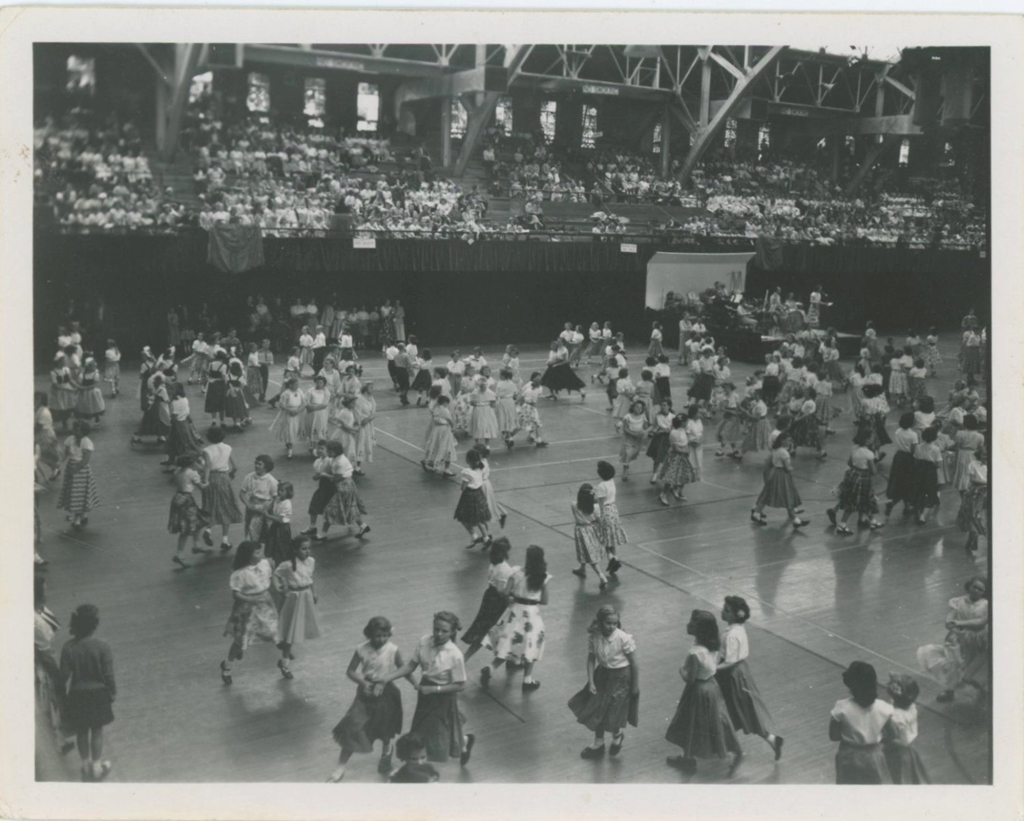 no boys allowed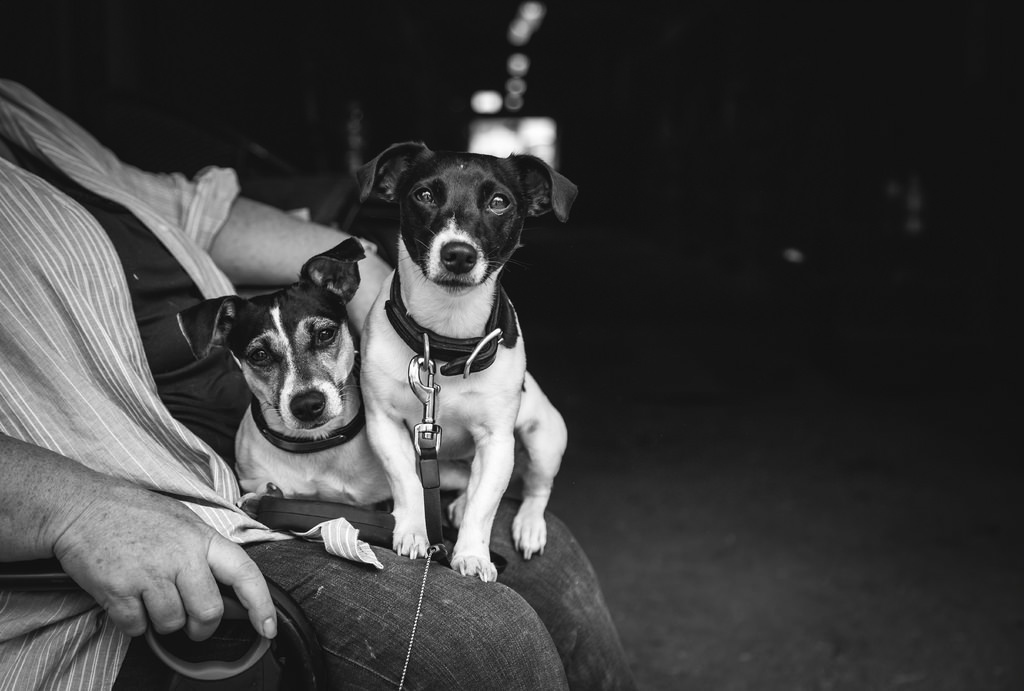 two precious traveling companions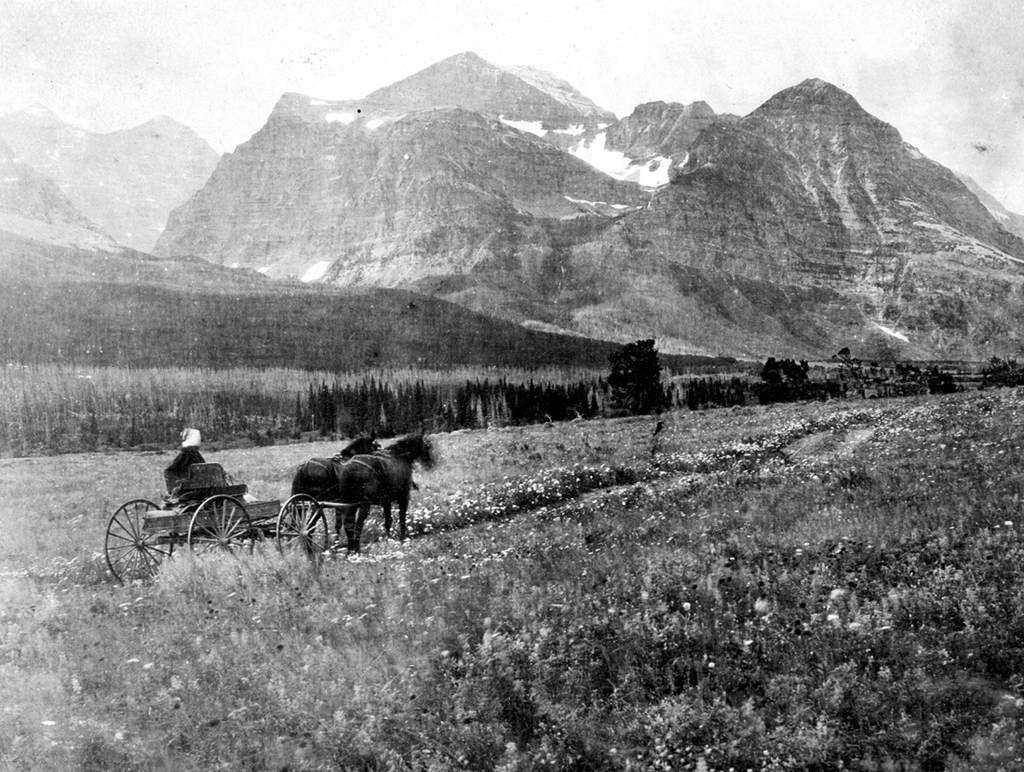 exploring Glacier National Park in 1907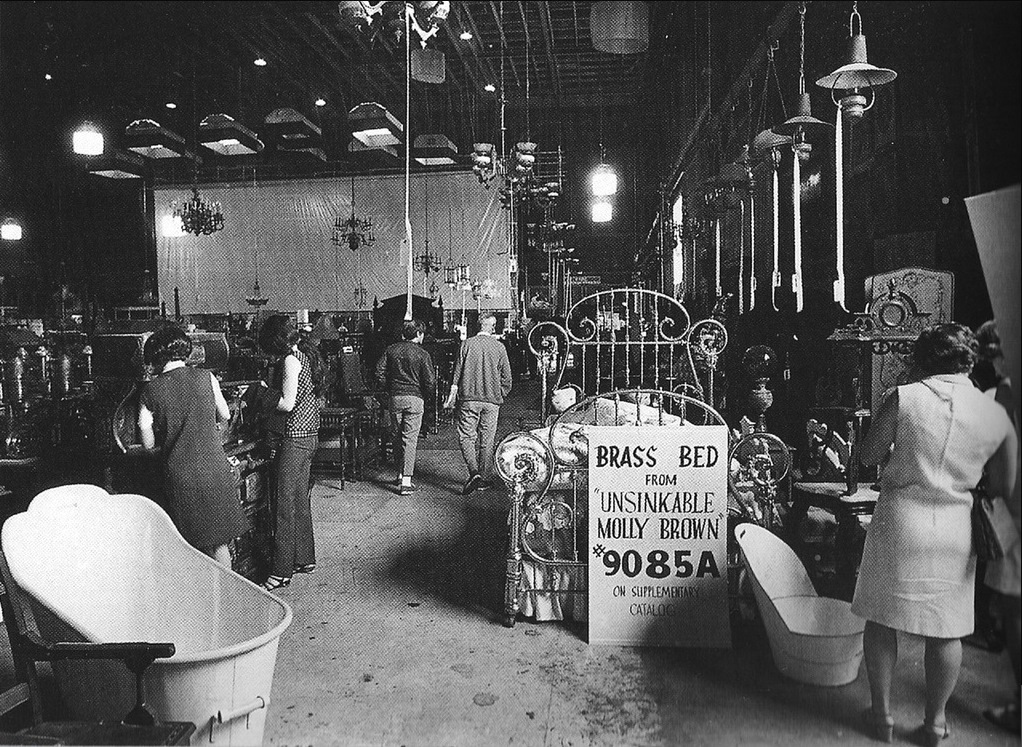 an auction at MGM Studios, circa 1970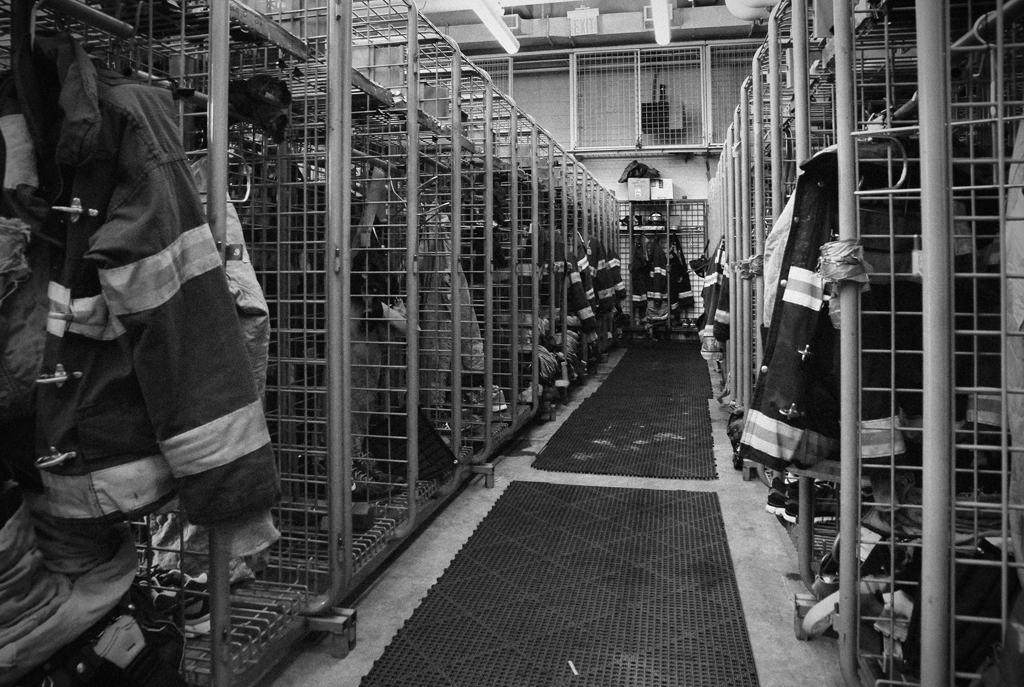 ready for action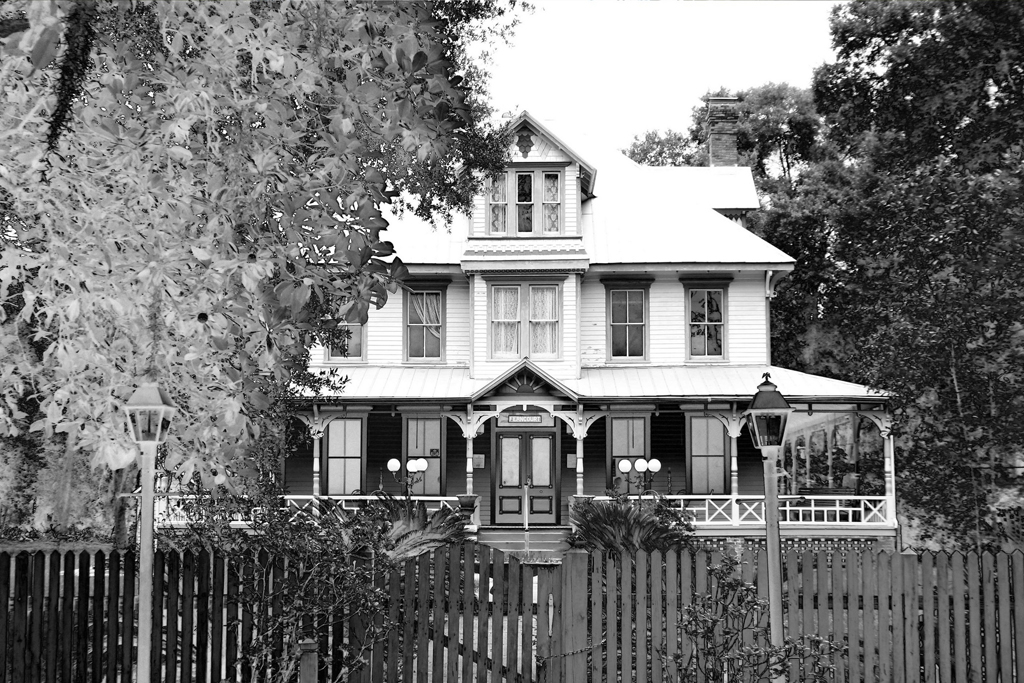 a gorgeous B&B in San Mateo, Florida
Sources and Image Credits:
(All images are used with permission from the owners.)
Two:  Vural G. via Flickr
  Five:  St. Francis Social Club via Tumblr and Twitter
Seven:  Michael Bowman via Flickr
Eight:   Angie via Flickr

(You can also right click on each image to view the sources.)
This post contains affiliate links.
Save
Save