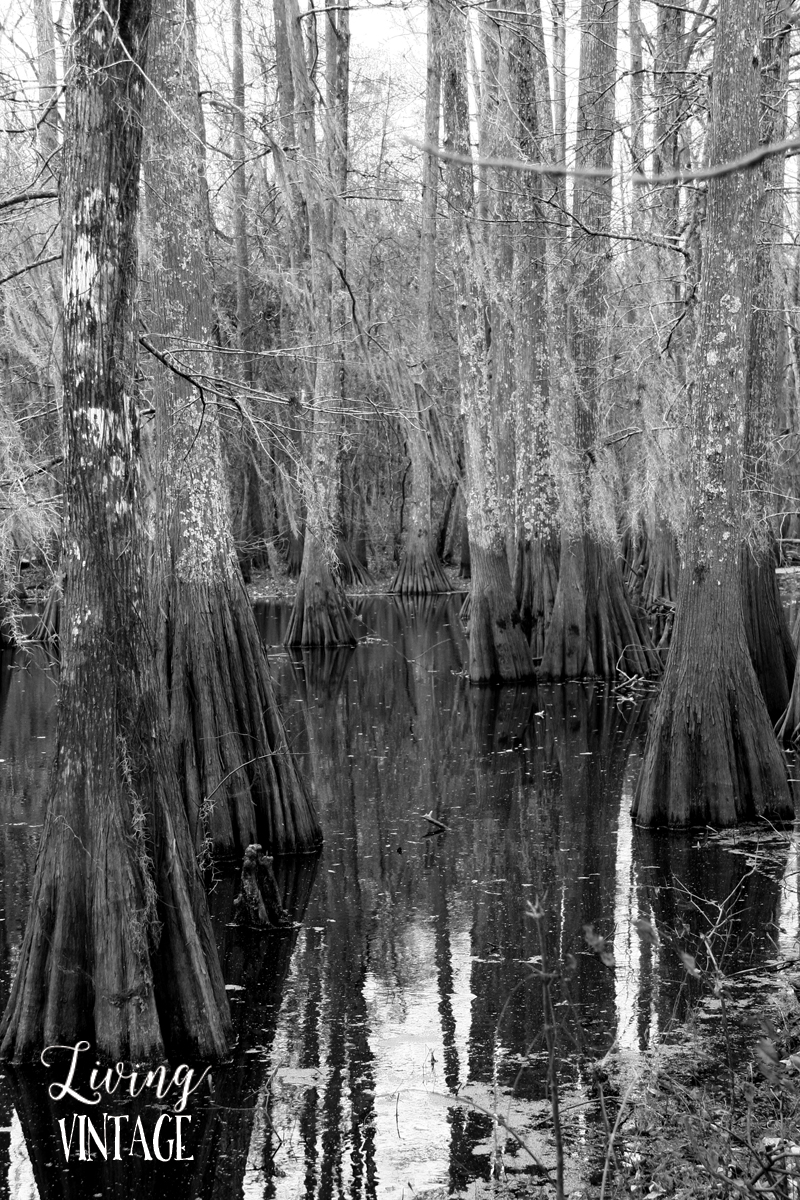 One of the things I absolutely appreciate about working for SFA is the handsome amounts of holiday time off given to full-time employees.  We get almost two weeks off at Christmas and a week off for spring break, and of course we get time off for Thanksgiving, Memorial Day, etc.
Last Christmas, I knew my holiday vacation days were coming, so Mark and I decided to take advantage of it and made plans to hit the road and go somewhere where we'd never been before.  We didn't really want to fly, and neither of us wanted to go someplace cold, and I only wanted to be gone from home about 4 days total, so Mark and I decided to visit Mississippi.  I've seen articles in Southern Living magazine about how pretty Natchez is — it's an historic city, good shopping, great food, and there are numerous, gorgeous bed and breakfasts there.  Also, Mark has read a lot about the Civil War — he was raised in Charleston, South Carolina after all — so we made plans to explore Vicksburg as well.
I'm planning to share the many photos we shot during our trip in more than one blog post because I don't want to overwhelm you.
This, of course, is the first installment.
Basically, all we did on the first day is drive.  We decided to head to Vicksburg first, spend the night, then travel to Natchez the next day.  It's about a 5-hour drive from our home to Vicksburg if you drive straight through the rest of Texas and the width of Louisiana without stopping, so we spent most of the day in the car.
Most of the day, I ogled the change in landscape.  We live in an area where there are tons of pine tree forests, but the landscape is very marshy throughout Louisiana and Mississippi.  It's just a different world altogether.    A blog post about these two states would not be complete without photos of marshy water and cypress trees, so here you go.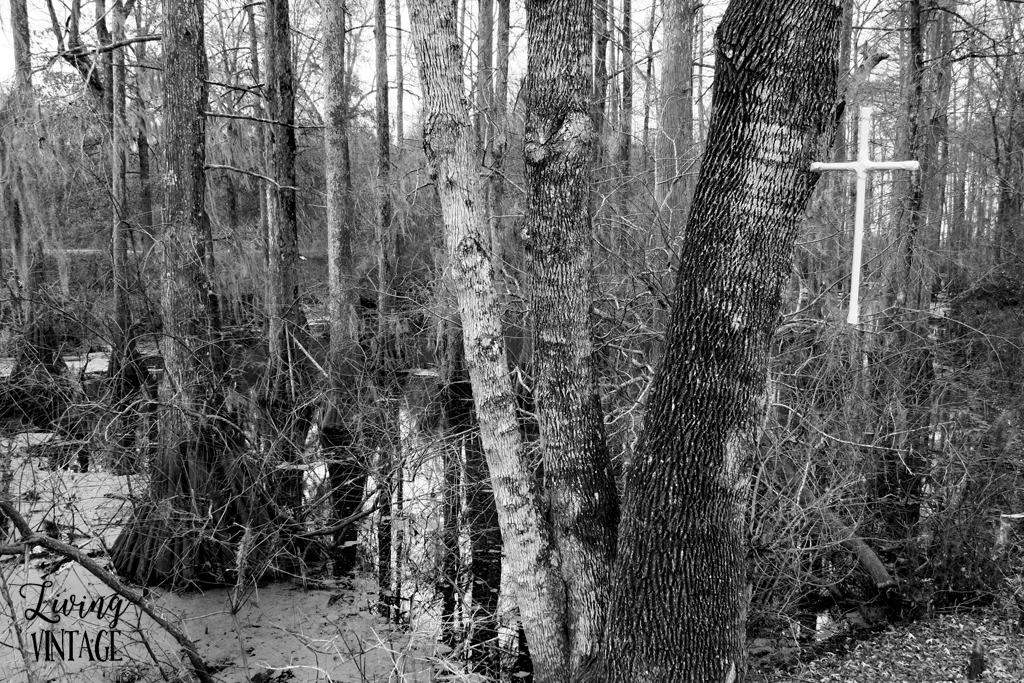 Save
Save
Save