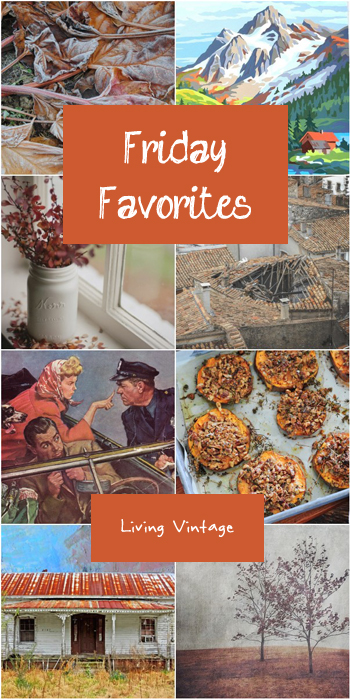 It has been raining most of this week, and I'm looking forward to spending some comfort time at home this weekend, perhaps working on some new blog posts and trying a new soup recipe.
How about you?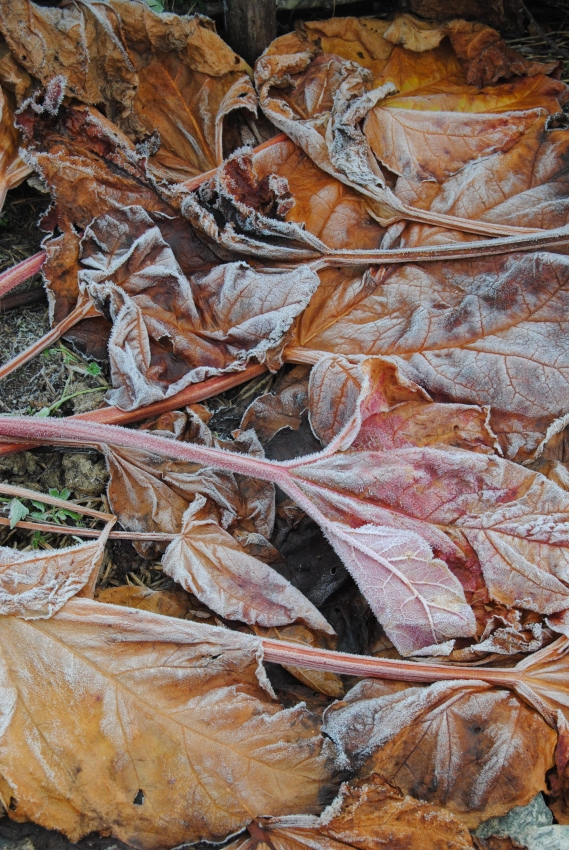 stunningly beautiful decay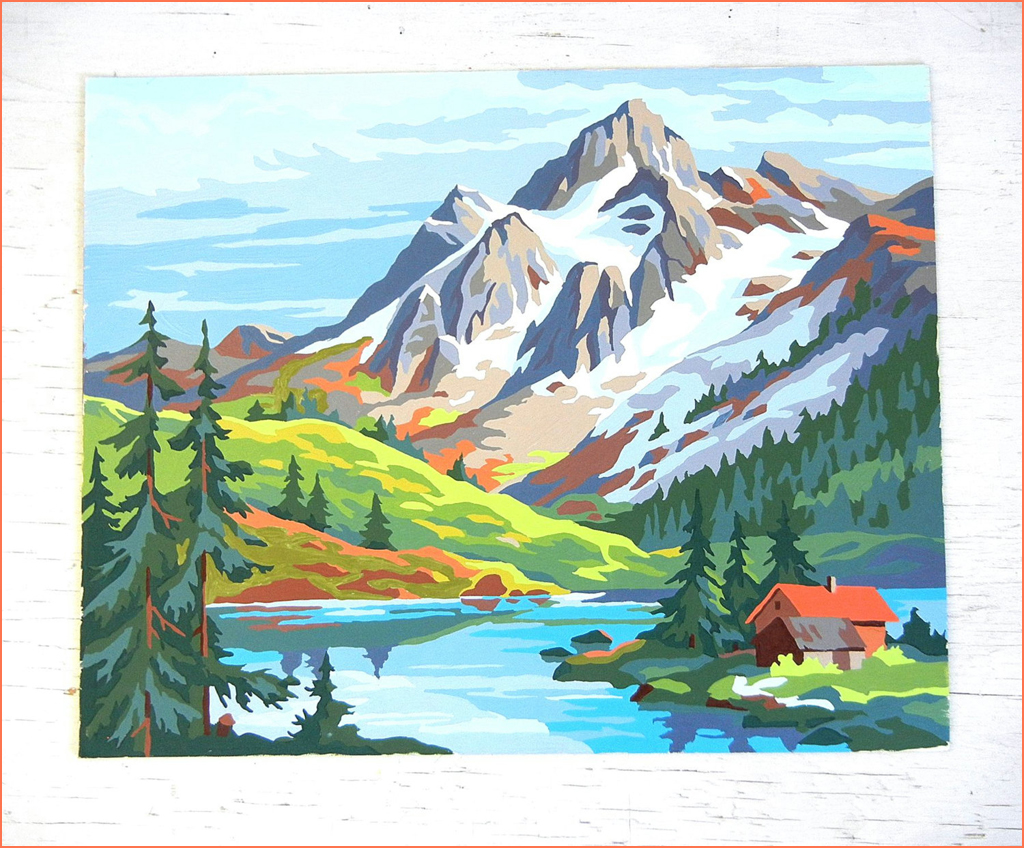 a fun paint-by-number (I may have to start a collection)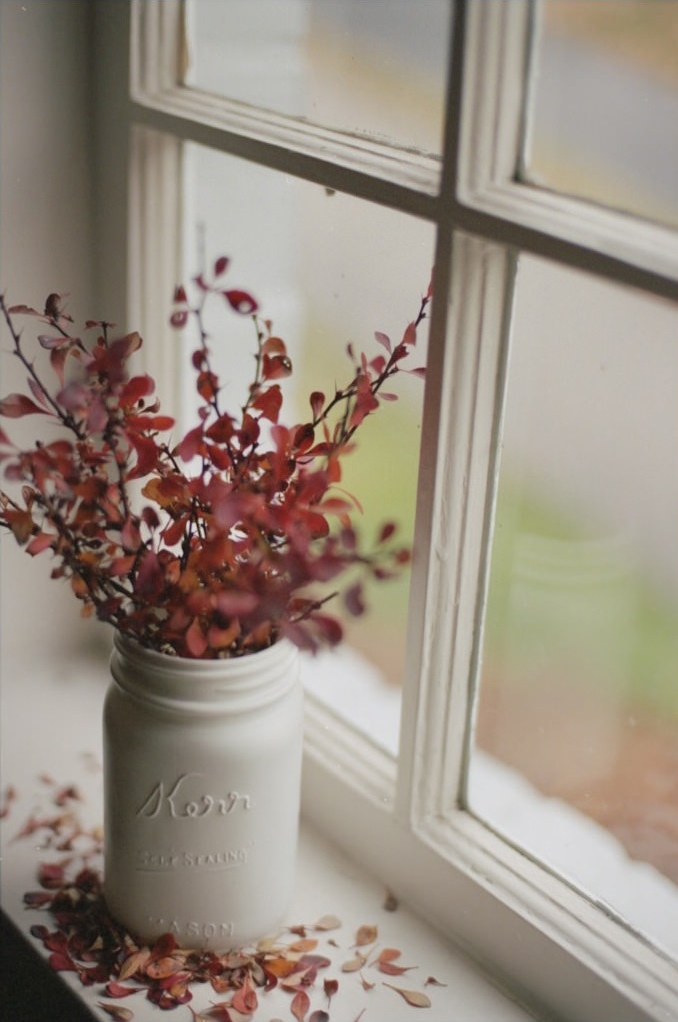 beautiful composition and window light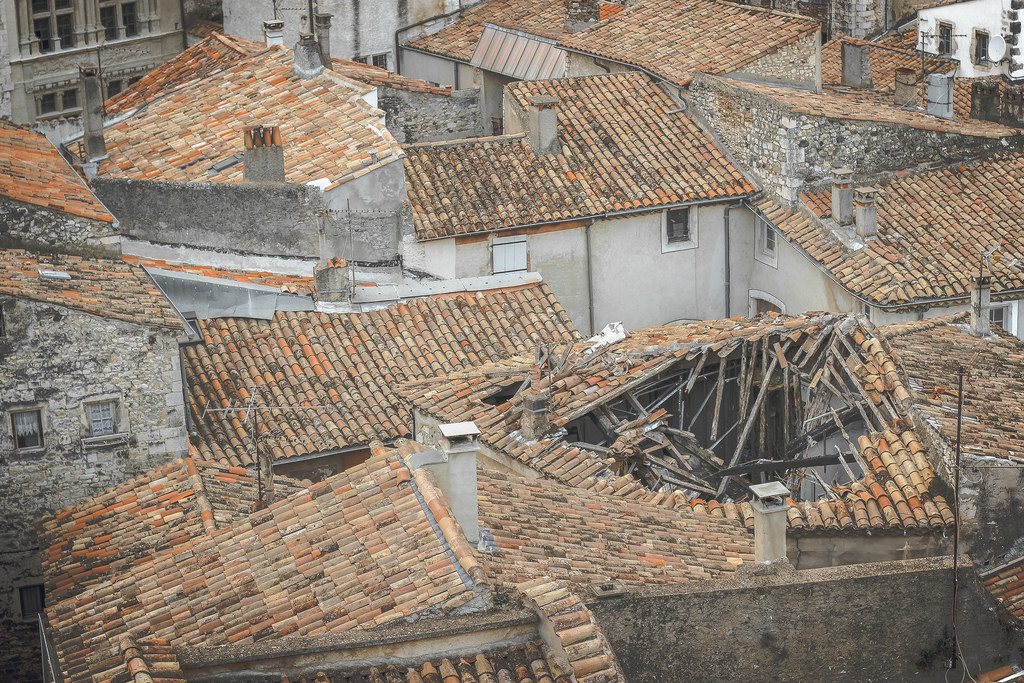 There seems to be one in every crowd.
Don't mess with the little lady.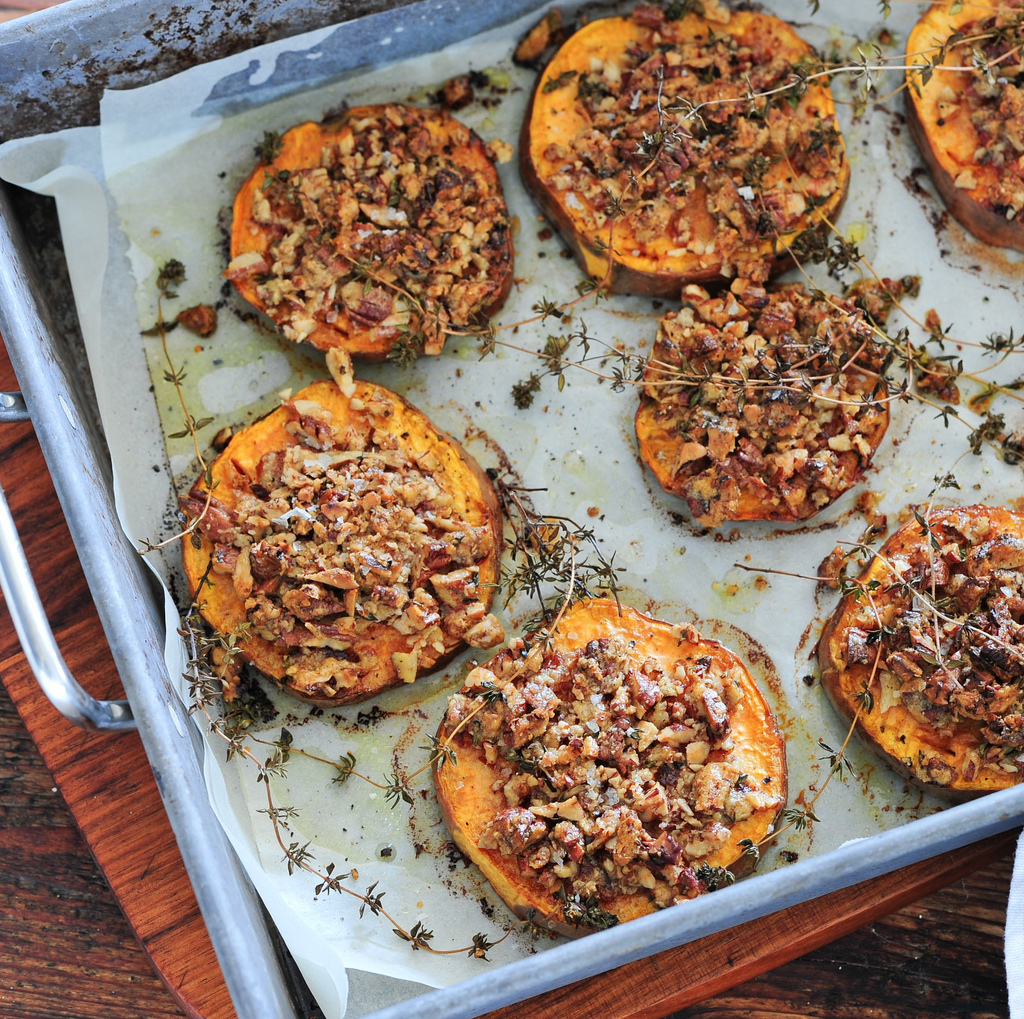 Eat with your eyes.  Try the recipe later.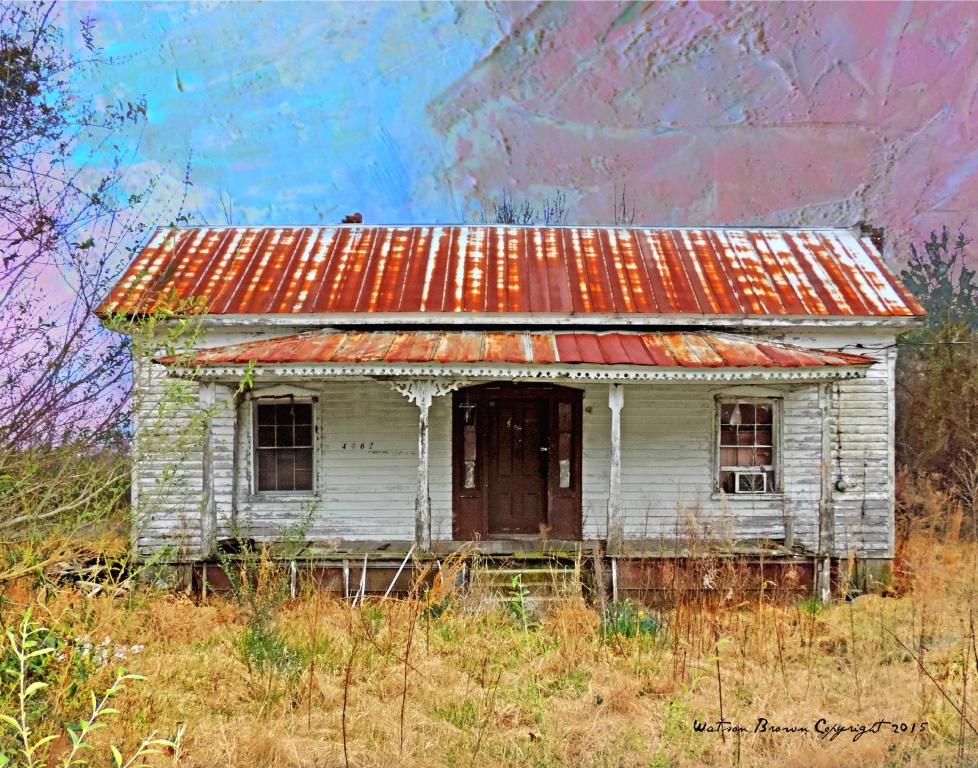 just waiting for someone to love it …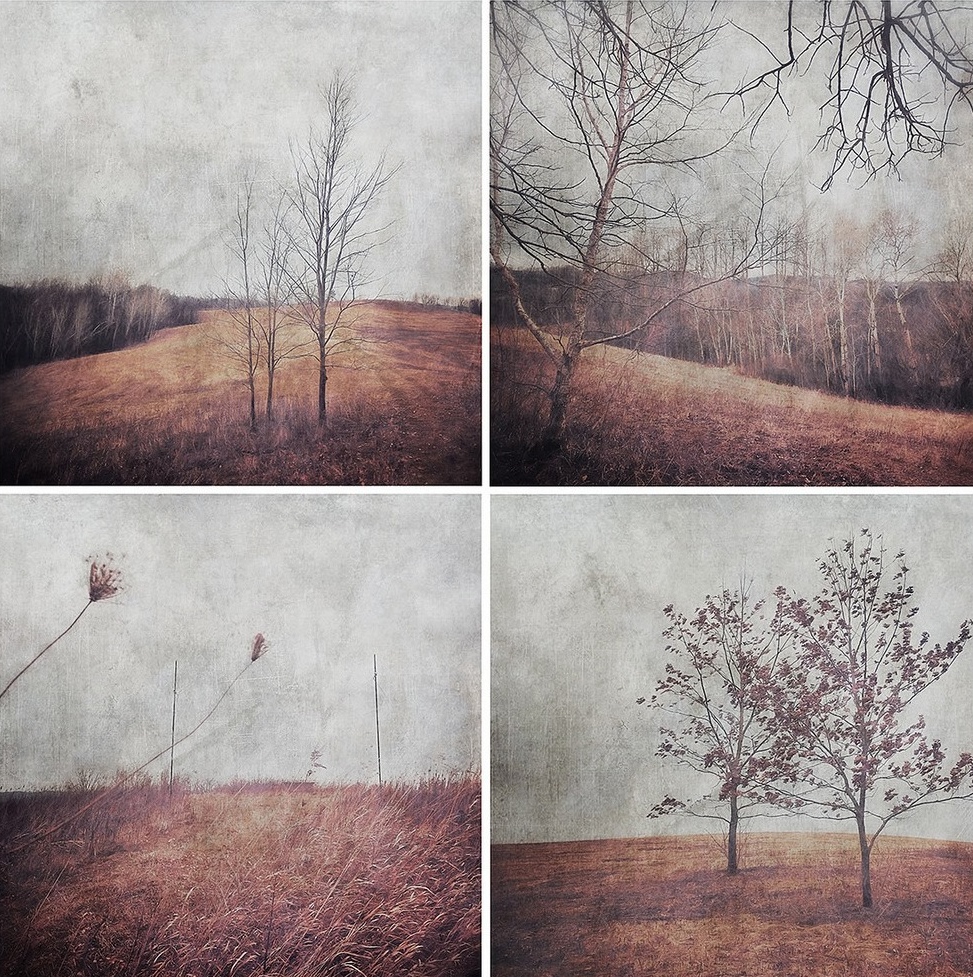 stark and beautiful
Sources and Image Credits:
(All images are used with permission from the owners.)
One:  Monique de Groot via Flickr
Two:  Peppermint Bark via Etsy
Four:  mX via Flickr
  Five:  Steve Scott via Flickr
Seven:  Watson Brown via Flickr
Eight:  Jamie Heiden Photography via Flickr

(You can also right click on each image to view the sources.)
This post contains an affiliate link.
Save
Save
Save
Save
Save
Save
Save
Save
Save
Save
Save
Save