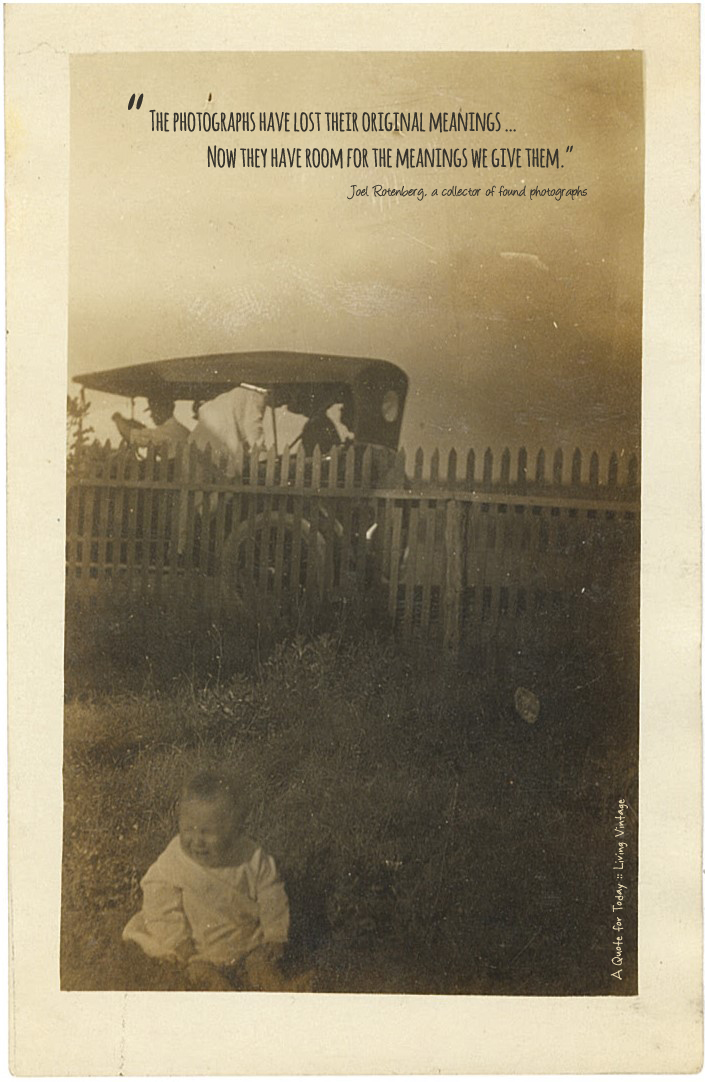 I've mentioned a time or five in the not-too-distant past (here, here, here, here, and here) that I started collecting found photographs.
My fascination began when I started searching online for vintage images that befitted the quotes I wanted to share with you.  Soon I was searching for them in antique shops, and I bought a few.
My collection has slowly grown over time, and I thought I'd share a few with you especially after I read  about other people who collect strangers' memories, and I realized that you might find them interesting to see as well.
I totally understand how other collector's feel about the discarded photographs they treasure.  For me, they prompt more questions than provide answers.  I definitely wonder who these people were and the story behind the images.

"Let's go to town.  The baby will be fine!" was the first thing I thought when I saw this photo.  Is it me, or does it look like the adults are about to drive off, leaving the baby in the yard?  I'm sure (or at least I hope) that this didn't really happen.  But it does make you wonder.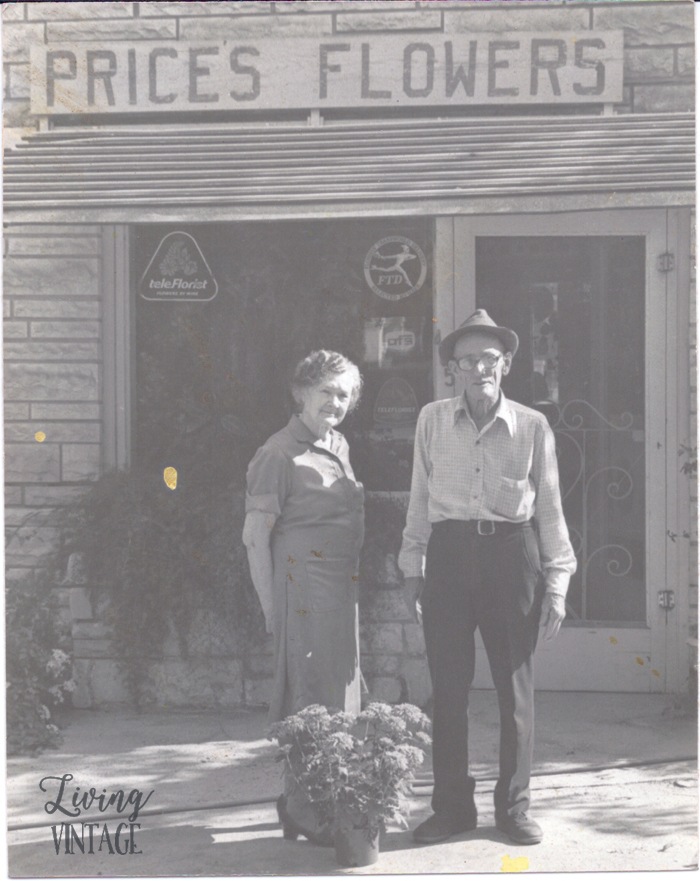 This photograph reminded me of my grandparents: very proud, hard-working folks who were incredibly (and justifiably proud) of their accomplishments.  I loved it even more when I saw what was written on the back: "40 years in business".  I don't care what kind of business you're in — being self-employed takes fortitude and patience and a whole lot of hard work!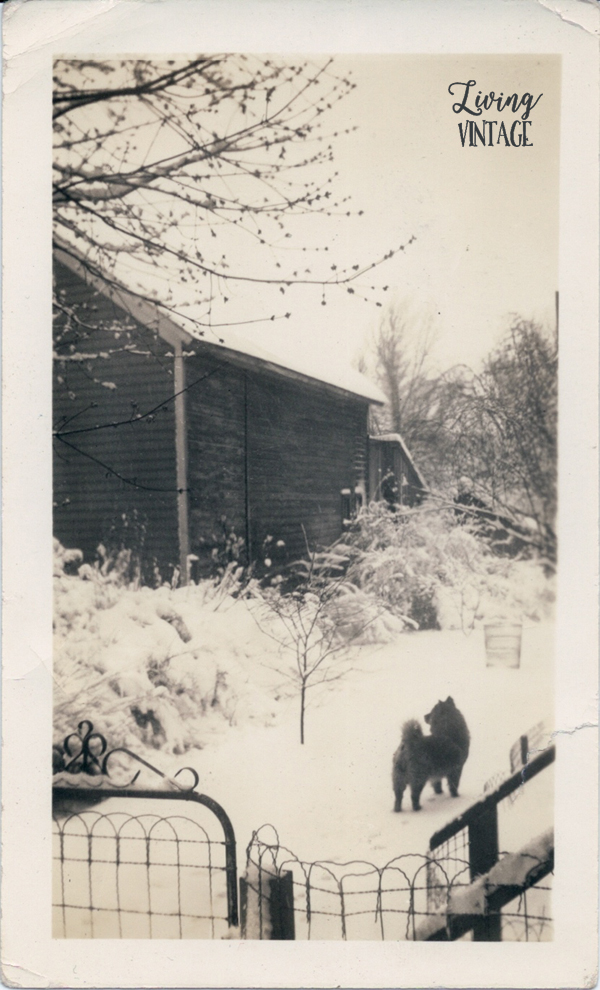 Were they trying to capture the snow or the dog experiencing snow for maybe the first time?  Of course, I don't know for sure what prompted the photographer to shoot this particular image, but I love dogs and love thinking that they loved their dog so much that they grabbed their camera.   If the dog wasn't in it, it's possible I wouldn't have loved this photograph quite so much, but I must admit that the image is improved by showing a wire loop fence (a favorite of mine) and a snow-capped carriage house.
I've always thought that teaching is a noble profession and, in many ways, a solitary one, too.  (There are a lot of hours spent alone getting ready for class, grading papers, etc.)  This image captures both emotions perfectly, I think.   I love the tall ceilings, wide chalkboard and old desks as well.
This looks to have been a special day.  The mother (or grandmother) are all dressed up and walking hand-in-hand down a road.   It's just a  loving, precious, symbolic photograph.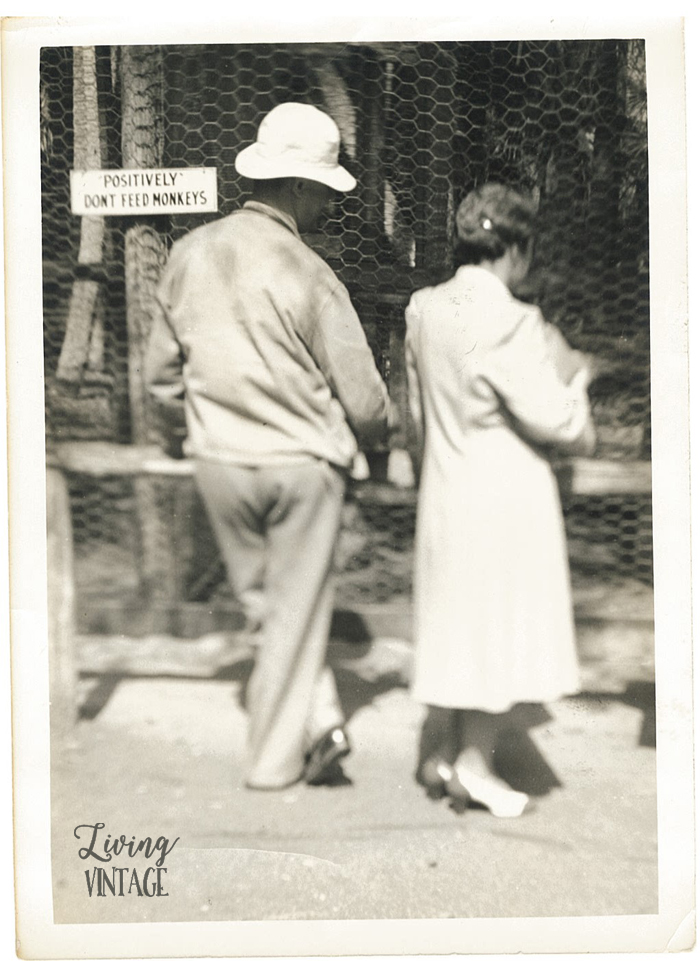 I like photos that have a humorous element.  When I first saw this one, the sign on the left cracked me up. I cannot explain why.  But the longer I look at it, it also makes me a little sad, too.  I think of the poor monkeys who had hundreds, perhaps thousands, of people stare at them as if they are objects rather than feeling creatures.
Were they heading home after their honeymoon?  Or after his return from the war?  Did he build the house for her?  (A cute cottage, by the way.  It reminds me a lot of Tumbleweed's tiny house designs.)  These and many other questions made me fall in love with this photo.  The blurriness of the photograph adds to the "times gone by" effect.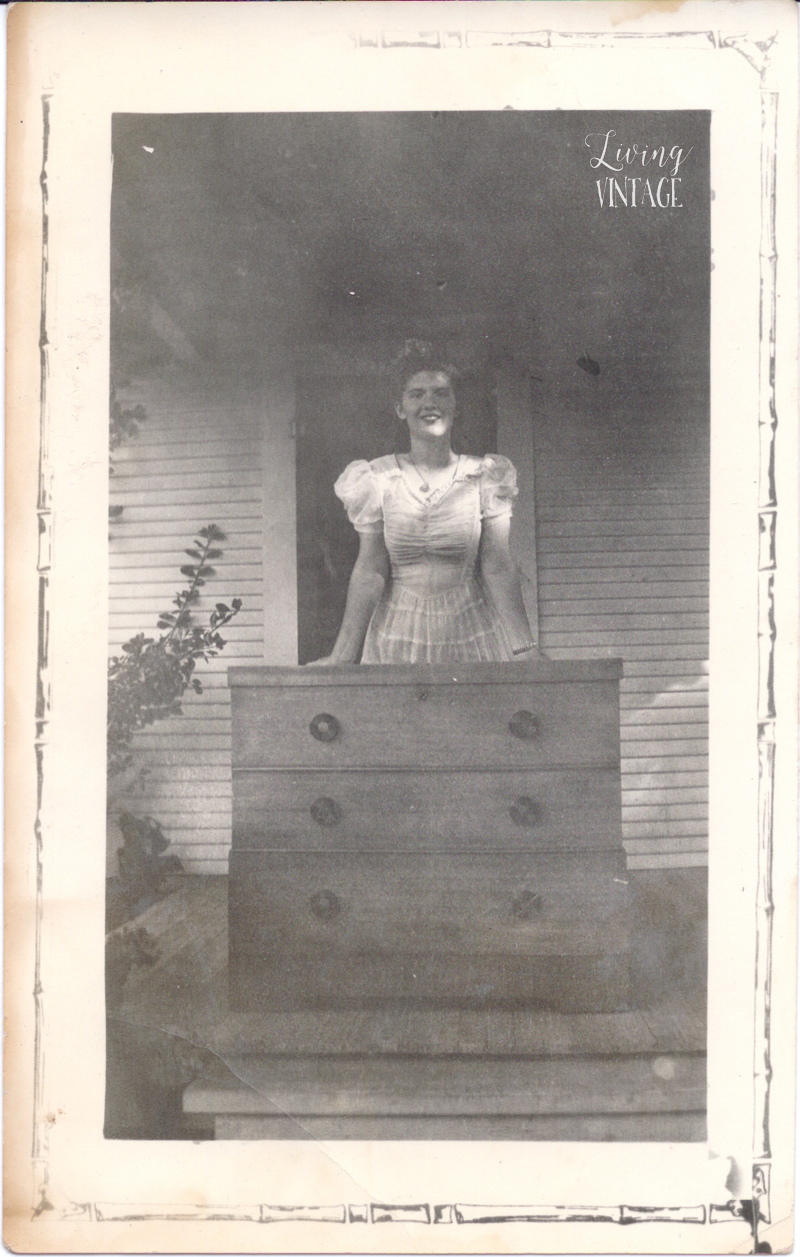 I think this is an odd but sweet photo.  Why did they photograph her with a dresser on a porch?  Did she just receive it for her birthday, perhaps?  She sure seems proud of it.
Another sweet photo that I love.  He's showing great kindness by feeding the tiny fawn and you can see (at least I can) that he's smiling at her.  Also note how gentle he is — his right hand is barely touching her.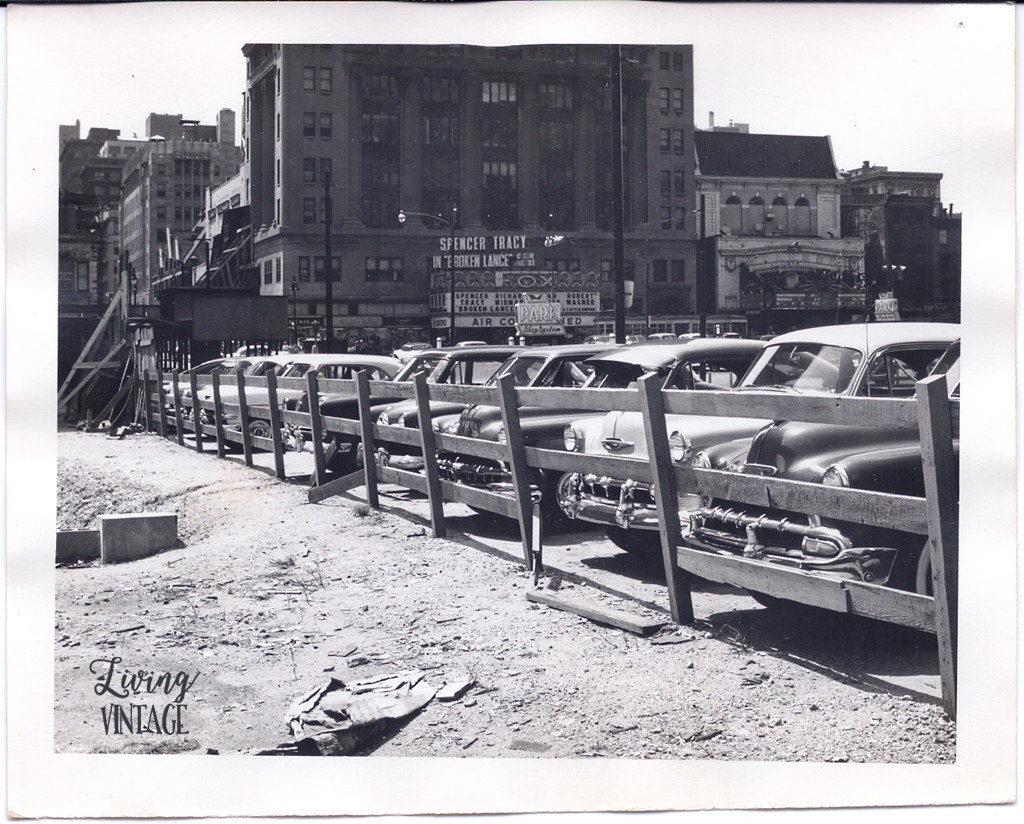 I love going to the movies so this one spoke to me.  It's a perfect glimpse of history, both in terms of the Spencer Tracy movie being shown and the automobiles parked out front.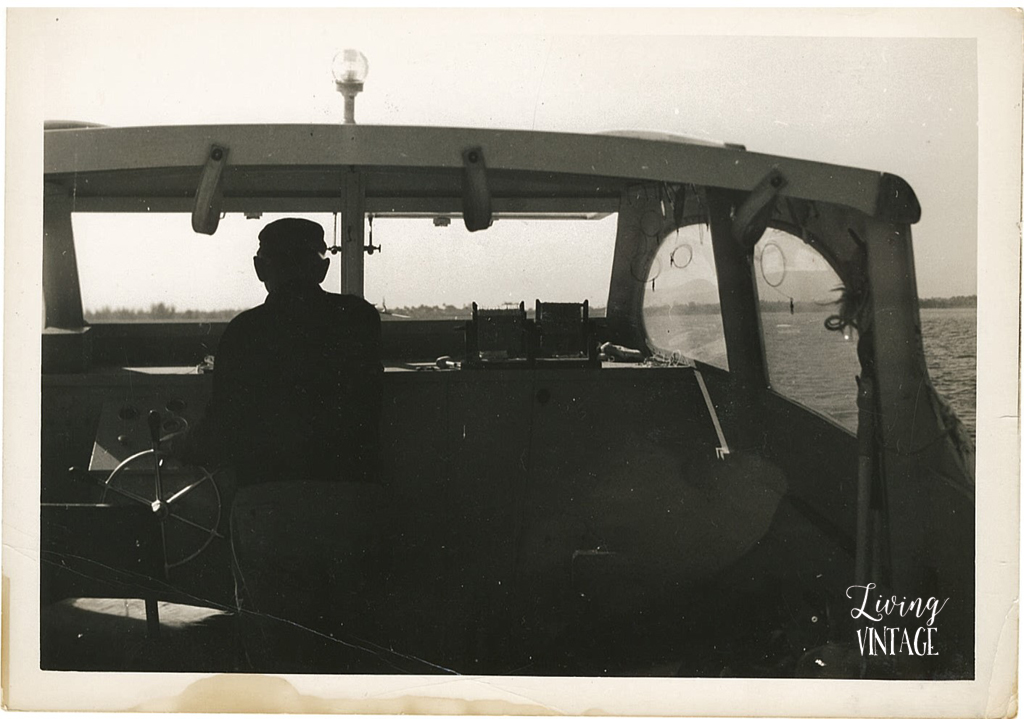 I struggle to put into words why I love this photograph of a devoted, hard-working man on his boat.   Perhaps you can help me with that.  I do love the noir lighting.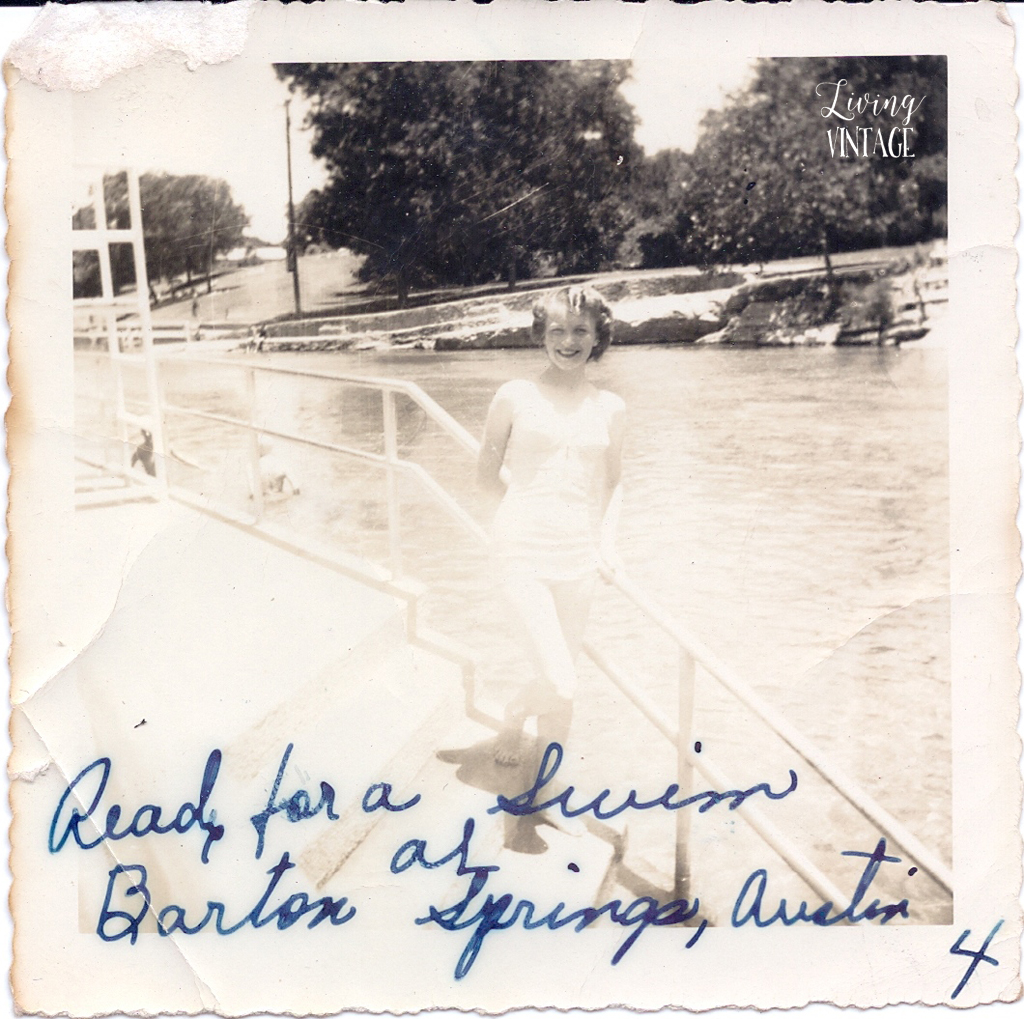 Barton Springs is one of the many historic landmarks in Austin, and as a former resident, I grabbed this one up.  It helps me to remember the icy cold water there.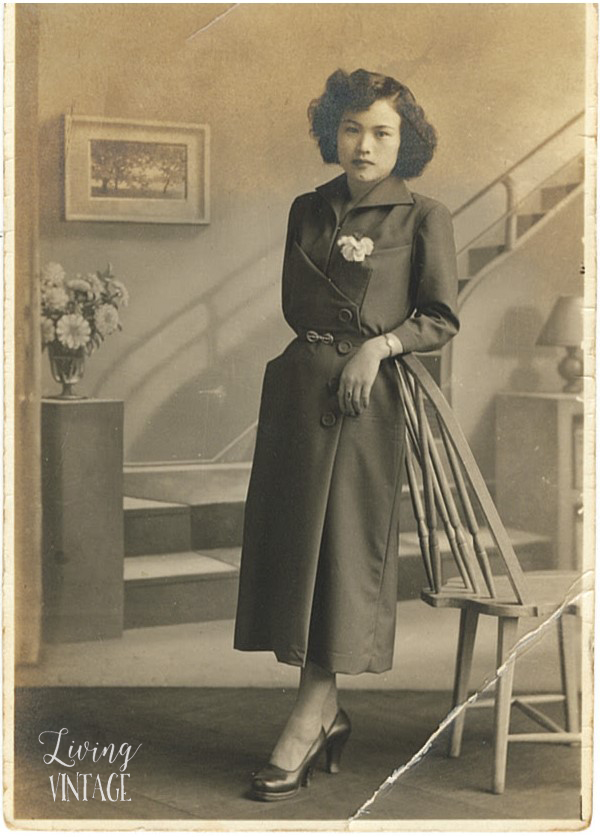 This is not a photograph I normally would have liked that much.  I tend to like "caught in the moment" snapshots more than  "posed" photographs.  But then I saw the words written on the back: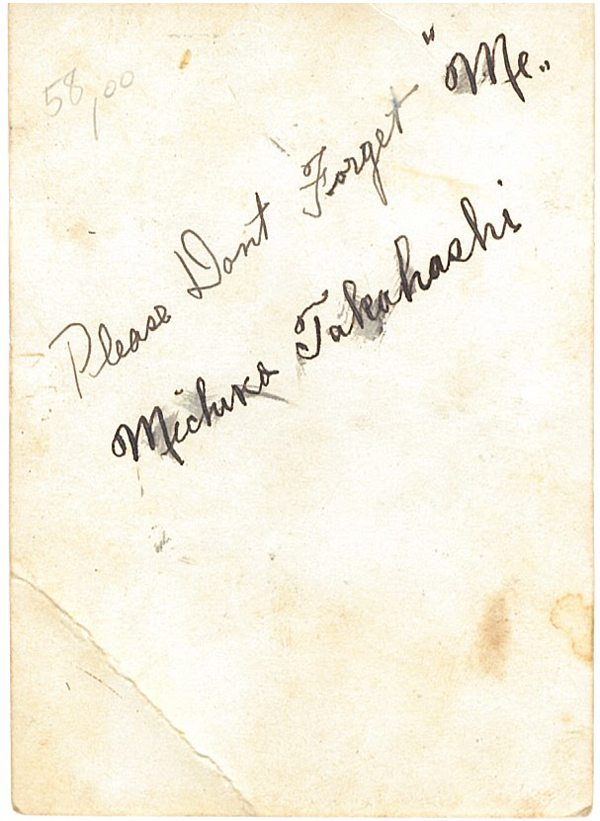 Save
Save
Save
Save
Save
Save
Save
Save
Save
Save
Save
Save
Save
Save
Save
Save
Save
Save
Save