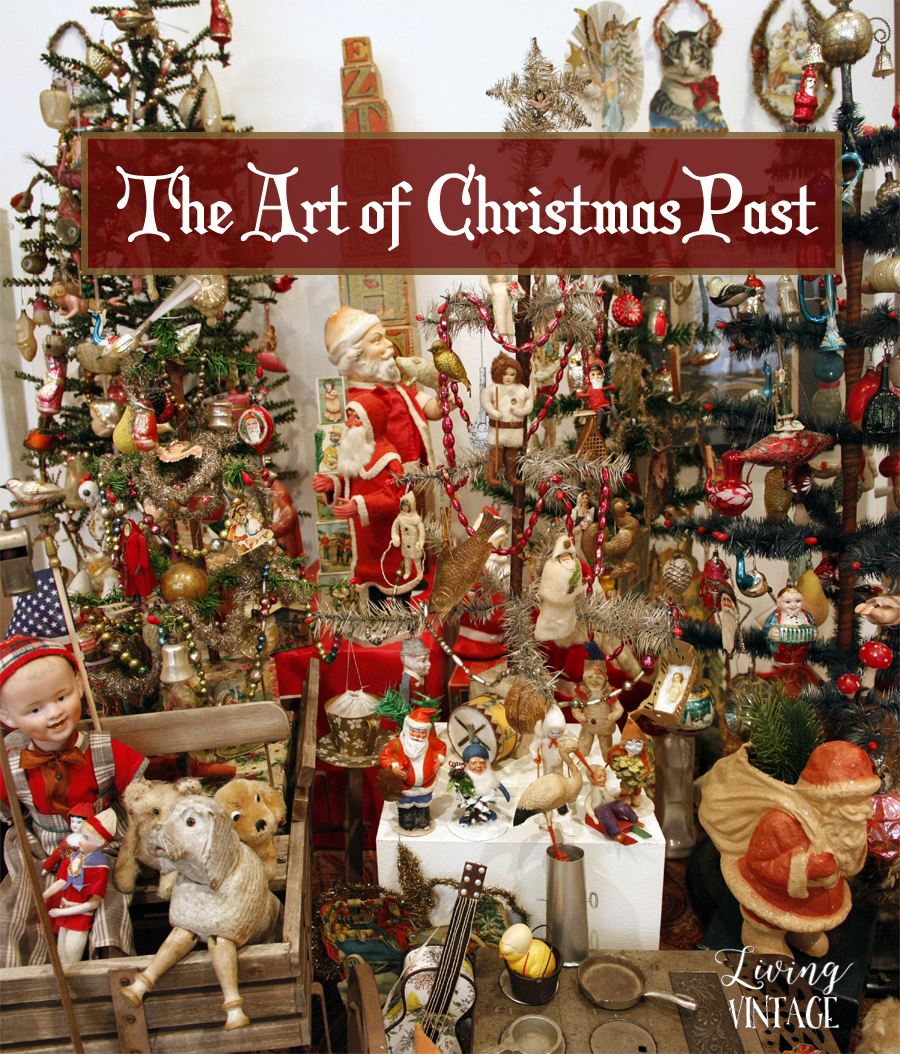 One things that I love about Nacogdoches is that there are always cultural events happening in town, and the events are usually free or very reasonably priced.  One such event that's happening right now is an art exhibit at the Cole Art Center entitled "The Art of Christmas Past".    I knew when I heard about it that I had to show it to you.
I loved this exhibit and think you will too.  It wasn't the easiest thing in the world to photograph because the exhibit was above waist-high and surrounded by plexiglass, but I think the images came out pretty well.
I hope you enjoy seeing these Christmas trinkets.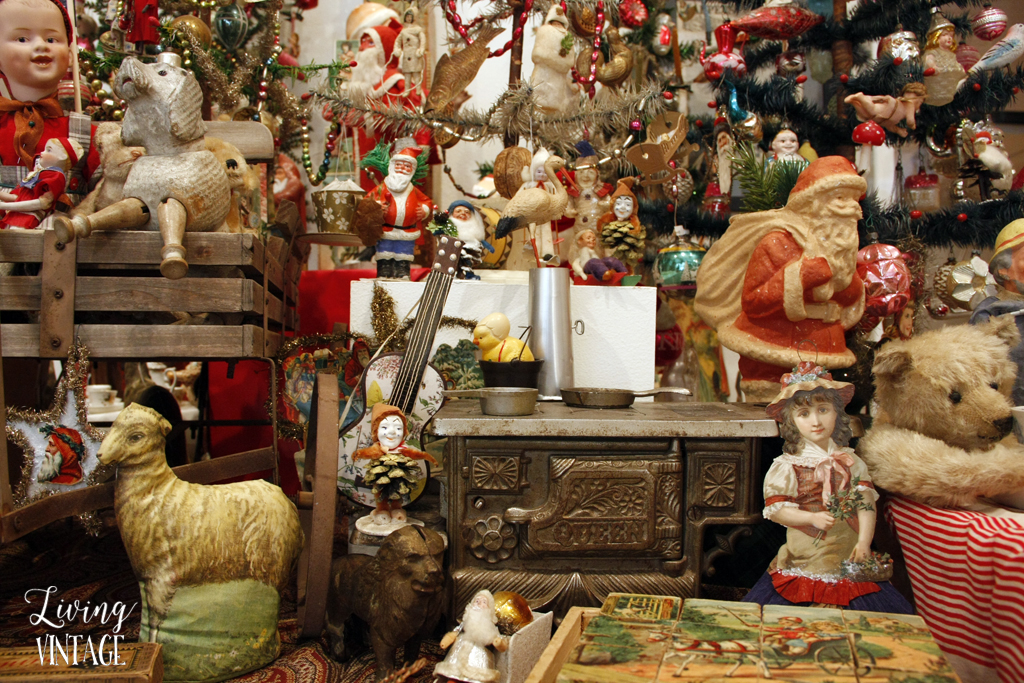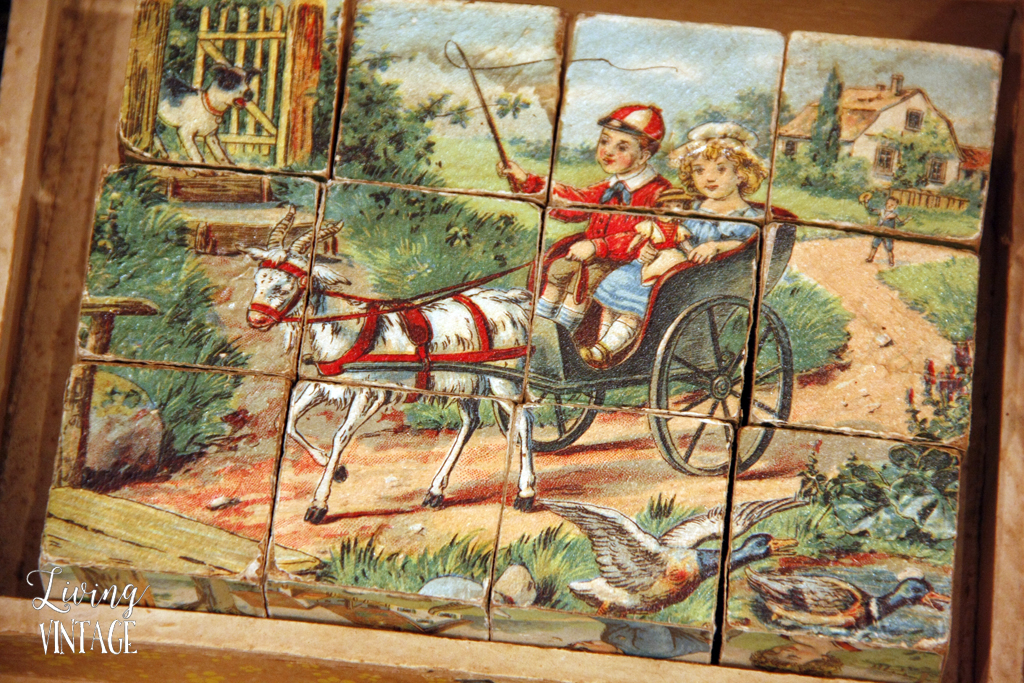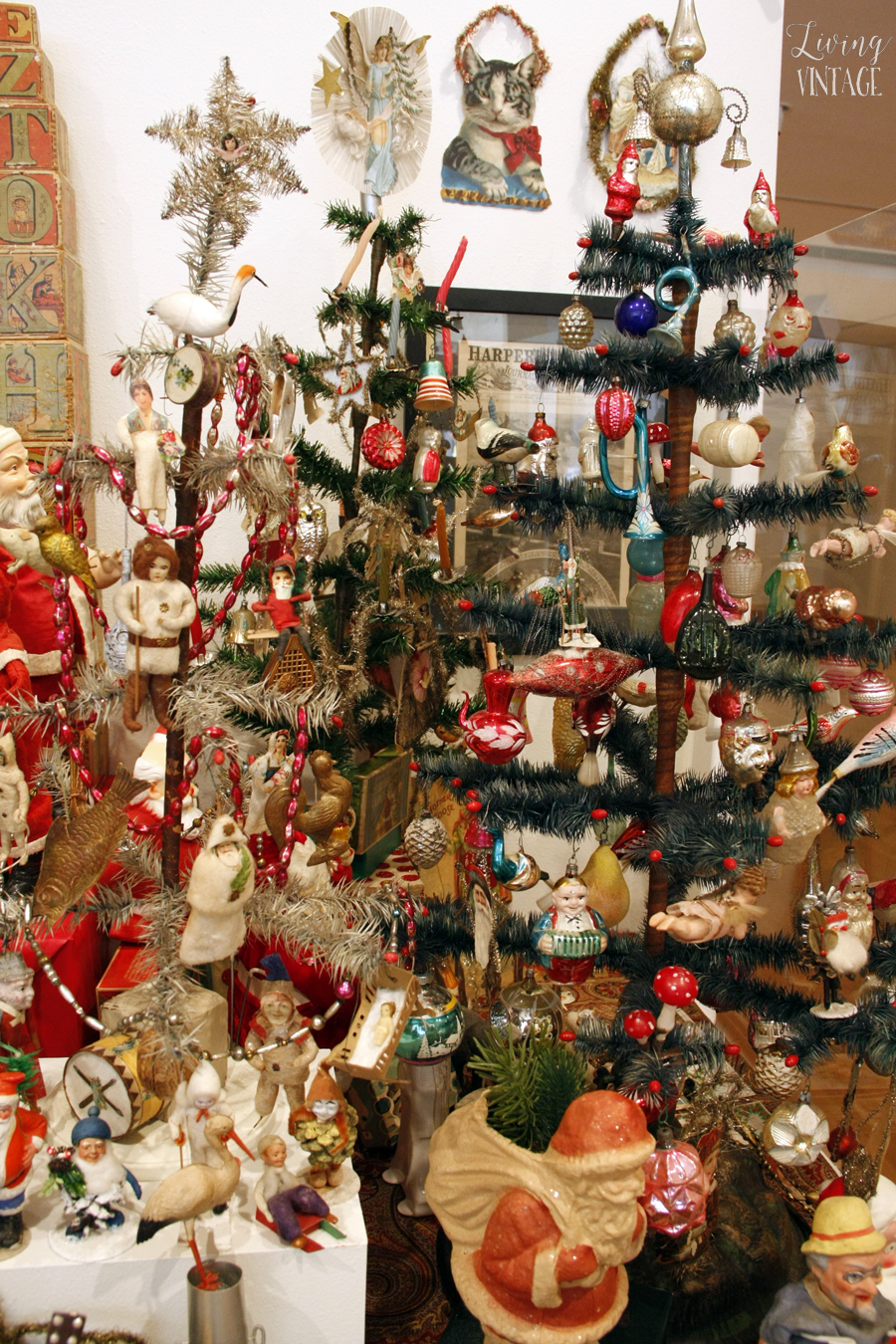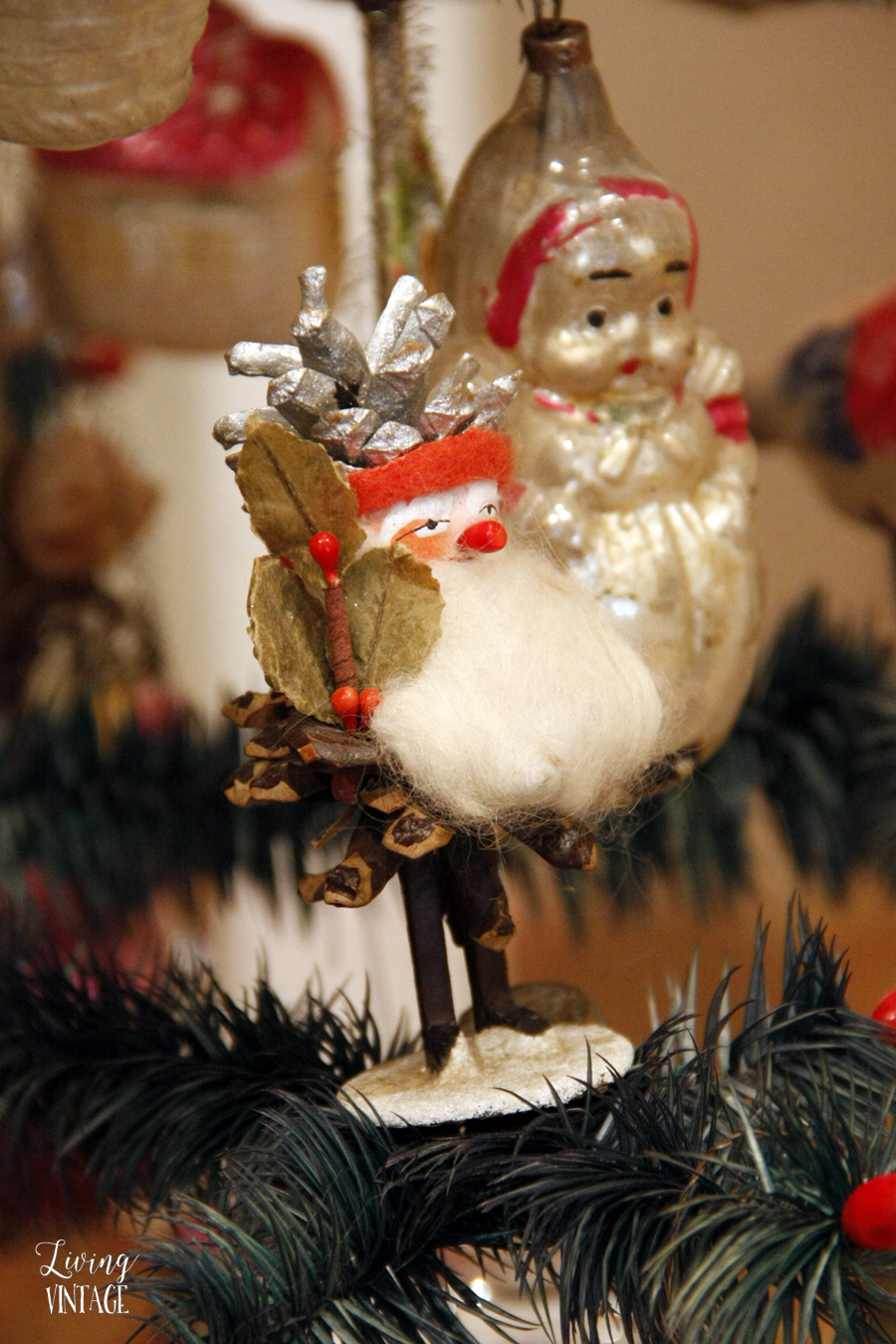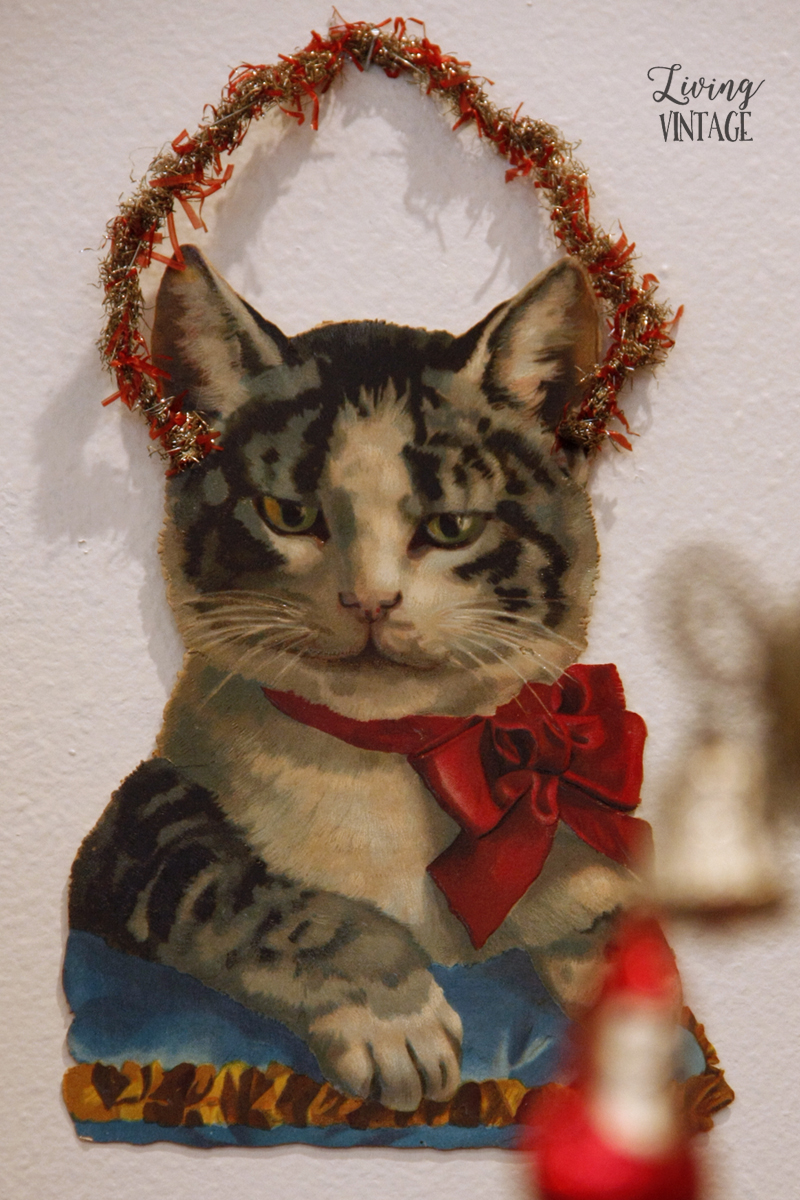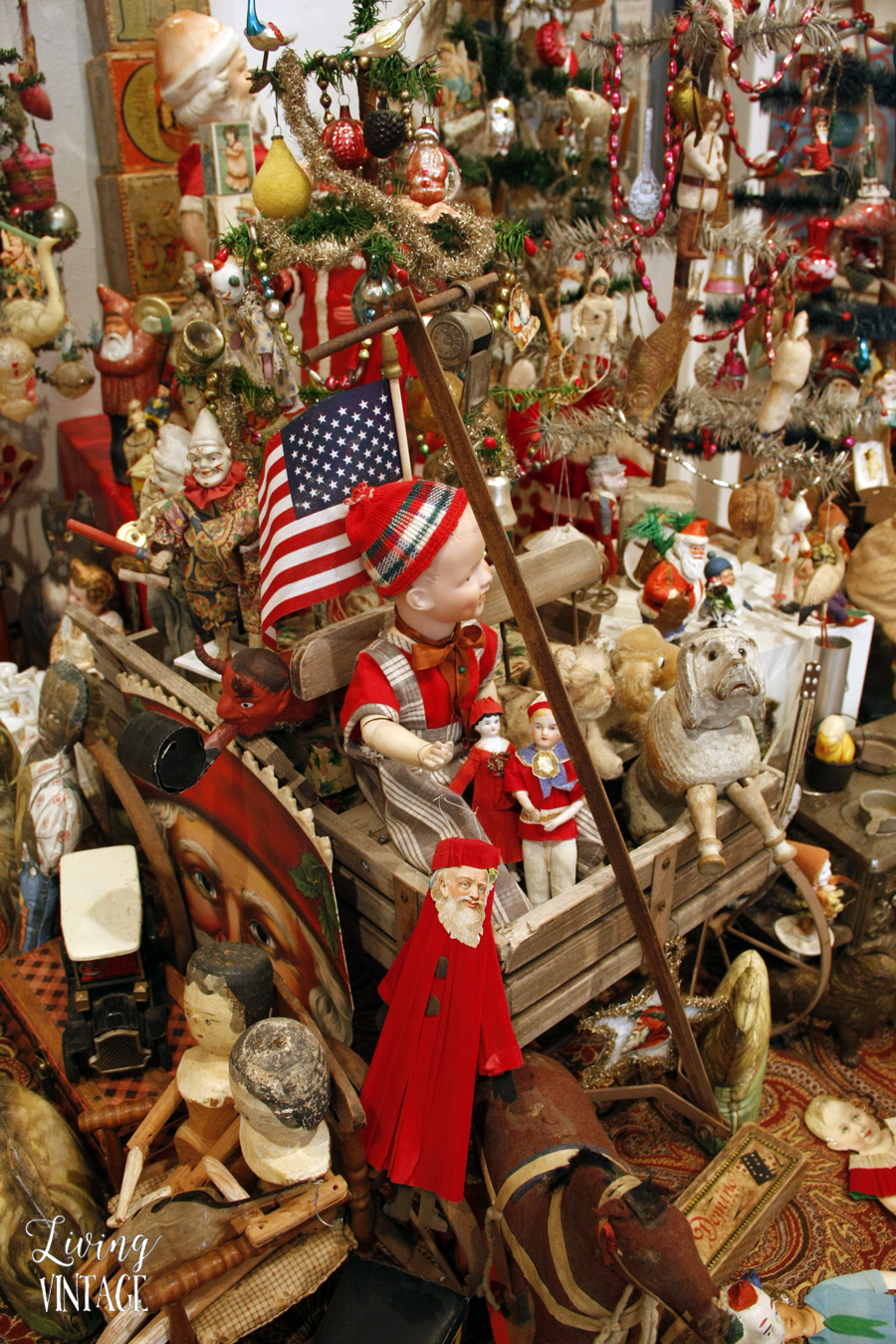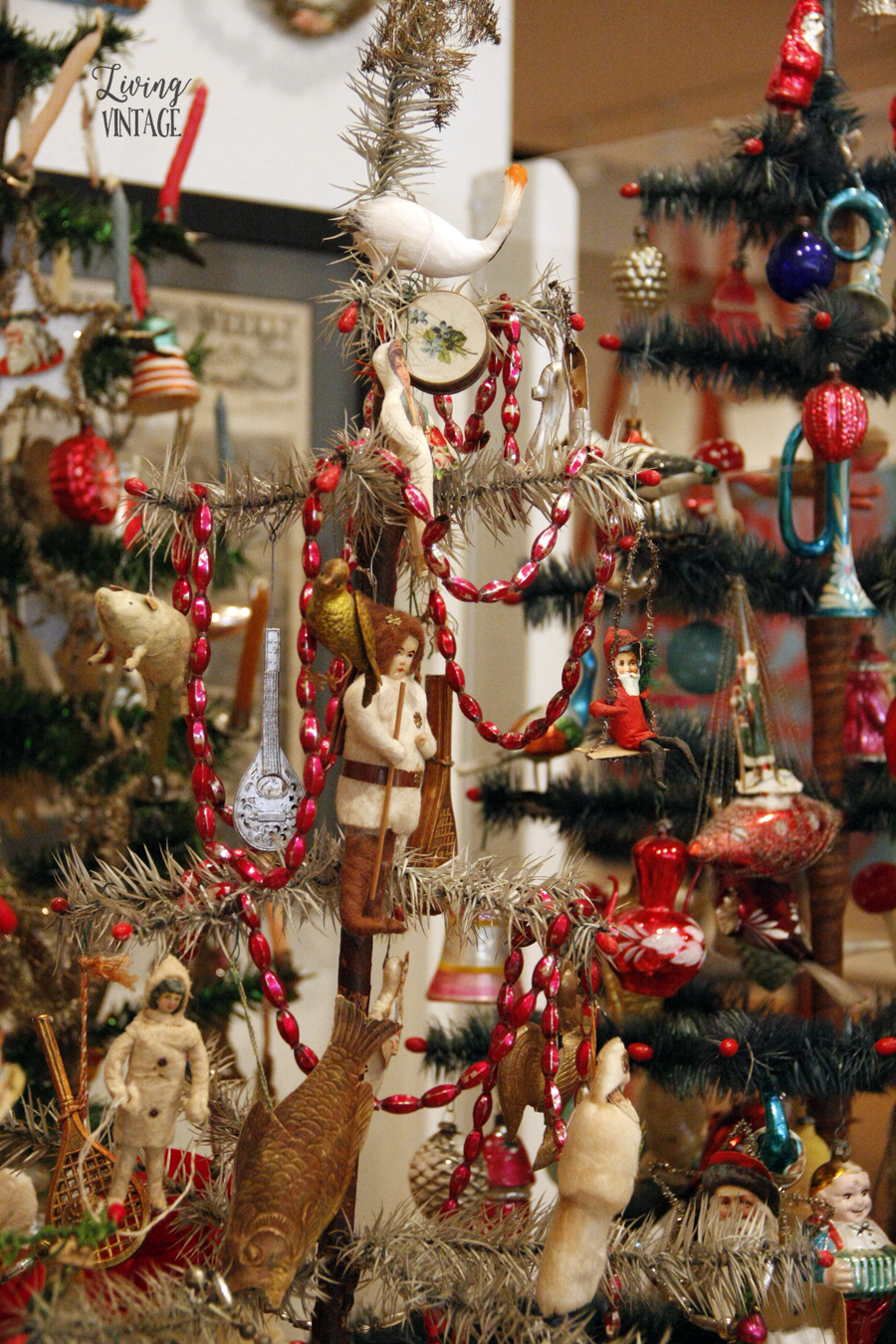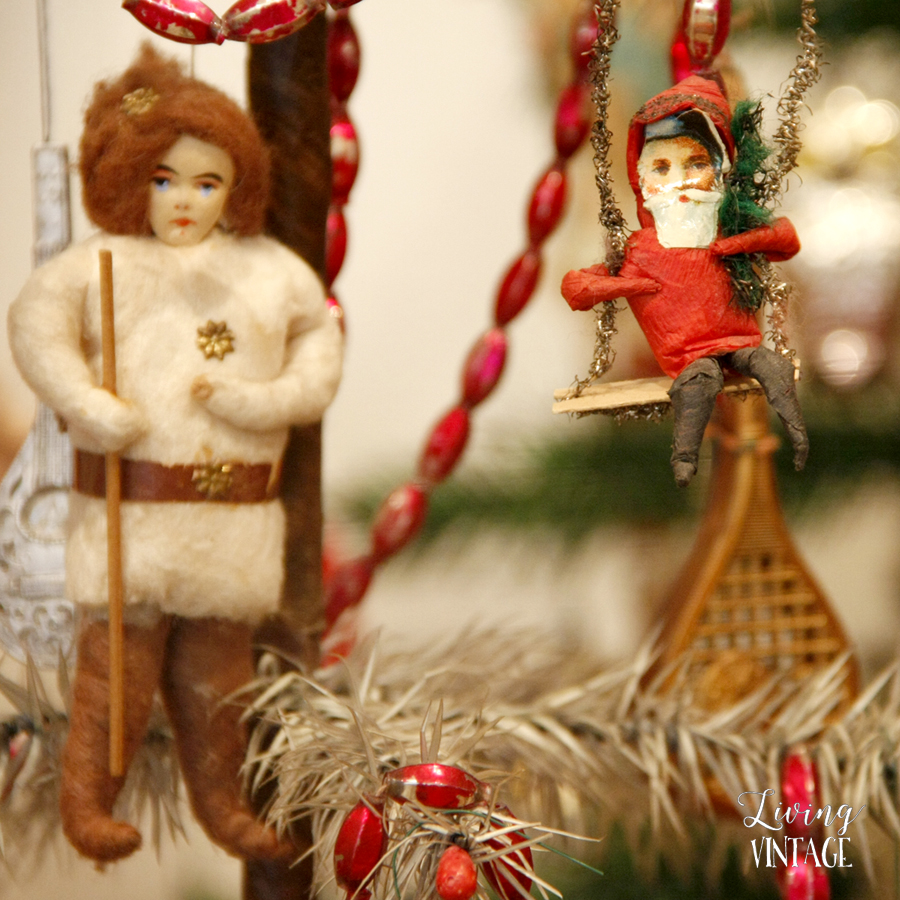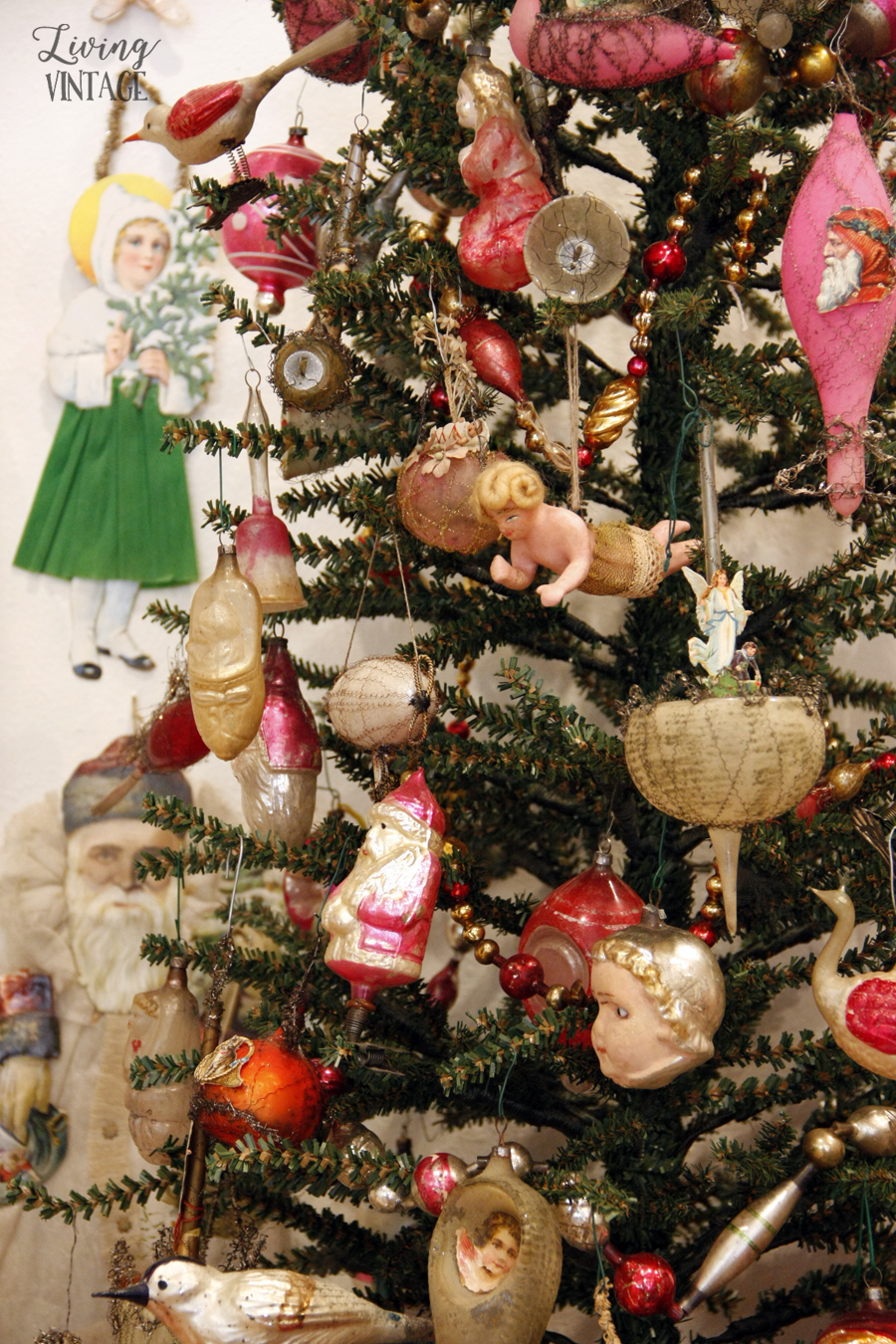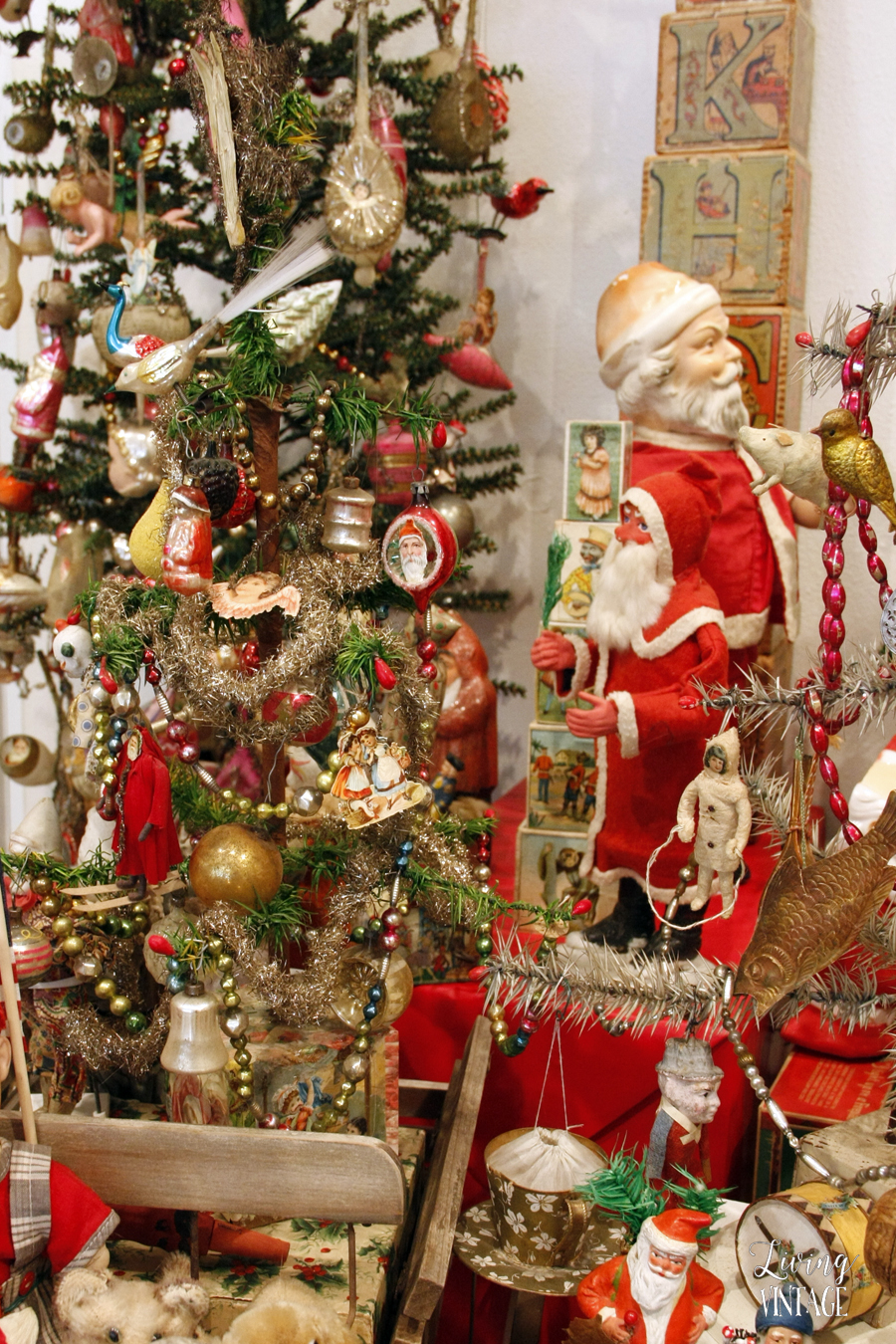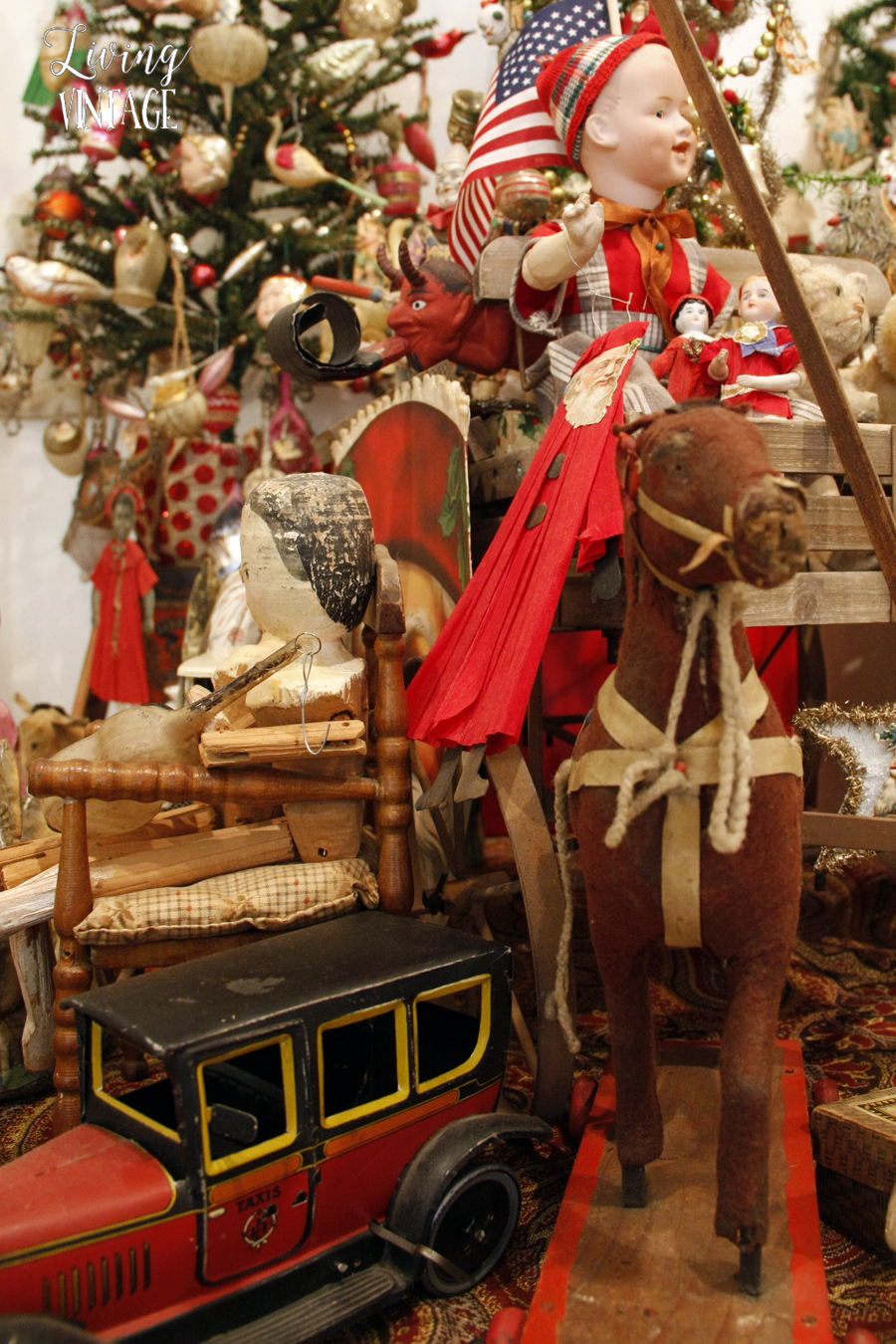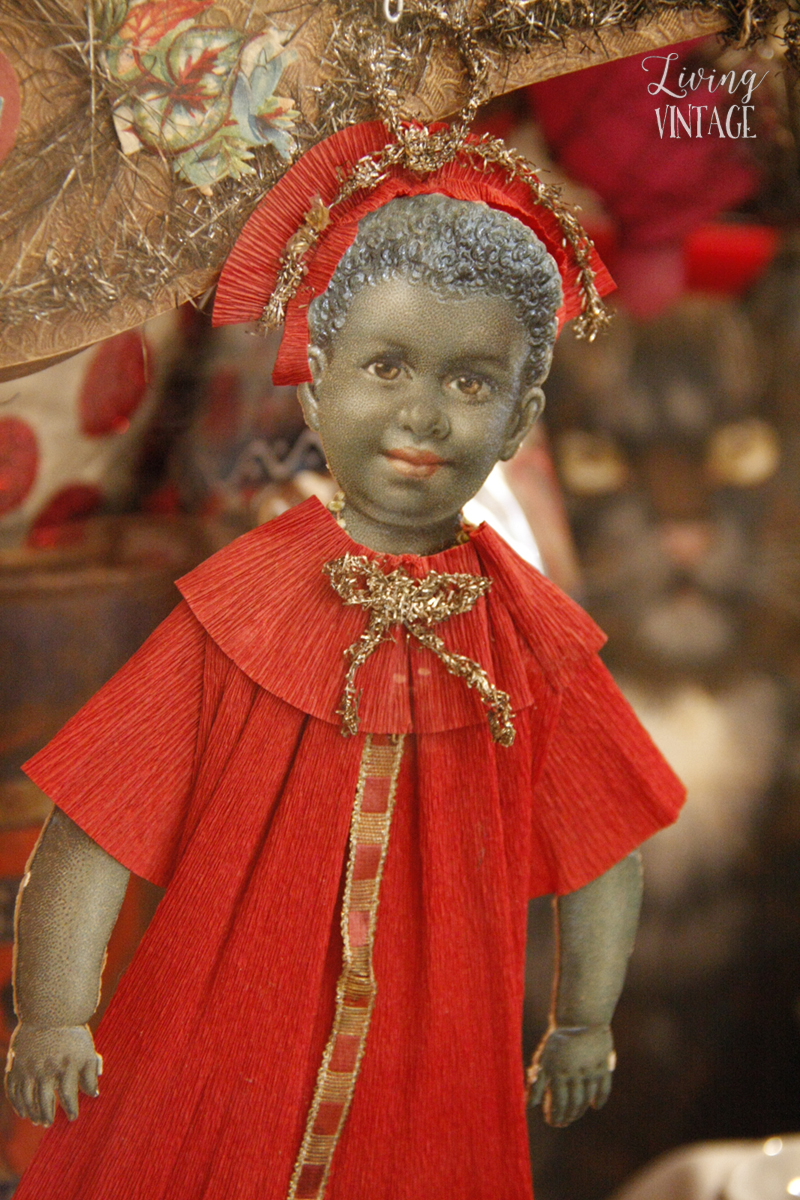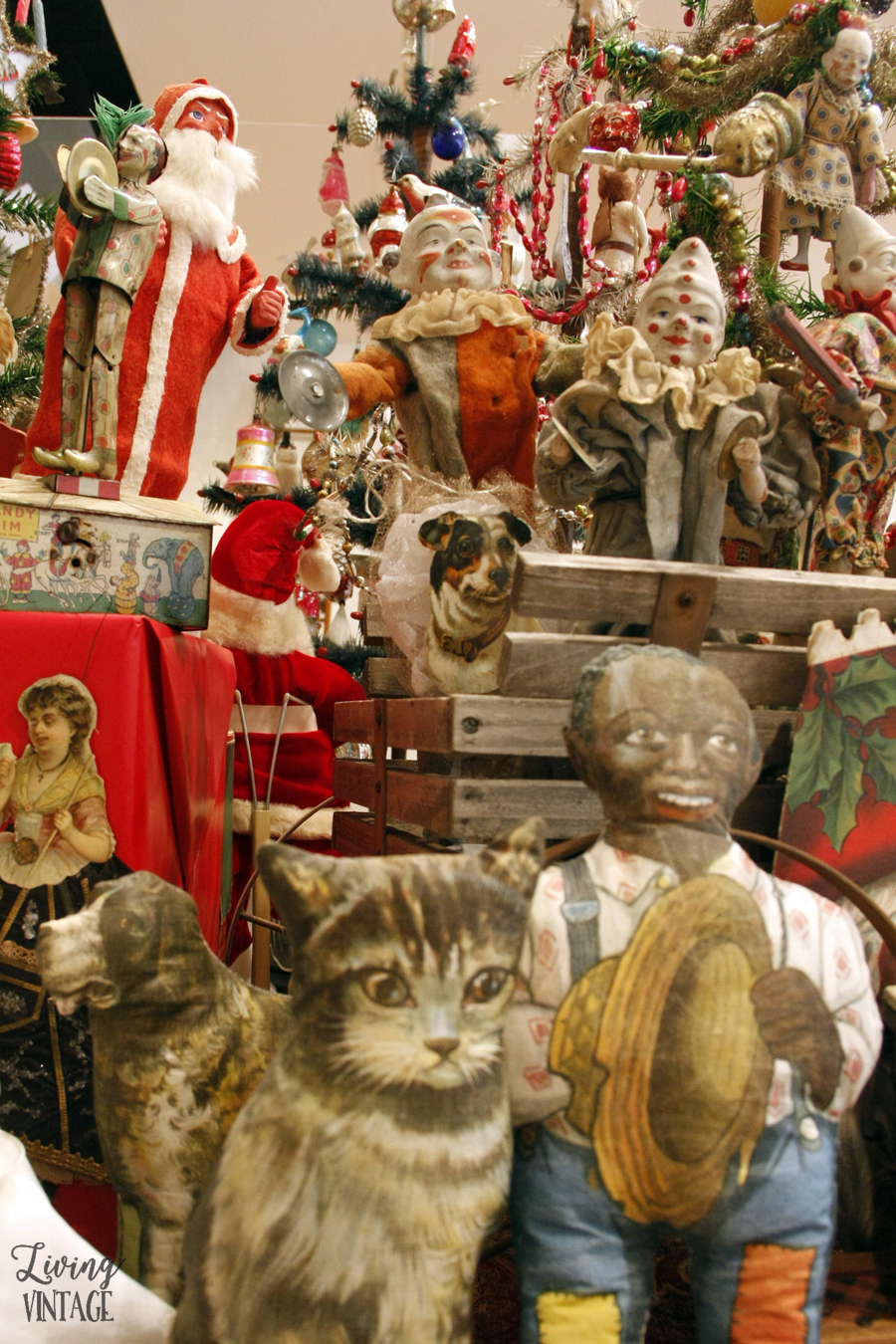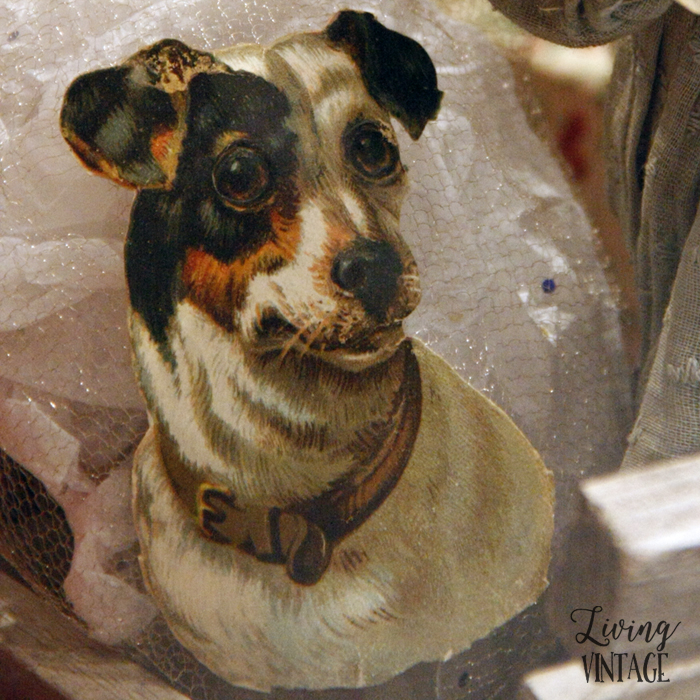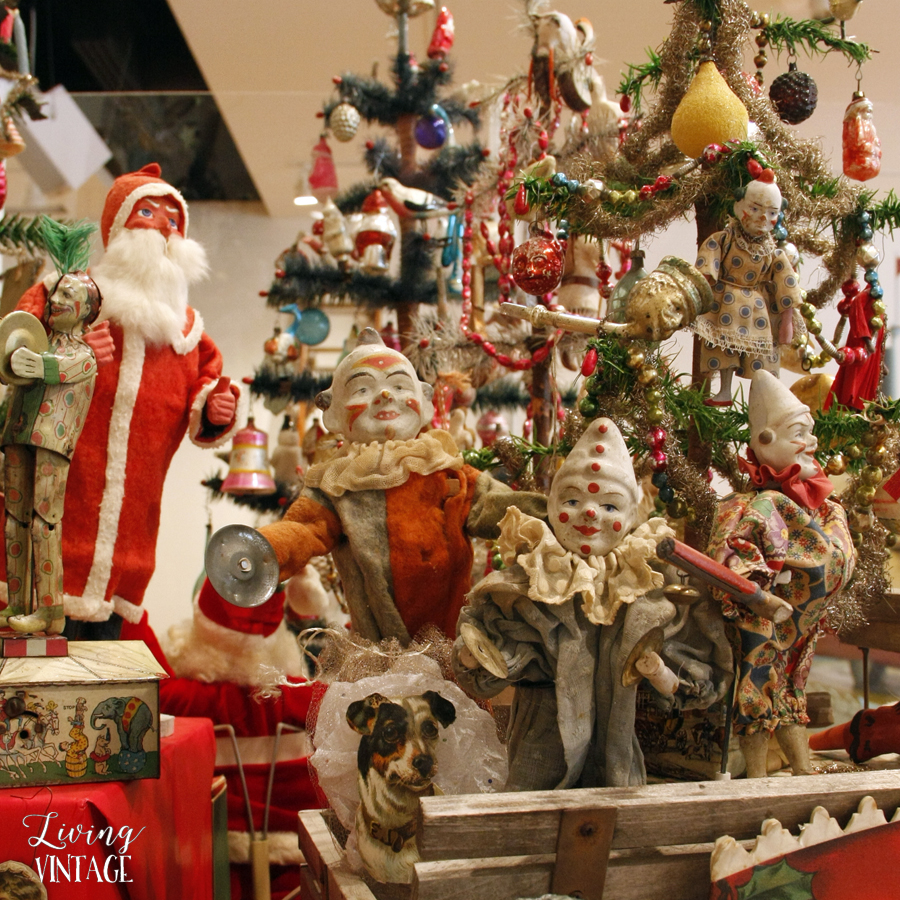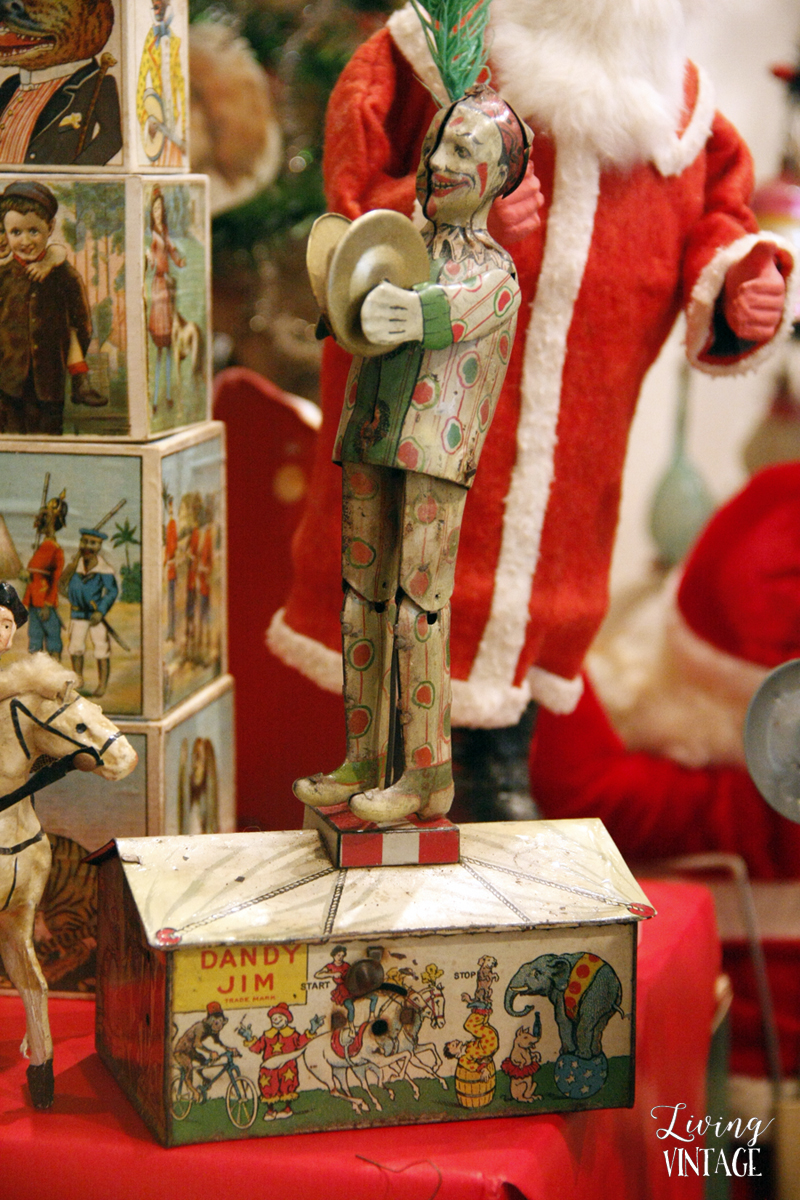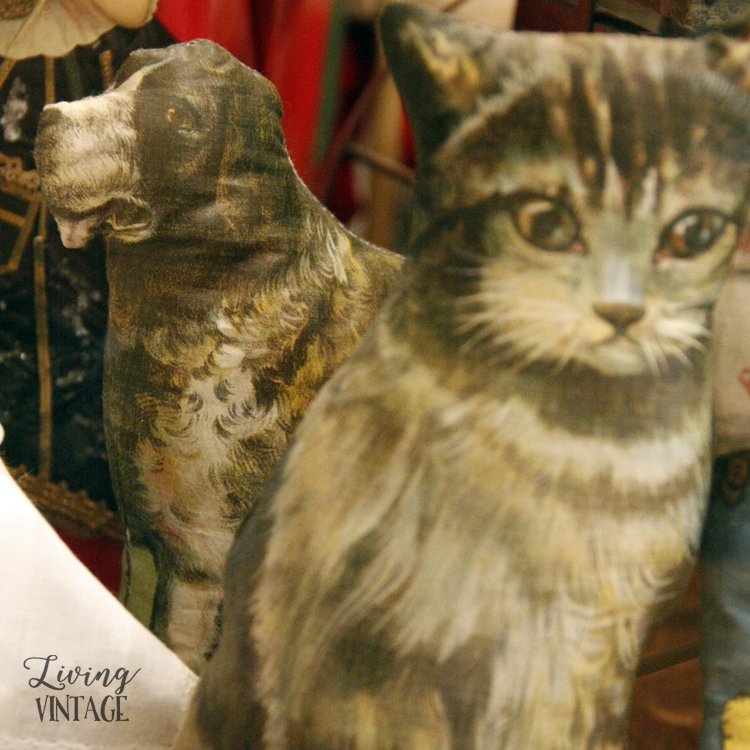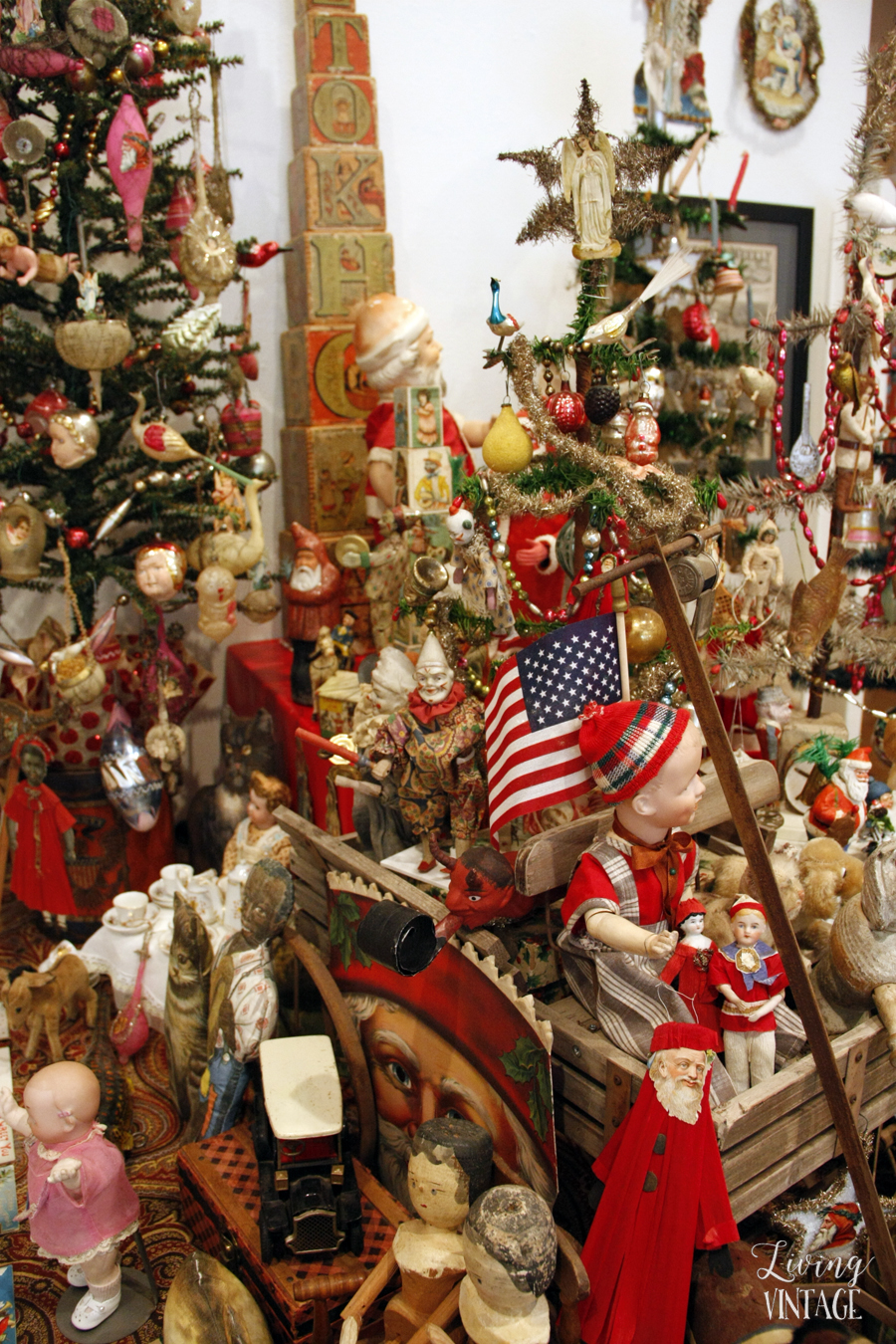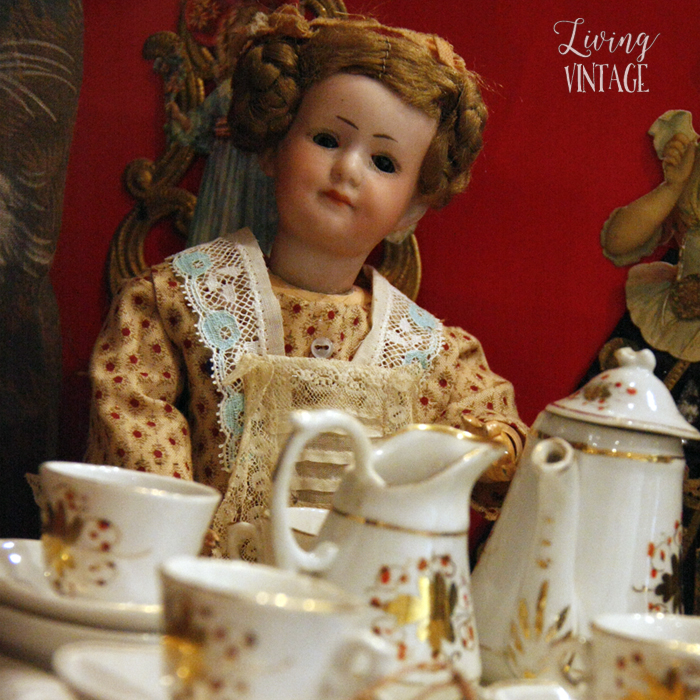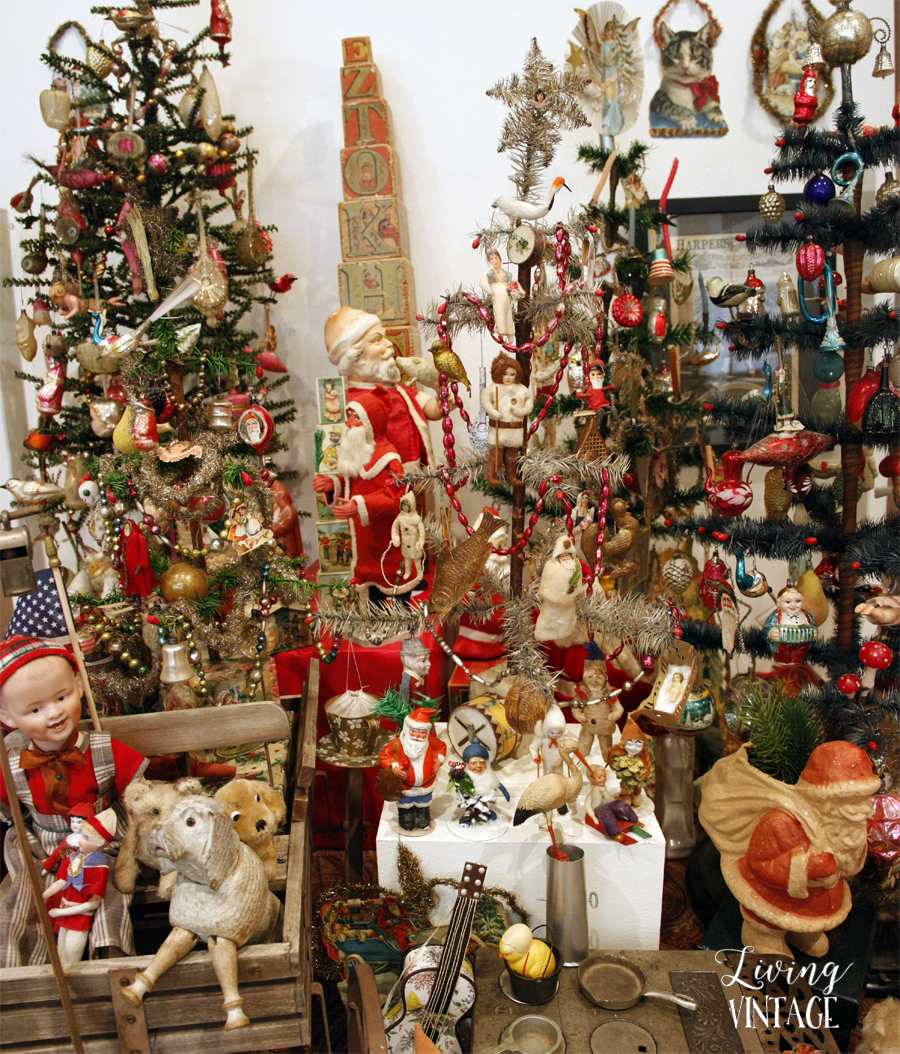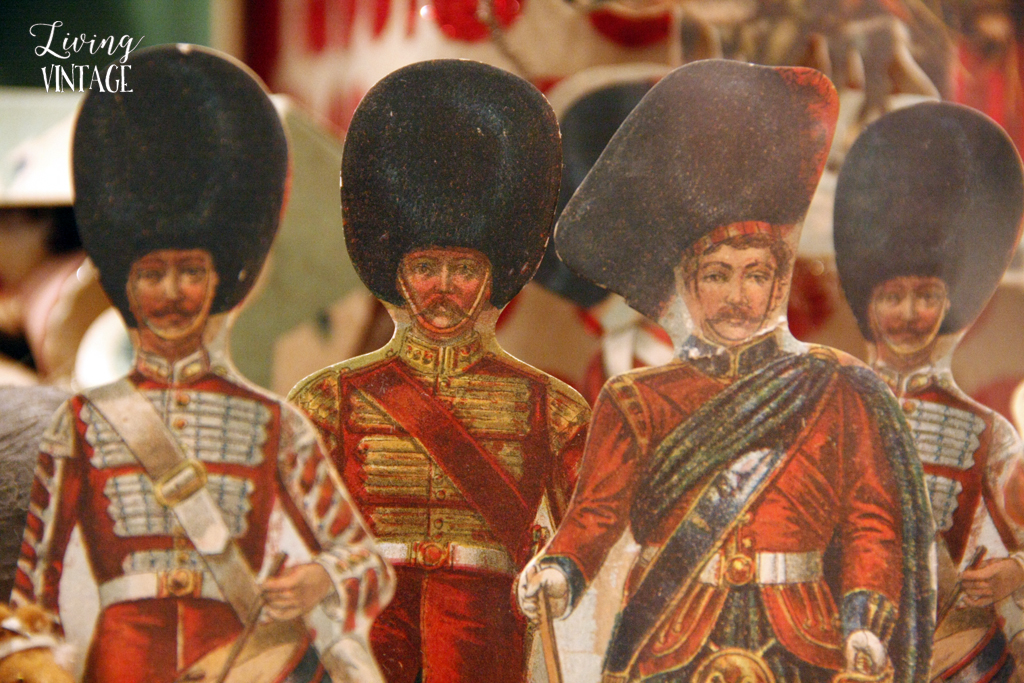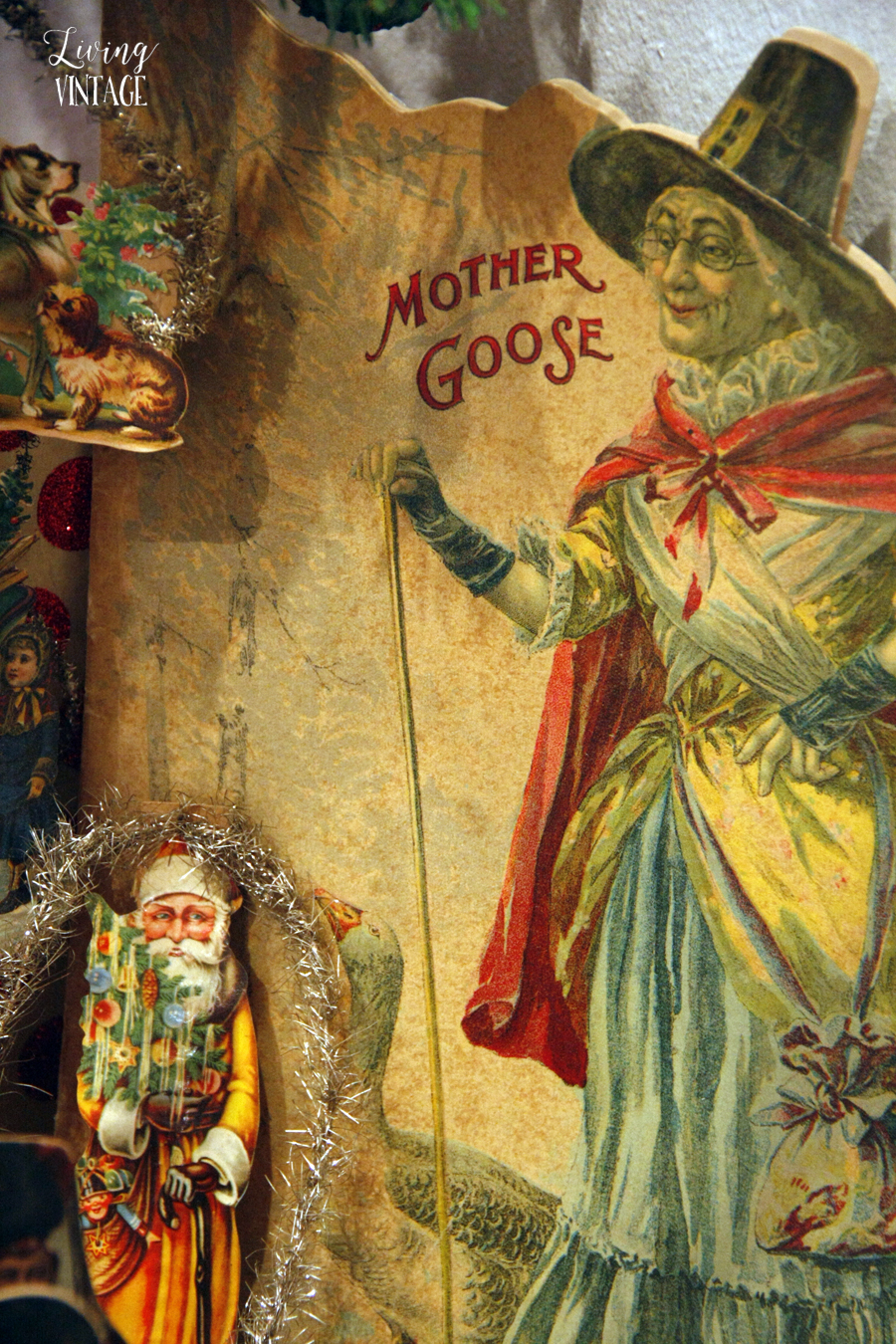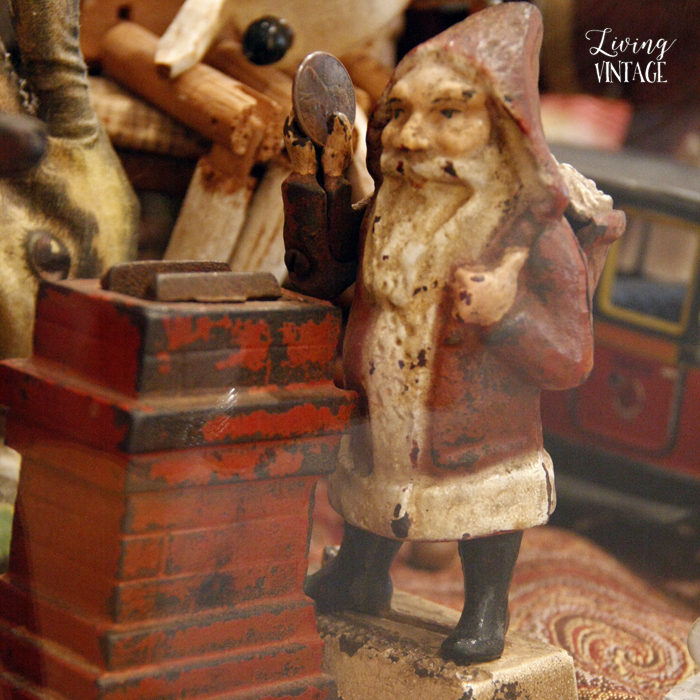 Save
Save
Save
Save
Save
Save
Save
Save
Save
Save