Happy weekend, Everyone!  I hope you enjoy the pretty fall weather.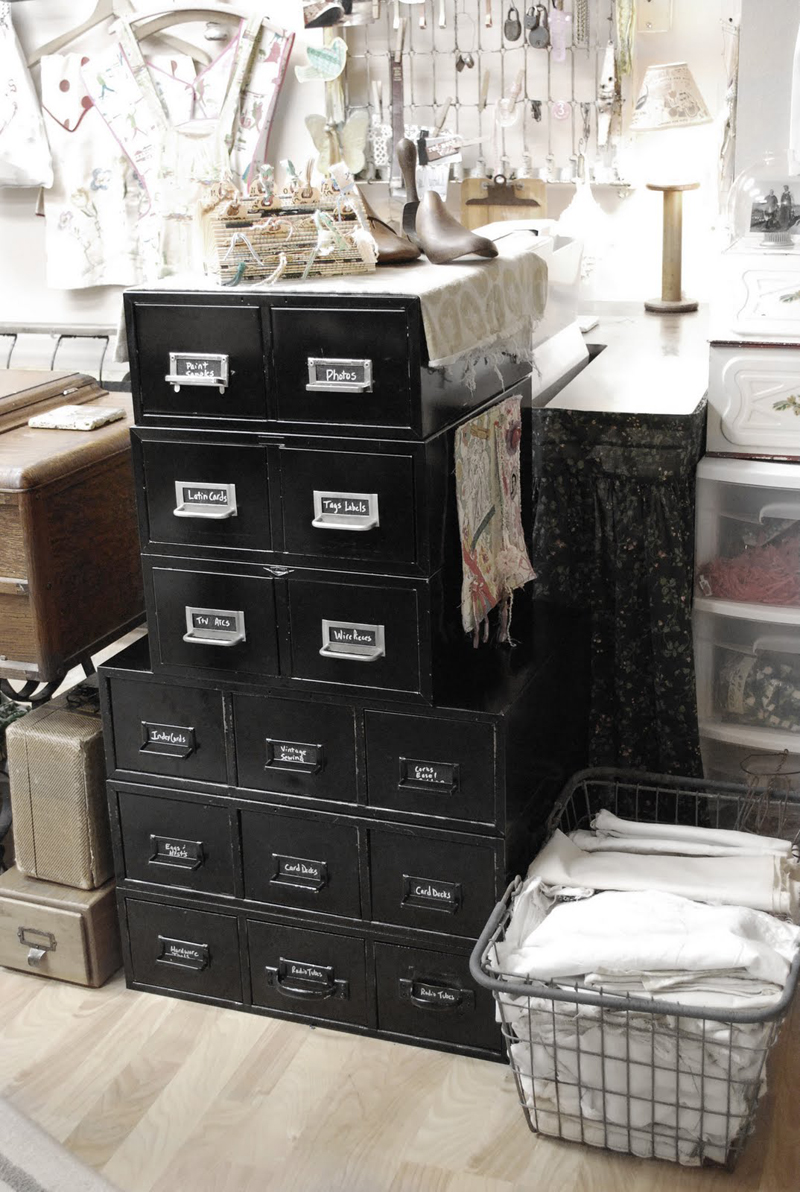 wonderful multi-drawer craft room storage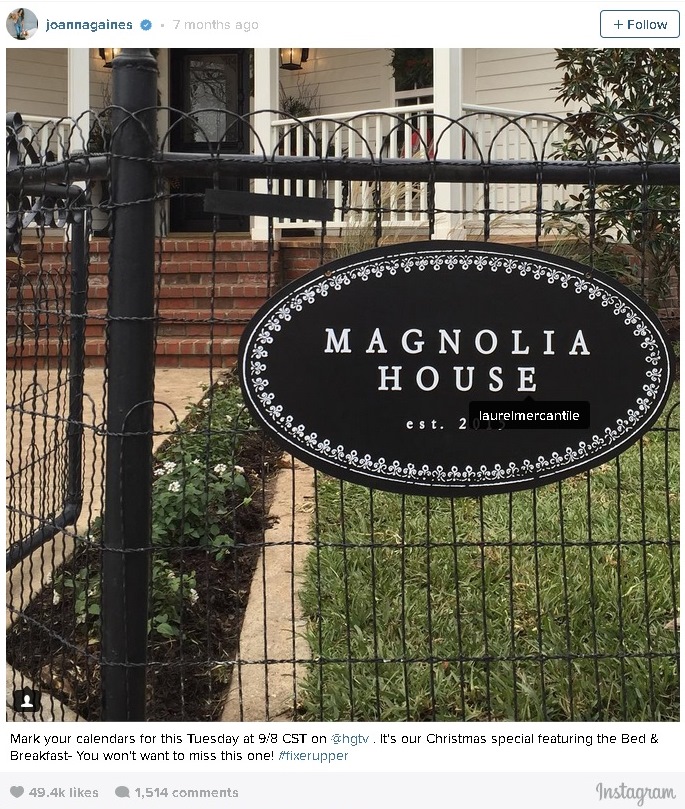 my favorite kind of fence and I love it in black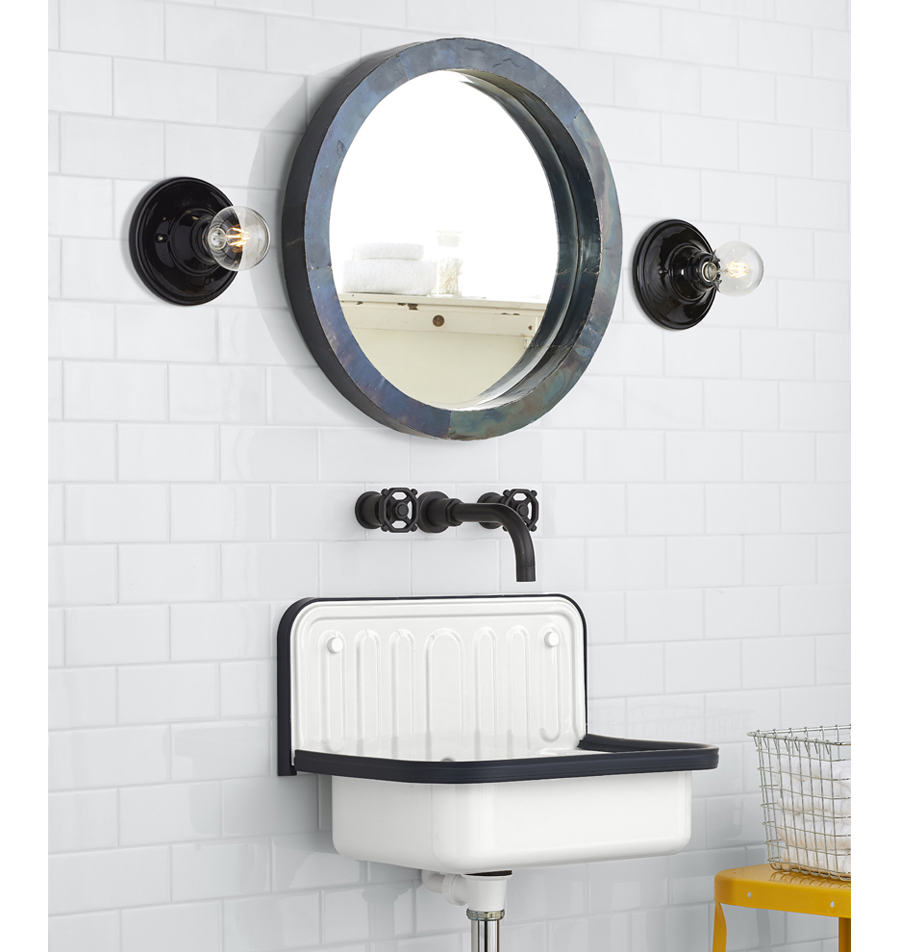 a wonderful vintage-style utility sink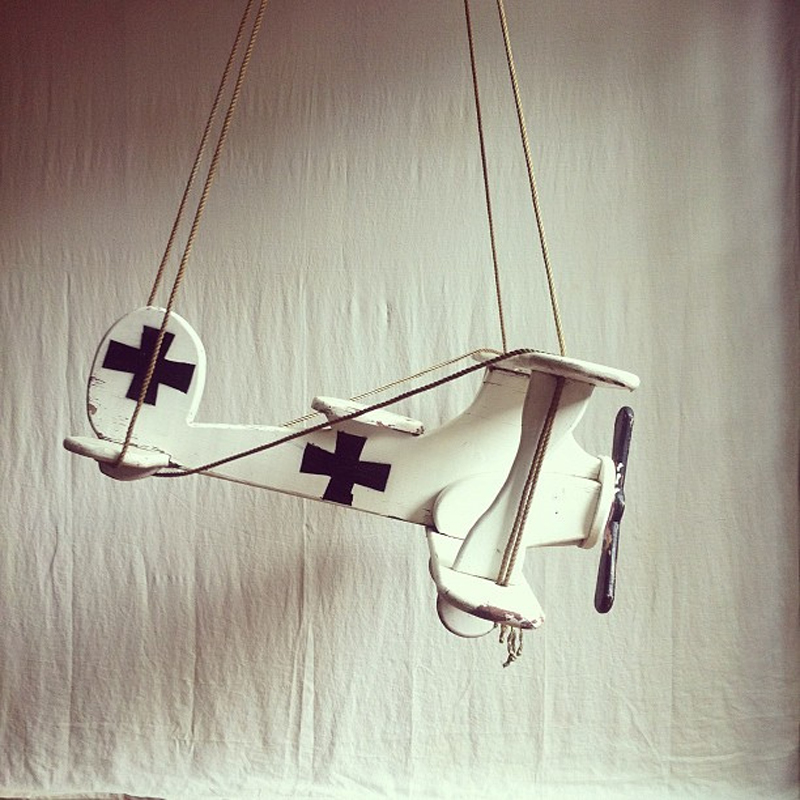 a fun little child's swing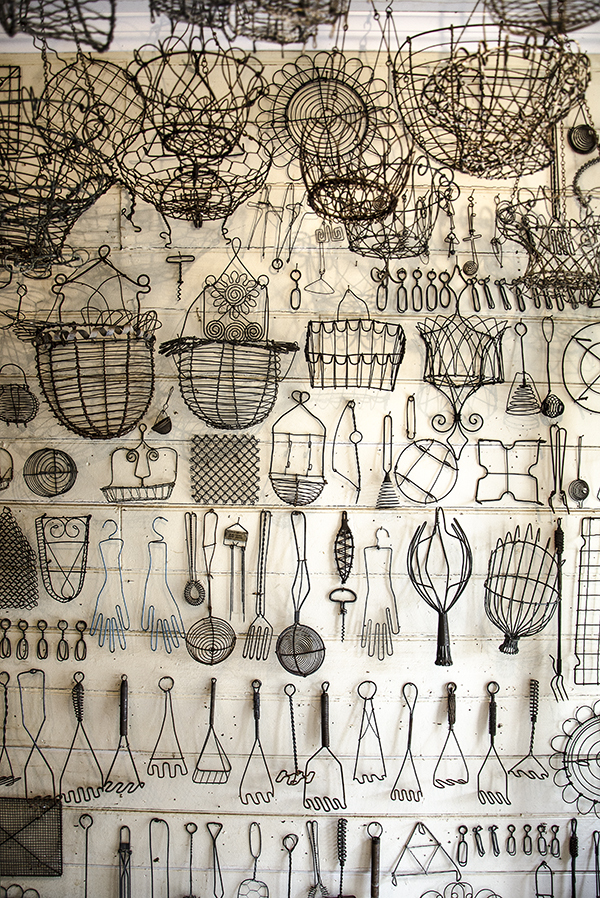 an impressive wire collection.    Love it!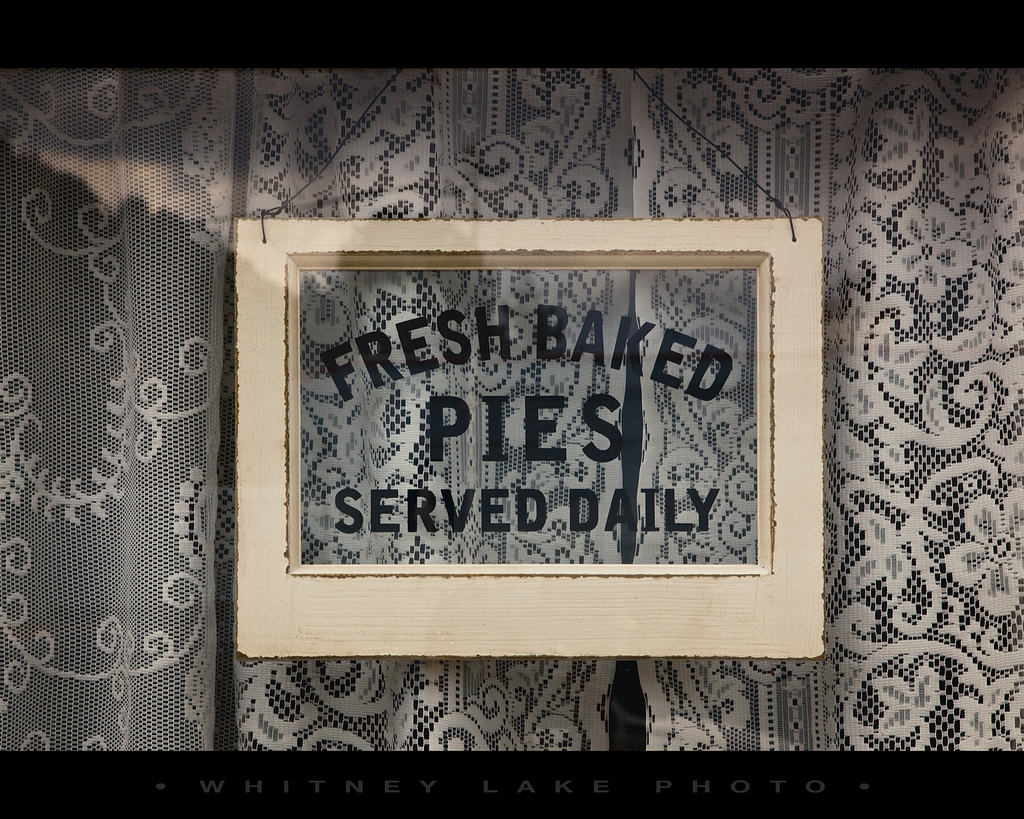 a beacon for any pie lover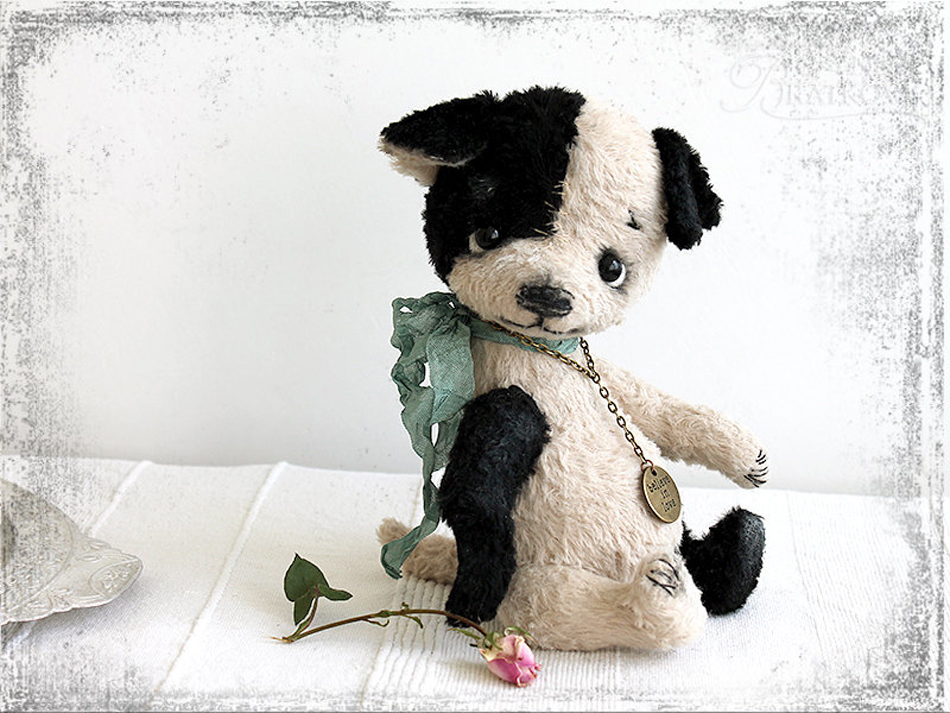 an adorable handmade bear that any kid would love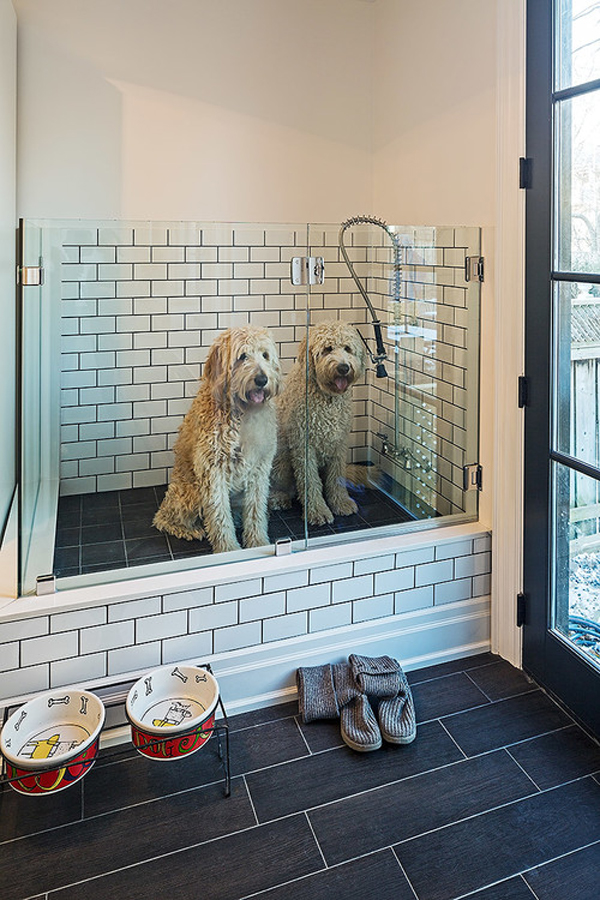 a pretty darn wonderful dog bath
Sources and Image Credits:
(All images are used with permission from the owners.)
Seven:    zverrriki via Etsy
(You can also right click on each image to view the sources.)
This post contains affiliate links.
Save
Save
Save
Save
Save
Save
Save
Save
Save
Save
Save
Save
Save
Save
Save