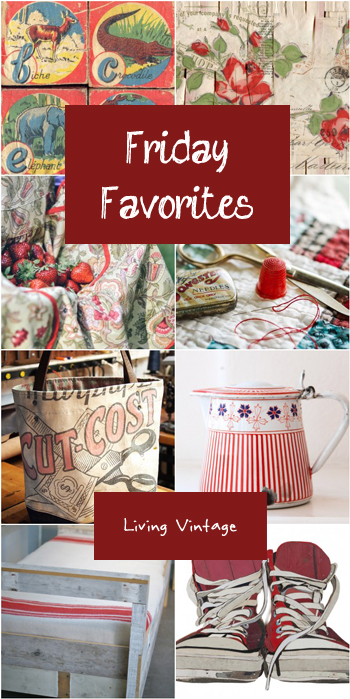 Oy, I'm so happy the weekend is here.  I did not get much accomplished last weekend because I took a long (glorious) nap on Sunday and I'm determined to make up for lost time this weekend.
Have a happy weekend doing what you love, my friends.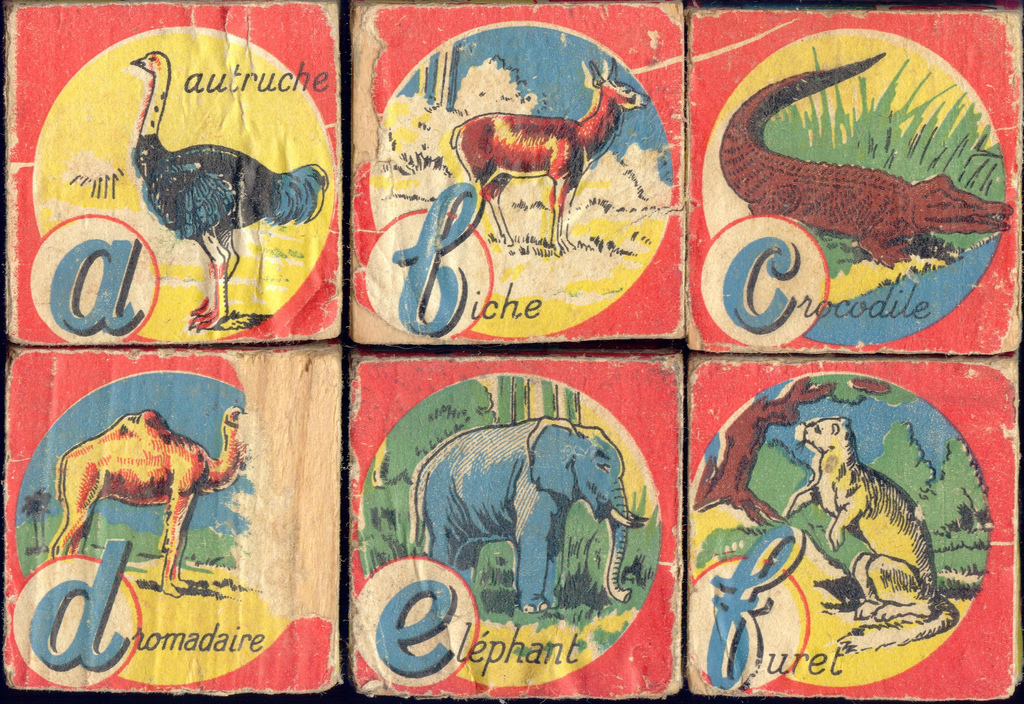 "e" is for elephant (and a fun way for a child to learn their abc's)
a very pretty floral collage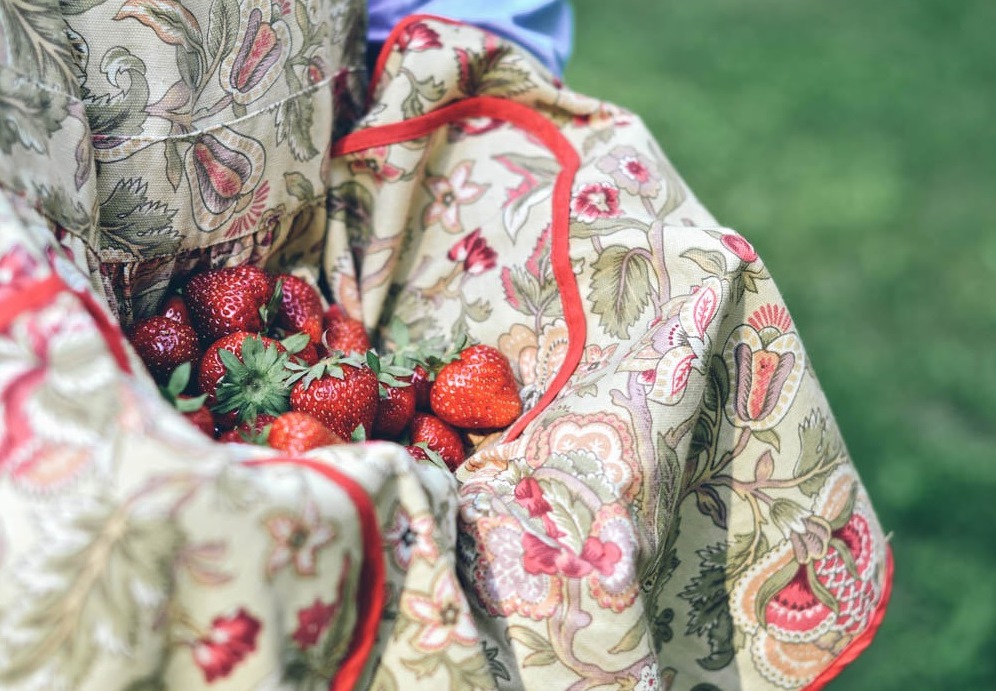 a lovely image of an apron full of fresh strawberries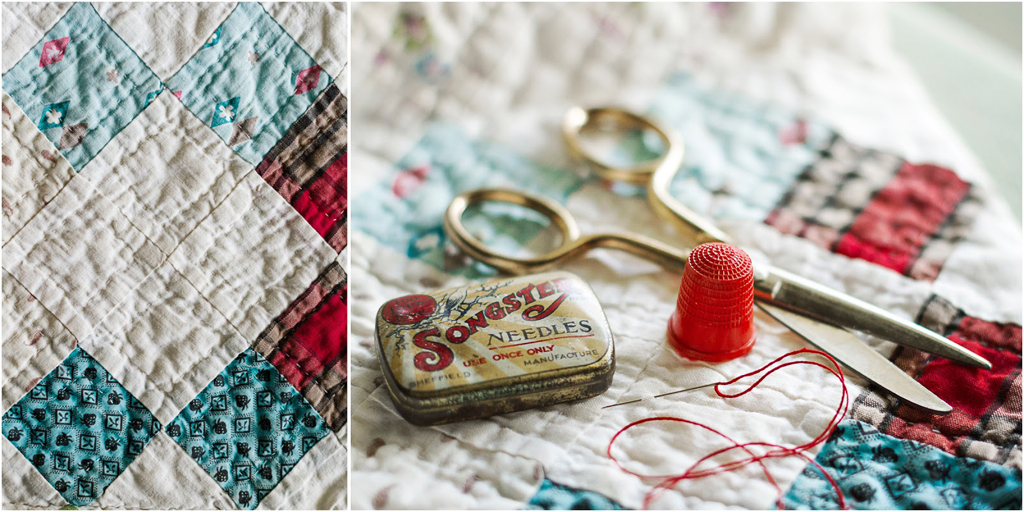 detail of a pretty patchwork quilt (my favorite kind)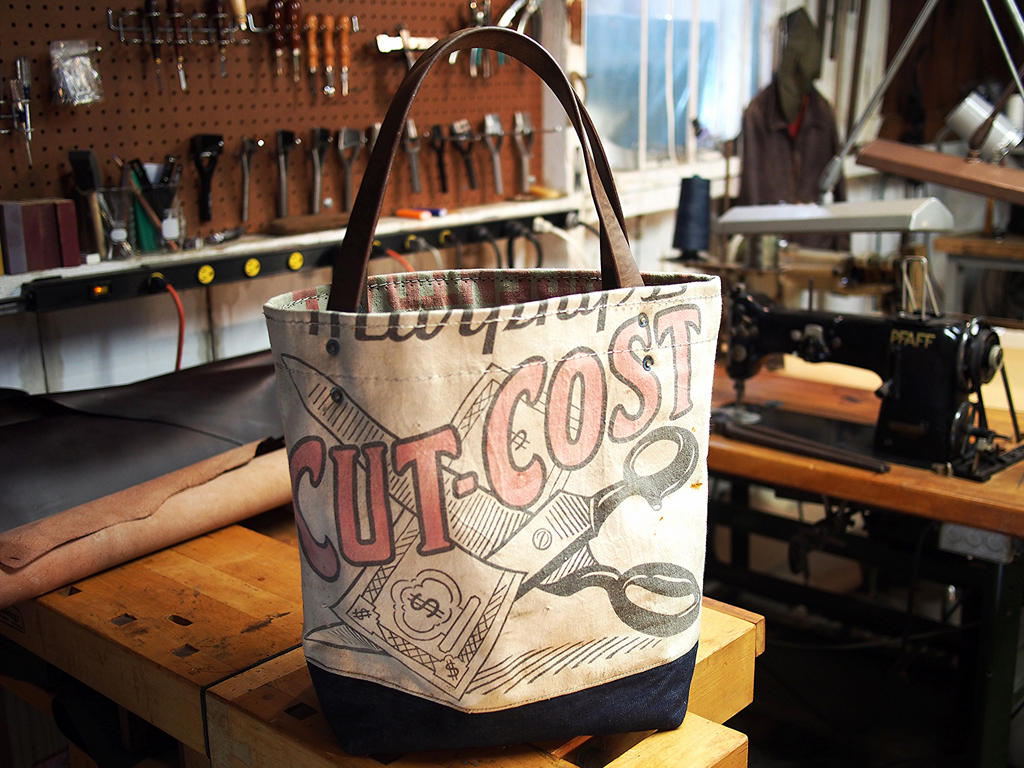 a really fun tote bag, especially for a frugal gal like me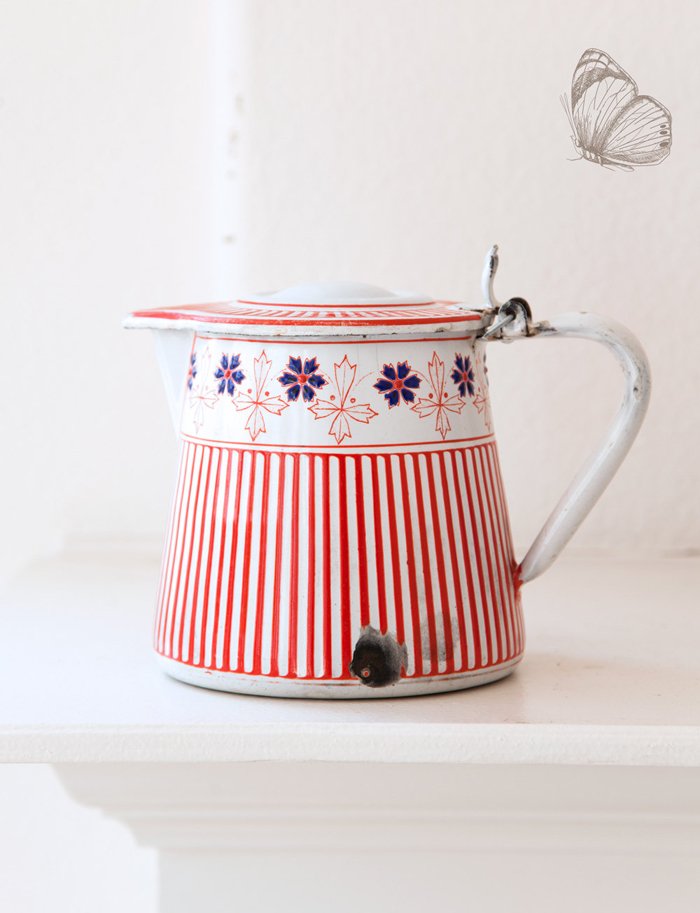 a very pretty French vintage milk pot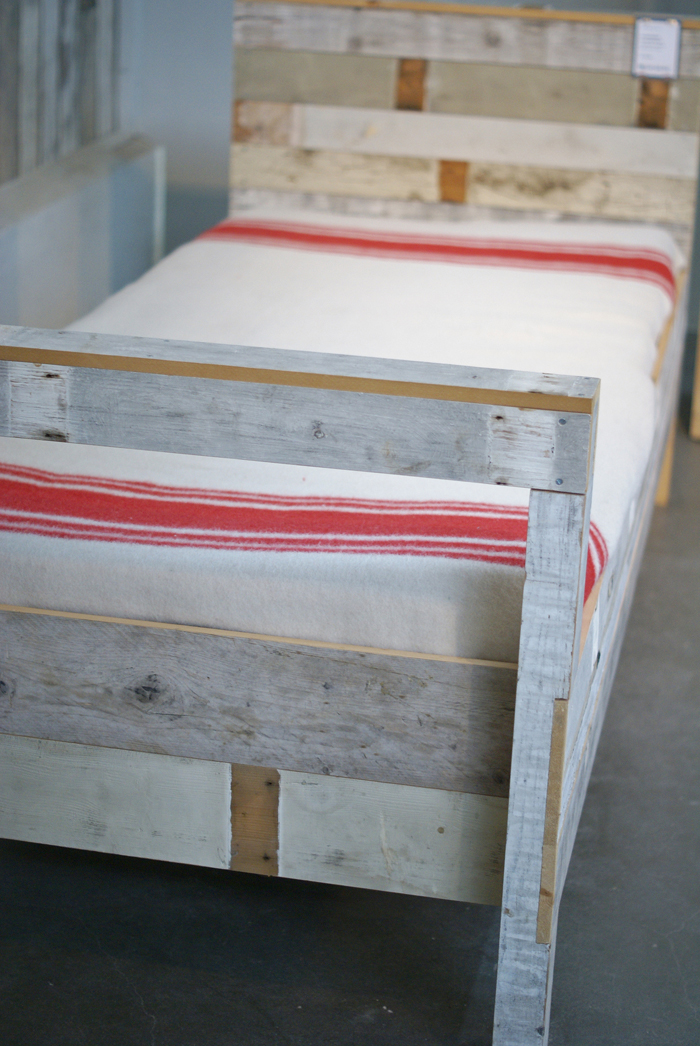 such a fun bed made with 2×4's and shiplap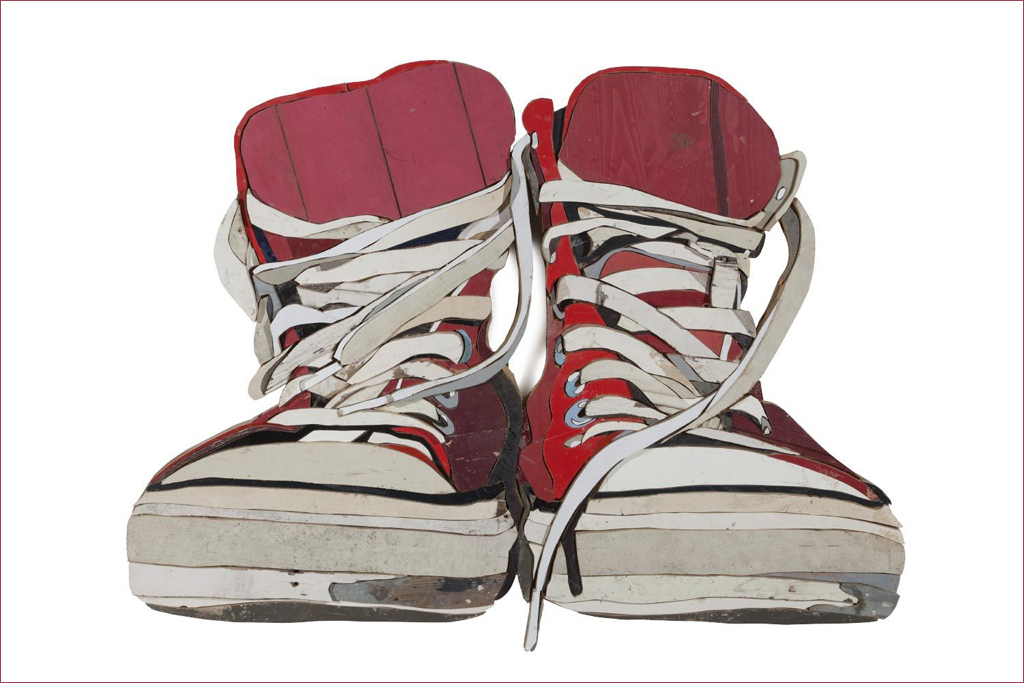 a wonderful sculpture made with wood (and my favorite casual shoe)
Sources and Image Credits:
(All images are used with permission from the owners.)
One:  patricia m via Flickr
Two:  Renee via Flickr
Seven:  Ingrid Jansen via Flickr
(You can also right click on each image to view the sources.)
This post contains an affiliate link.
Save
Save
Save
Save