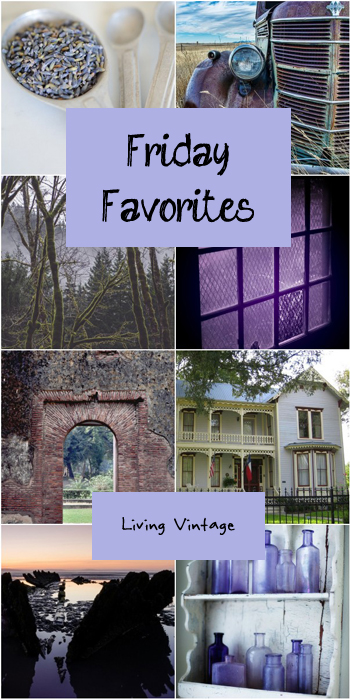 It's so difficult for me to think of something original and creative to say each Friday. So when I say "Happy Weekend!", it means I have nothing to report.  (I really do mean the sentiment, too, by the way.)
Other than telling you my latest ailments (a finger infection) and reporting what we ate (crawfish manicotti one night and a grilled chicken salad another), our life is pretty darn boring.  Work, commuting, good food, a movie or an informative TV program, occasional household chores, and a good night's sleep pretty much describe my life these days.
Gosh, that's depressing.  I suppose I need a vacation, huh.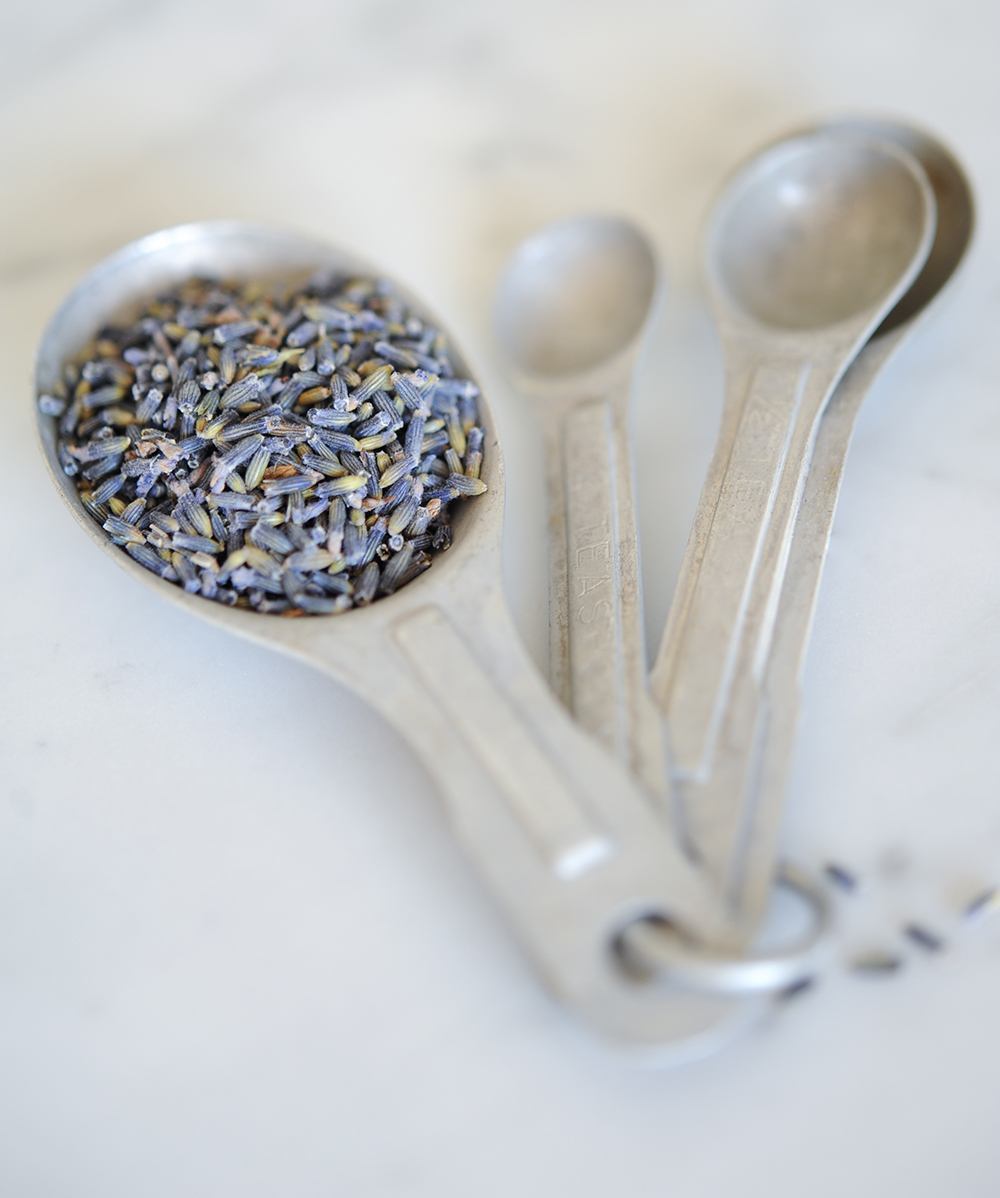 a spoonful of tiny dried lavender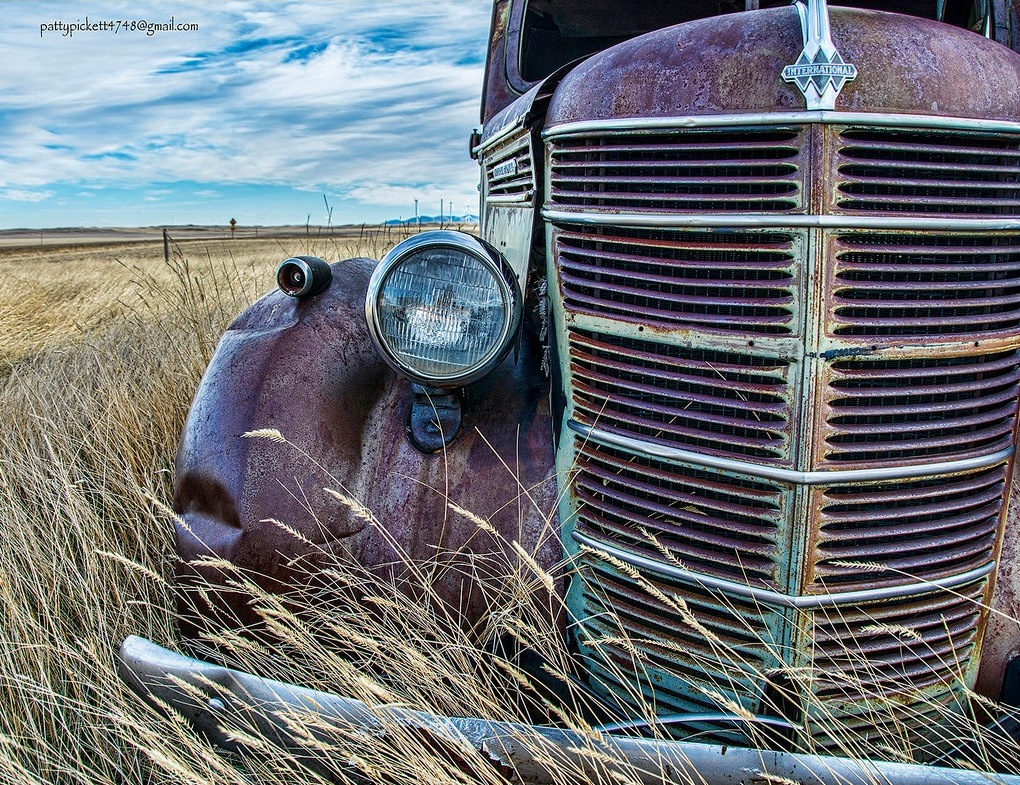 beautiful purple hues in this old ride (and a nicely composed shot)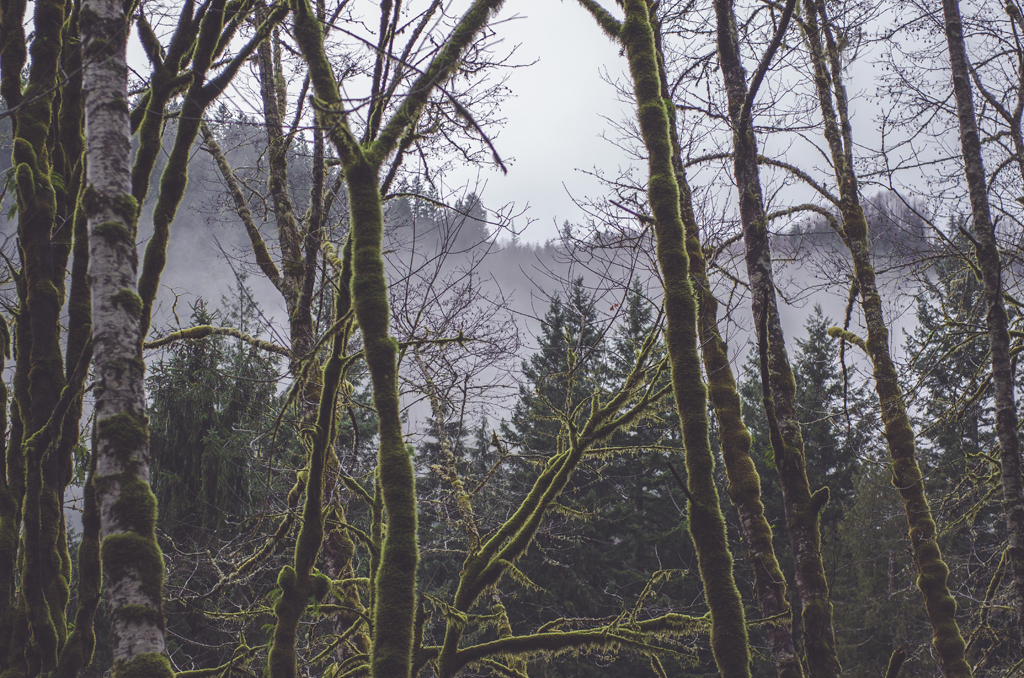 a purple fog and moss on the trees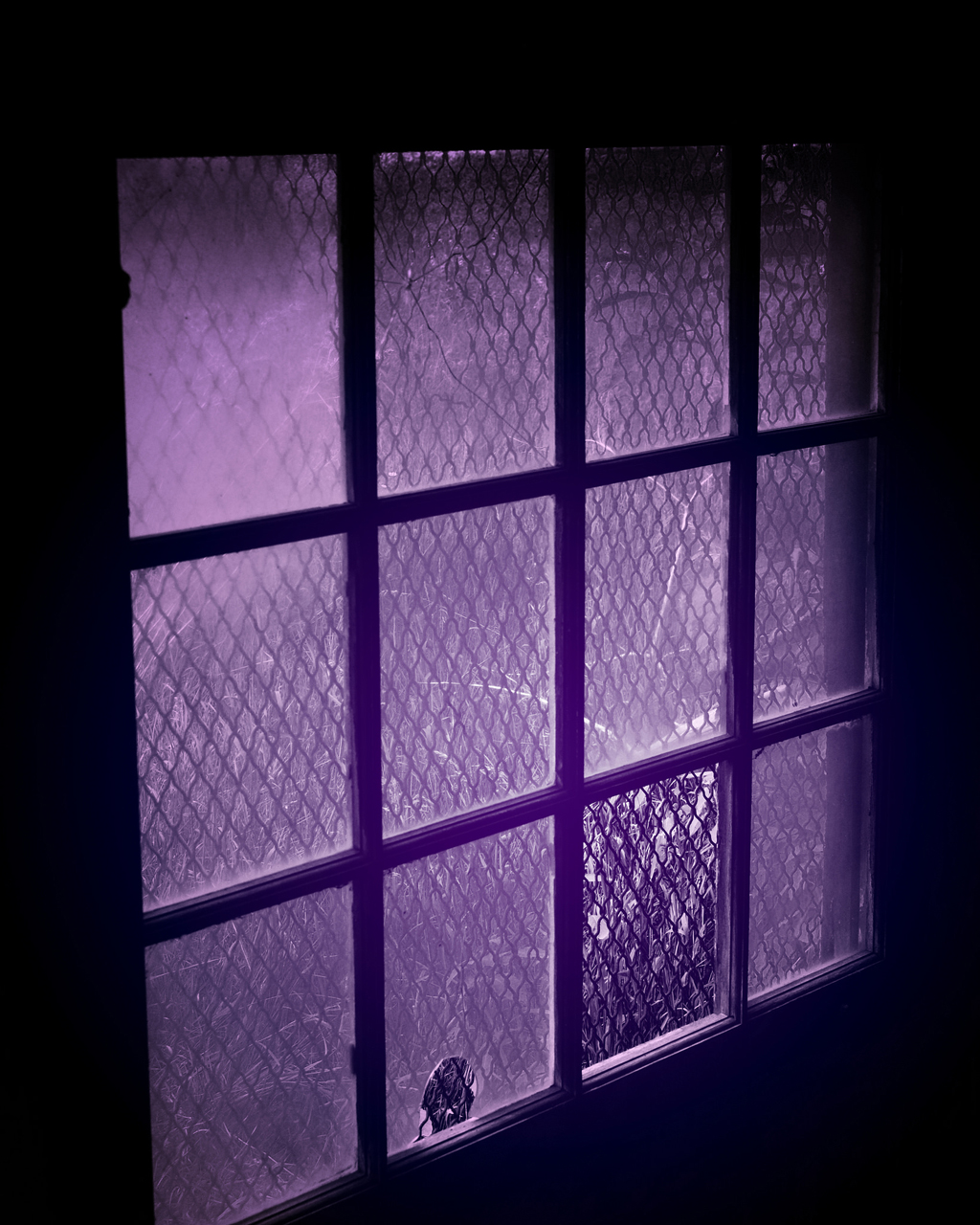 pretty purple glass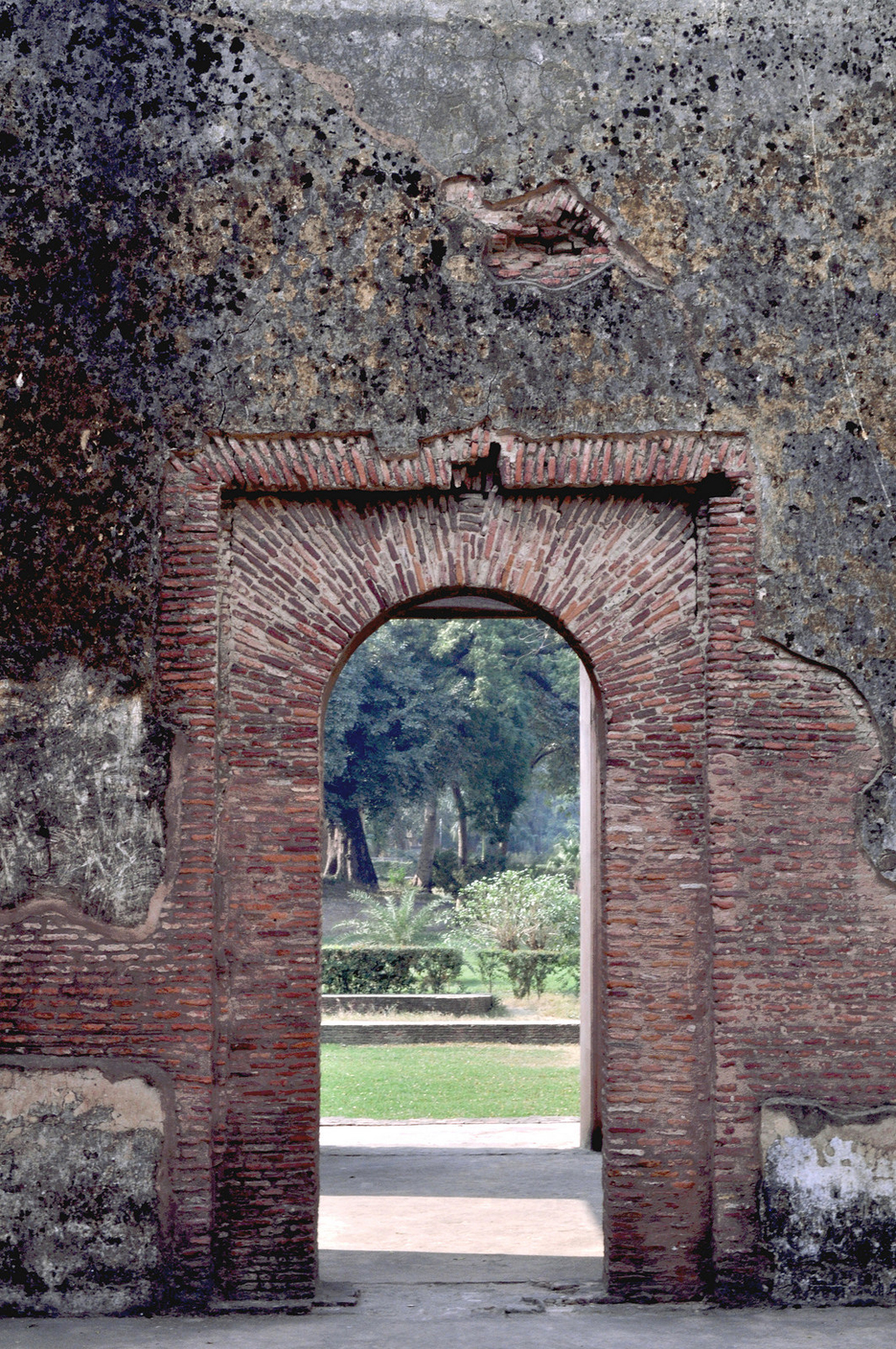 a beautiful entryway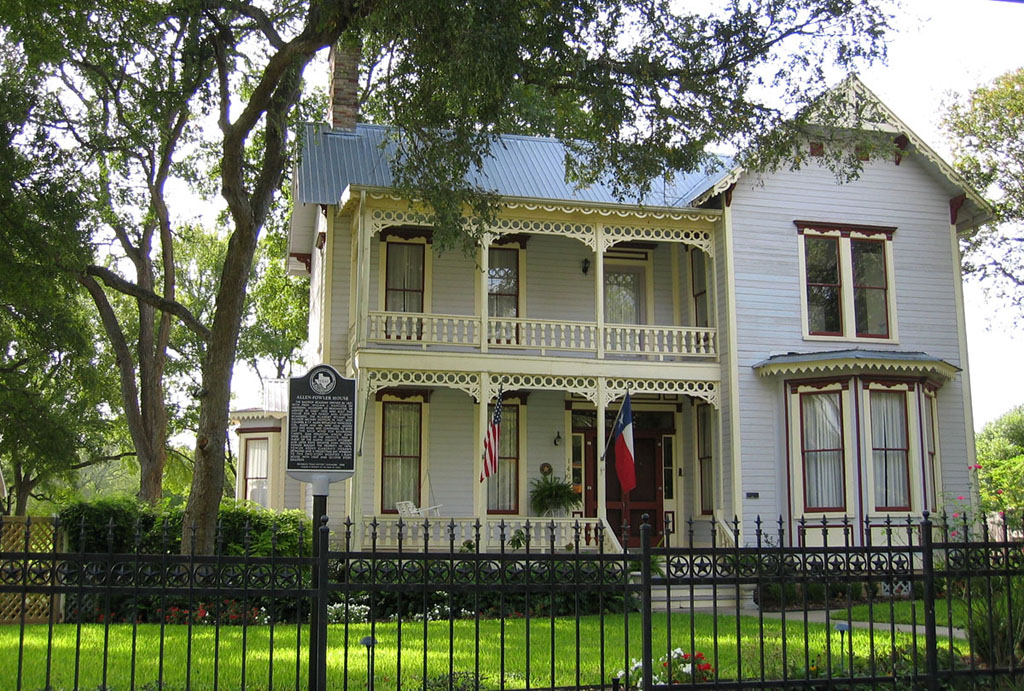 a lavender beauty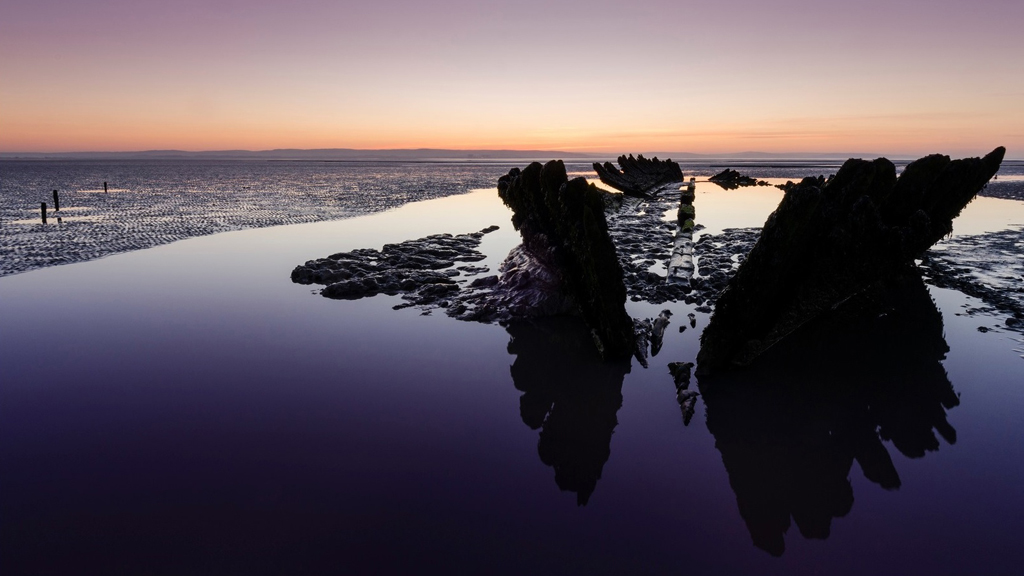 the remains of the day (in more ways than one)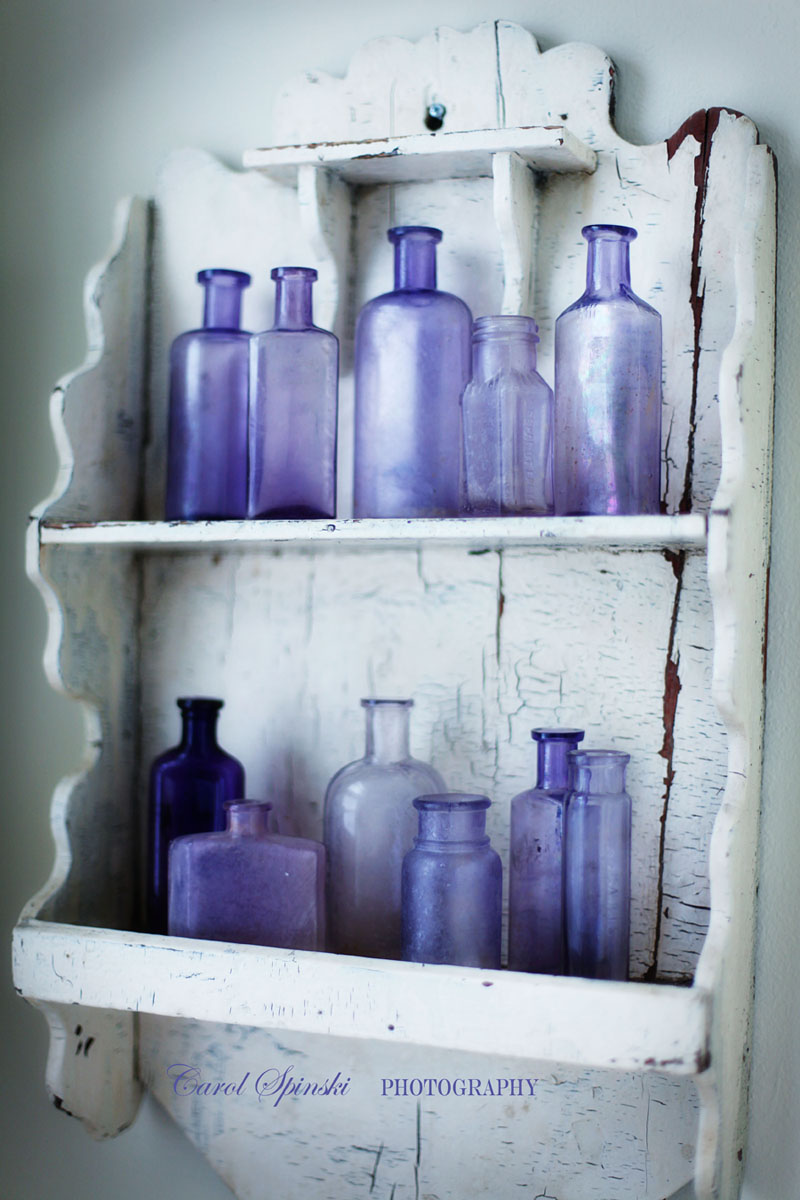 a pretty display (and a little cabinet I wish I owned)
Sources and Image Credits:
(All images are used with permission from the owners.)
Two:  Patty's Photos via Flickr
Four:  Angelo Andiario via Flickr
  Five:  anandamoy chatterji via Flickr
Seven:  Carolyn Eaton via Flickr
(You can also right click on each image to view the sources.)
Save
Save
Save
Save
Save
Save
Save
Save