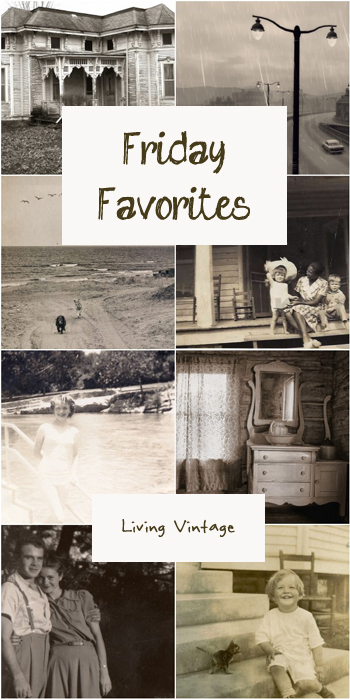 Hard to believe, given the "vintage" nature of my blog, not to have had a sepia-themed Friday Favorites before today.  I've always just included them in my list of "brown" picks.
They are that, but I think they deserve their own special edition, don't you?
Enjoy!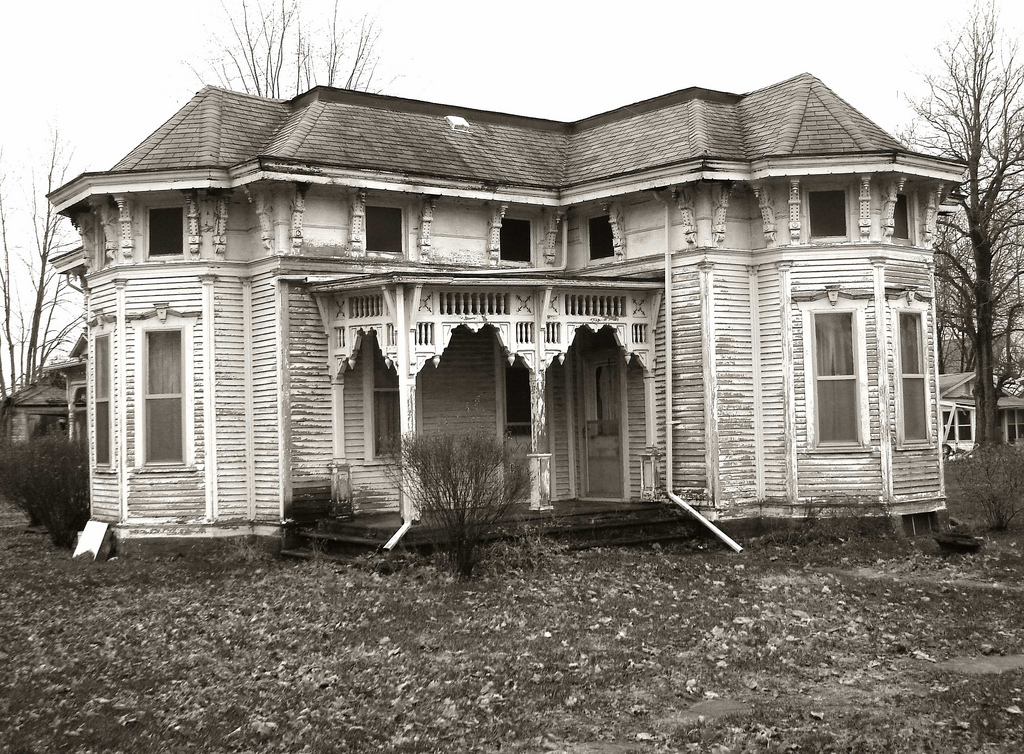 An old house in Indiana for sale at a rock bottom price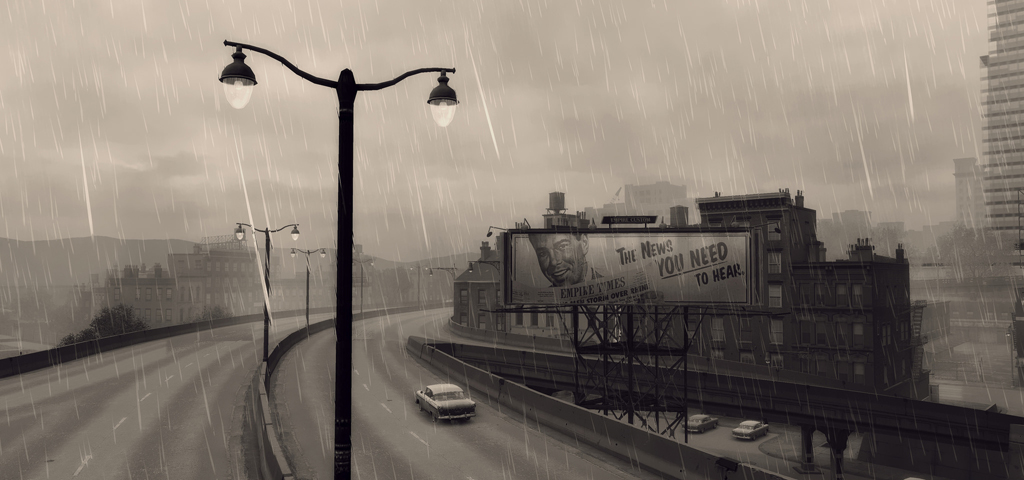 pennies from heaven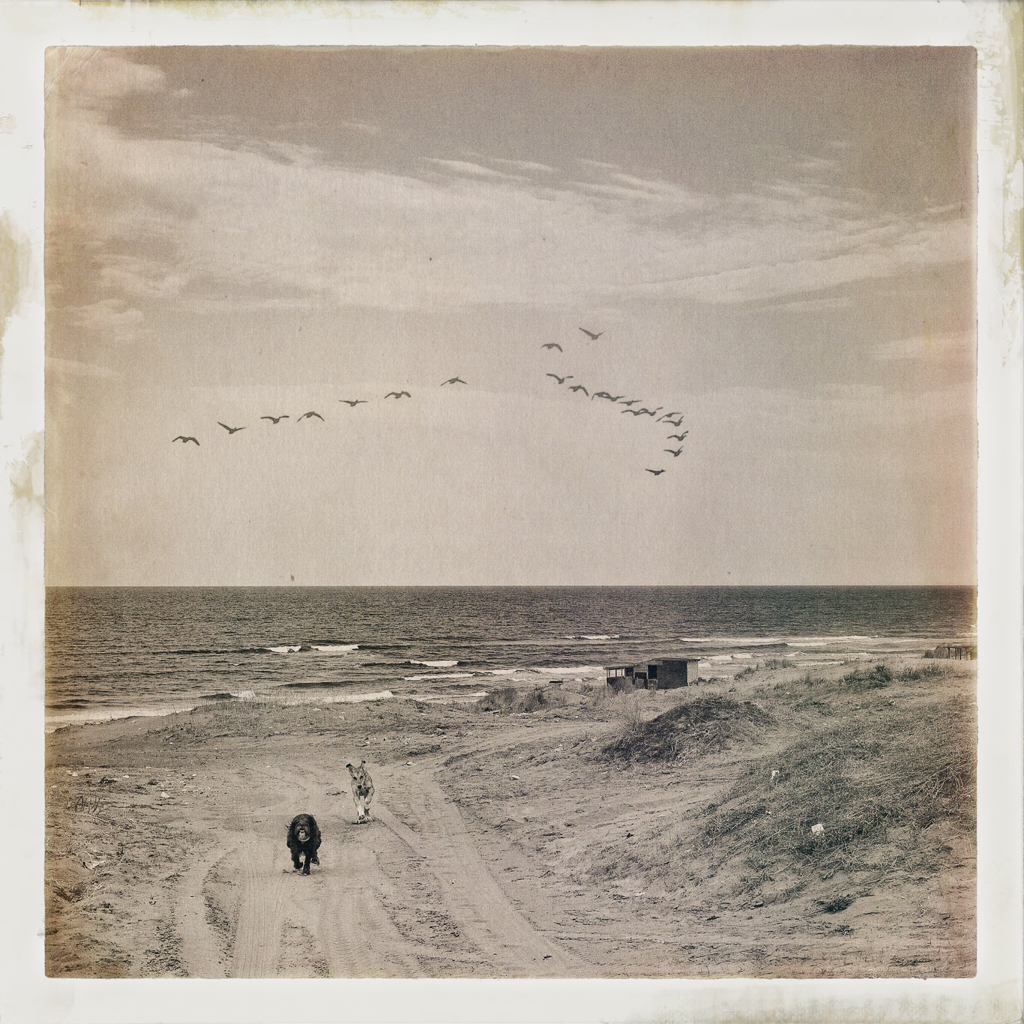 joy at the beach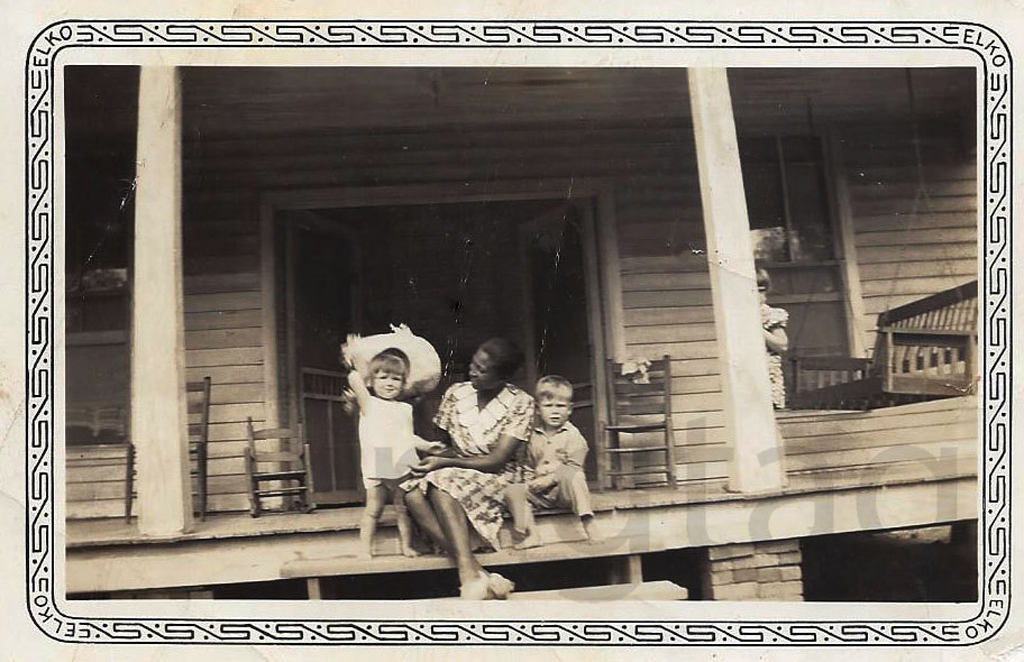 She loved them.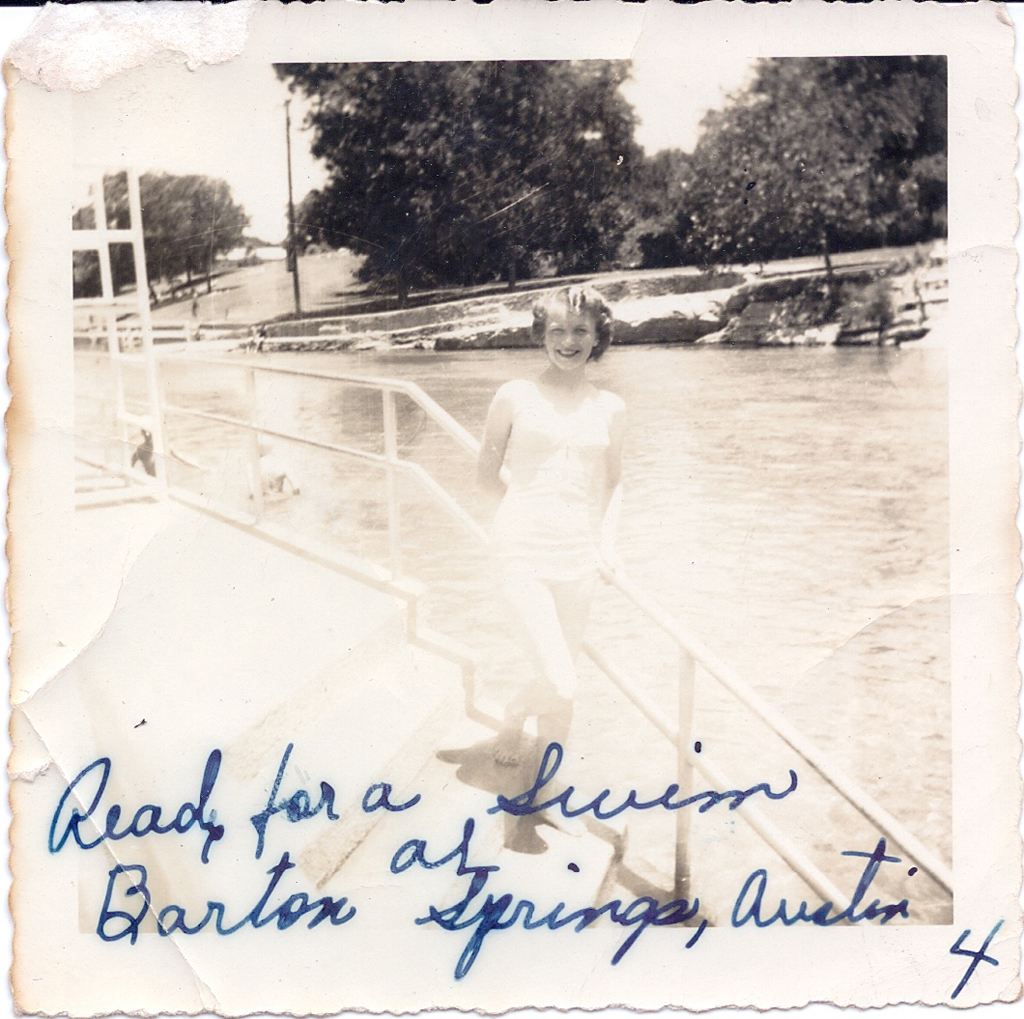 one of my found photos in my small collection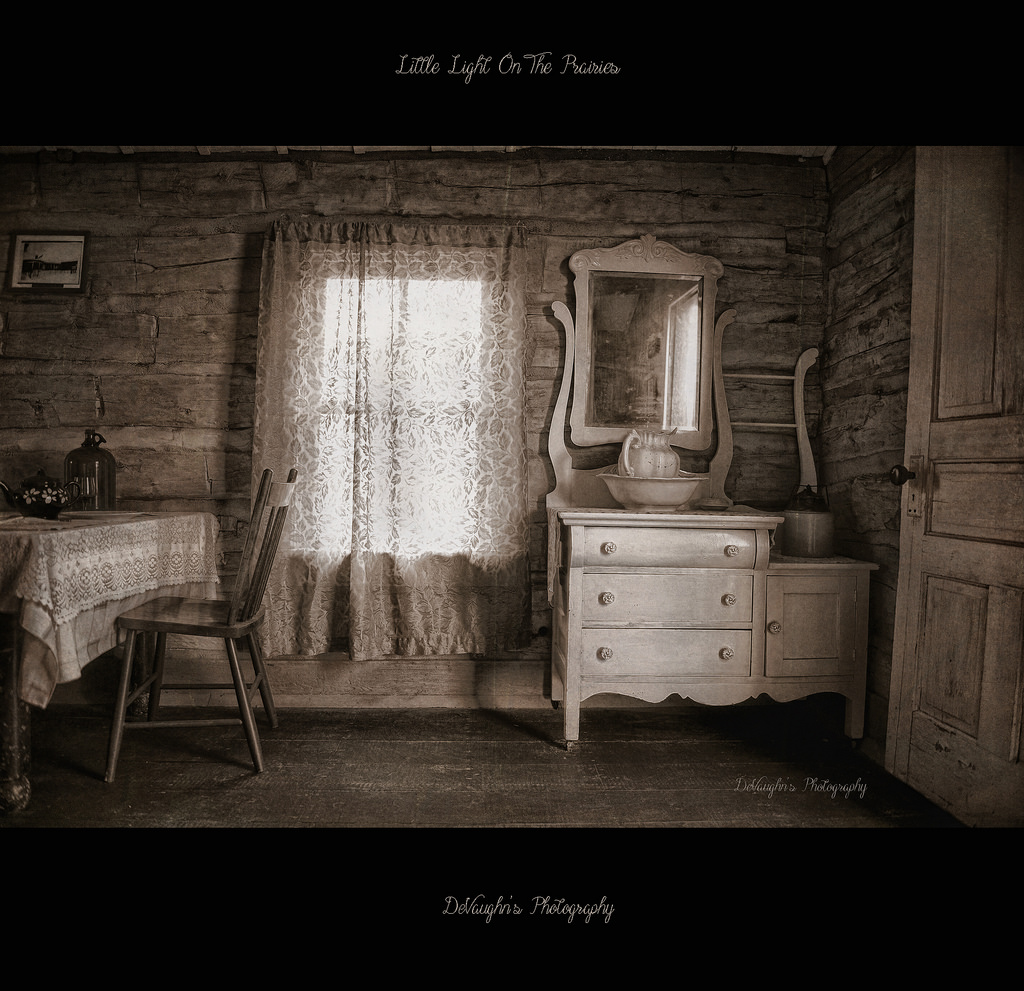 the way life used to be …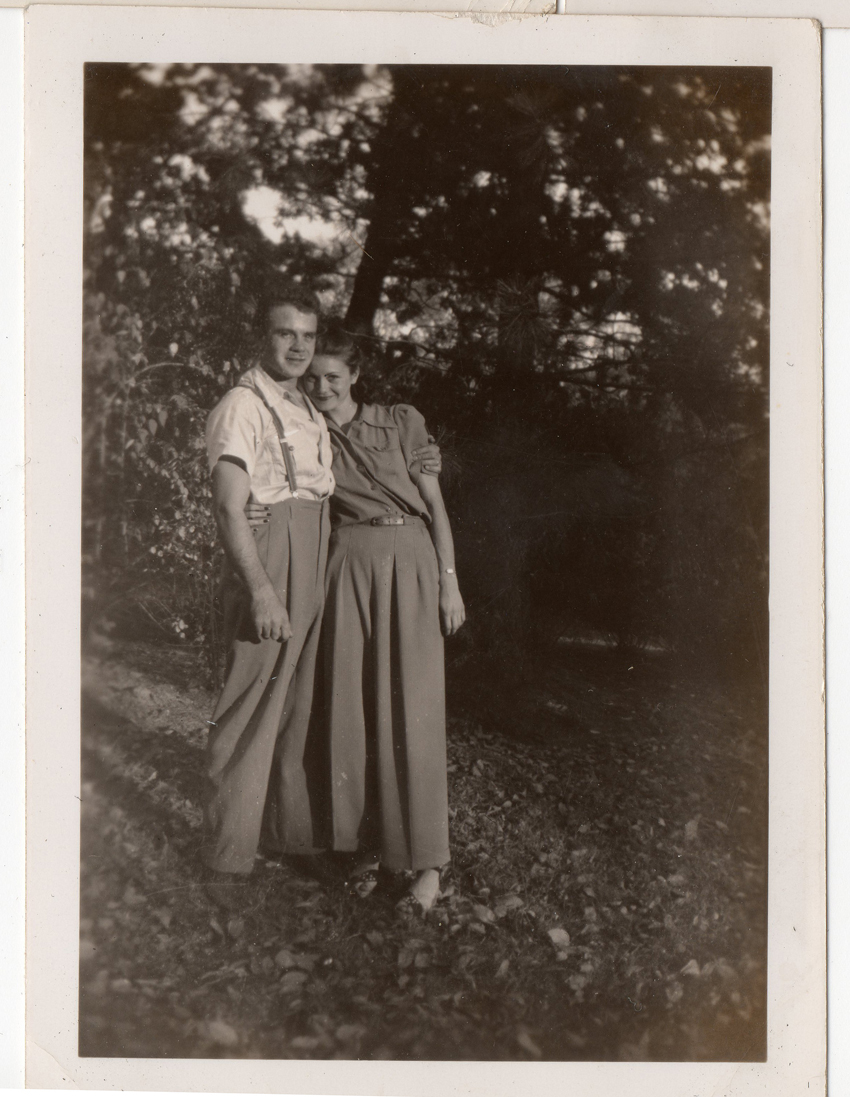 so very happy together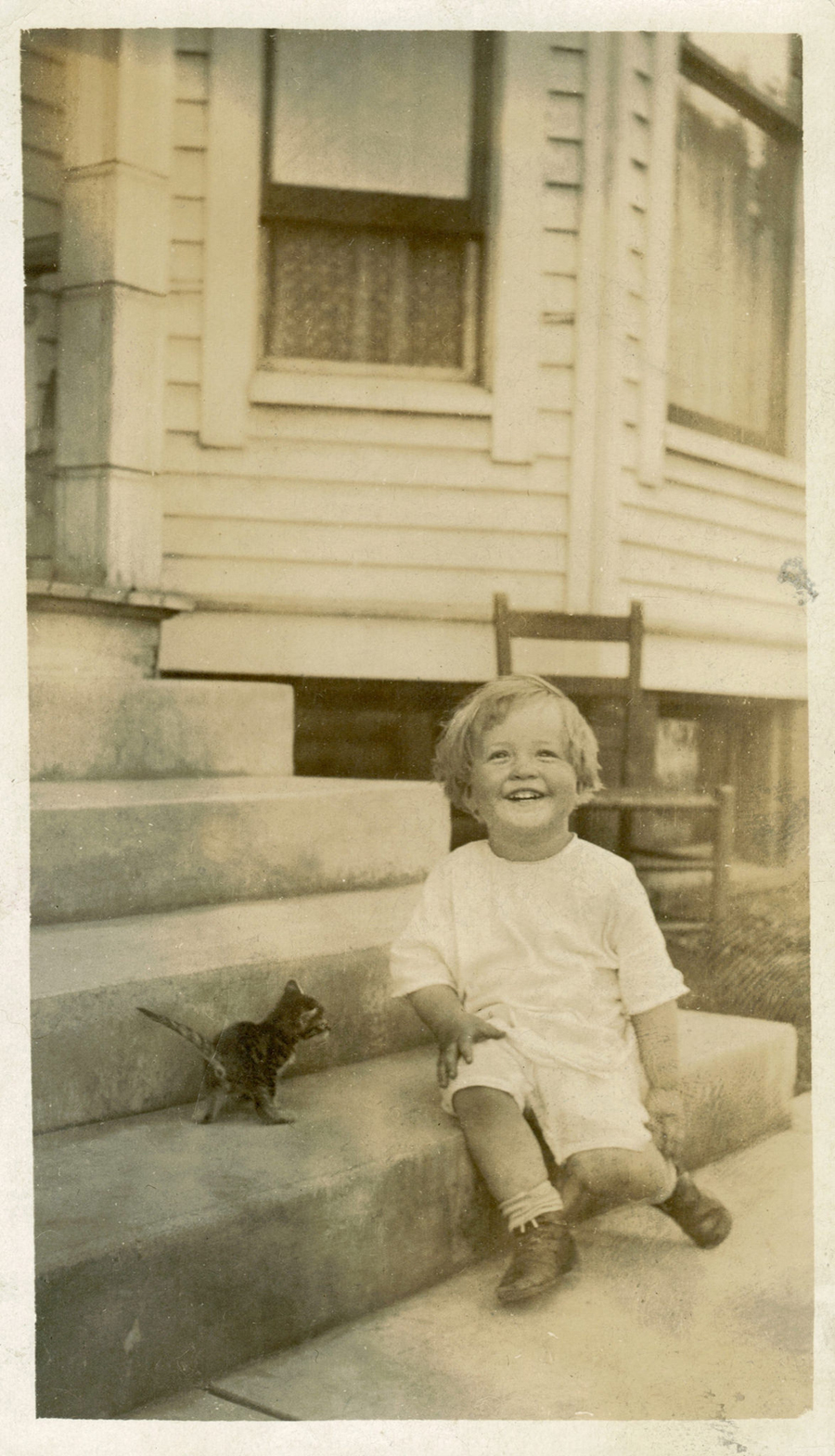 I could not love this more.
Sources and Image Credits:
(All images are used with permission from the owners.)
One:  Equinox27 via Flickr
Two:  de:mo via Flickr
Three:  serdar-T via DeviantArt
Four:  Ragtag Studio via Etsy
  Five:  Living Vintage via Flickr
Six:  DeVaughnSquire via Flickr
Seven:  cdaileycrafton via Flickr
Eight:  Suzanne via Flickr

(You can also right click on each image to view the sources.)
This post contains an affiliate link.
Save
Save
Save
Save

Save
Save
Save
Save
Save

Save
Save
Save
Save
Save
Save
Save