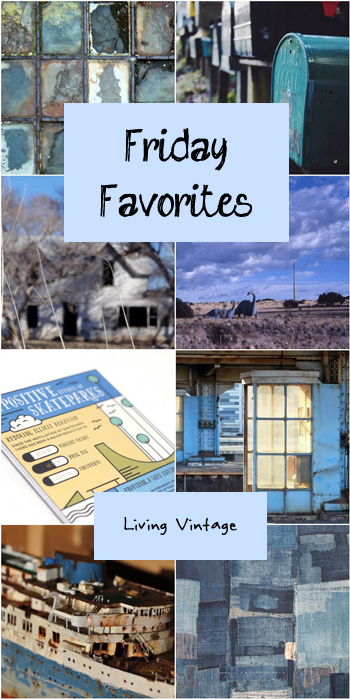 Blue.  If the shoe fits, share it.
(I am filling a bit blue because my baby sister, Melissa, started cancer treatments this week.   Please say a prayer for her would you?    Please?)
I am trying to find the humor, fellowship, and peace in everyday life despite what is happening with my family and the world.    I guess that means I haven't given up hope.    And I hope you haven't either, my friends.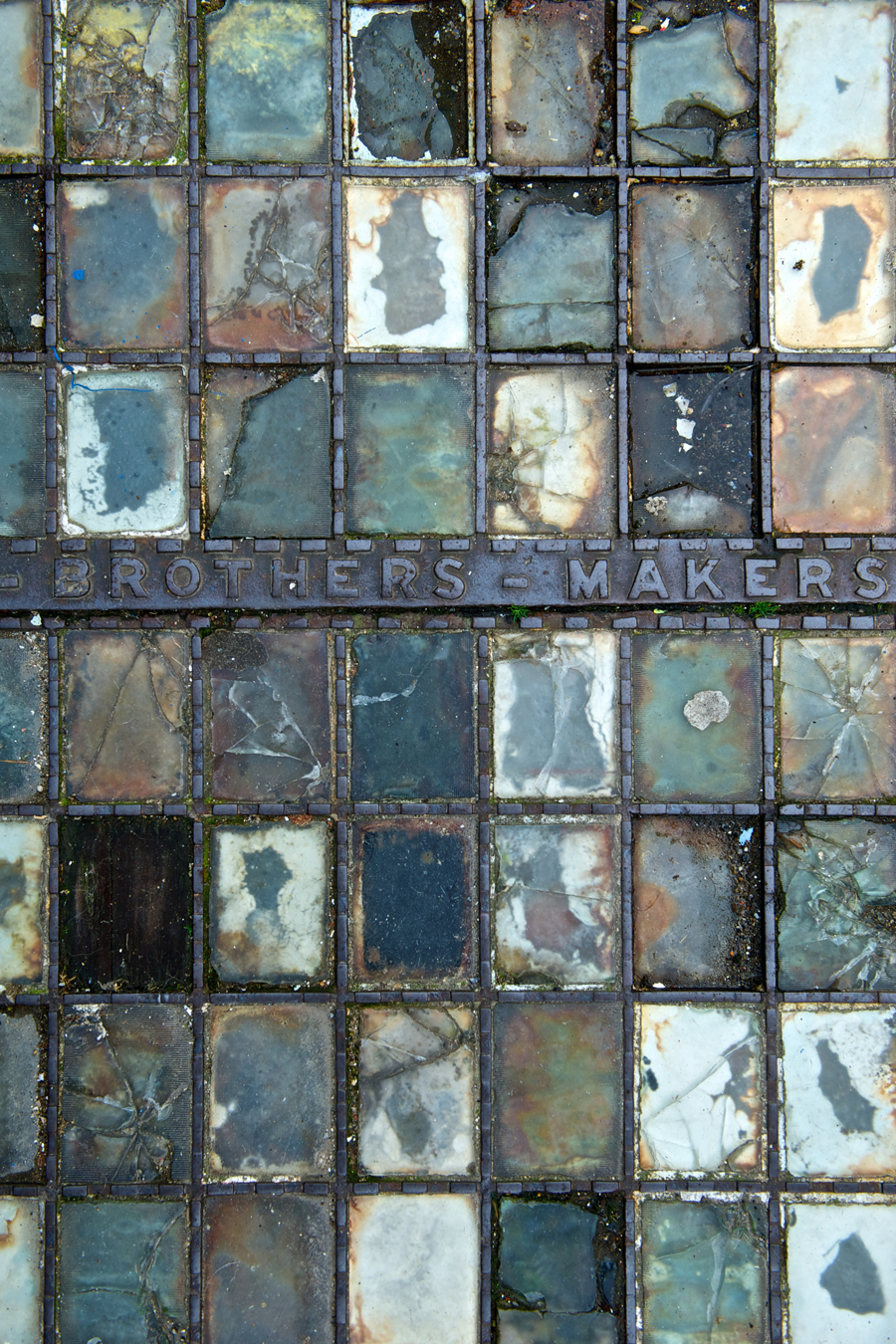 gorgeous patina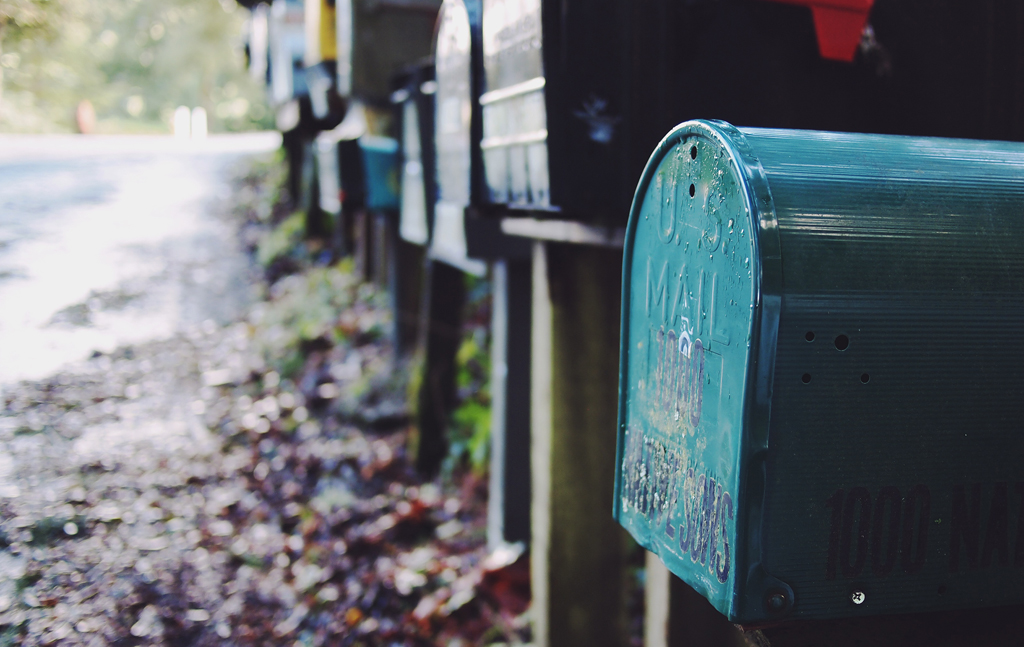 patiently awaiting a letter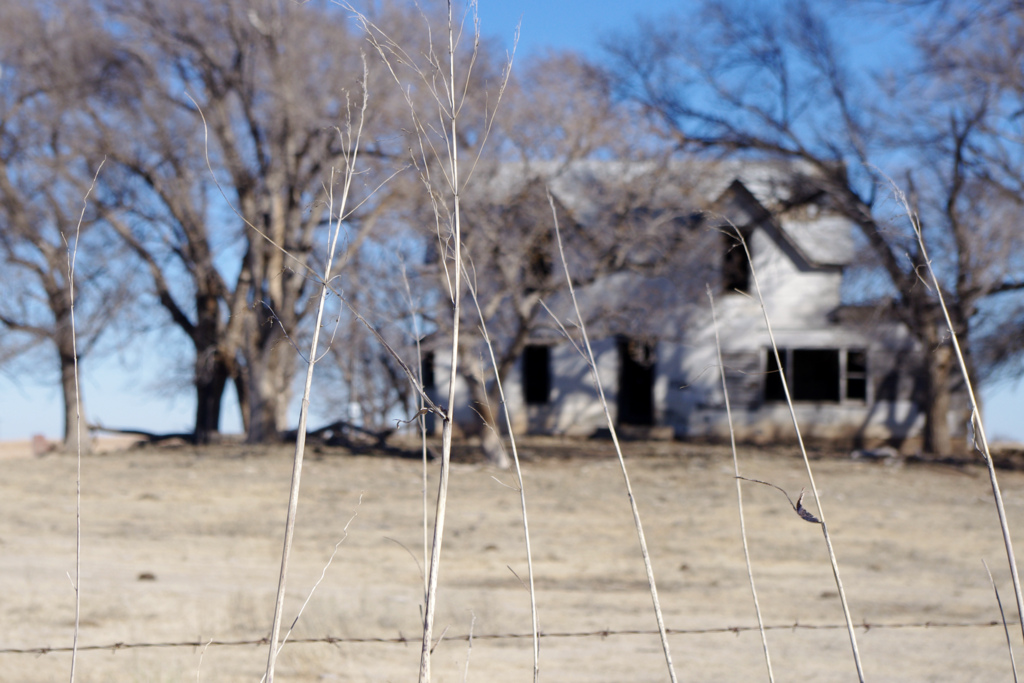 hazy like a memory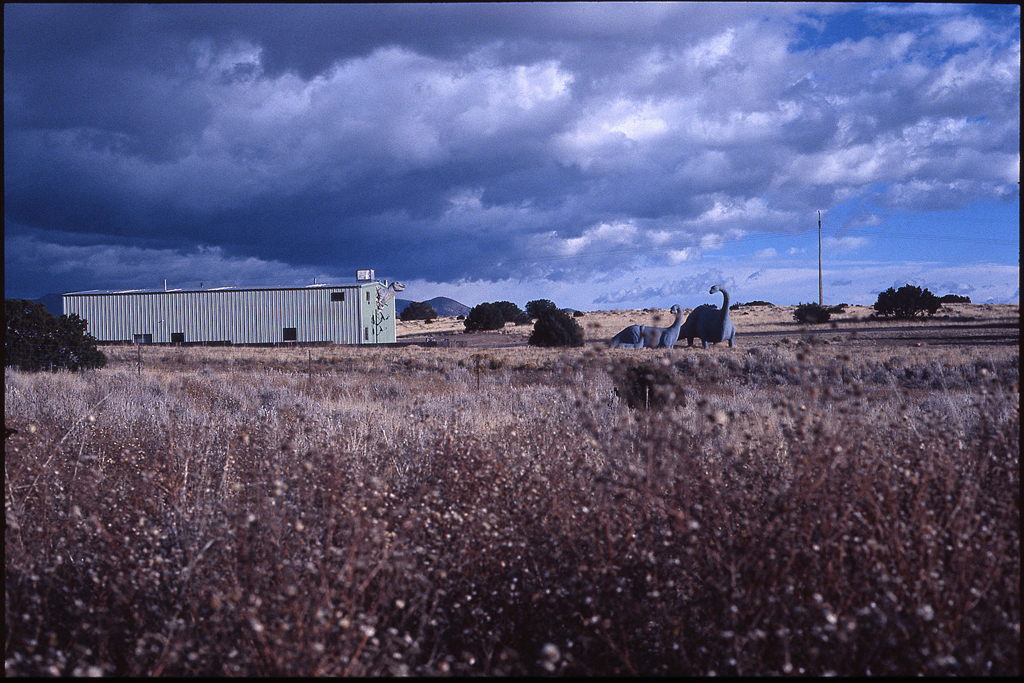 so that's where they went — (I crack myself up.)

who knew?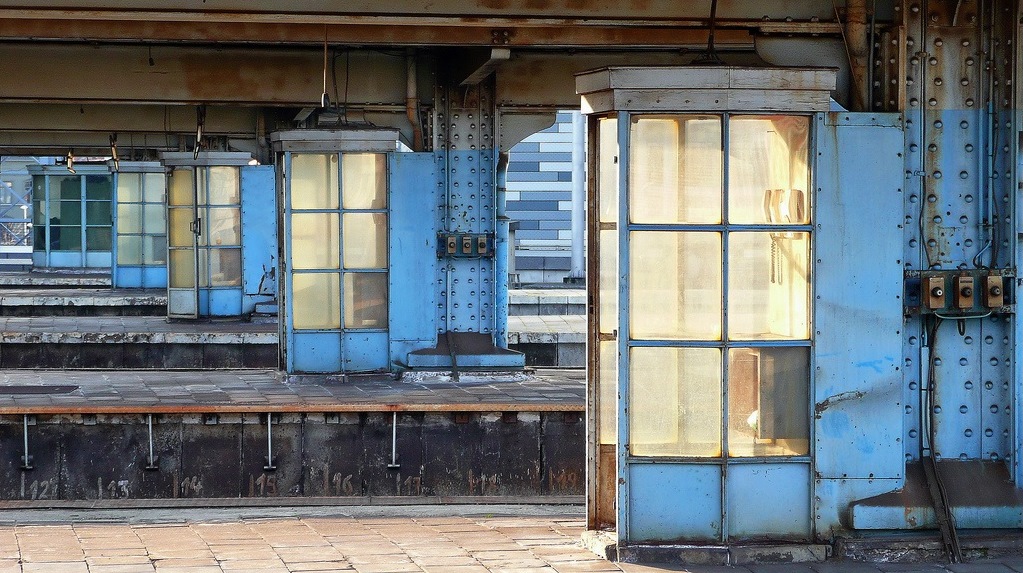 a nice shot of industrial symmetry
a superb model of an old dilapidated ship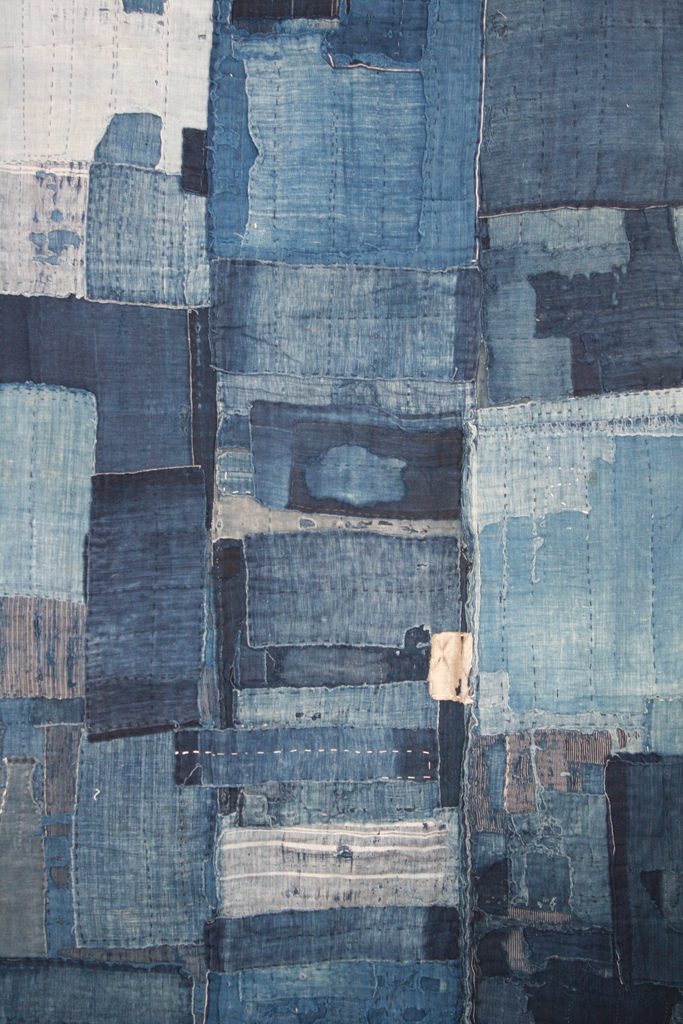 beautiful patchwork
Sources and Image Credits:
(All images are used with permission from the owners.)
One:  THOR via Flickr
Two:  Daria Nepriakhina via Unsplash
Three:  Dan Watson via Flickr
Four:  Kjell Erling Kjellman via Flickr
Six:  Arco Ardon via Flickr
Seven:  Max Mann via Flickr
(You can also right click on each image to view the sources.)
Save
Save
Save
Save
Save
Save
Save
Save
Save
Save
Save
Save
Save
Save
Save
Save
Save