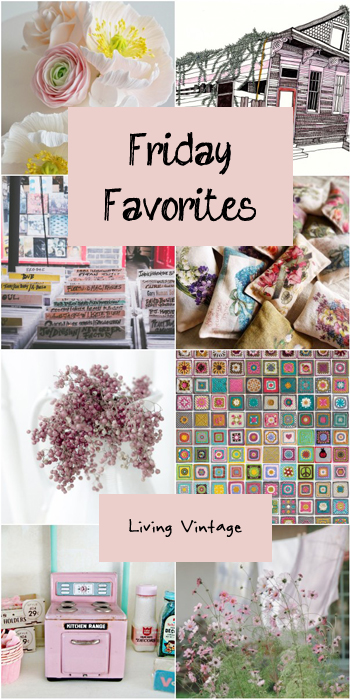 It's been an unpleasant week for me.  I've been battling poison ivy … again!
I finally said "to heck with this" and went to the doctor, and it helped, although I'm sure it will be at least a week before I'm over it for good.
This pink Friday Favorites lightens my mood a bit.  Hope it has the same effect on you all.

an absolutely beautiful wedding cake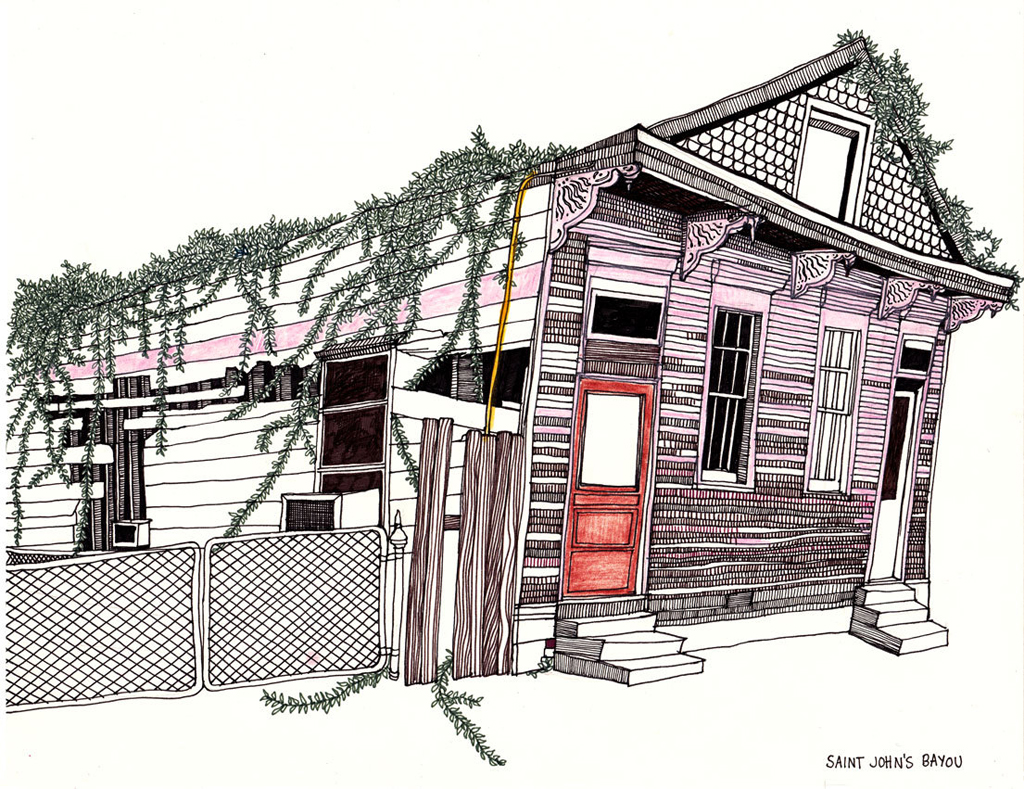 an accurate representation of some of the dilapidated houses in New Orleans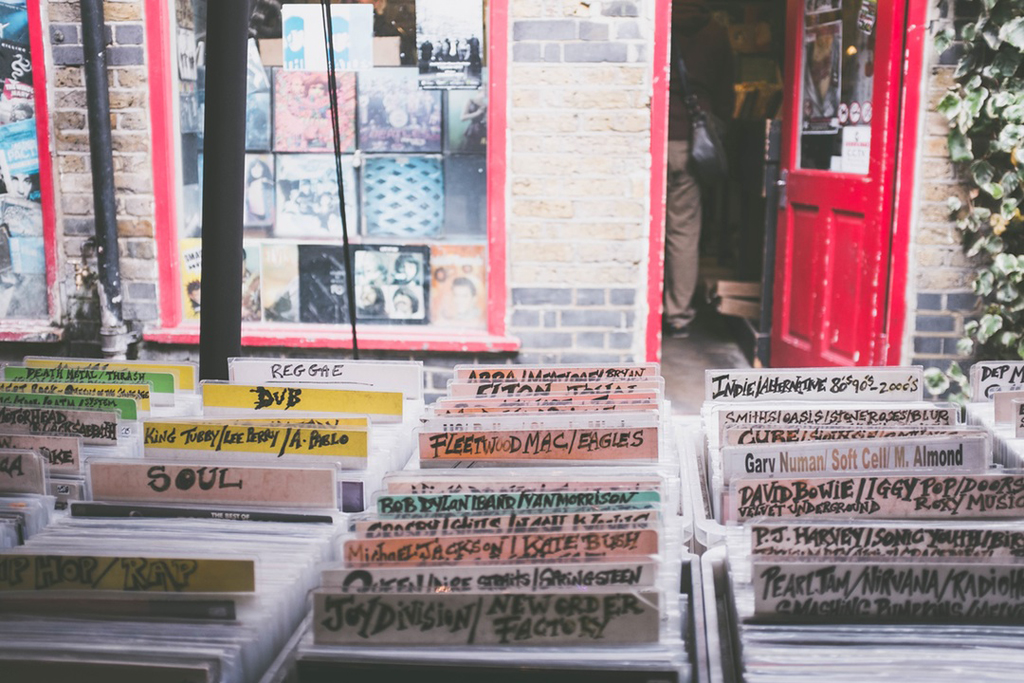 some of my favorite artists on the market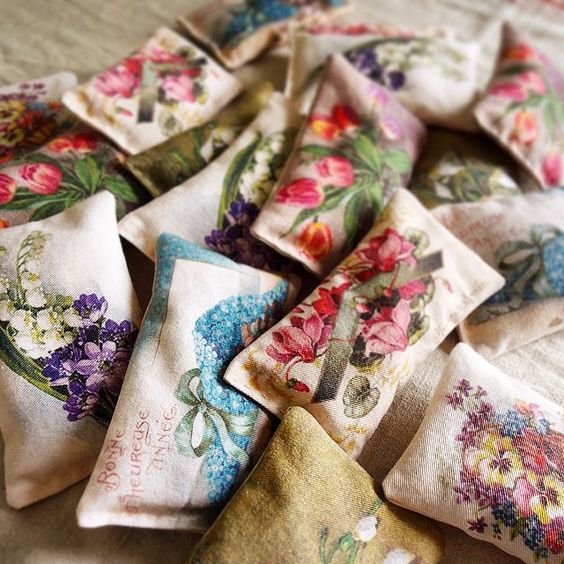 pretty lavender sachets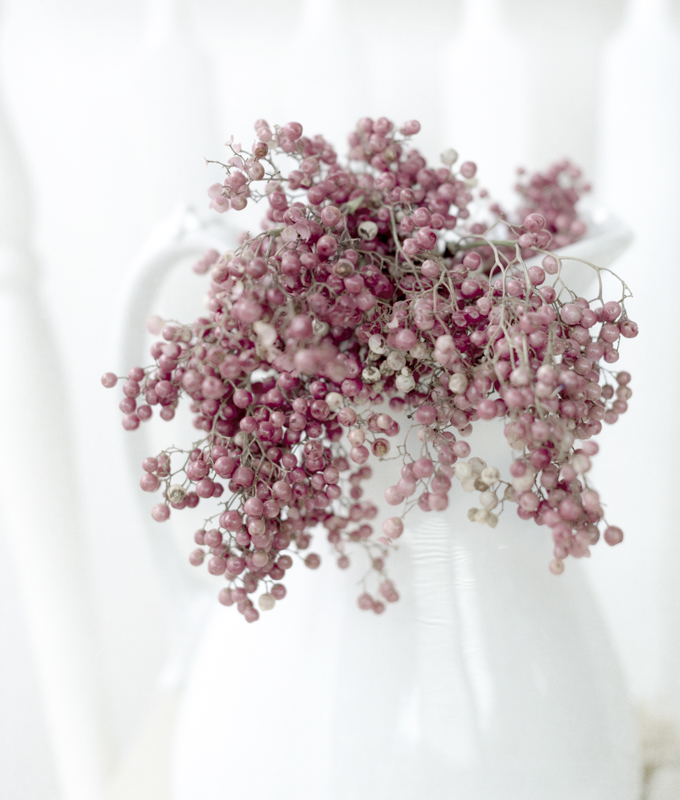 such pretty shades of pink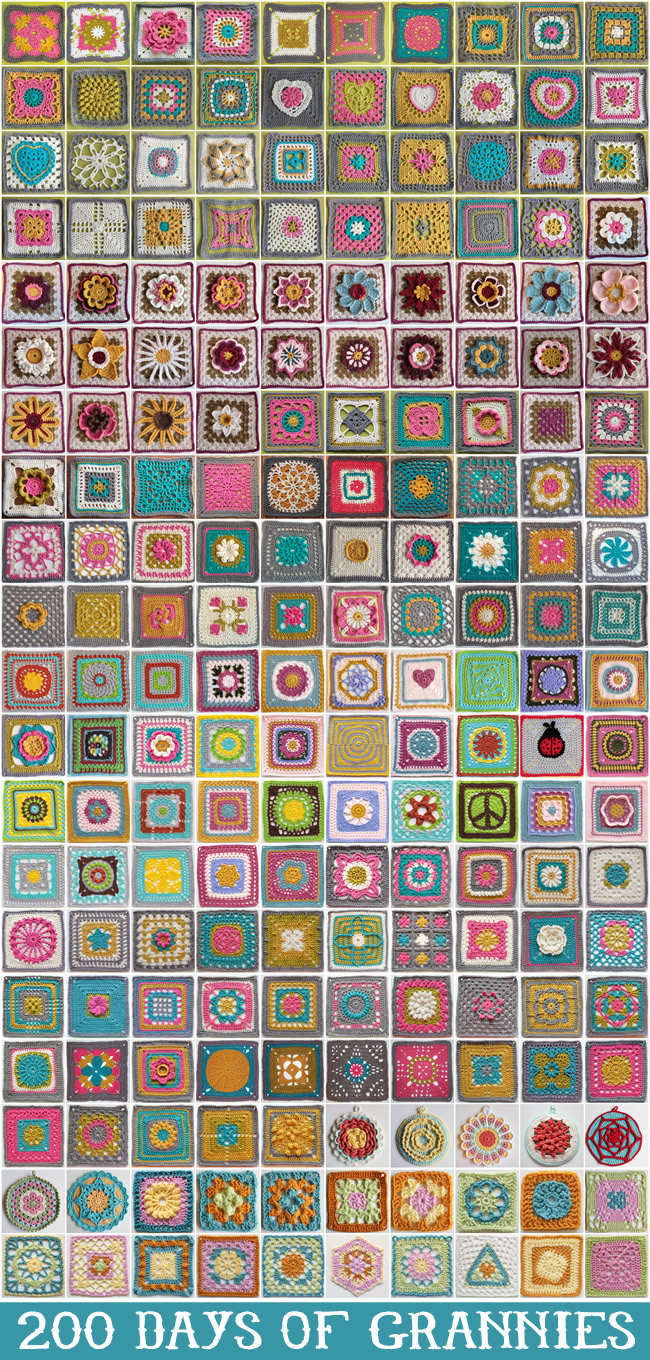 a fun project:  200 days of granny squares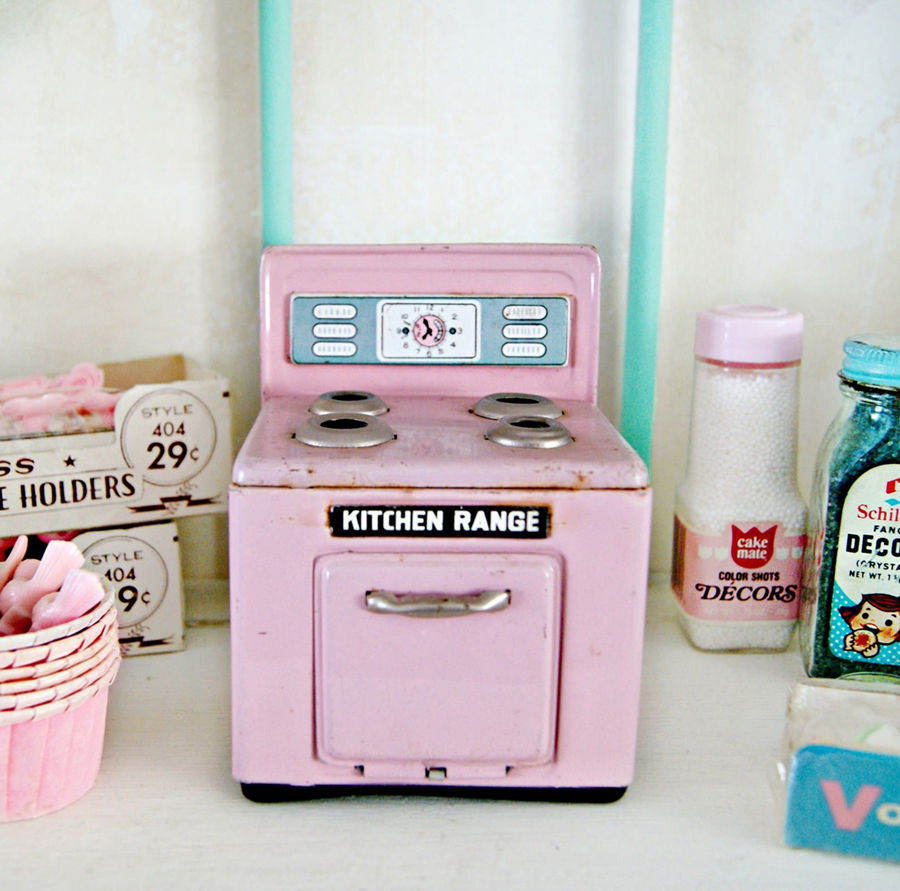 an adorable toy range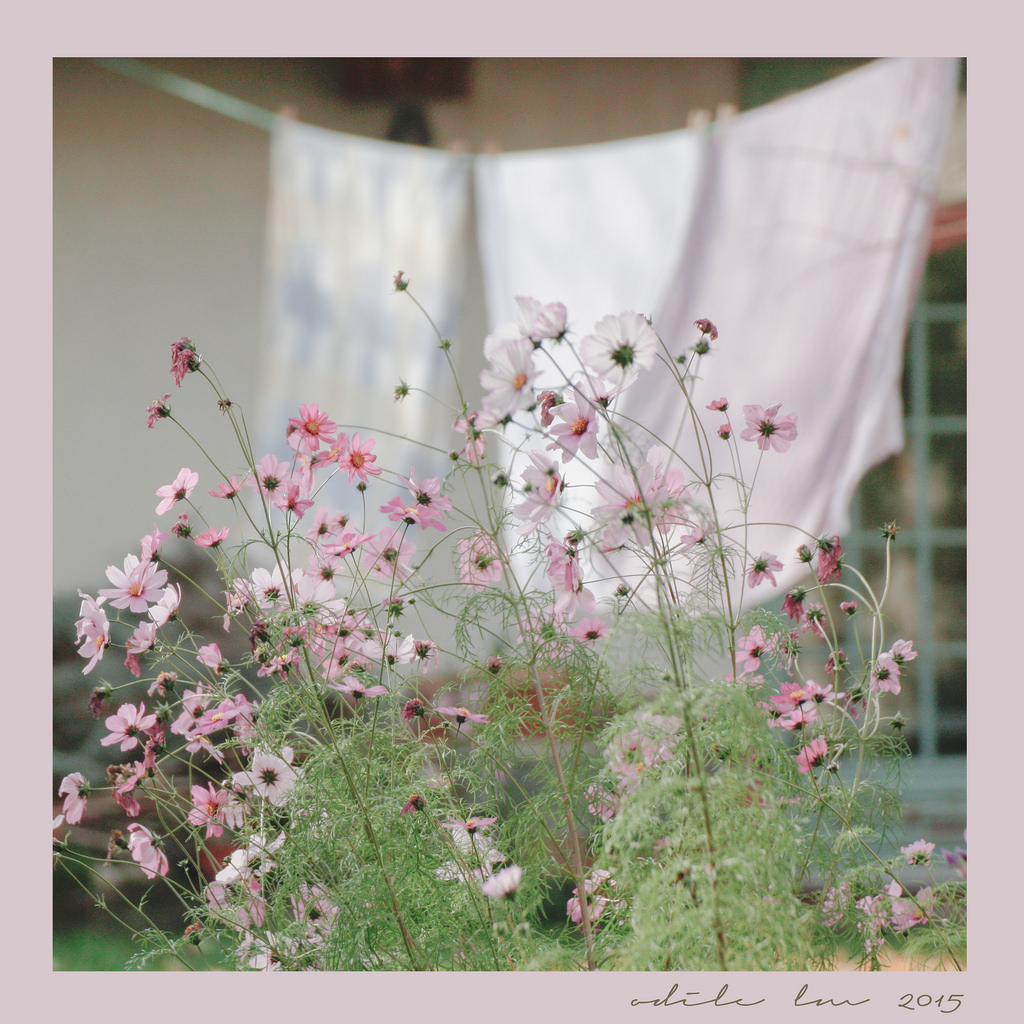 a pretty day to do the laundry
Sources and Image Credits:
(All images are used with permission from the owners.)
Eight:   odile LM via Flickr

(You can also right click on each image to view the sources.)
(This blog post also contains affiliate links.)
Save
Save
Save
Save
Save
Save