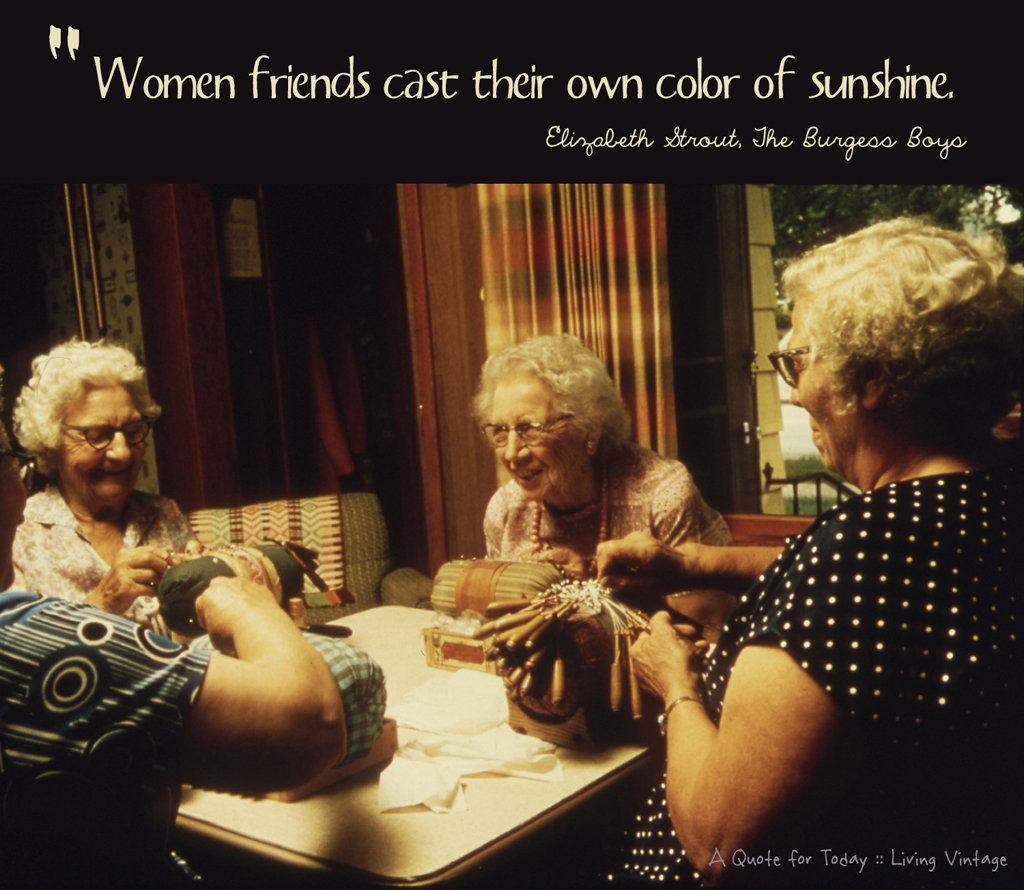 I know this to be true.  Whenever I spend any time with my lady friends, it always puts me in the best mood for the rest of the day.
Happy Best Friends Day to all of you and to those you hold dear.

P.S.  The image is one posted on the U.S. National Archives Flickr page.
Save
Save
Save
Save
Save
Save
Save
Save