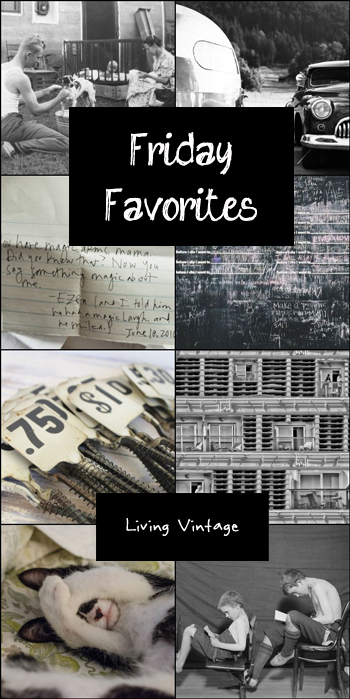 You know how someone says, "I've got good news and bad news."
Well, I'm telling that to myself right now.
The good news?  I'm having fun this weekend — I'm working on several blog posts for future publication.
The bad news is I have to clear my calendar a bit because I must work on income taxes next week.
Yuck.
Man oh man, I love Spring, yet this is one part that I despise.  Maybe I would feel differently if I felt there was little corruption in government and our tax dollars were being spent wisely.
Anyway, on a lighter note, I'm off to water my new garden and am searching for new recipes for squash and tomatoes.  Let me know if you have a keeper recipe for me to try!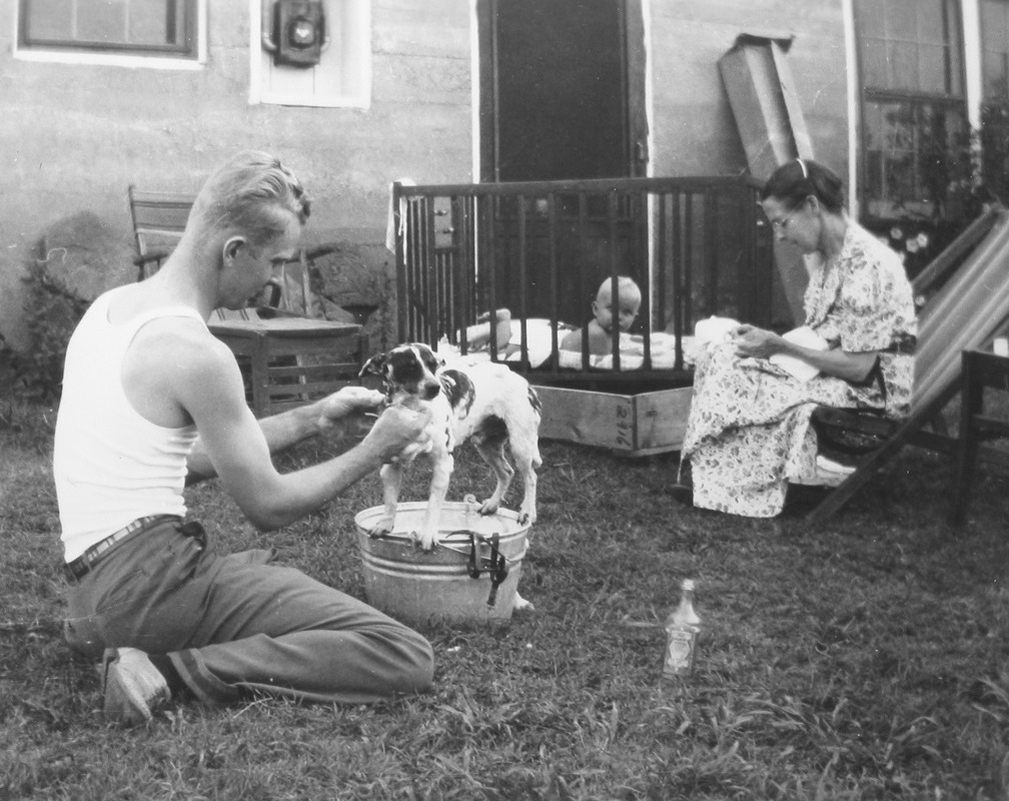 a balancing act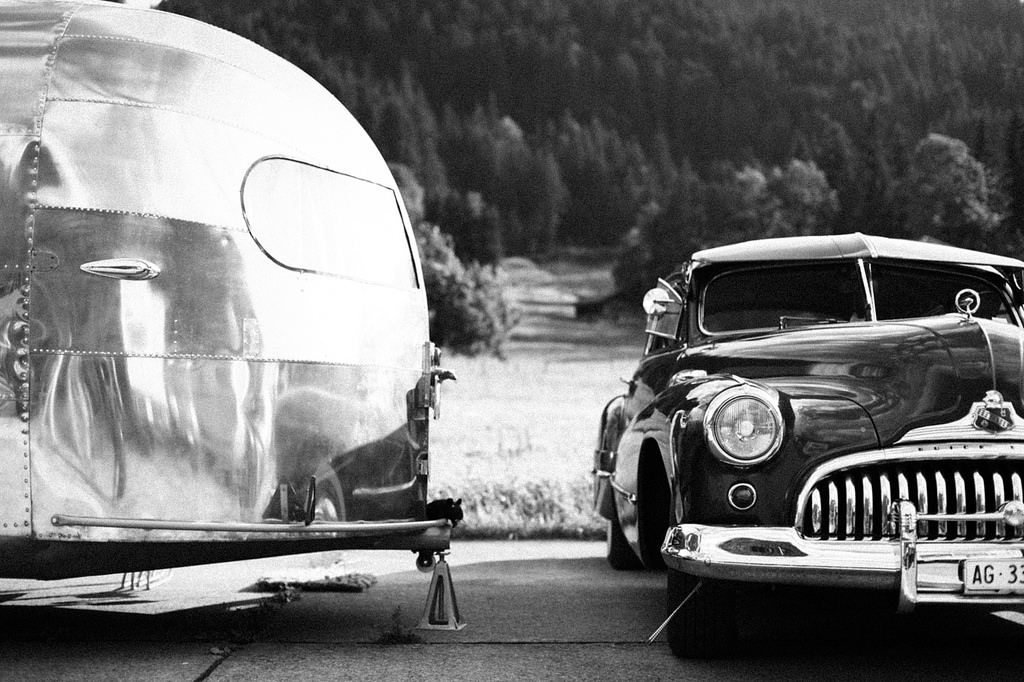 glamping in vintage style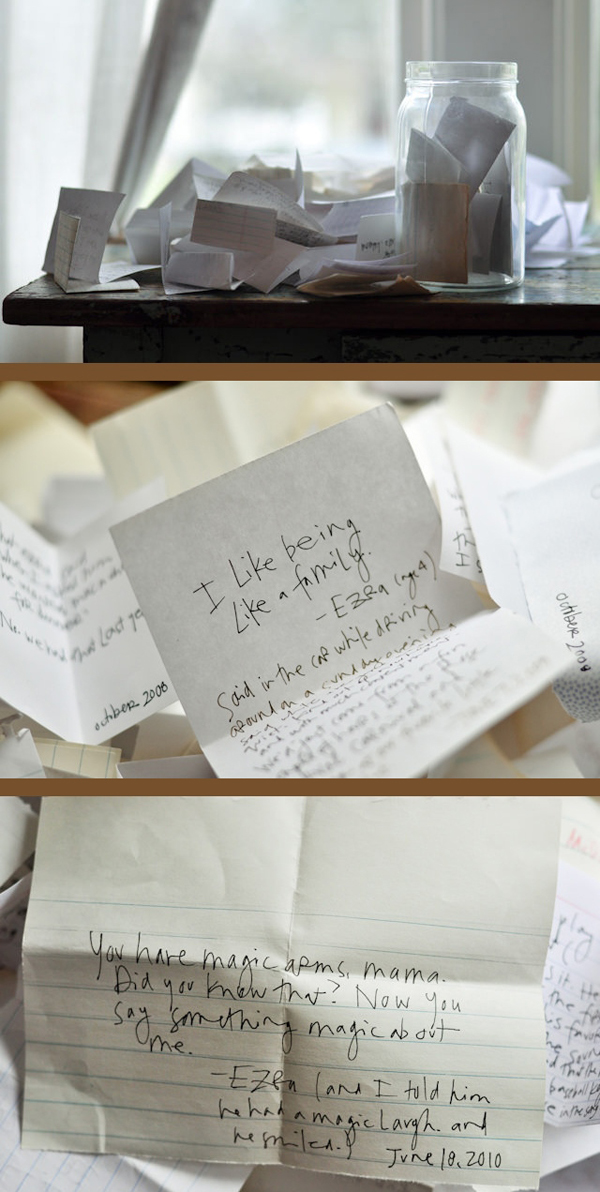 a fun and fabulous way to save the funny and sweet things your children say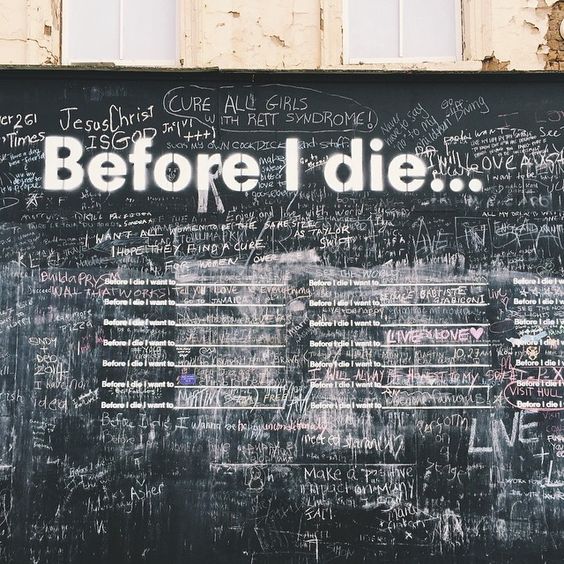 a great idea for a community involvement project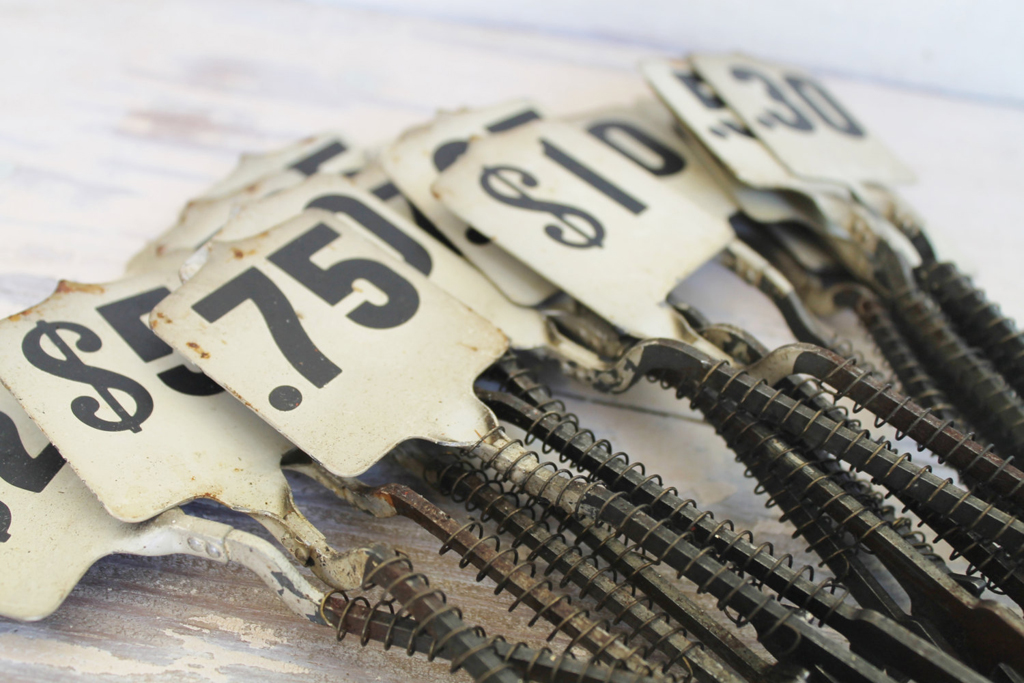 Love these vintage price tags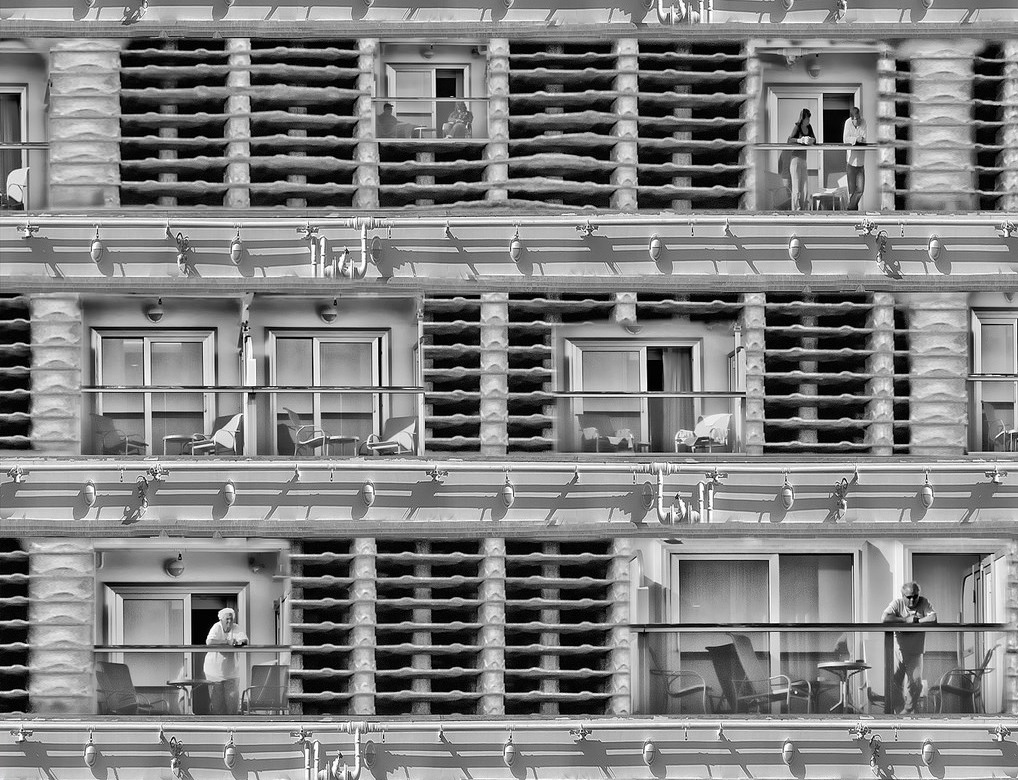 a visually interesting image of "The Radiator People"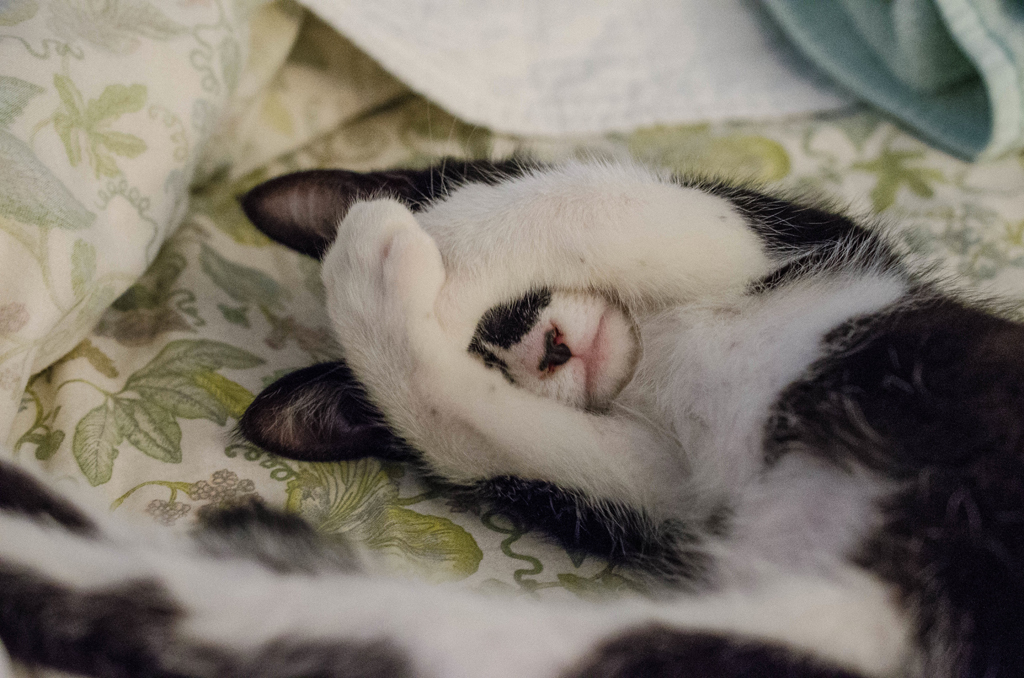 an adorable kitten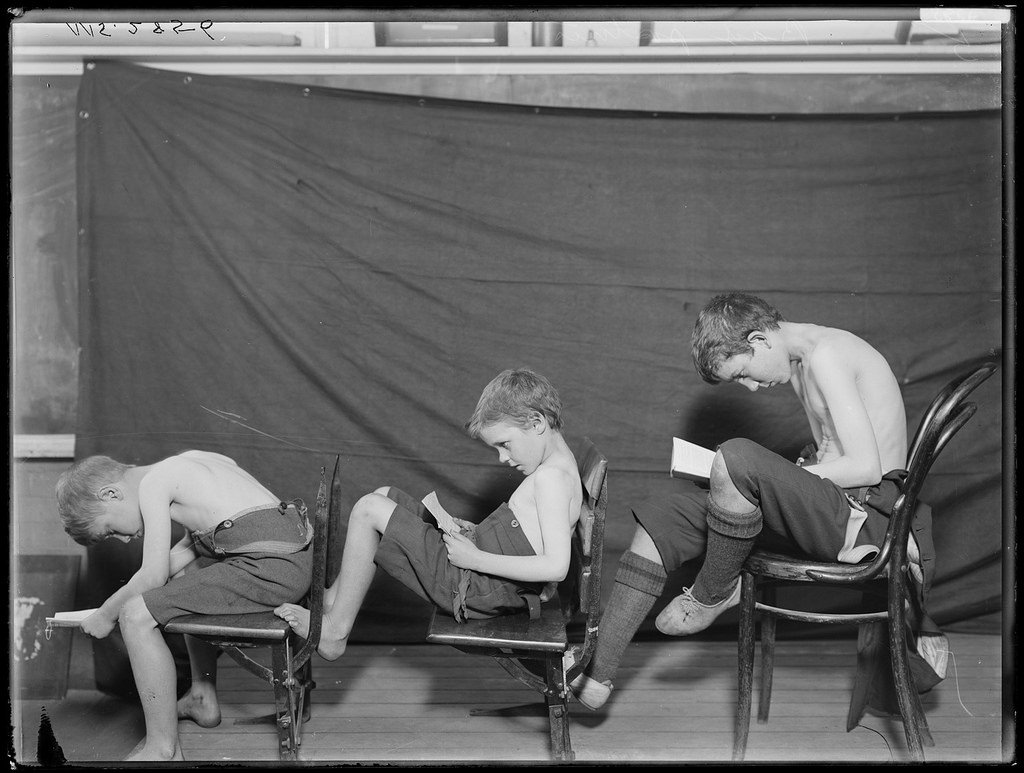 bad posture, three ways
Sources and Image Credits:
(All images are used with permission from the owners.)
One: Kelsey Reilly via Flickr
Two:  Roland Brunner via Flickr
Six:  Pavel Muller via Flickr
Eight:  State Records NSW via Flickr

(You can also right click on each image to view the sources.)
This post does contain one affiliate link.
Save