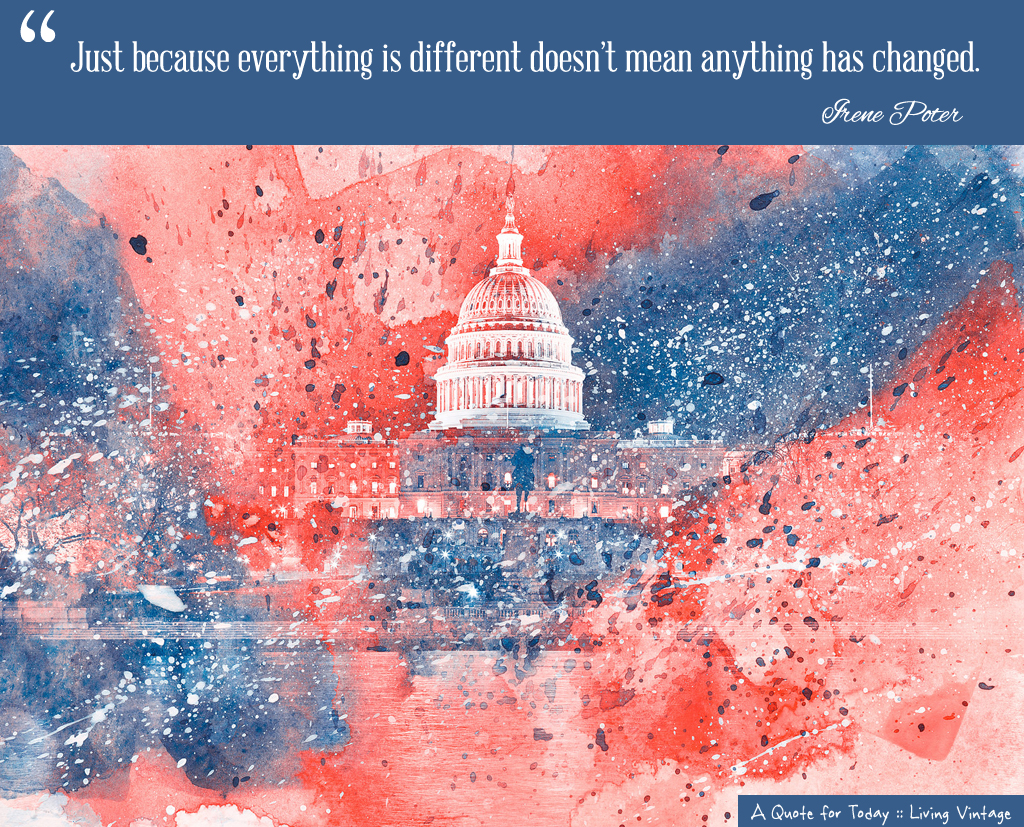 I know this sounds super cynical, but it's the way I feel about the current presidential election.
Based upon the debates I have watched, the Republicans still (vehemently) hate Democrats and it appears that they will not bend one iota to work with them if they are elected to office.
Conversely, if a Democrat is elected as the next President, I fear we will have four more years of government infighting and gridlock, especially with the current Republican-controlled Congress.
And the choices this go-round?  I can't say I'm in love with any of them.  Honestly, if I could Frankenstein multiple candidates together, maybe that would be satisfactory.
Wish upon a star, right?
I for one believe nothing will change until there's a radical change in election laws and procedures.  How or if that will ever happen is beyond my very limited understanding of how things work.  Until then, I suppose it will be politics as usual.
I know everyone has an opinion about politics, and I'd love to hear yours.   Thank you for giving mine.
Cynicism aside …. I do hope you will register to vote and vote.  Count me in as doing both.

P.S. Extending a "thank you" to Nicolas Raymond for offering his free stock image.