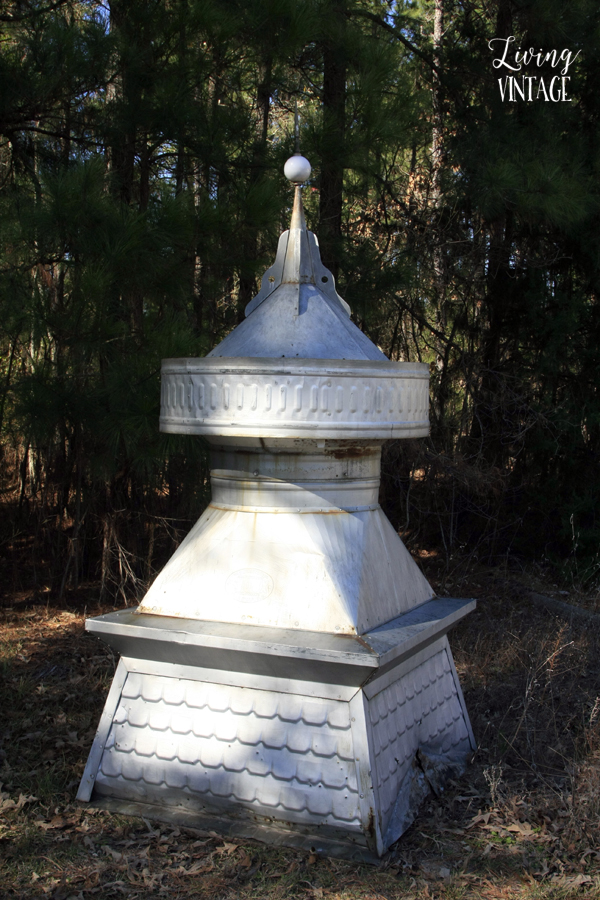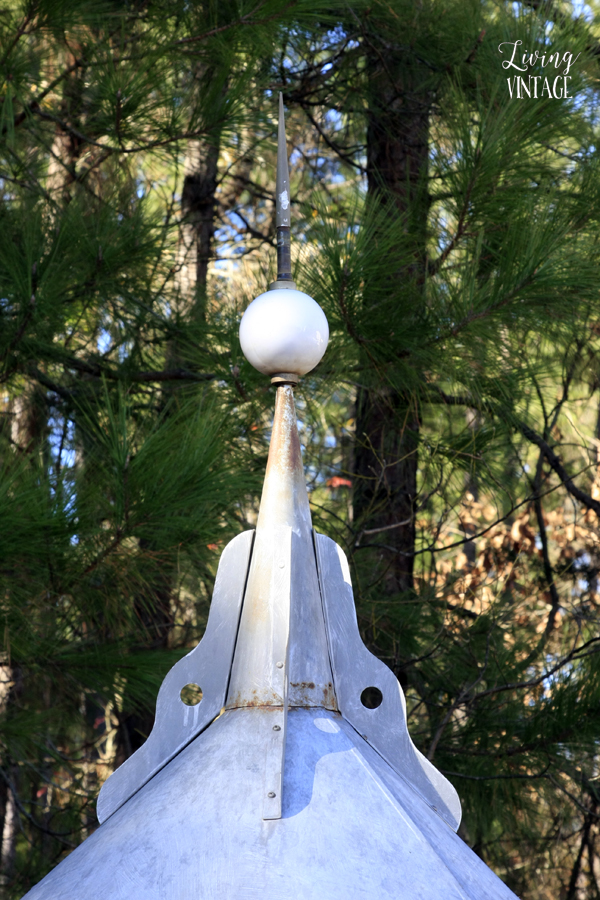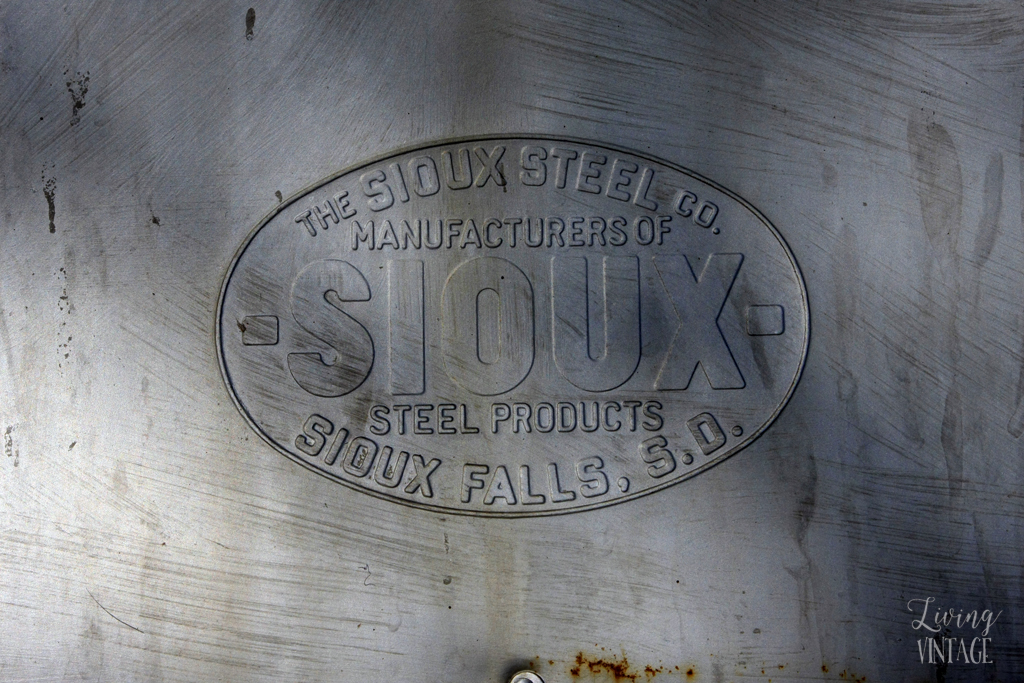 As I was trying to think of a clever way to title this blog post, I thought of how my mom occasionally described a Christmas present to me or one of my siblings to satisfy our curiosity when we were much younger.  I don't know why — perhaps I was hoping for a horse? — but when I was young, bigger was always better.  For that reason alone, we'd "oooh" and "aaaah" every time my mom would say our gift was "bigger than a bread box".
I guess times haven't changed that much.  Imagine how thrilled I was to discover this cupola at my favorite antique store in Johnson City.  I've been wanting a large-ish cupola for quite some time and Kathy always seems to have one or two, but I kept holding out for the "perfect" one — it had to be just the right size and unusual, architecturally speaking.
This one fit the bill.  The weathervane and the ball at the top I believe to be original.
Mark bought it for my birthday, and it will adorn the top of our garage one day.  But first, we're planning to expand and modify the look of our "blah" metal garage.  Mark has been wanting a woodworking shop so we can make some furniture with some of our reclaimed wood, and the plan is to make our garage look like an old carriage house.  It's a project we hope to tackle this year or next.

Save