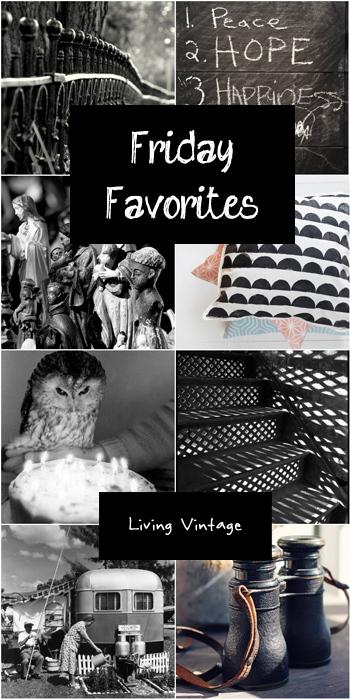 It's been too long since I've done a black-and-white themed Friday Favorites.  Hope you enjoy what I picked out.
Have a great weekend!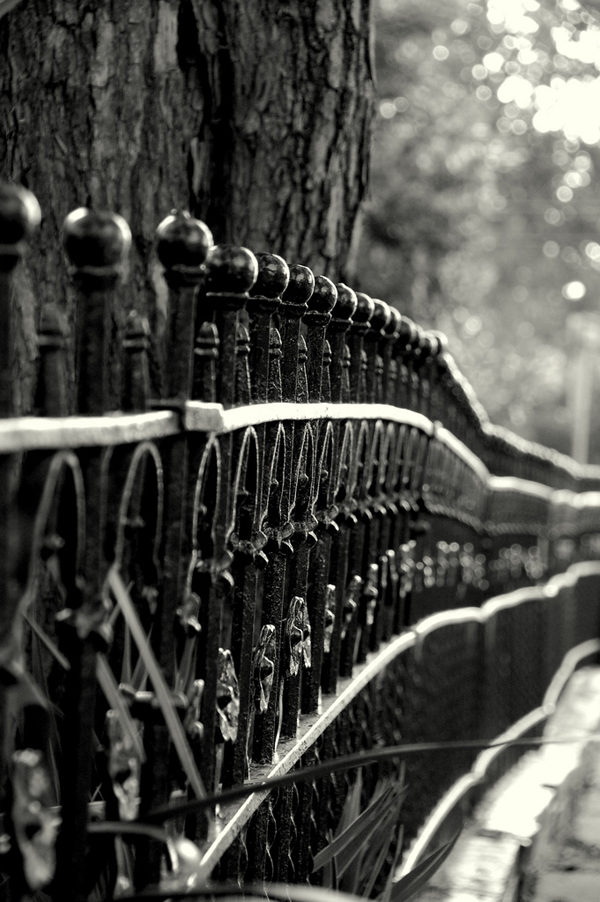 a gorgeous wrought iron fence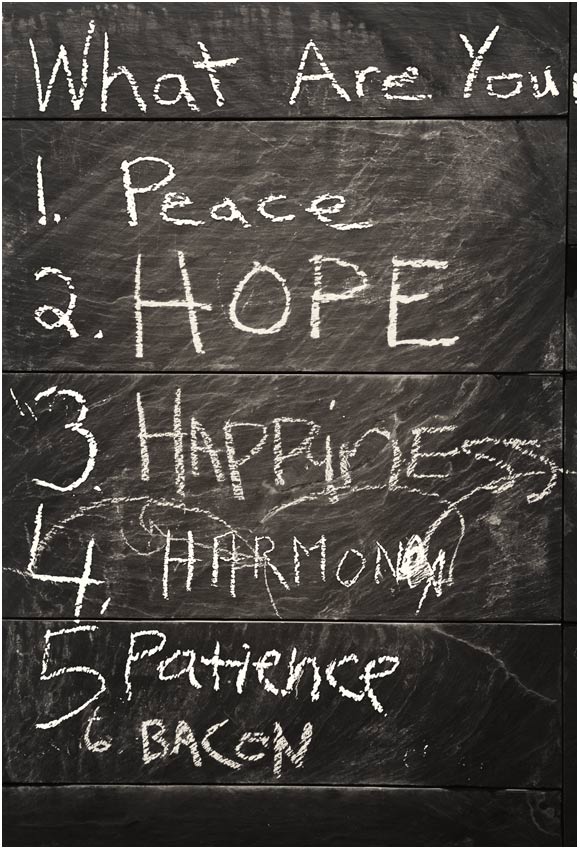 the things they wished for . . . including bacon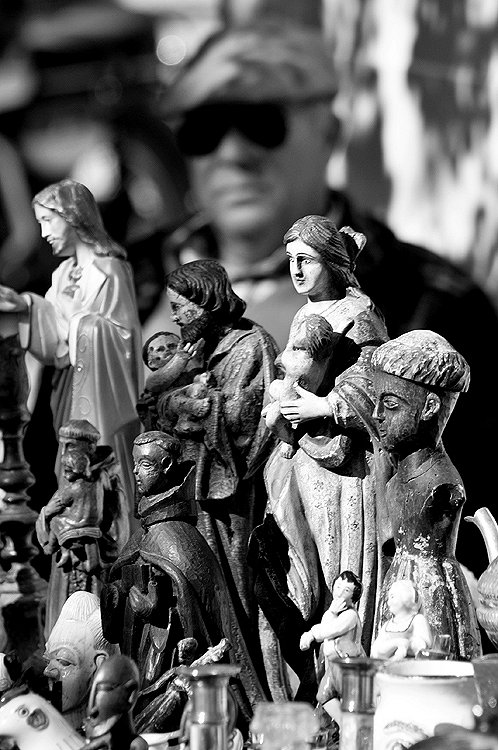 an impressive collection of religious figurines
a pretty (and easy) way to add graphics to pillows (with a tutorial)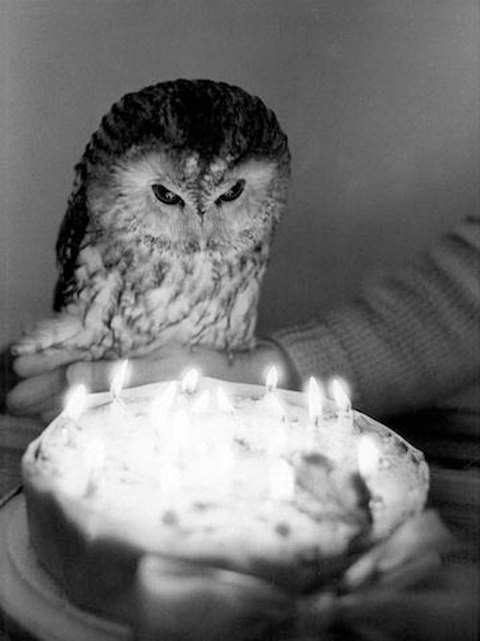 a precious moment, captured forever
pretty geometric patterns revealed by light and shadow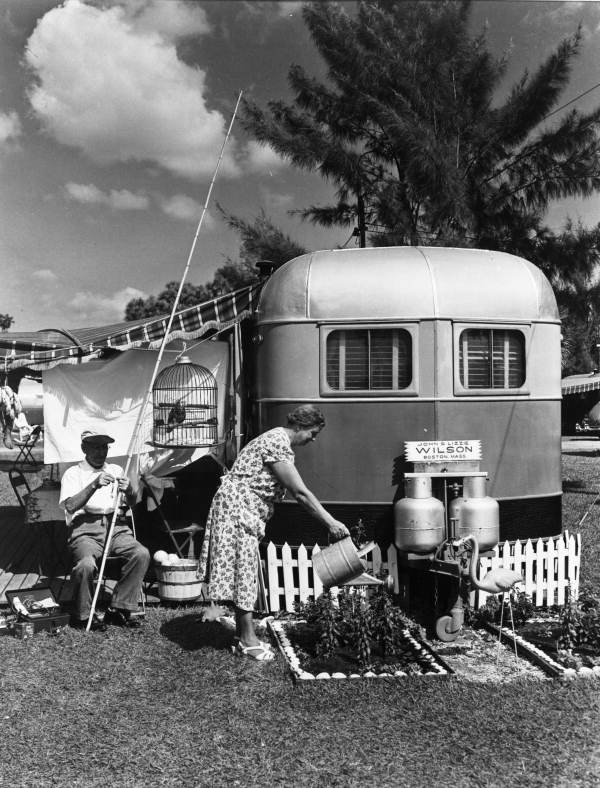 living the good life in a tiny retirement home in Florida, circa 1951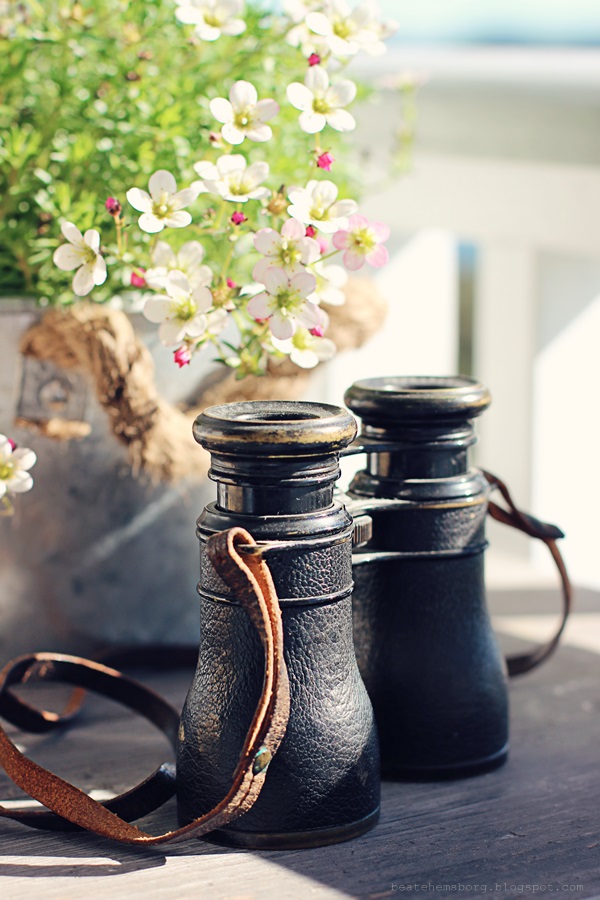 love the texture in this tight shot
Sources and Image Credits:
(All images are used with permission from the owners.)
Four:   ENNUi blog — check her out on Instagram, too!
  Five:   Beth Scupham's blog, Dreaming in the Deep South, via Flickr
(You can also right click on each image to view the sources.)
Save