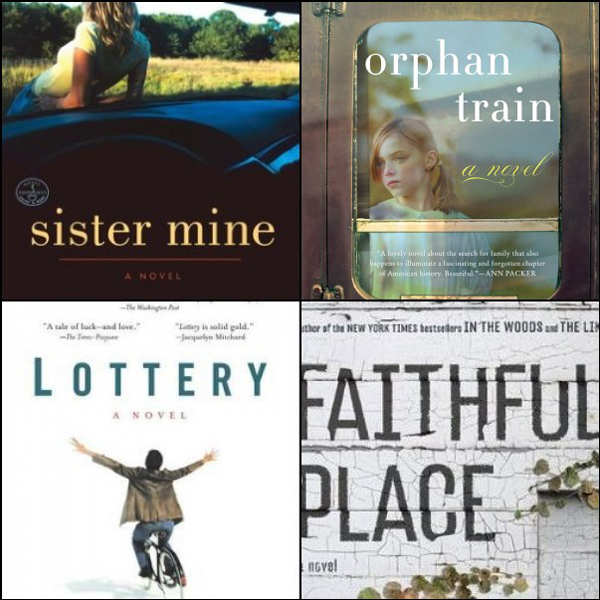 The annual ragweed outbreak brought me to my knees this year, and while I didn't feel well enough to blog, I have had plenty of time to read.     I'm terribly allergic to the stuff, and I suppose the unbelievable rain we got earlier this year contributed to the over-the-top pollen counts.    Fortunately, I can usually deal with ragweed with OTC medications and get through the season just fine . . . albeit with a few sniffles, but this year involved time in bed and a trip to the doctor for asthma treatments, an unfortunate side effect to sinus drainage.    So sorry to have been absent for most of last month, but I'm feeling much better now.
So here's what I've been reading:
Sister Mine
.    Do you like women who make no apologies for living their own life and tell it like it is?  If so, you'll like this book.  Of the 3 books I've read over the years written by Tawni O'Dell
— all based around the coal-mining industry, a difficult, dangerous life that's beyond my comprehension — I think this book is now probably my favorite.     This story is about a flinty female cabdriver who, among other things, must reconcile the disappearance of her younger sister decades before, her relationship with her alcoholic father, and her relationship with her illegitimate son.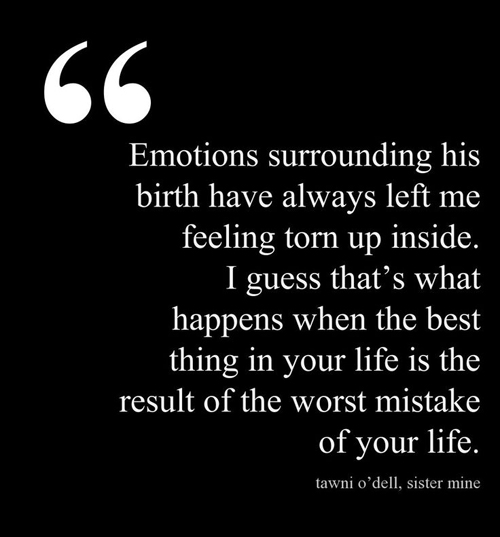 Highly recommended.  I also recommend her other two books that I have read:  Coal Run
and Back Roads
.
Orphan Train
.    Do you love historical fiction like I do?  If so, you've got to read this book.  It's loosely based on the 75-year historical period between 1854 and 1929 in which trains transported more than 200,000 orphaned, abandoned, or homeless children to new homes in the Midwest.     The story is about the unlikely friendship between Vivian, a 91 year old Irish immigrant who once traveled by rail bound for Minnesota, and Molly, a 17-year old foster child who helps clean out Vivian's attic to save herself from juvenile detention.   I think this quote from the book perfectly captures their relationship: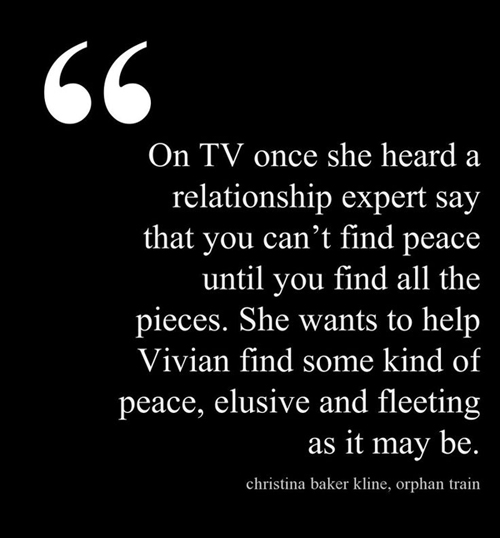 I love Christina Baker Kline's
writing style, and I highly recommend this book.   I also recommend the other two books of hers that I have read:  Sweet Water
and The Way Life Should Be
.
Lottery
.    This book is about Perry, a self-professed "slow" man — some would say "mildly retarded" — who wins the lottery.    As I know is often the case in real life, his family (who once had nothing to do with him) greedily descend on him, wanting their fair due.  Fortunately, his small network of friends (who we get to know as well as Perry), step in to help him along the way.  His observations are sweet and simple and oftentimes hilarious.   Sometimes they're so gosh-darned poignant that I felt my heart rise into my throat.  Here's just one example: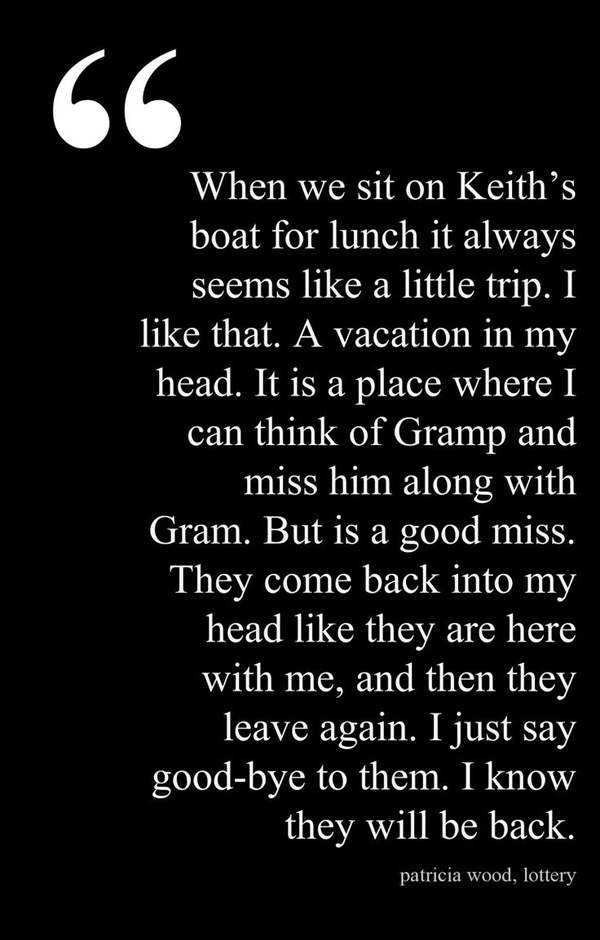 Yeah, I've got to say that despite the fact that I thought I might not enjoy it — would the story be too silly or depressing, I thought? — I really did love this book.
Faithful Place
.  I bought this book on a whim.  I don't usually read a lot of murder mysteries but I guess that's going to have to change now.  It's about a grown man named Frank, a  tough but tender police detective in Dublin, who was planning to secretly run away from his abusive childhood home with his first love when he was just 19.  She never showed up.    He always assumed she took off without him.    Year later, her suitcase shows up behind a fireplace in the derelict house where they had planned to meet before fleeing to London.    A good read it was.  Looking forward to reading a few more of her other books
.

P.S.  This post does contain affiliate links.