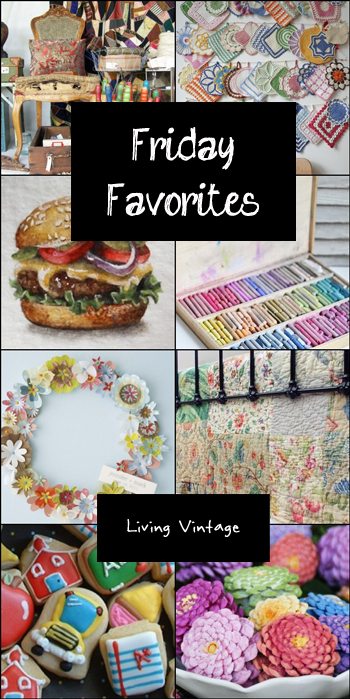 We are back from a quick trip to Austin.  Despite the very short time there, we did all the usual stuff that we love to do.
Despite having a great time, we're glad to be home.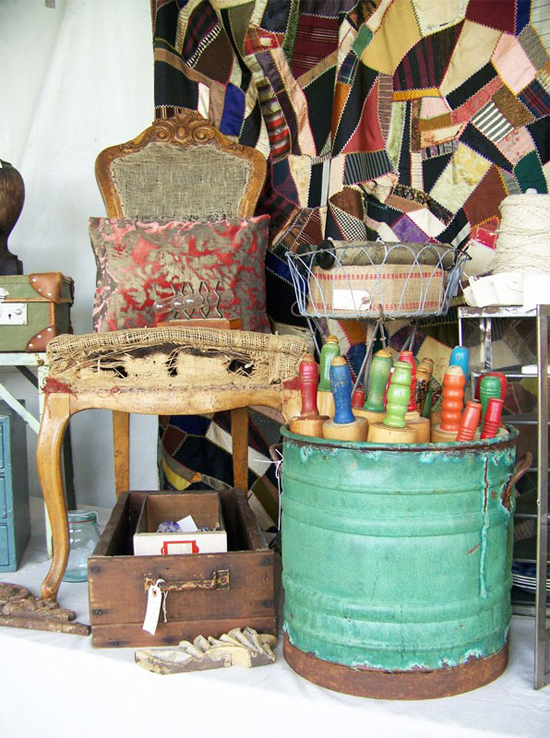 a pretty display at the Old Glory Antiques Fair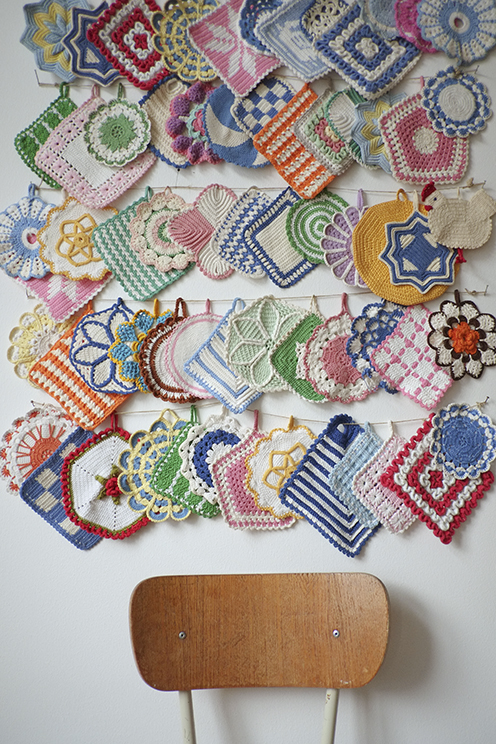 a fun and well-displayed collection of crocheted potholders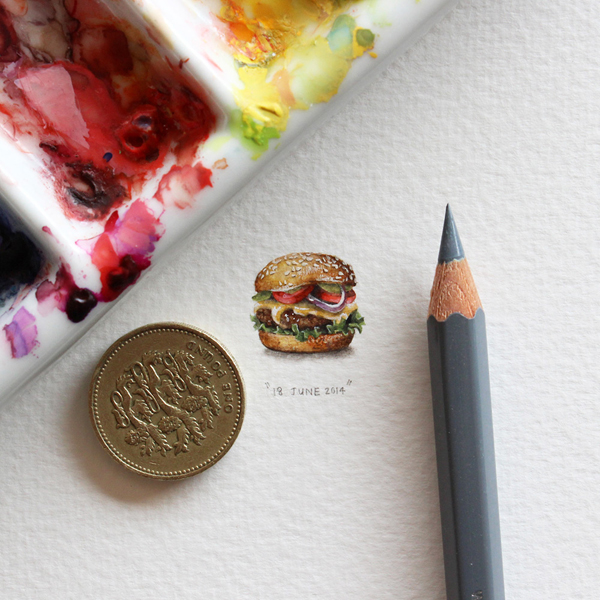 one of Lorraine's tiny illustrations (and like Bobby Flay, one of my favorite meals)
a box of pretty pastels
a sweet paper wreath (with a tutorial)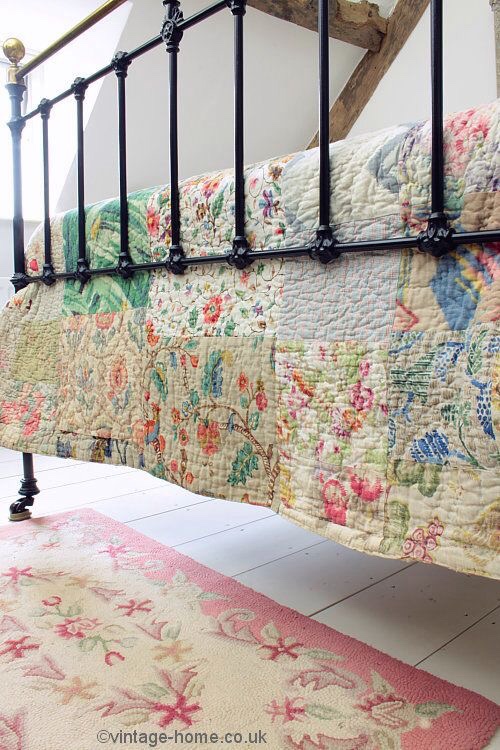 a lovely patchwork bedspread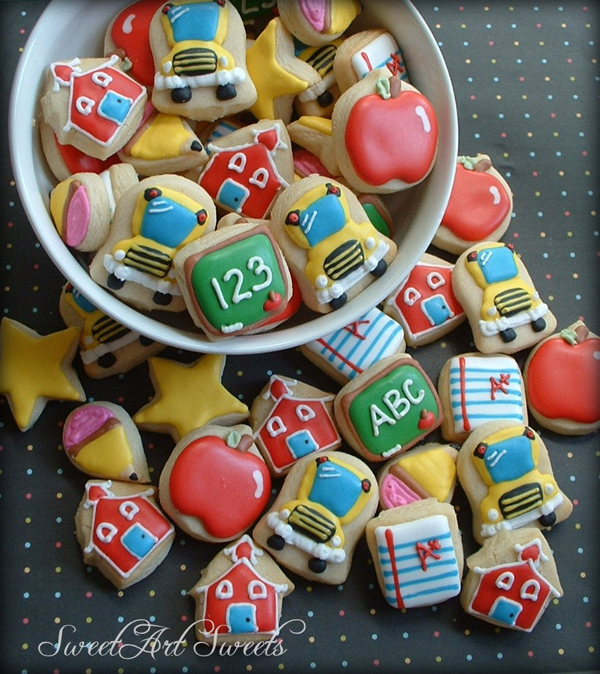 really cute "back to school" cookies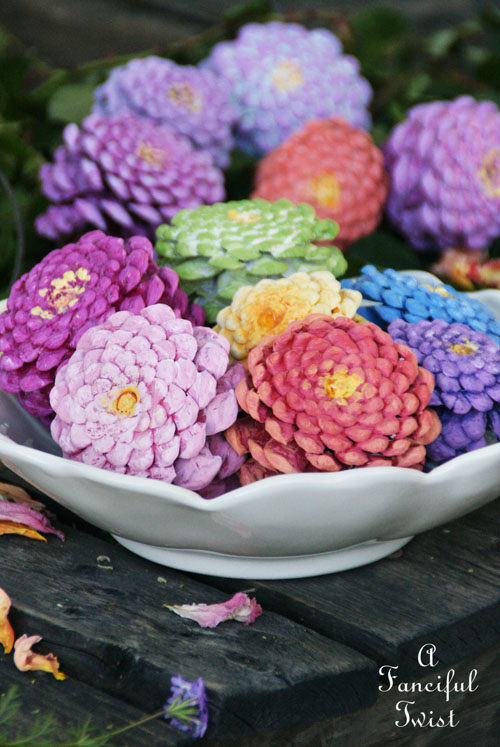 a neat idea on how to make zinnia flowers with pine cones . . . with a tutorial!
Sources and Image Credits:
(All images are used with permission from the owners.)
Six:  Vintage Home shop and blog
(You can also right click on each image to view the sources.)
Save