I'm sorry to have been absent from the blog for most of this week, but duty called. I had to spend most of my time working on (yuck!) income taxes. Fortunately, we got them filed so (sigh of relief) that is done until next year.
I hope y'all have a wonderful weekend (hopefully) doing something a lot more fun.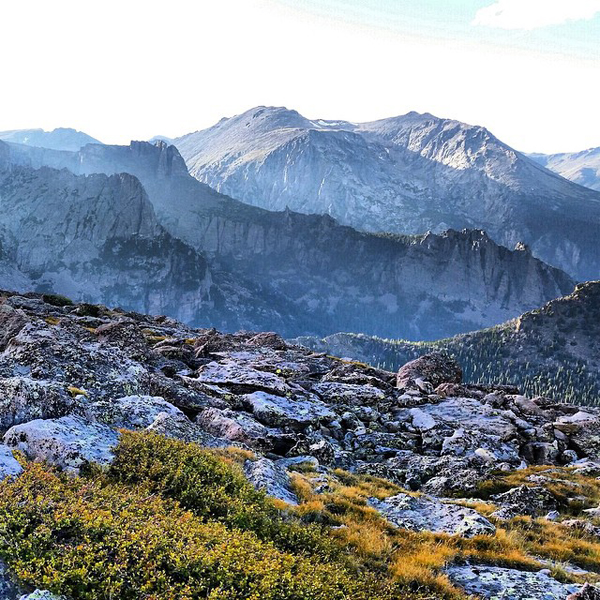 Isn't this a beautiful mountaintop scene!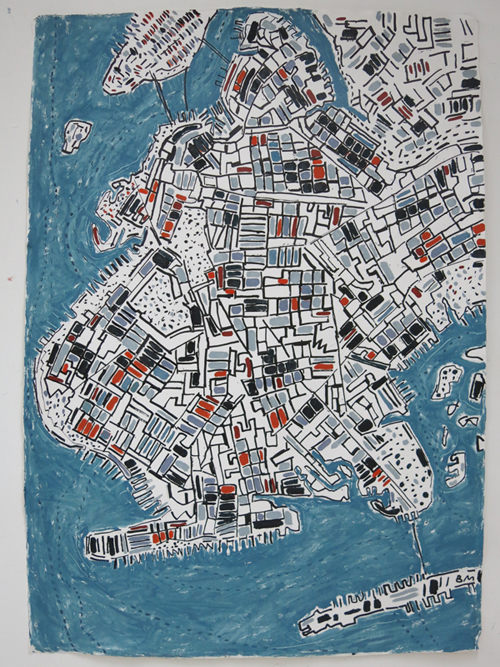 I really like Barbara Macfarlane's graphic illustration of Brooklyn.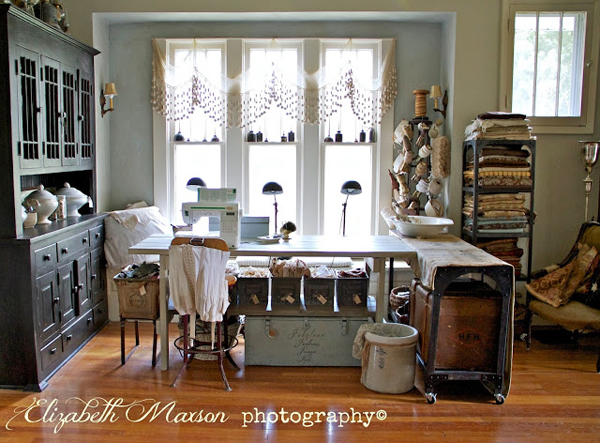 There is so much to love about Elizabeth's gorgeous sewing room! You must hop over and check it out.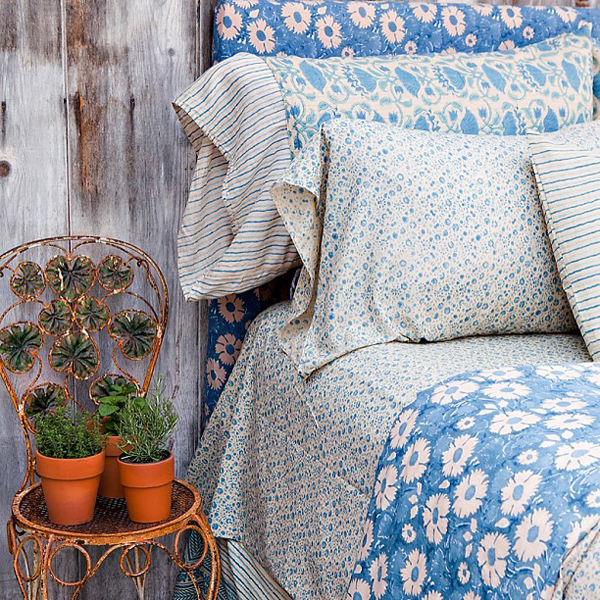 I could curl up in these pretty floral sheets anytime.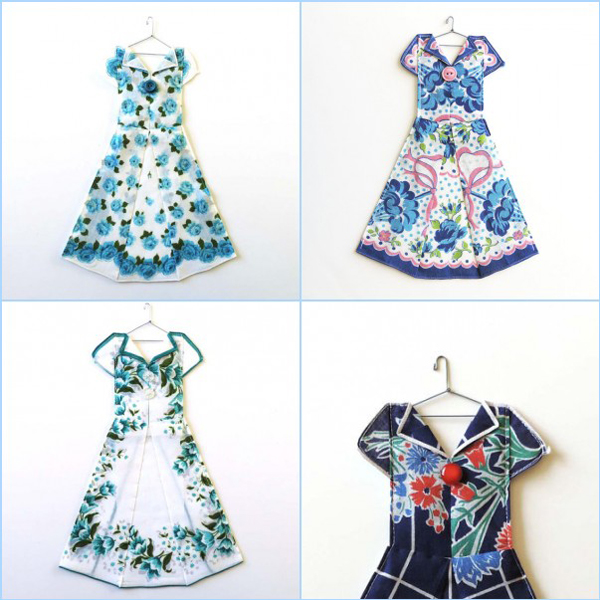 Check out these adorable miniature dresses handmade with vintage hankies and buttons.
These would make wonderful Mother's Day gifts and they're currently on sale!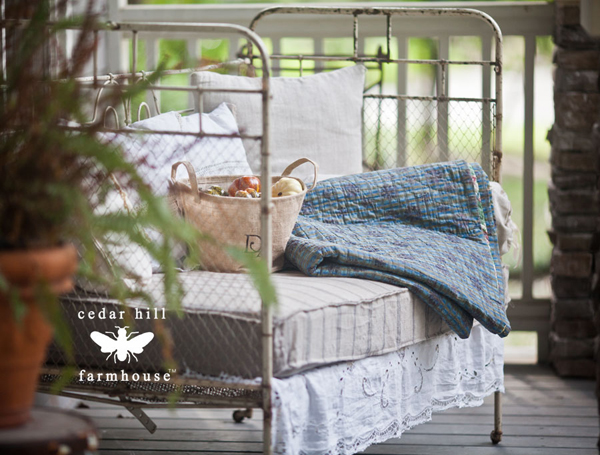 I love Anita's comfortable porch seating which is an upcycled vintage crib.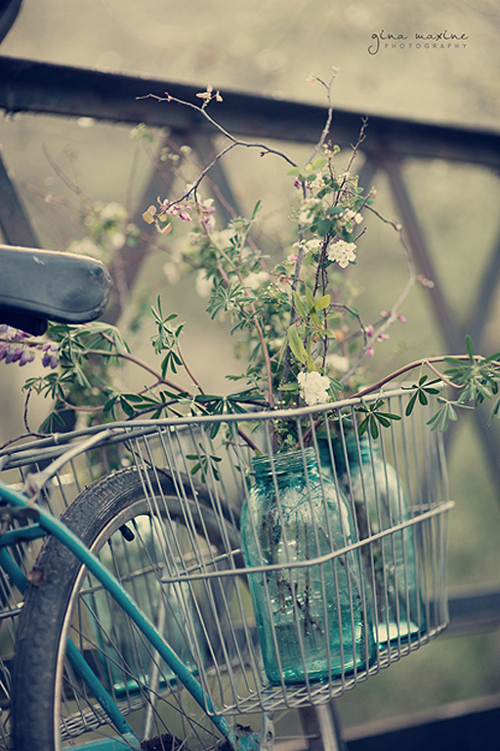 I had to share this beautiful still life of a bike, spring flowers and mason jars.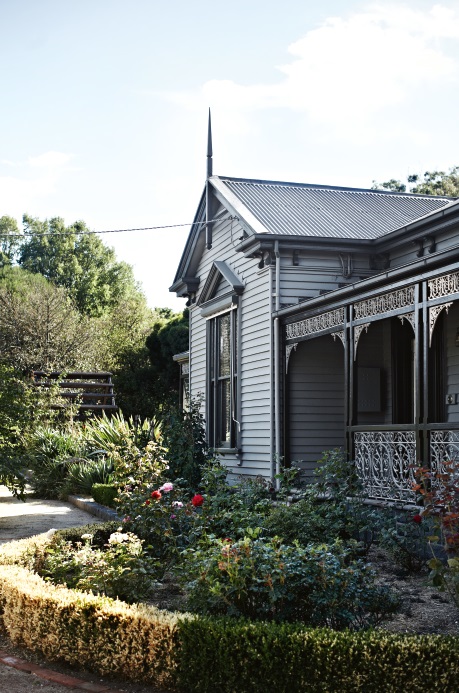 How would you like to call this place home? I would, I would!
Sources and Image Credits
(All images are used with permission from the owners.)
Two: Artist Barbara Macfarlane with permission from her representative, Rebecca Hossack
Five: The Hanky Dress Lady shop, blog, and on Facebook
(You can also right click on each image to view the sources.)