Guess what appeared in our mailbox yesterday?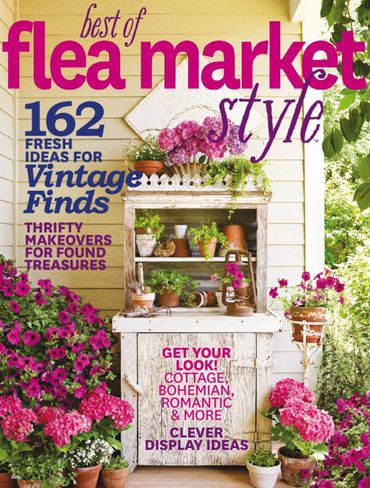 Yep, my very own copy of the Spring edition of Best of Flea Market Style!
I had no idea it was coming, so I quickly flipped through it, and I discovered what I thought I might:  our home is finally in print.
Even if my home was not in this publication, I always buy this magazine — it's one of my favorites.  I'm sure you feel the same way?    Hopefully, you can buy the magazine in your area, but if not you can order it online Best of Flea Market Style here.