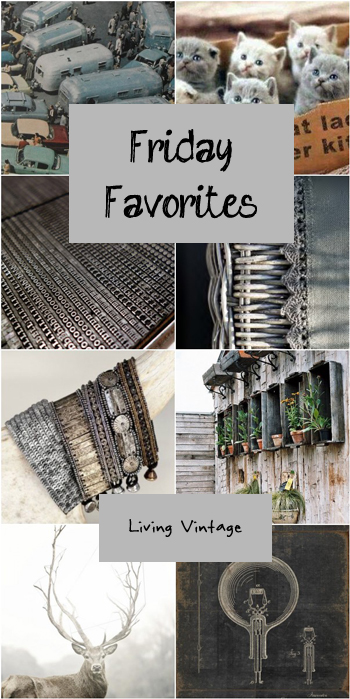 I've spent the latter part of this week battling the crud.  The flu, I think.  Either that, or cedar fever.  (Our one cedar tree, viewable from our living room, was literally smoking earlier this week.)
I plan to take plenty of naps in the coming days to try to kick this thing.

a fabulous vintage trailer get-together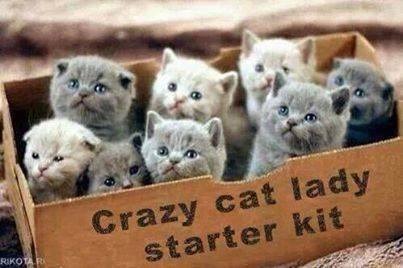 a starter kit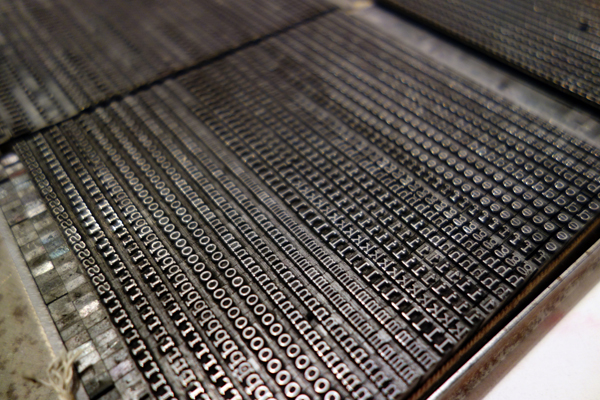 vintage typewriter lead, still used today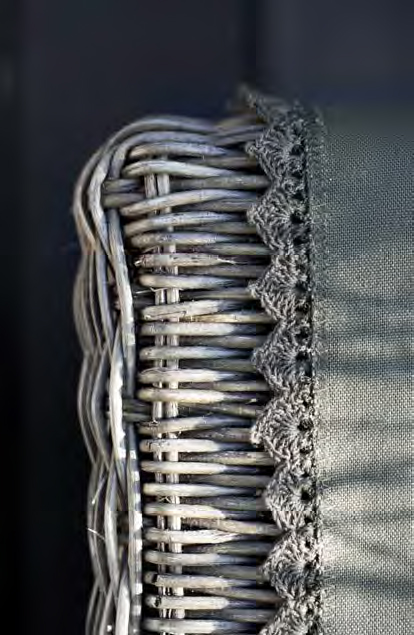 wonderful color and texture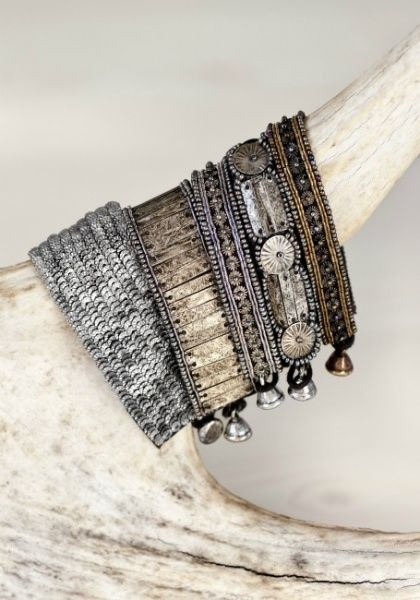 bracelets I would wear with pleasure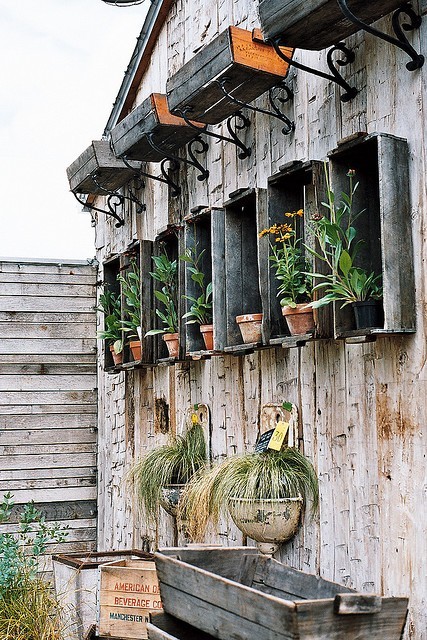 a neat way to display potted plants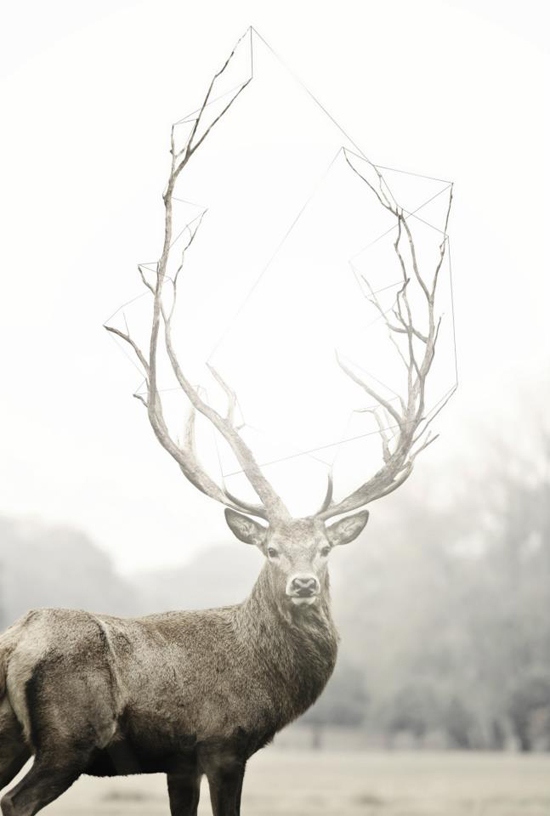 a majestic buck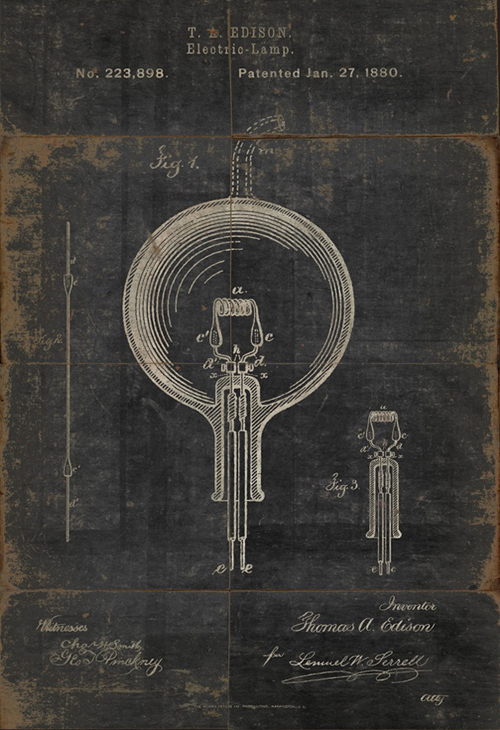 the illustrations and typography on an Edison patent
Sources:
1.  2.  3.  4.  5.  6.  7.  8.
 (You can also right click on each image to view the source.)