Will you hate me if I tell you that I'm looking forward to our 68 degree weekend?
I hope not.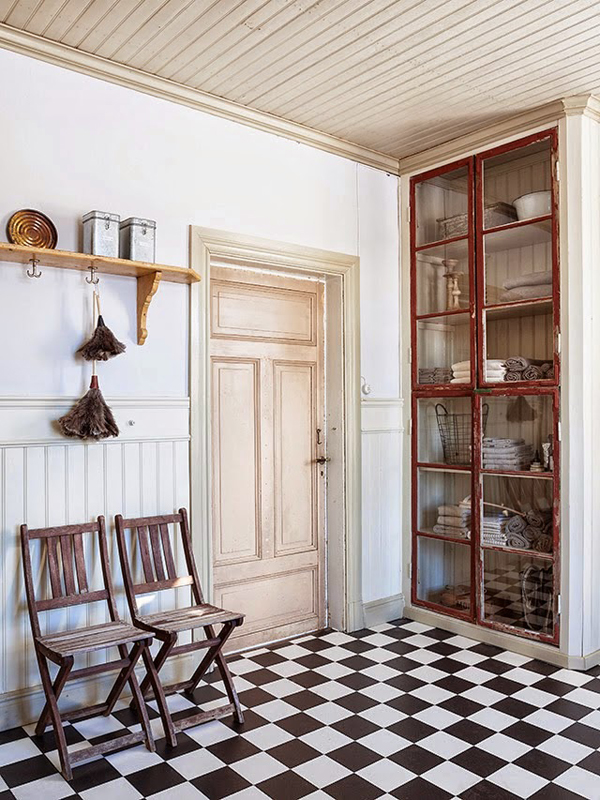 I like the pretty built-in cabinet.  The red paint adds a little design punctuation.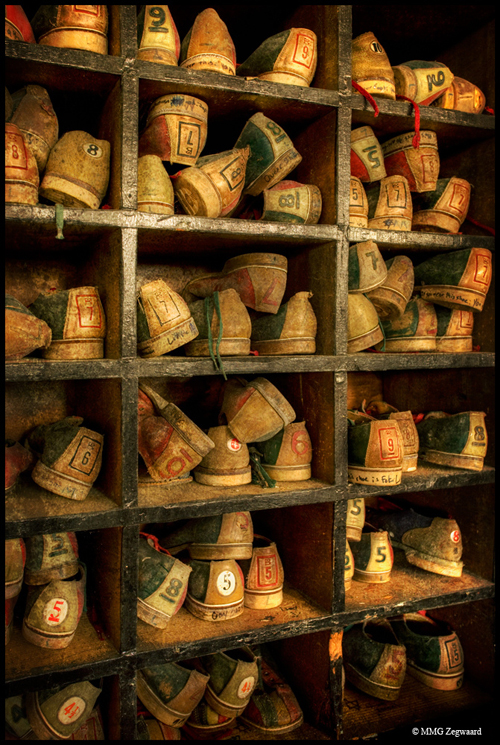 This is such a neat collection of old bowling shoes, found in an abandoned hotel.  To see more of Martino Zegwaard's fantastic work, click here.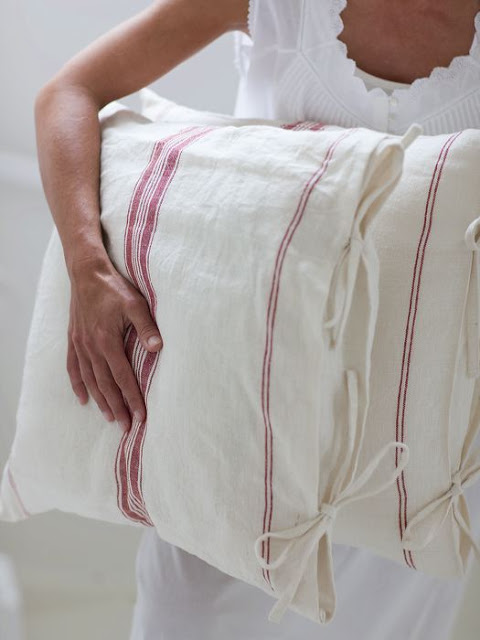 These gorgeous pillows have always been one of my favorites.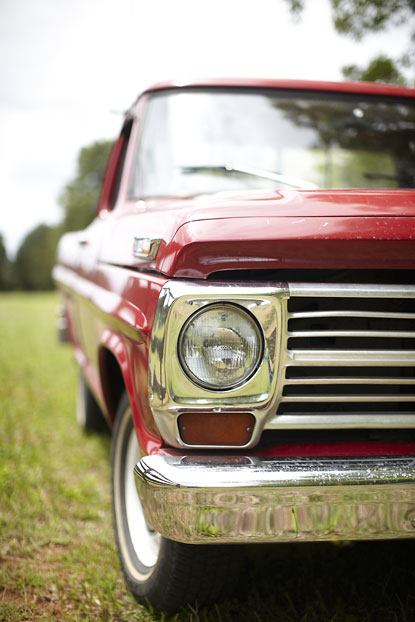 This body style of old Ford pickups has always been a personal fave.

What a phenomenal old trade sign!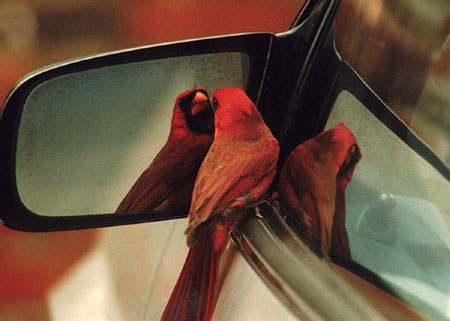 Does it know it's a reflection?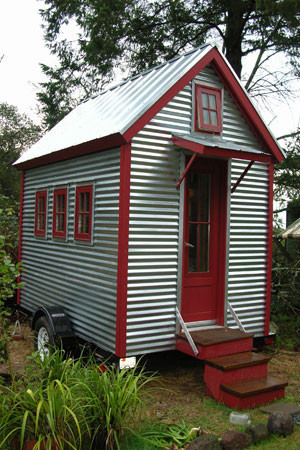 I like the tin — it's easy exterior maintenance on a tiny house (or small shed).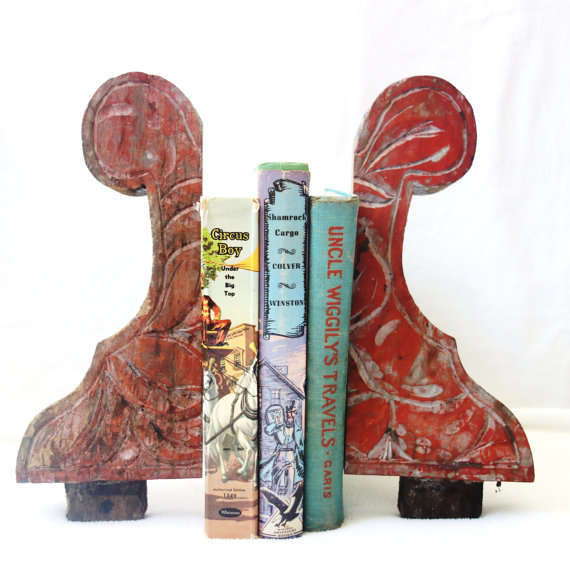 Architectural remnants repurposed as bookends:  no great shock that I like it.
Sources:
1.  2.  3.  4.  5. 6.  7. 8.
DISCLOSURE:  This blog post does contain an affiliate link.
Save