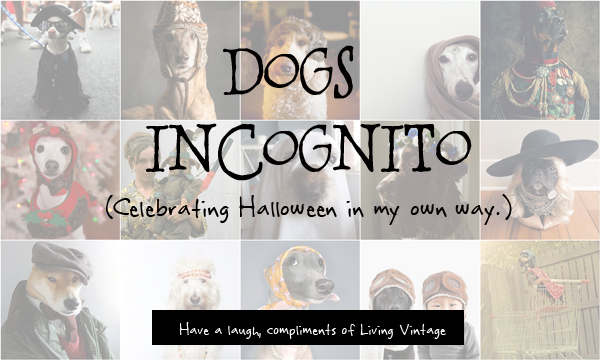 I don't think I've ever mentioned to you that Mark and I don't have children.   Because of the death of our significant others when we were younger and not meeting each other until we were in our 40's . . . .well, having children just never worked out for either of us.
But in case you haven't noticed, our dogs (Kacy and Molly) are our babies.  So, I thought I'd celebrate Halloween in my own way.
Hope the images in this First Annual Dogs Incognito post make you giggle a time or two.
1.    A dog in a cape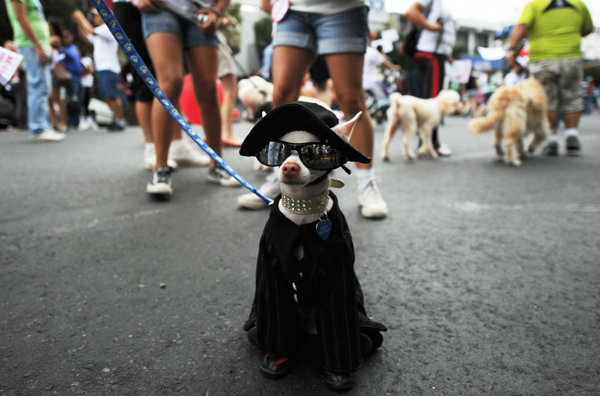 2.  A dog in a knit cap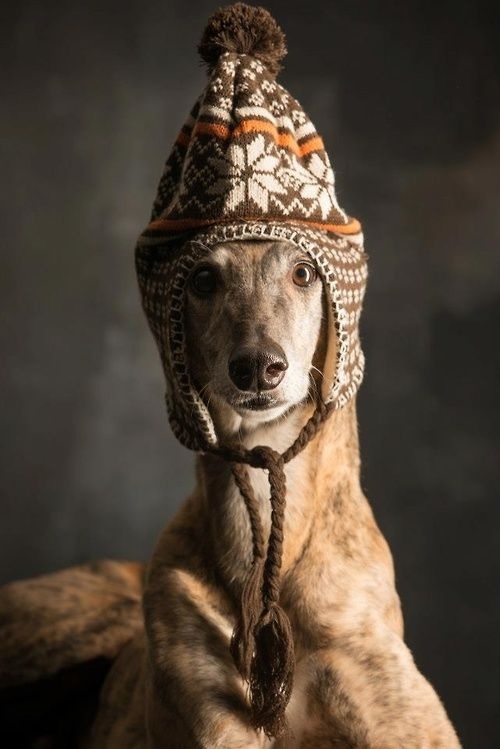 3.  A dog in a wig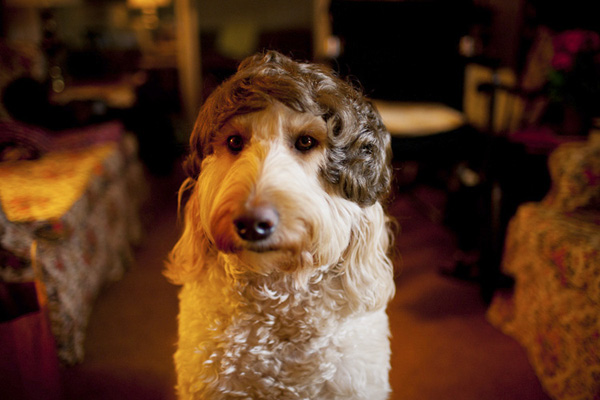 4.  A relaxed Jedi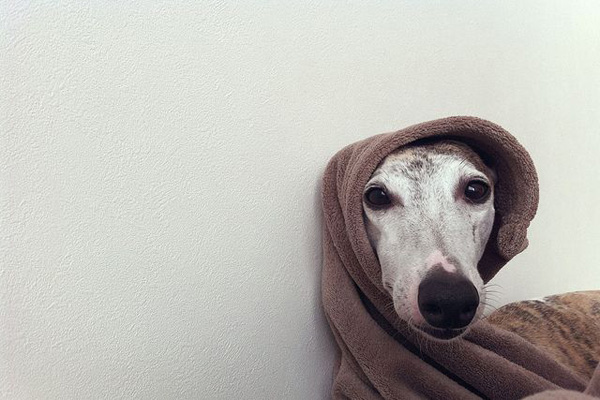 5.  A military hero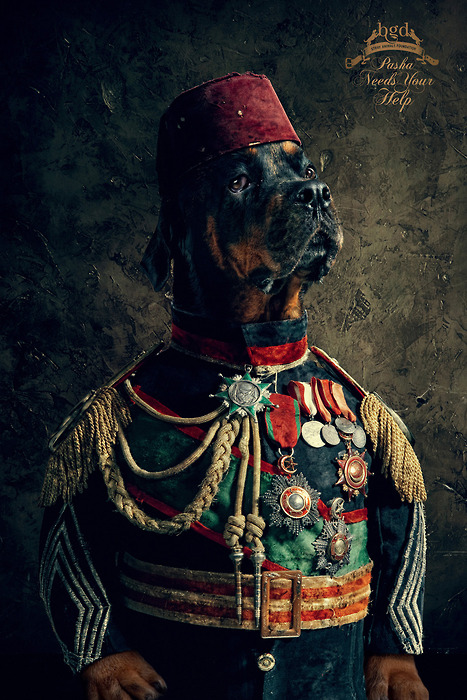 6.  A tiny reindeer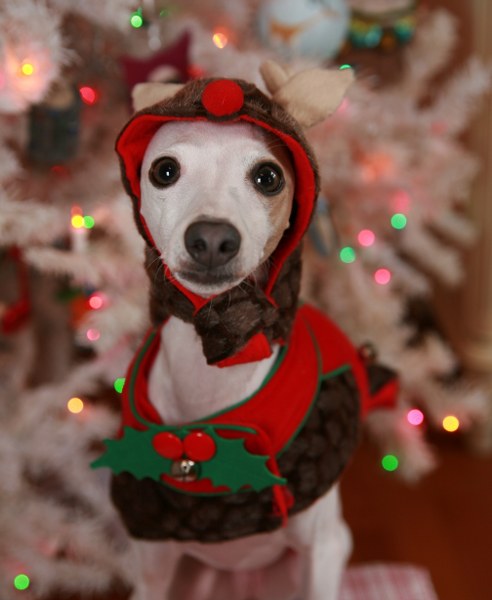 7.  Robin Hood impersonator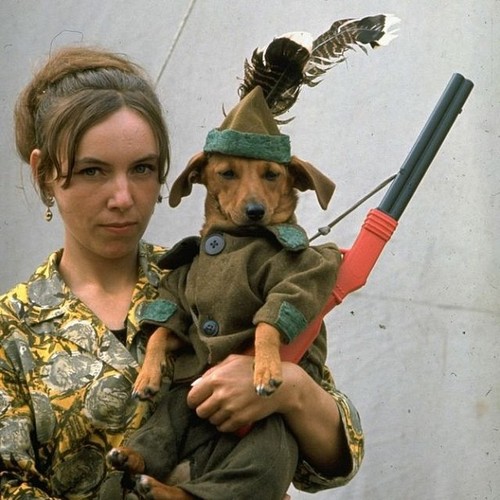 8.  An adorable ghost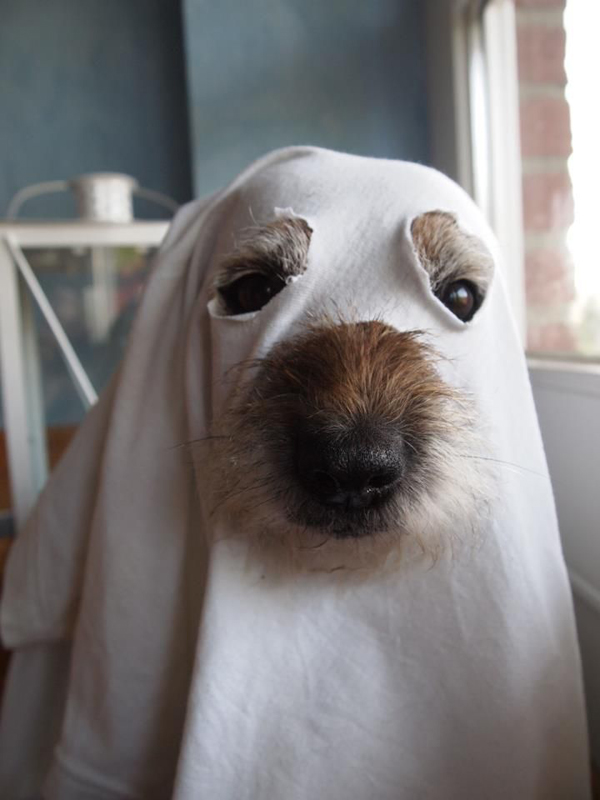 9.  A flower child
10.  A dog in a stylish outfit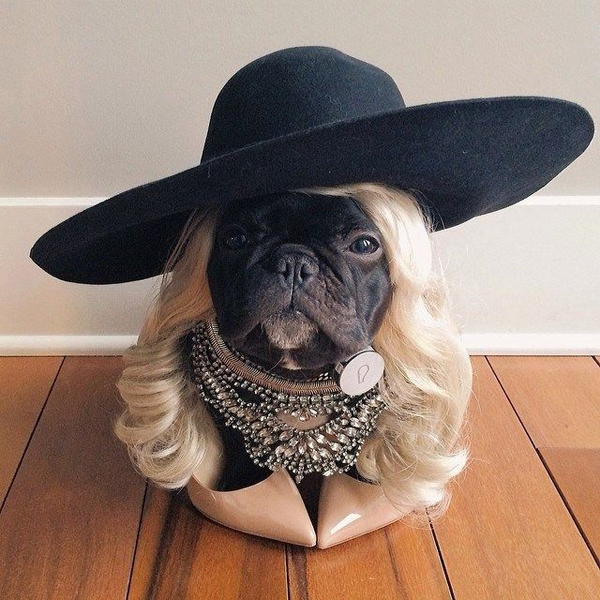 11.  Menswear dog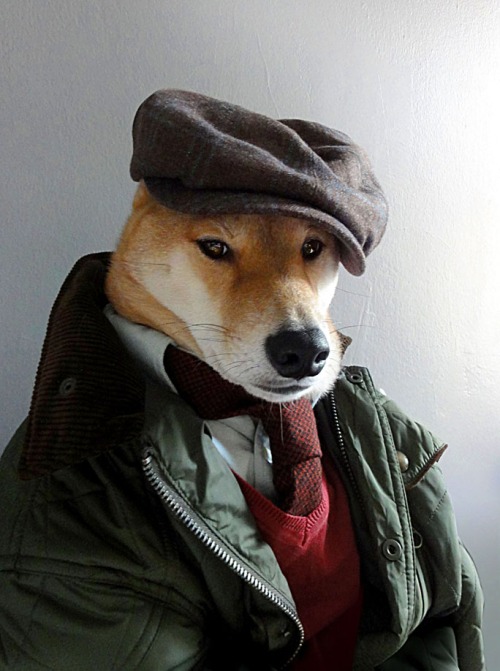 12.  Ready for a music festival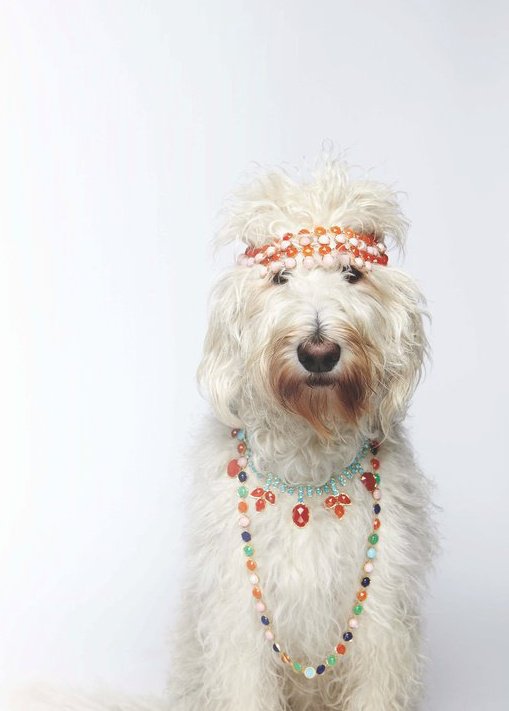 13.  Ready for a windy day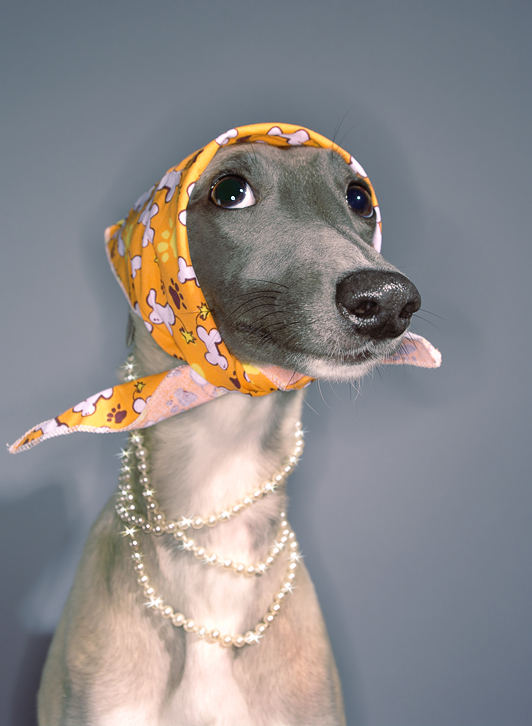 14.  Ready for their big adventure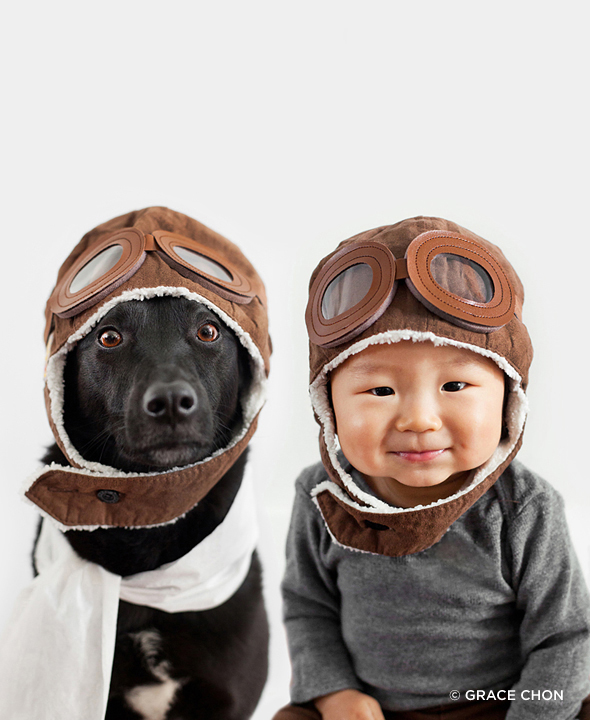 15.  Superhero dog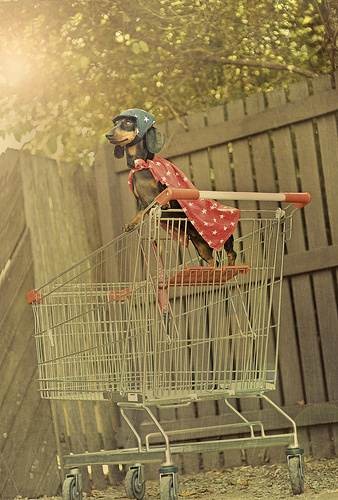 Sources:
1.  2.  3.  4.  5.  6.  7.  8.  9.  10.  11.  12.  13.  14.  15.
Save