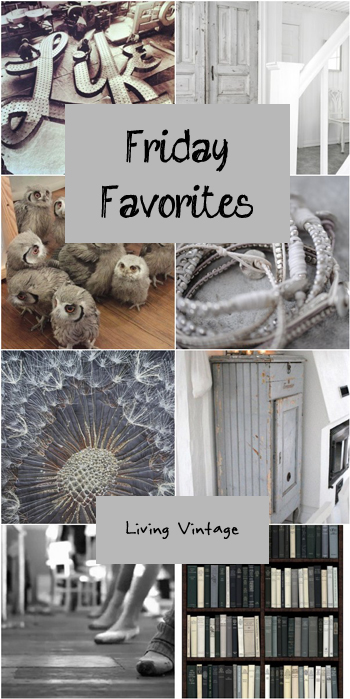 I've never done a Friday Favorites in grey, and I figured it was about time.
Have a great weekend, Everyone!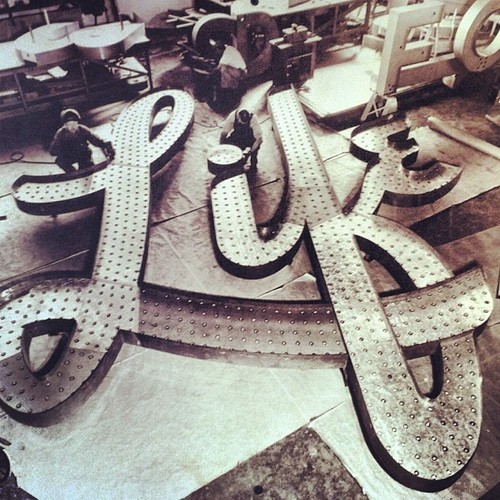 Making a life.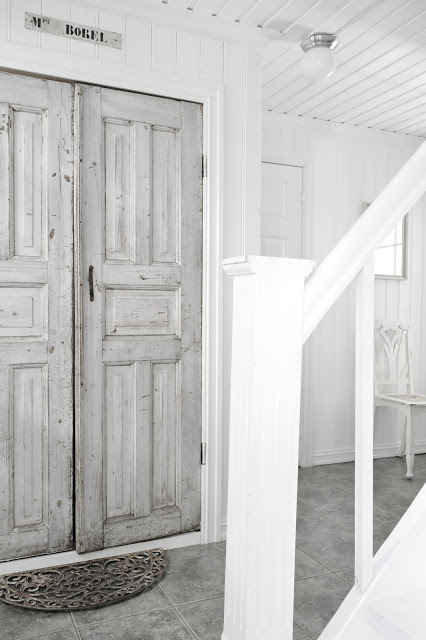 Isn't this a pretty pair of grey doors.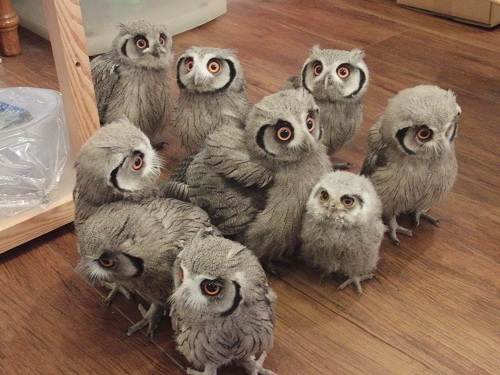 An adorable gathering of baby owls.  Their expressions just crack me up.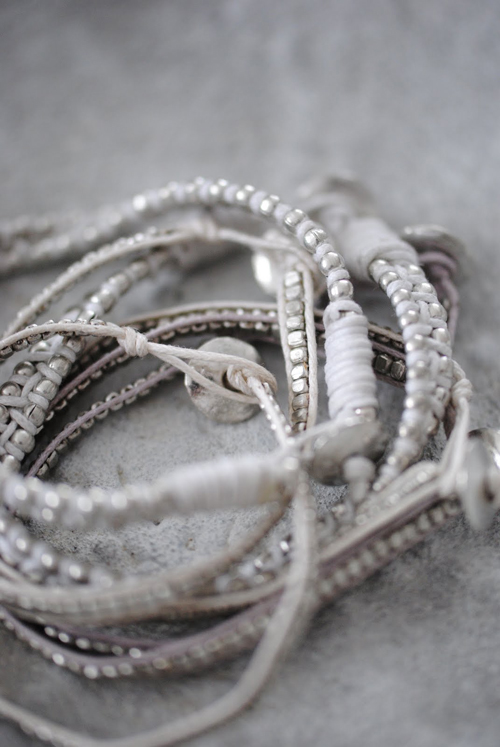 I have three wrap bracelets that I wear almost all the time.  These, in whites and greys, sure are pretty.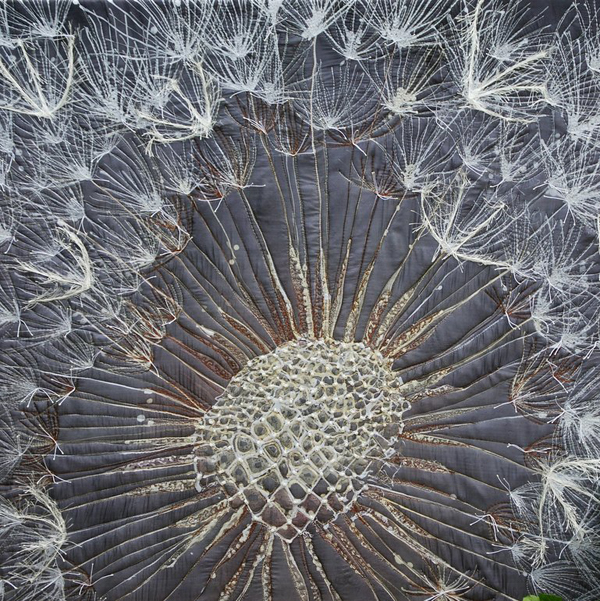 This is a stunning piece of handiwork.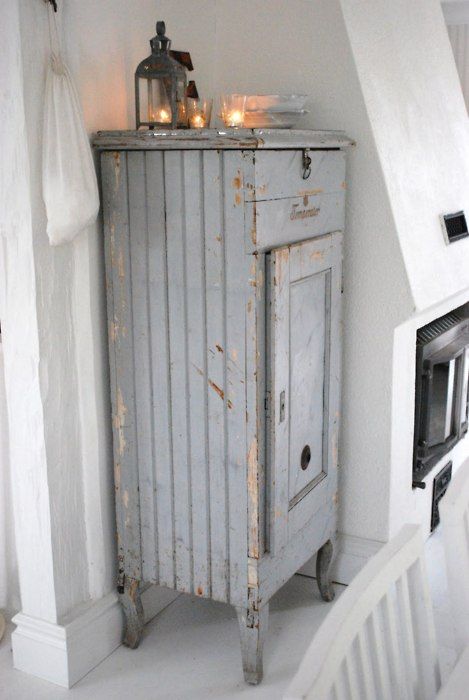 I love little cabinets.  They're just so darn versatile.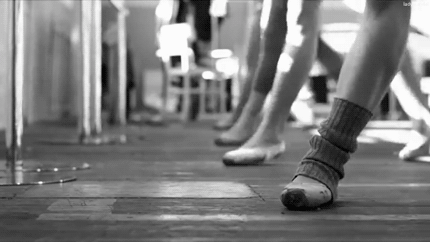 Such grace, even during practice.  Makes me wish I'd been able to take ballet lessons when I was young.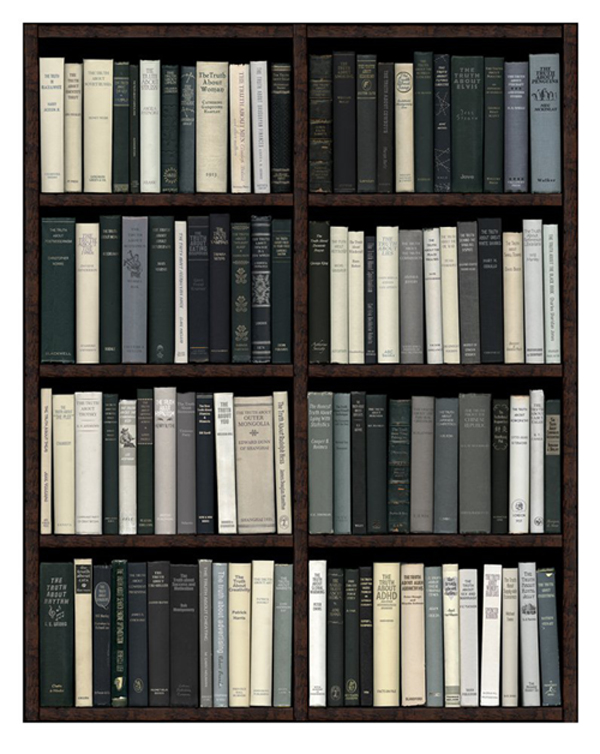 This is a piece of art by Phil Shaw entitled "The truth in black and white with some grey areas".  I just thought it was pretty way to arrange books by color.
Sources:
1.  2.  3.  4.  5.  6.  7.  8.