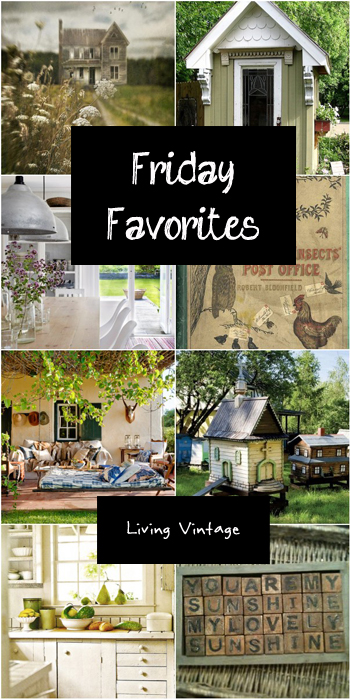 I have been feeling under the weather all week.   Allergies have been going nuts (more than usual) and have had very itchy ears and dizziness.    My doctor diagnosed an inner infection and prescribed ten days of antibiotics.
Fortunately, I wasn't needed at the at our project in Jacksonville this week.   Mark and 3 hired crew have been making major progress. I'll show you what's been going on there soon.
Rest and relaxation is on the agenda for both of us this weekend.  Looking forward to being lazy.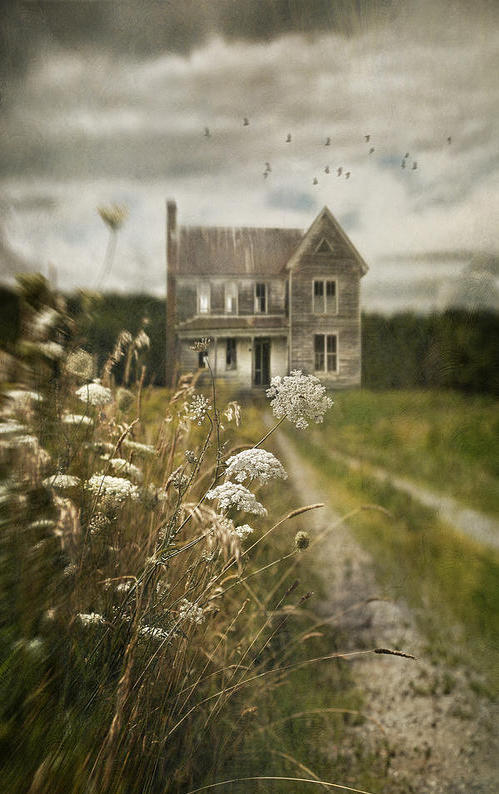 I love the photo of this old abandoned farmhouse.  The colors are so pretty, and it looks like it's from a dream.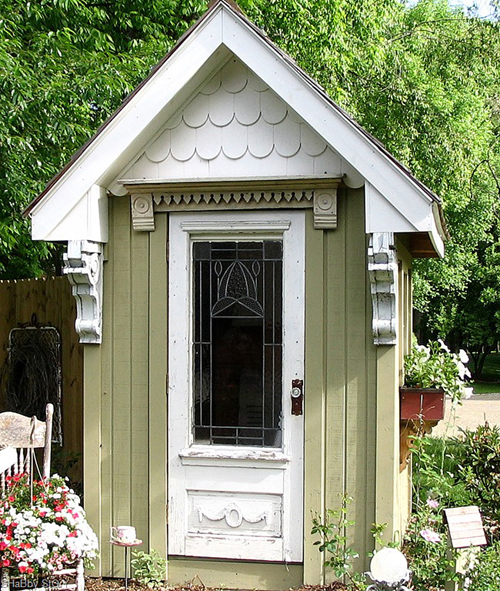 Lynn's little gardening shed is one of the cutest I've ever seen.  I love how she incorporated an old door, old corbels, and other reclaimed architectural pieces, like the wonderful trim above the door.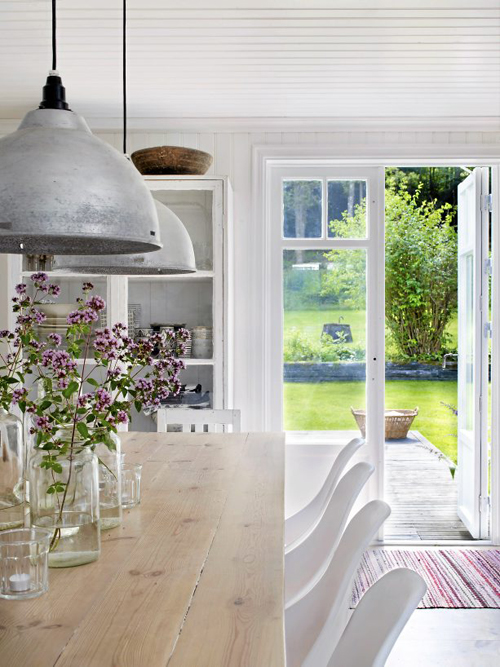 This dining room is so gorgeous in every way.  I love all the natural light, the industrial lighting, the simple vase on the table, but my favorite part?  Who wouldn't want to wake up each day to that pretty view?
I'd love to find a vintage copy of this fanciful book.  I think of my father every time I see anything postal related — he was a rural mail carrier for many years.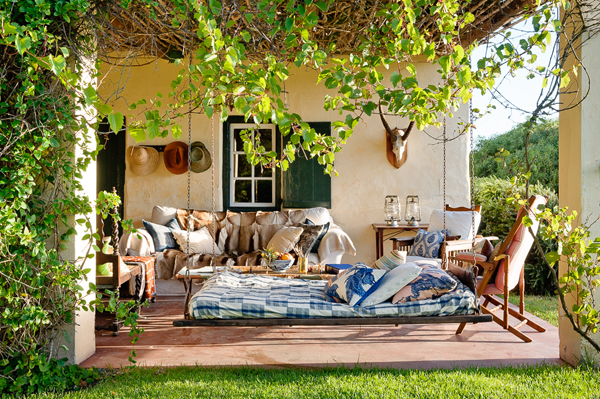 I could spend many pleasant hours on this porch.  Let's see, I'd have coffee and read a good book in that white chair on the right, then I'd take my afternoon nap on that hanging bed.
I love, love, love this little chicken coop(?) built to look like a miniature house.  I think it would be cool to display one of these inside as a work of art.  If I can identify who makes these, I'll certainly update the pin!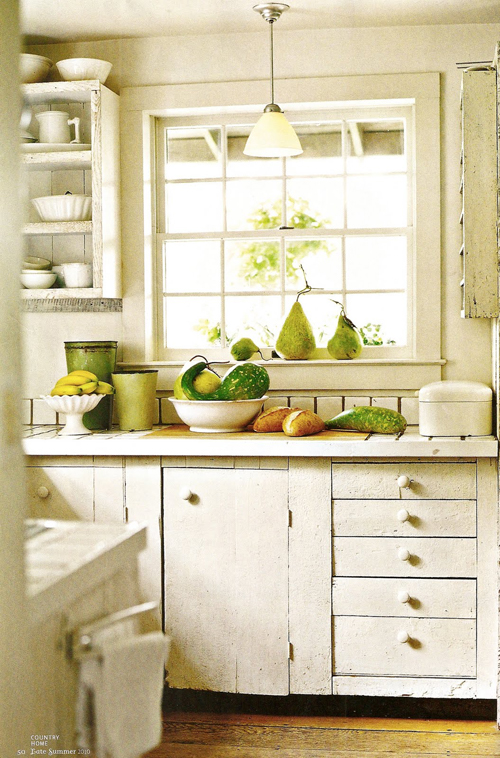 This is such a cute, simple, and happy vintage kitchen, don't you think?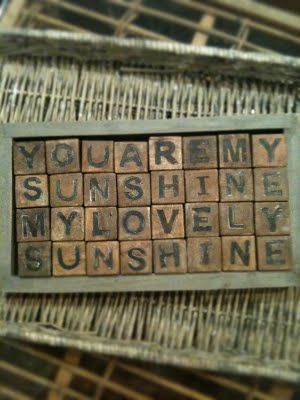 I love these little blocks so much, I asked if he still had them.  Of course, they remind me of that old sweet song.