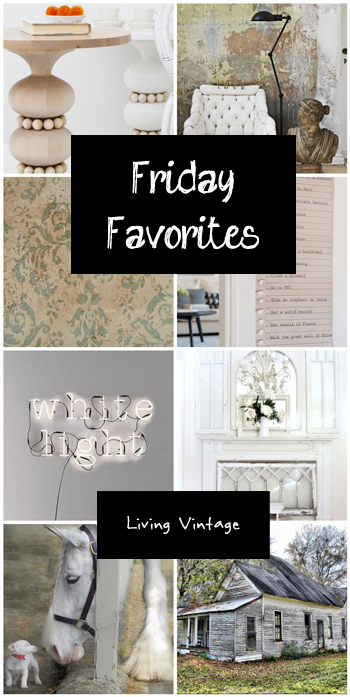 It's been such a wonderful week.  The response concerning our master bedroom reveal has been overwhelmingly positive, for which I'm deeply grateful.
We took a break getting stuff done on our home this week.  Mark has been working on outdoor, business-related projects, and I've been concentrating on getting more organized with my blogging.
I've also been going through new recipes I want to try this Fall and Winter.  Why do I always get in a cooking and baking mood when it gets cold?  Must have something to do with nesting and hibernation.
I'll share a few new recipes I've tried already that were absolutely delicious.   I know you're going to love them.
Until we meet again, please have a wonderful, warm weekend enjoying time with your family.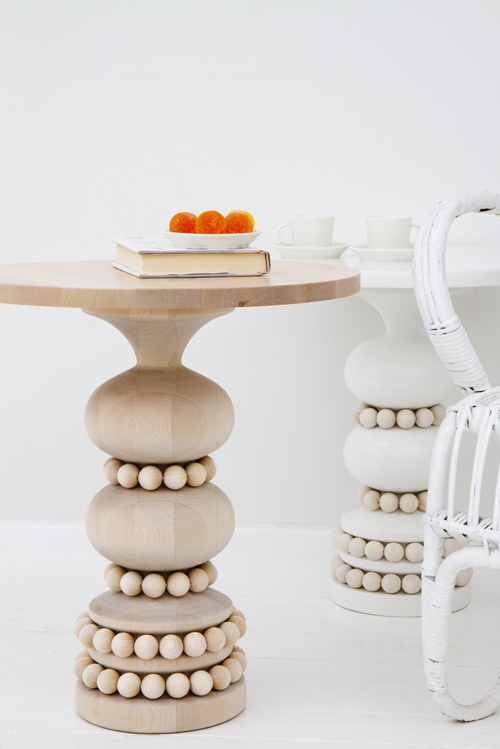 I'm loving these adorable and feminine tables.  Is it just me, or does it look like they're wearing big fat pearls?     They're such a great size, too.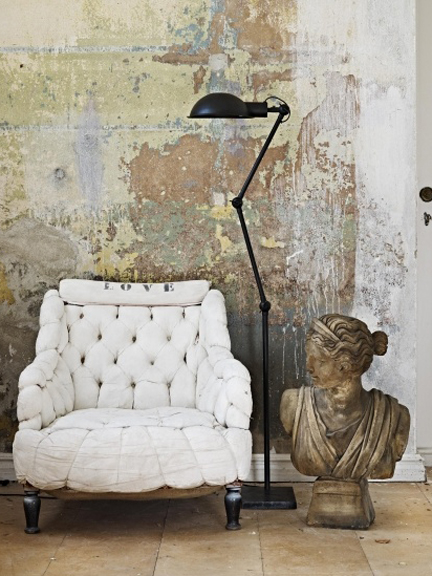 This is one drool-worthy chair.    Just sayin'.    And the wall behind it?  Wow!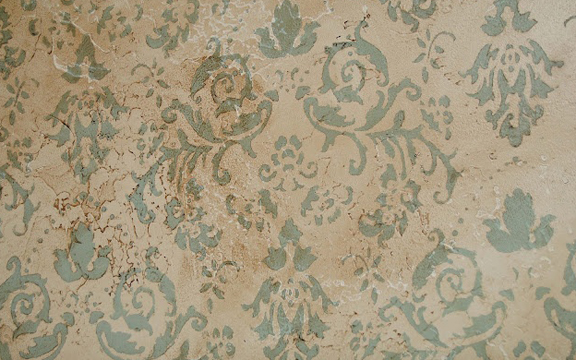 So lovely.  This wall is stenciled, then stained to look old.   See the instructions on how to achieve the same look here.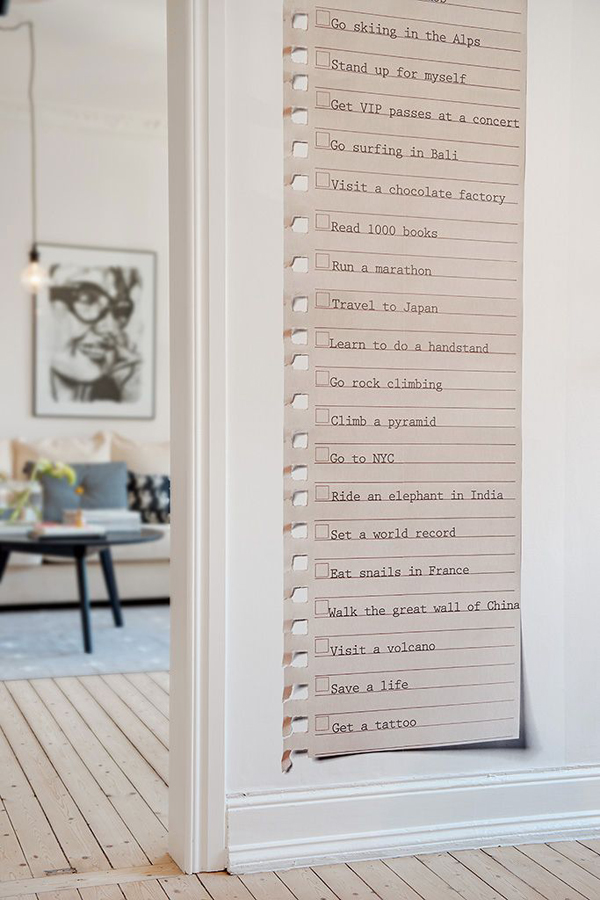 This is such a cute and clever idea wallpaper:  a bucket list on imitation spiral notebook paper.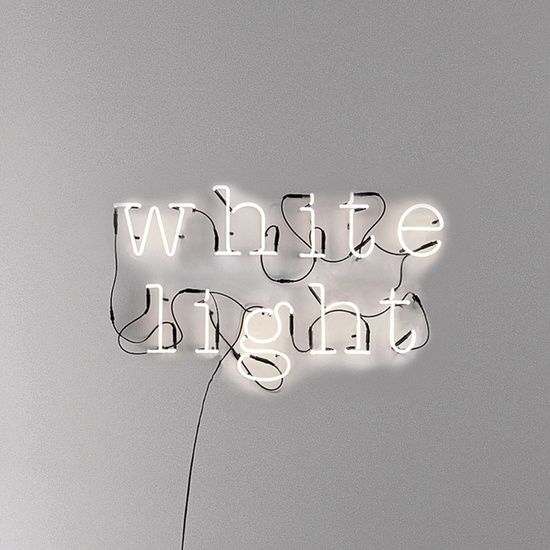 I am sure that if I owned this neon light, I would smile and breathe every time I saw it, just like I did when I first saw it.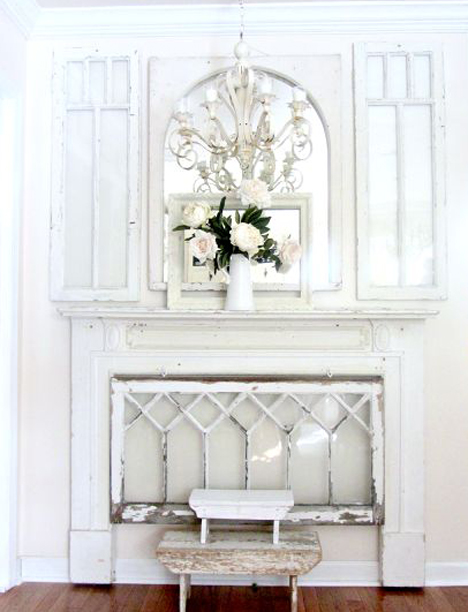 This is such a pretty display of old windows, mirrors, an old mantel, and a few little stools.    You can see more of Kris' mostly white living room and entryway here.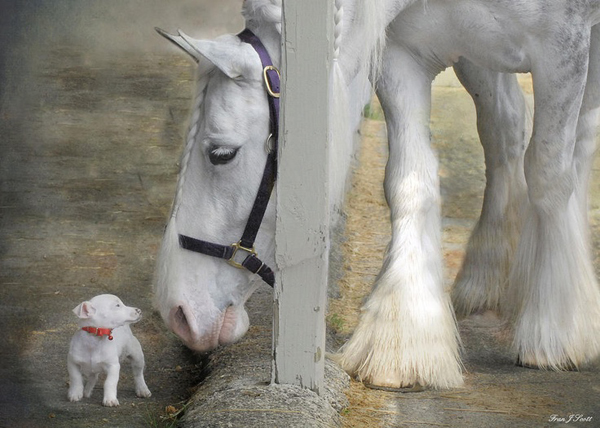 My heart skipped a beat when I saw this photo.  Horses and dogs (and I'm pretty sure that's a Jack Russell puppy) are two of my favorite animals.  How could I NOT love this?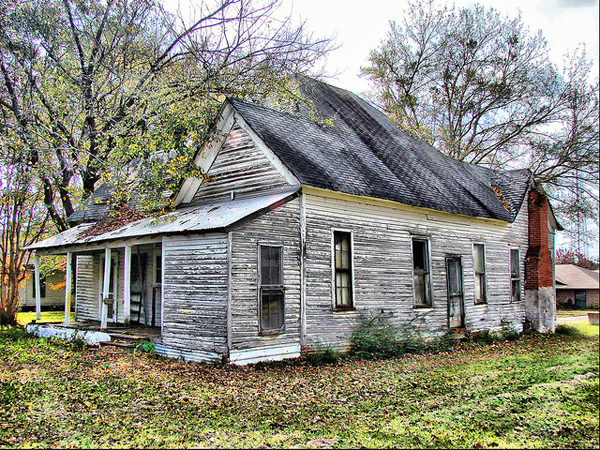 I have loved this old house ever since I saw it, and I was so sad to hear that the City of Quitman had demolished it.  According to Micky (the photographer):
"The owners lived next door and couldn't afford to renovate it. It was the oldest house in Quitman (over 100 years old according to the owners).    They had kept it up as best they could, doing a little at a time. They wanted to restore it and live there. A tree fell through the roof, and the city condemned it.  One day I went to town and it was a pile of rubble."
I'm glad (aren't you?) that Micky was able to take such wonderful photos of the old place before it was gone forever.
You can see more on Micky's Flickr photostream.