As part of the large lumber order for the Barton's, I've been busy prepping a little over 100 square feet of wide, reclaimed beadboard.
If I remember correctly, we salvaged the boards from the house we salvaged in Trinity.   The reclaimed beadboard is 5 inches wide and from my experience, pretty rare.
We have several hundred feet of it available in several different colors that range from green, khaki, pink, brown, burgundy to white.
Most of the green boards are littered with rusty tacks — these are common and were used to attach newspaper and cheesecloth wallpaper to the wood.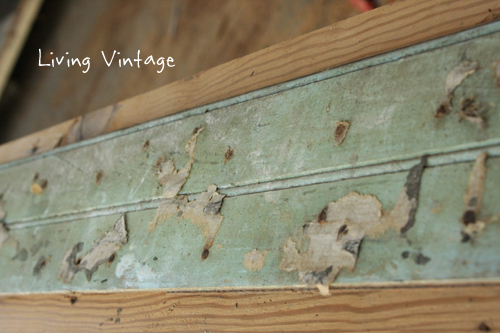 Generally speaking, it's a personal preference regarding leaving the tacks in the wood versus removing them.  However, it's absolutely necessary to remove them from boards that will be used on floors.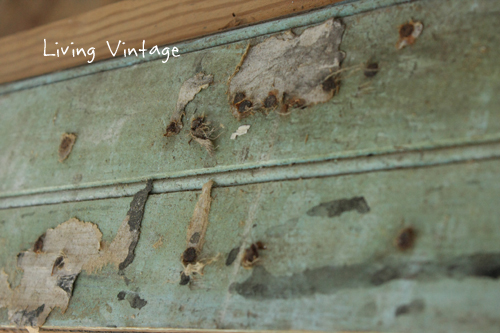 However, these particular boards will be installed on the walls in the Barton's kitchen.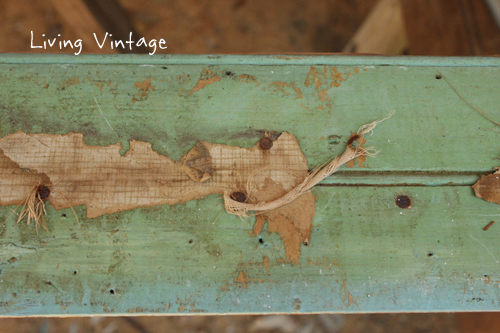 That being said, I still like to remove them.  I think they're ugly and detract from the beauty of the old wood.
The tacks remove fairly easily with a tack puller, but sometimes the heads do pop off, and it requires a bit more surgery to extract the little bits of metal left in the wood.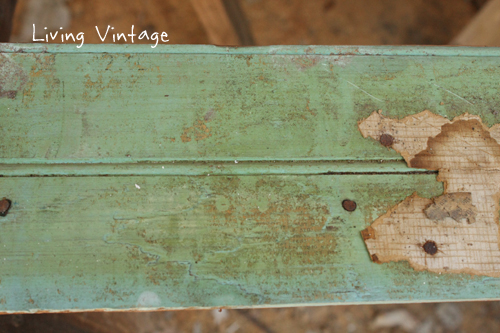 Sure, after you remove tacks, what you're left with are tiny little holes, but  I don't mind them, plus the holes are much smaller than the head of a tack.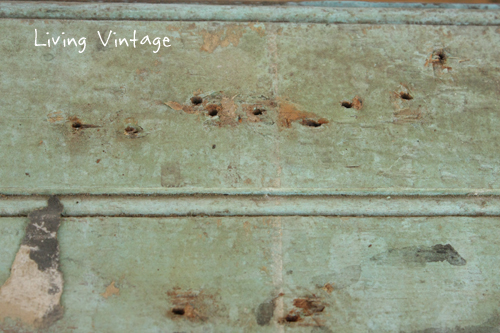 As I was removing the tacks and scraps of paper, I made some interesting discoveries.  Call me an amateur archaeologist, but I think they're quite fascinating.
For example, I found these newspaper scraps which date the boards to 1914 or 1915.  The newspapers also show "Help Wanted – Female" and "Help Wanted – Male" ads which would be illegal in this day and age.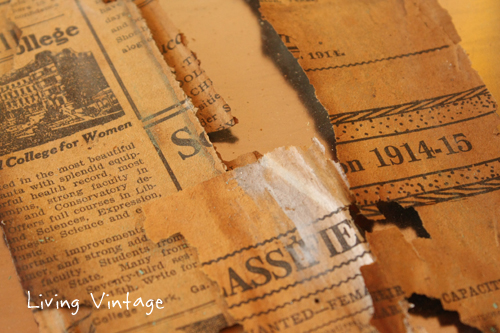 I also found a few clips that talked about war.  That would be World War I, which began in 1914.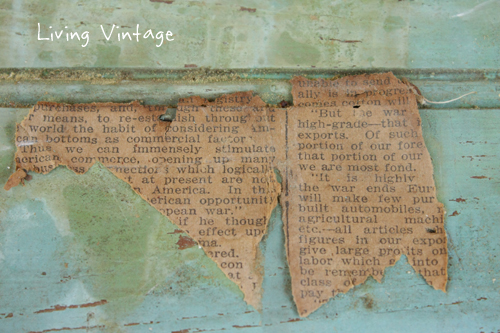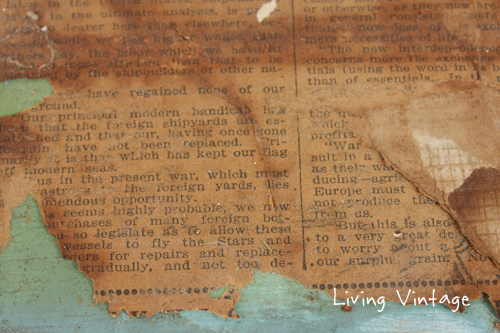 This little clip about so-called "humane bullets" was both amusing and shocking.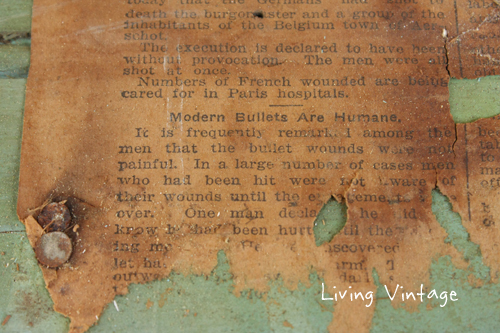 I also thought this clipping was interesting.  Regrettably, I was not able to find out any information about this gentleman on the internet.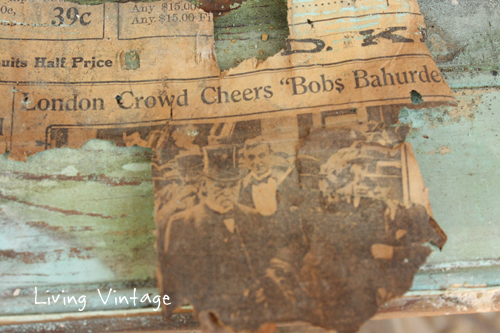 I was able to remove all of the tacks in a couple of days, working here and there, and the boards are now underneath our carport, ready for their bath of bleach and dish soap.
I will say that we don't normally de-tack and clean old boards as part of a sale but we did it this time.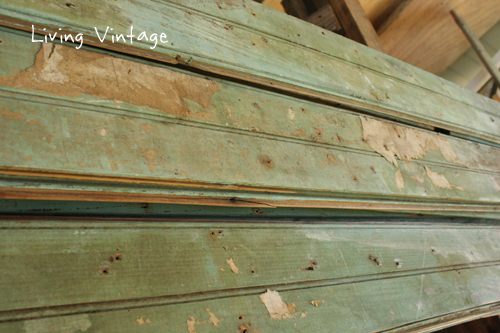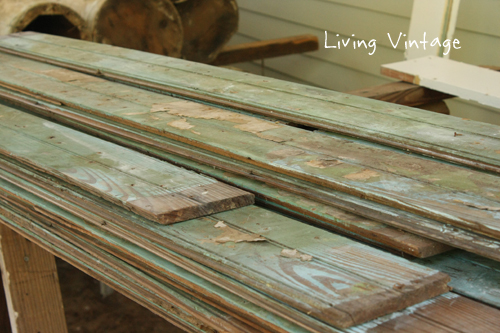 I'll share the 'after' photos with you as soon as they're clean and dry.  I want you to see how very pretty these old boards will be.