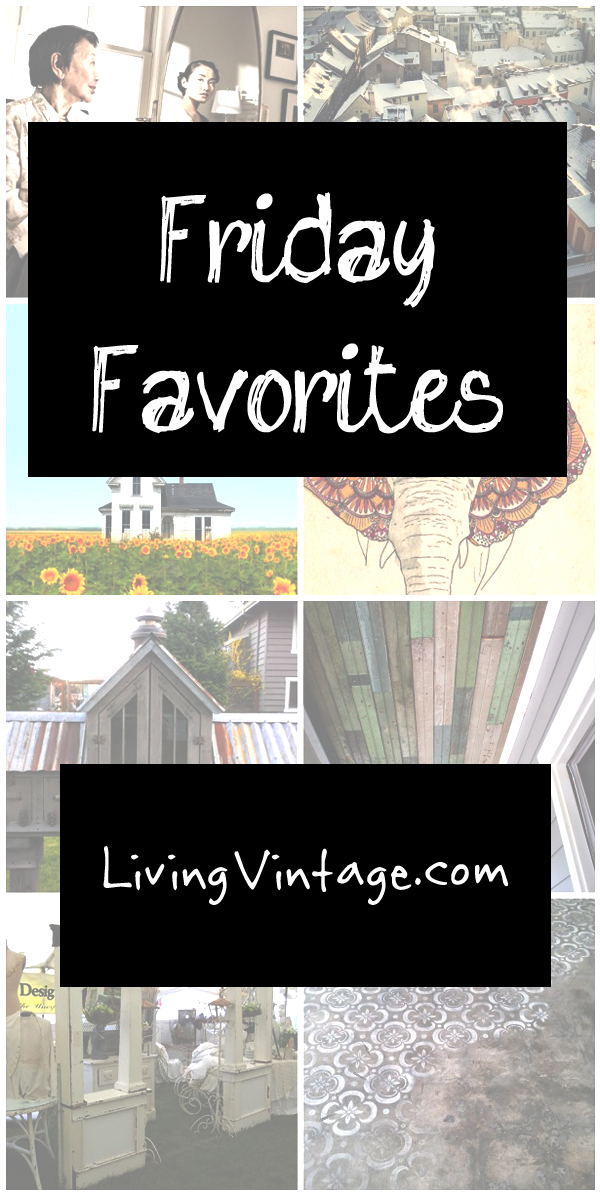 It's the weekend again, and man oh man, it's been a busy week for us.   We've been busy working around our house, working on various reclaimed wood projects.  I can't wait to show a few of them to you.
My husband and I are taking a day off (sort of) and running errands this weekend.  Maybe we'll have time to run by an antique mall that I like!
Here are some of my favorite finds.  Please do comment and let me know which ones you like!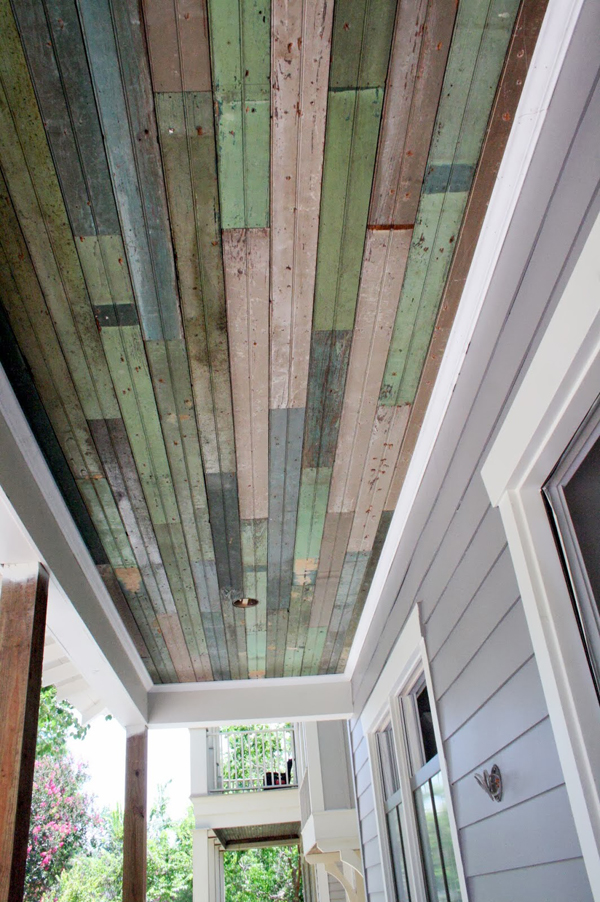 This GORGEOUS porch ceiling.   No great surprise that I love this!
A compelling portrait series.  Do we all see ourselves younger in the mirror?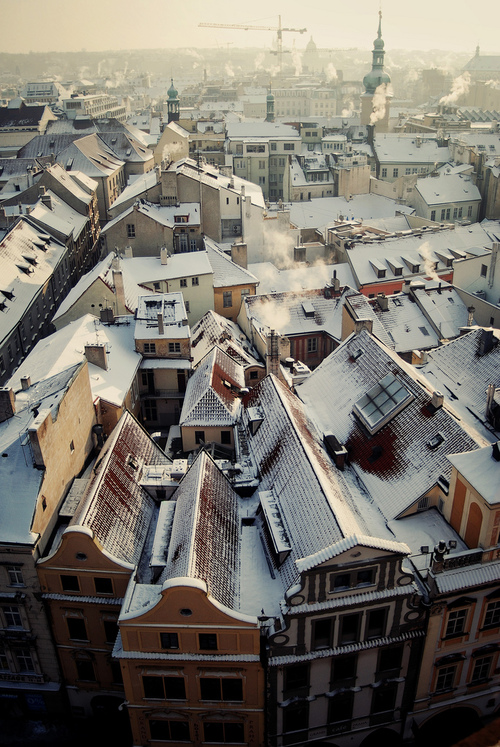 This view from above …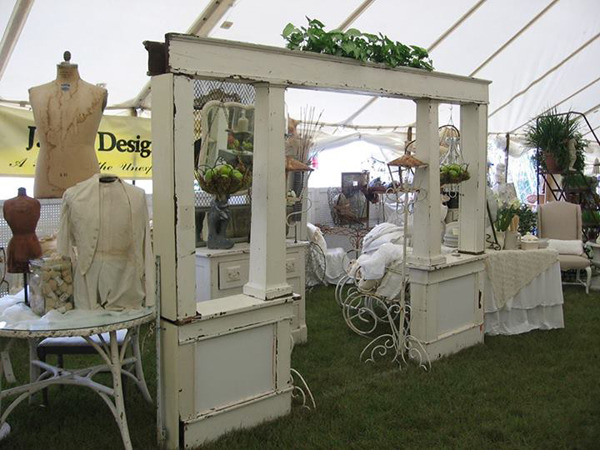 This YUMMY architectural remnant.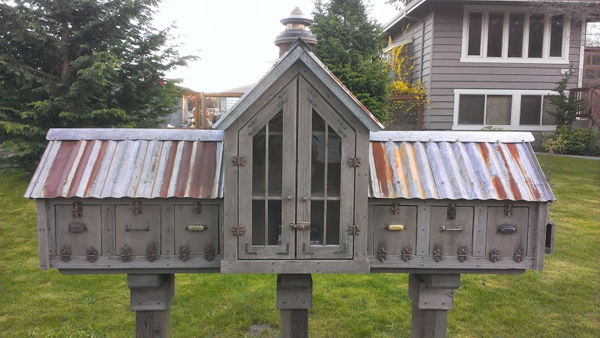 This clever way to share books and deliver mail  —  so much prettier than the standard issue metal boxes!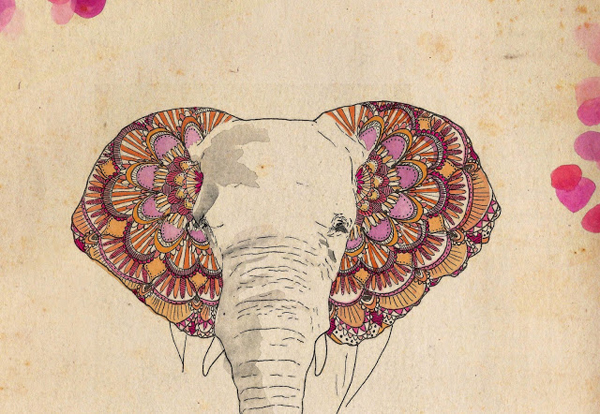 Emily Hamilton's beautiful illustrations.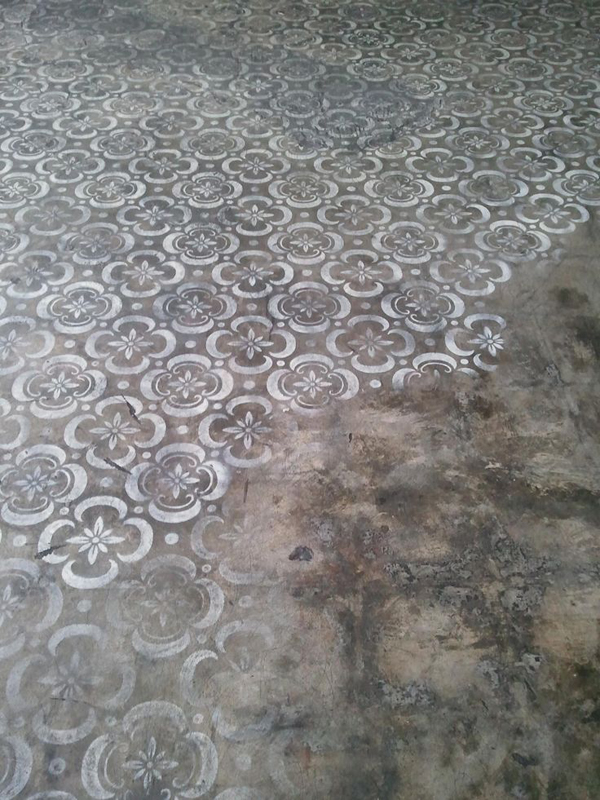 This stenciled concrete floor.  If I had concrete floors, I would so do this!
An old farmhouse in a sea of sunflowers.
I hope you have an amazing weekend!  See you next week!