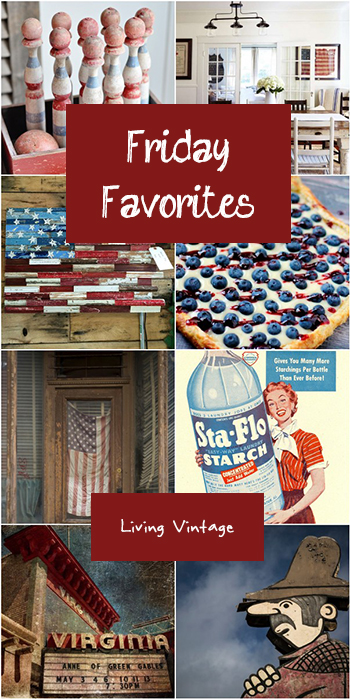 Yes, the 4th of July is right around the corner, and I always try to share some good ole red, white, and blue.
Enjoy!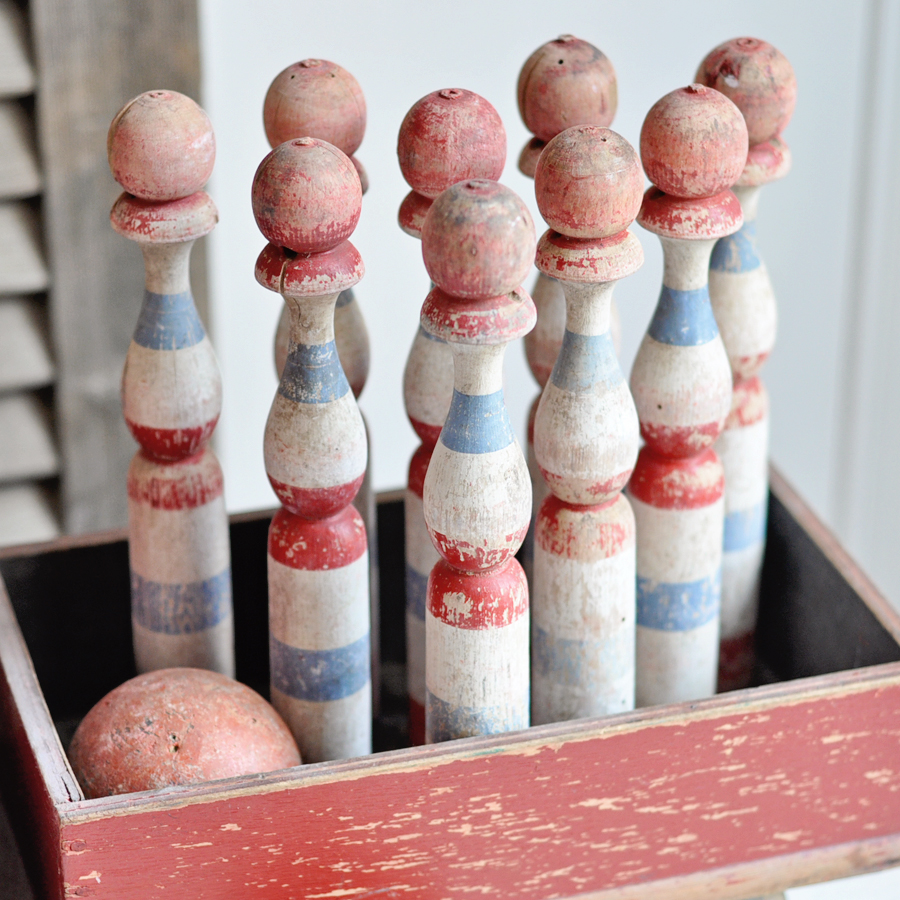 charming antique wooden skittles
mostly white with just a touch of red and blue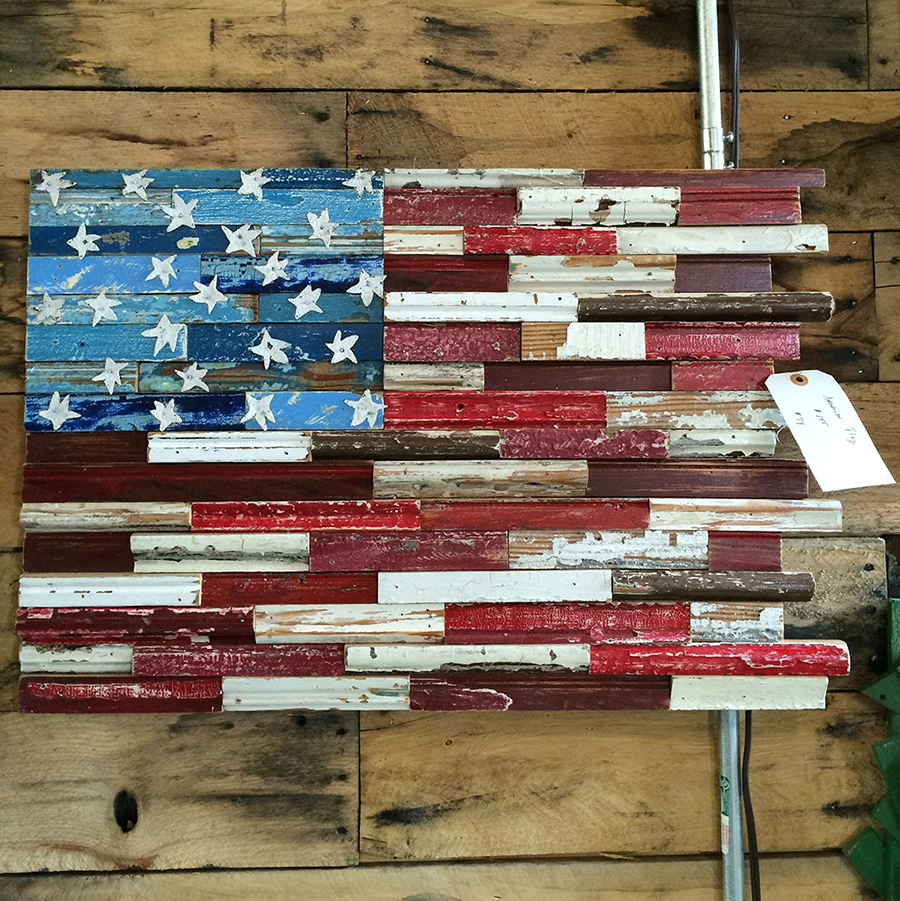 a unique flag, made with old trim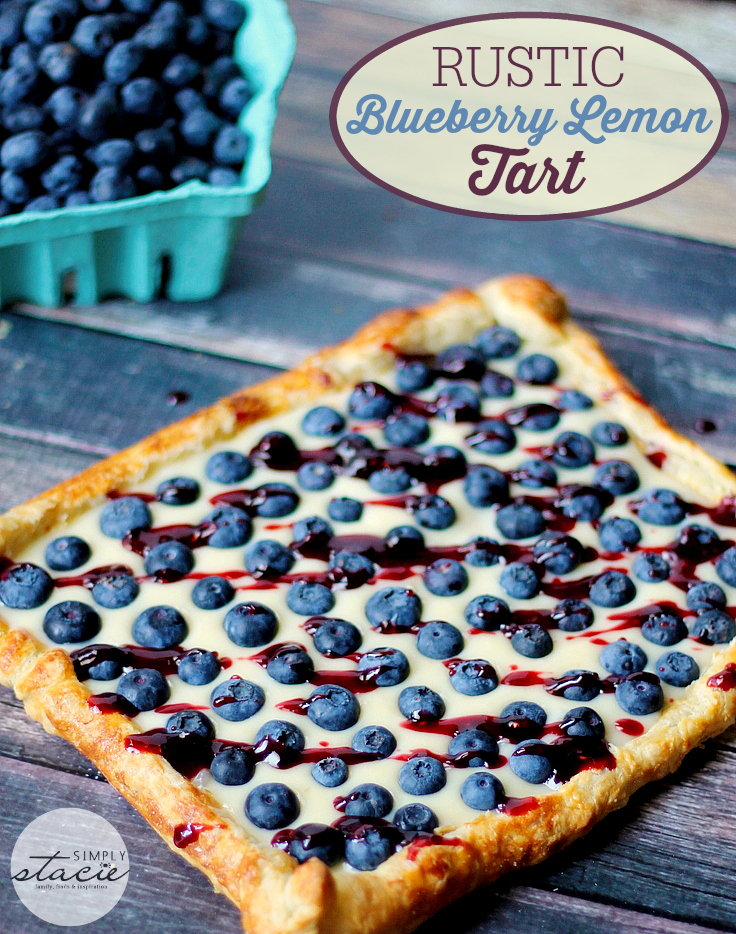 a tasty dessert and in patriotic colors, too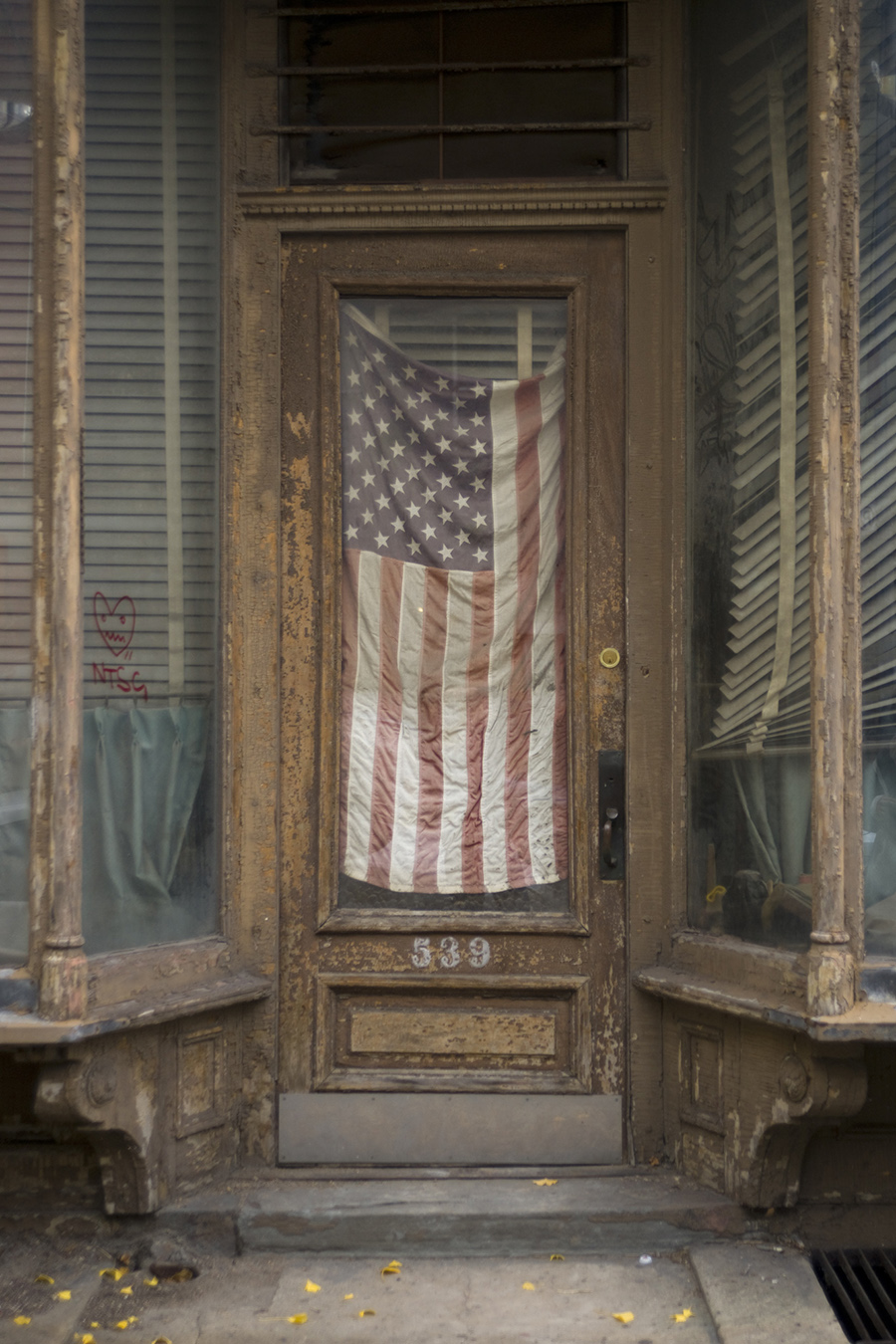 faded glory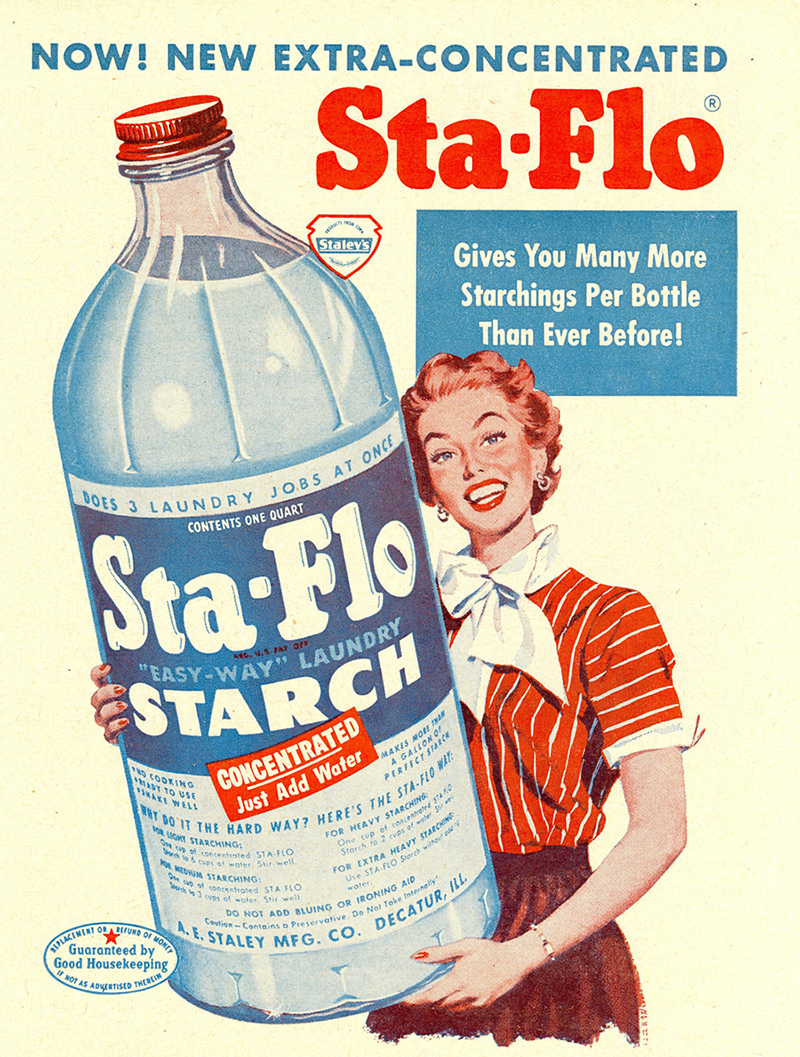 She loved her starch. Only a big bottle would do.
Yes, Virginia, there is an Anne of Green Gables.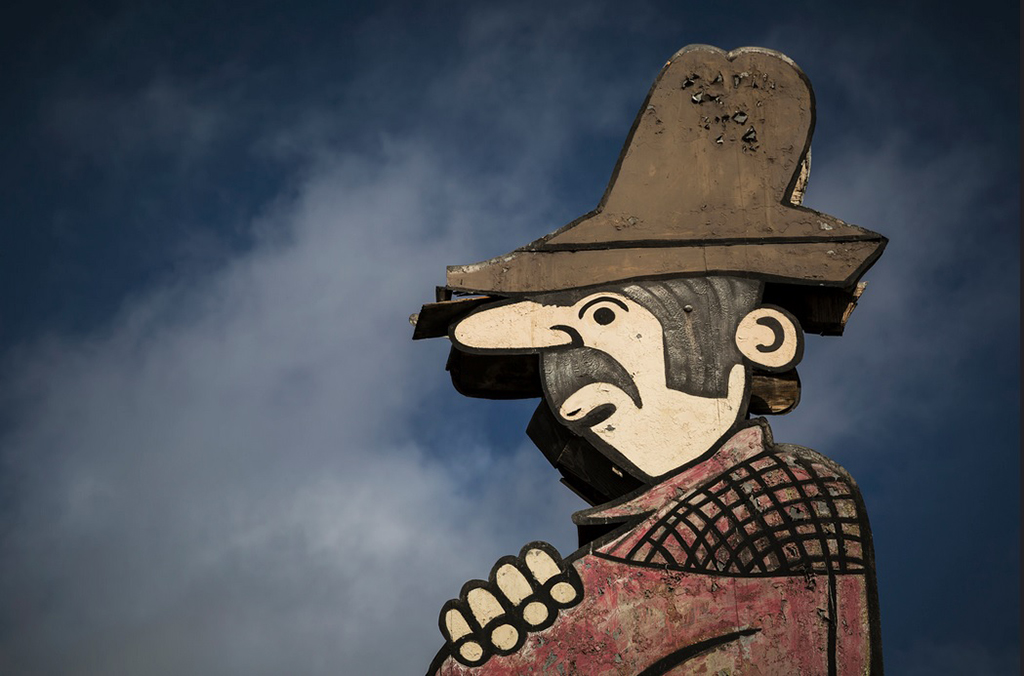 He was a grumpy old cuss.
Sources and Image Credits:
(All images are used with permission from the owners.)
Five: Matt Power via Flickr
Six: File Photo Digital Archive via Flickr
Seven: Pattys-photos via Flickr
(You can also right click on each image to view the sources.)
Save
Save
Save
Save
Save
Save
Save
Save