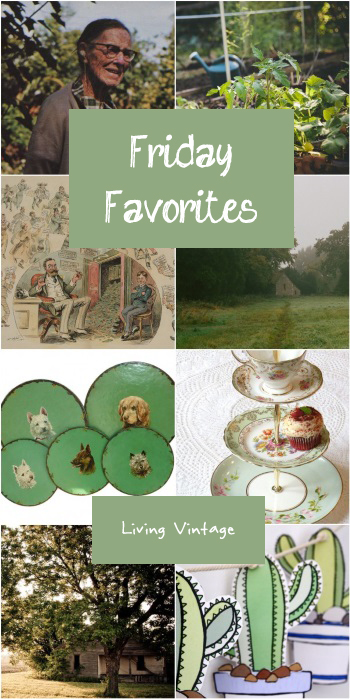 I've been suffering some residual post-lightning storm issues with our home computer system.   Thus, why I was absent last week.  Fortunately, our router is being looked at today.
Hoping I get back on track this weekend.
Crossing my fingers!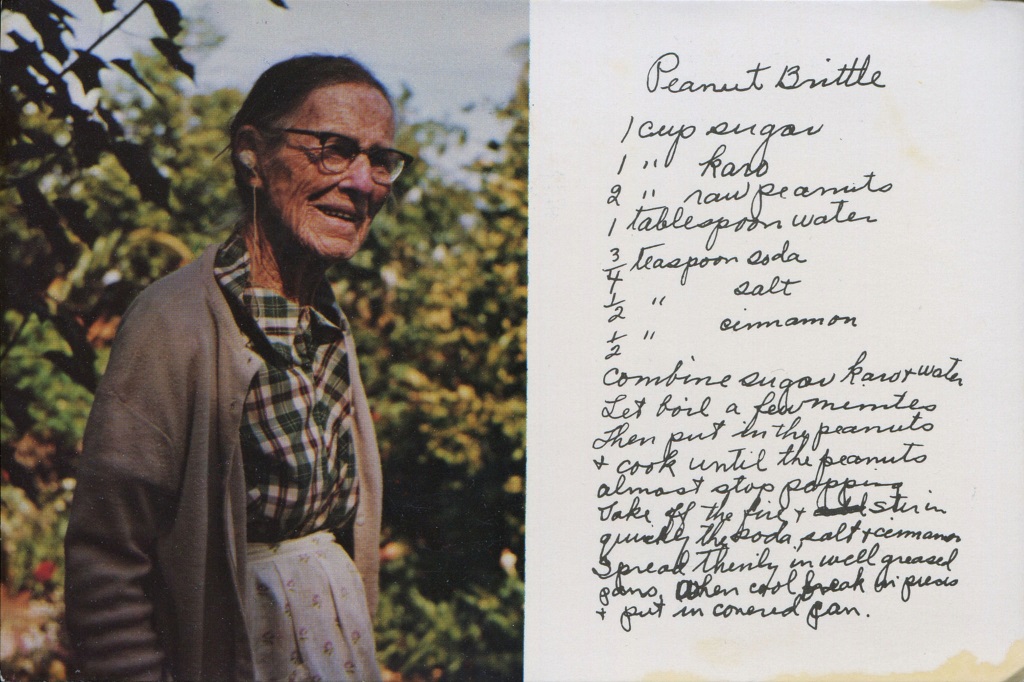 Bertha 'Granny' Holdeman and her famous peanut brittle recipe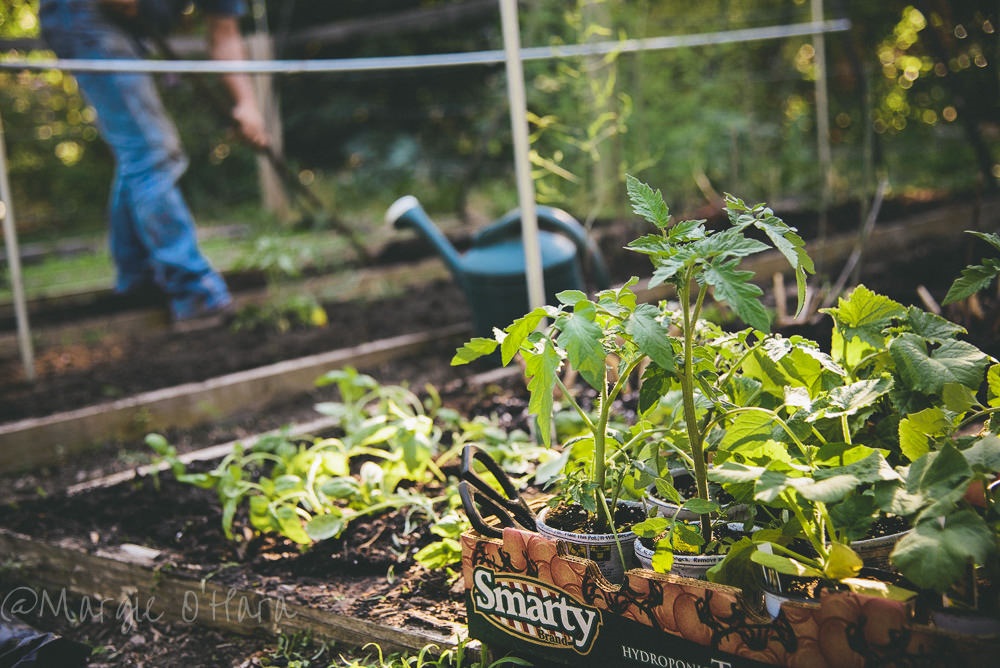 Oh yes indeed – the sweet anticipation!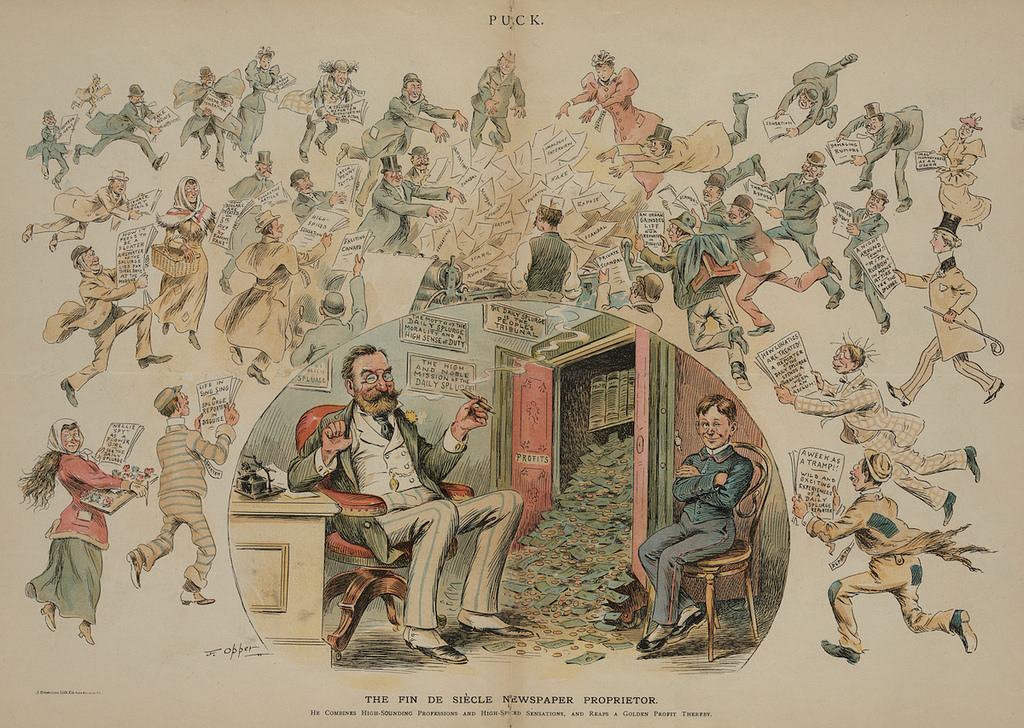 fake news way back when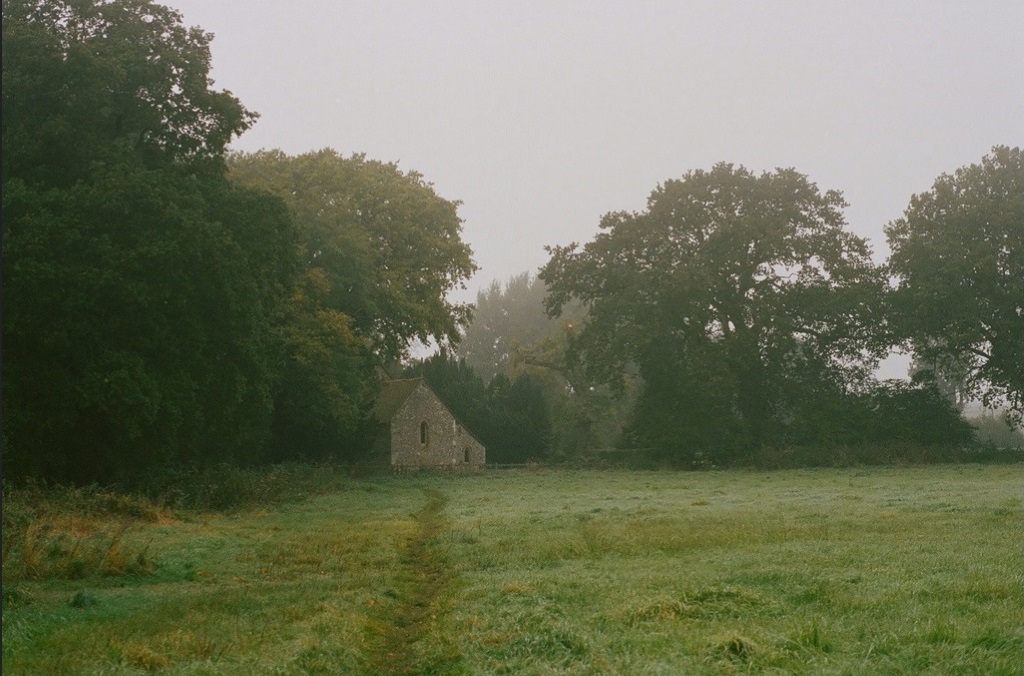 a tiny church nestled in the woods on a beautiful misty day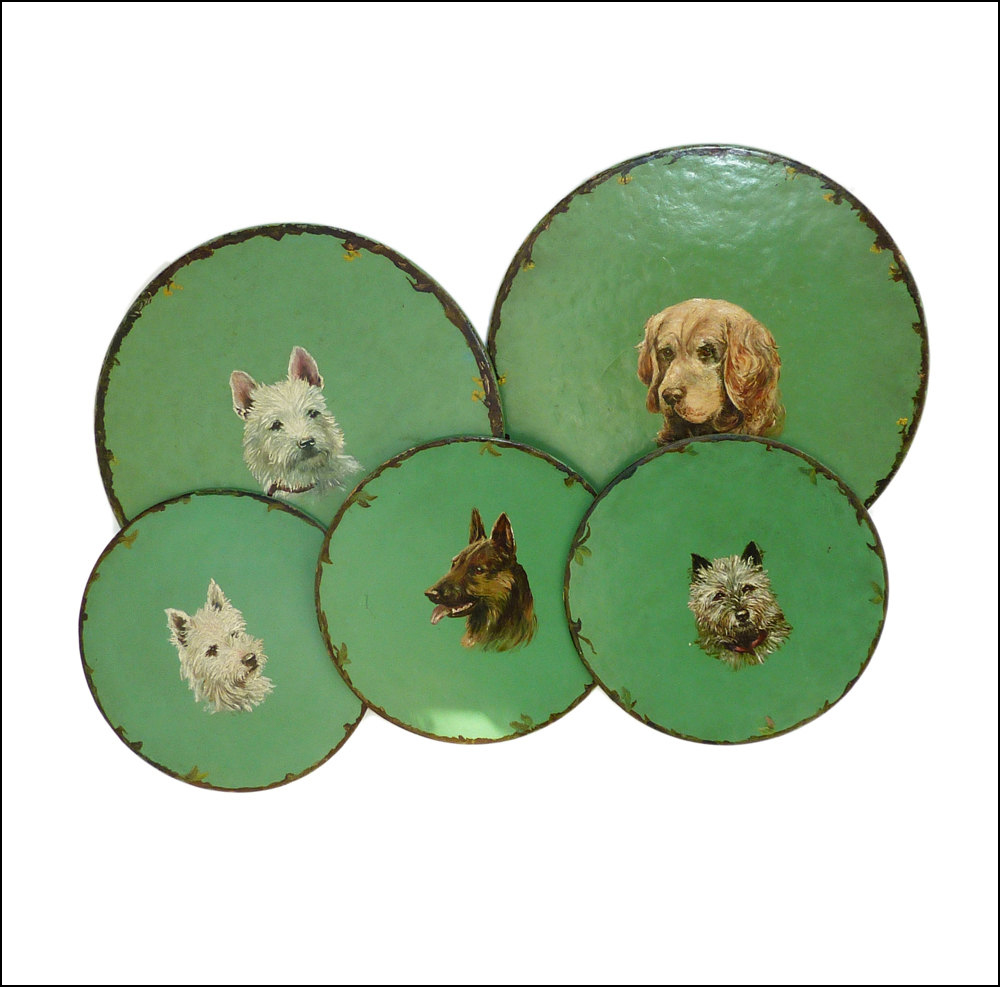 wonderful wonderful dog graphics on these vintage coasters
an excellent and fun way to repurpose vintage cups and saucers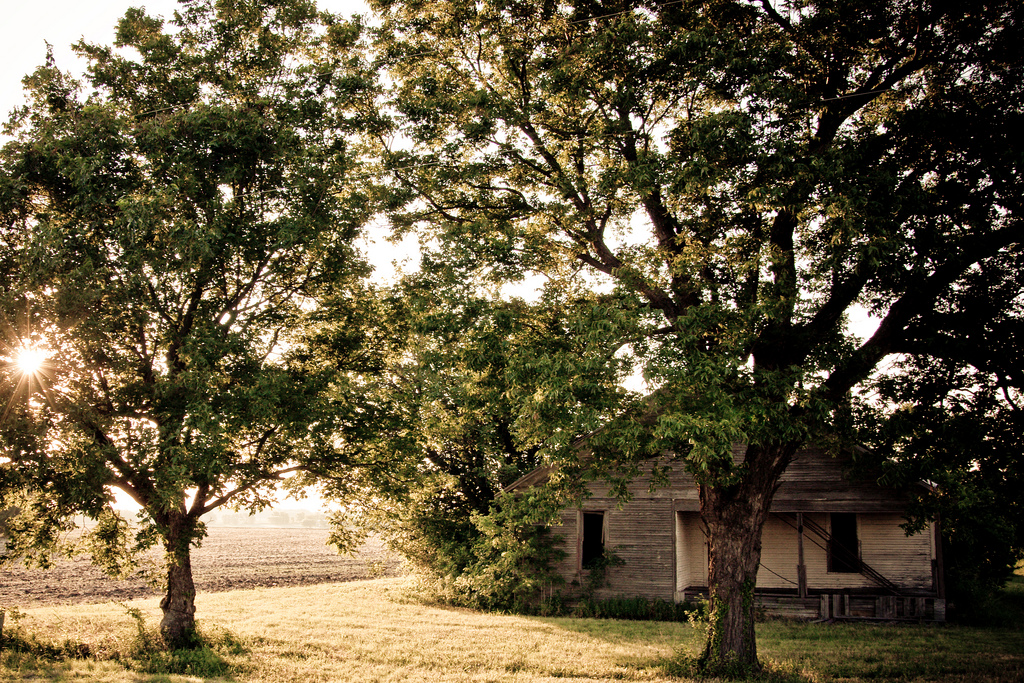 standing on memory alone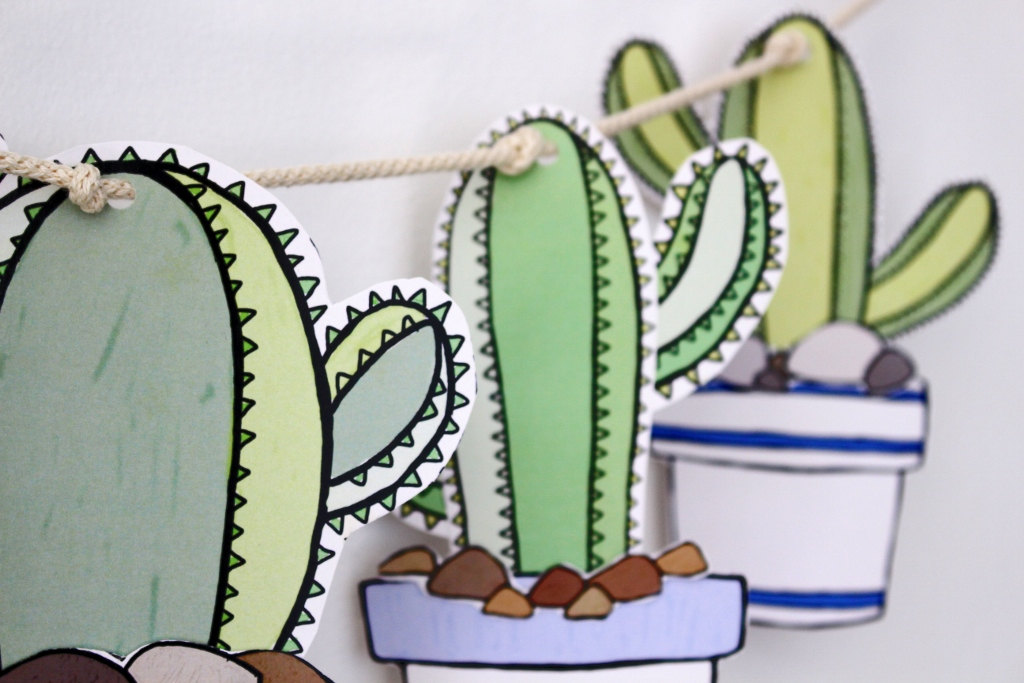 a festive little garland, perfect for a little fiesta
Sources and Image Credits:
(All images are used with permission from the owners.)
One:   SwellMap via Flickr

Two:  Margie O'Hara via Flickr
Three:   The Public Domain Review via Flickr
  Five: Maison Dog London via Etsy
Eight:   tata sol studio via Etsy

(You can also right click on each image to view the sources.)
This post contains affiliate links.
Save
Save
Save