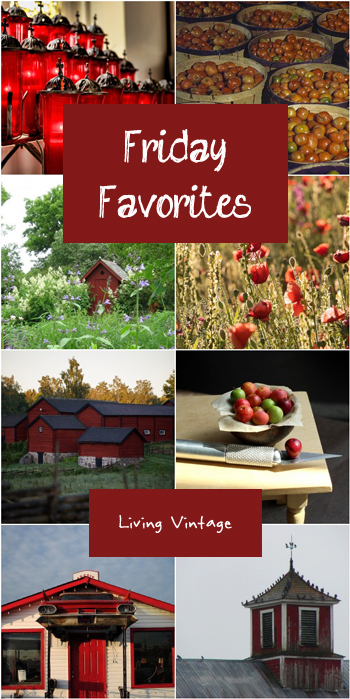 Happy Friday, my friends.
I hope you have fun weekend plans.
As for me, last time I checked there was high chance of rain this weekend, so I imagine I'll be doing fun things that I always enjoy like (duh) cooking or reading a book.  I'm reading Everything I Never Told You, and it's oh so good.   Oh, and I've got a movie to watch — 20th Century Women starring Annette Bening.  I just love her acting, don't you?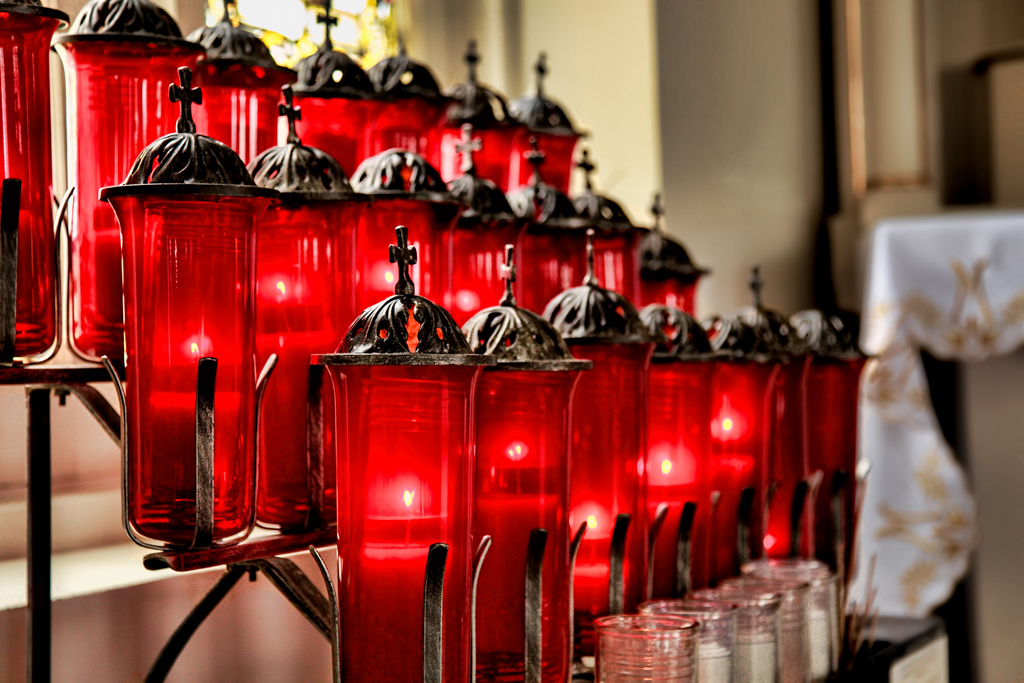 beautiful candlelight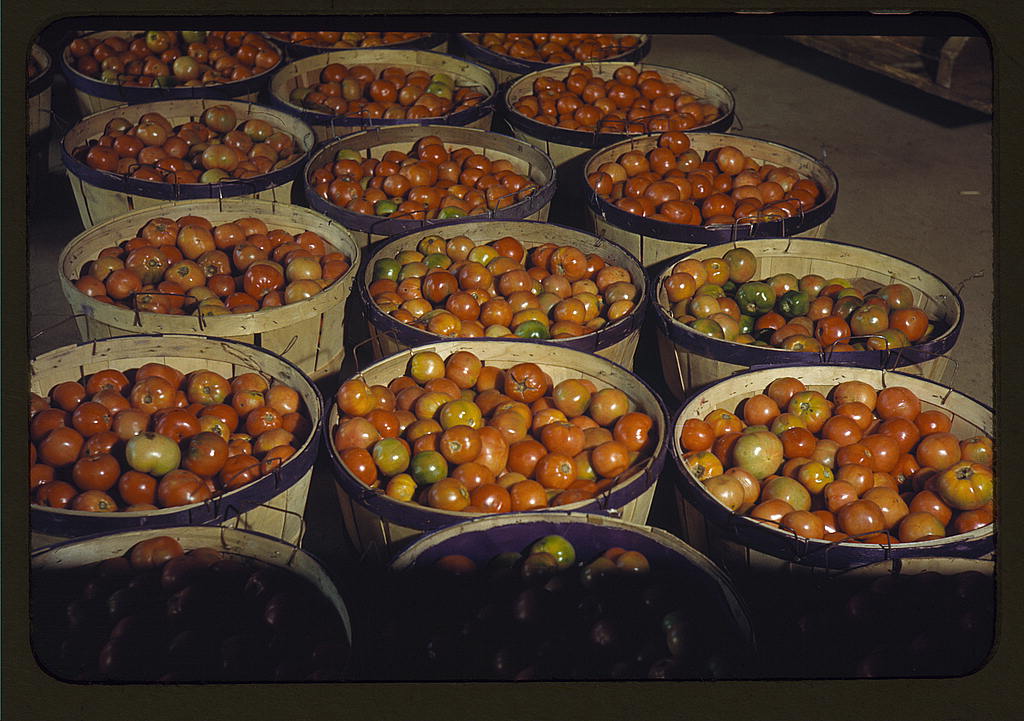 one of the many reasons I look forward to spring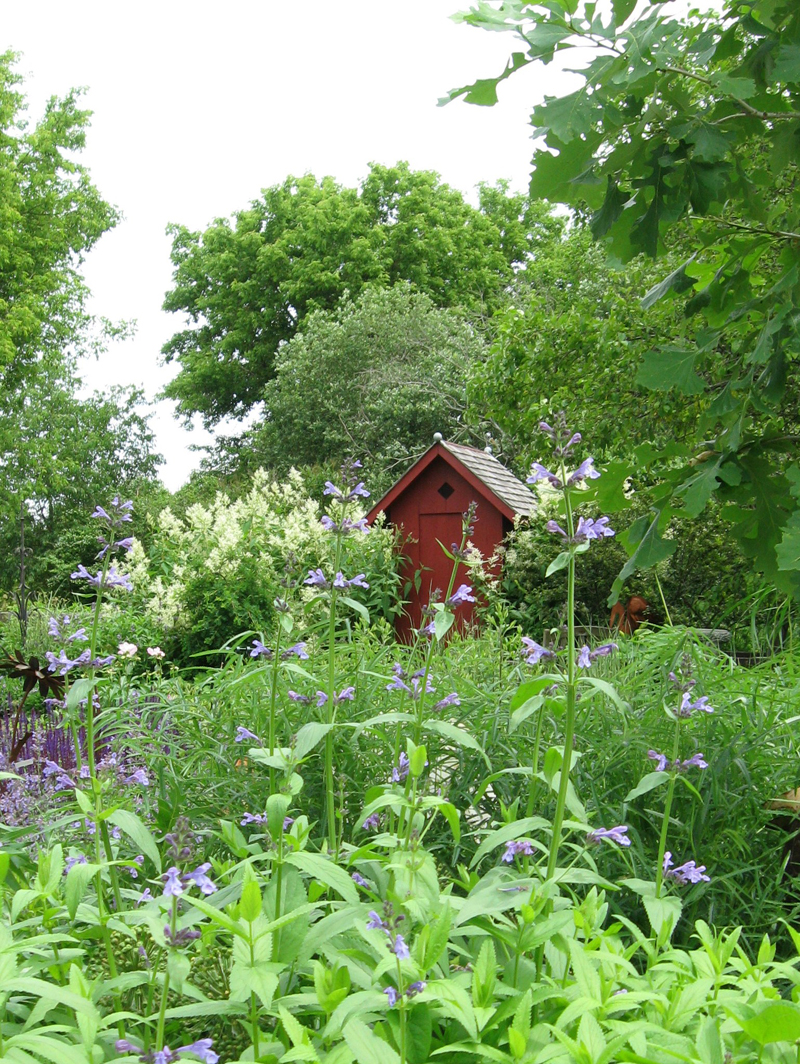 a gorgeous garden and a shed as cute as it can be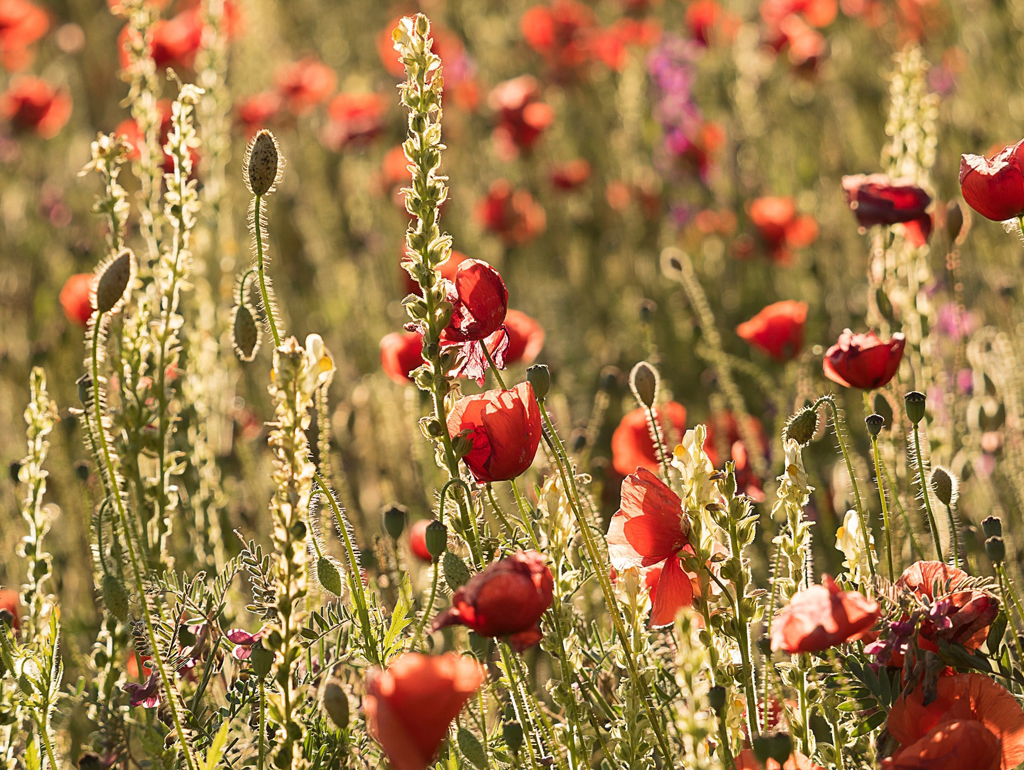 they remind me of crepe paper …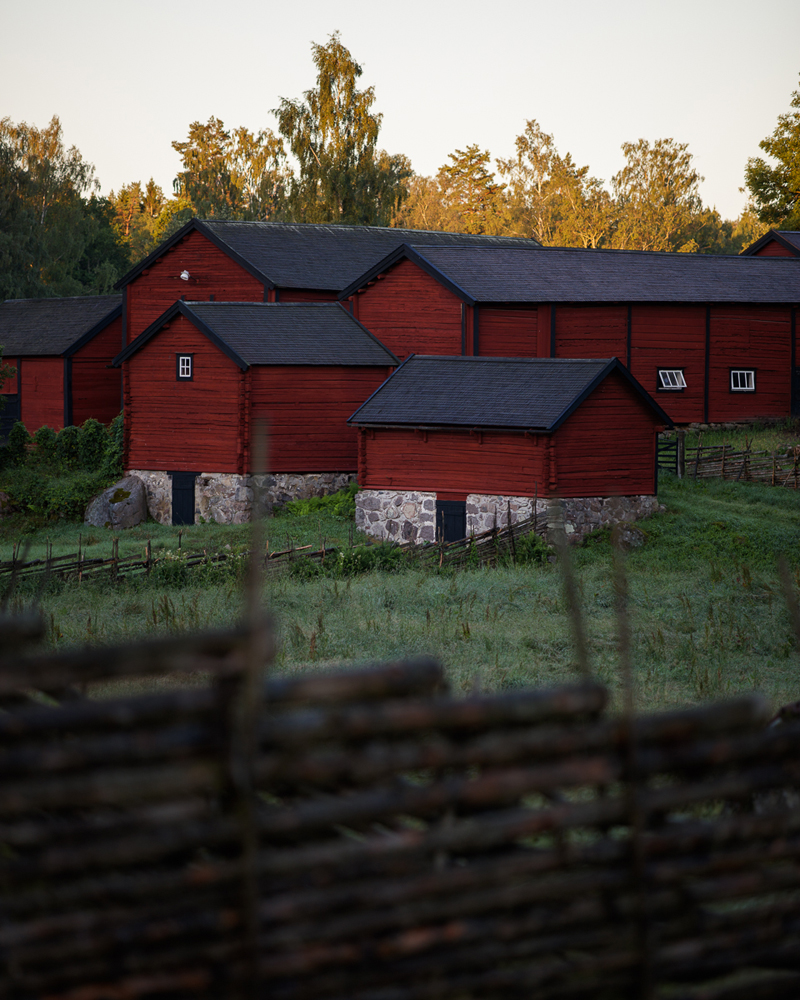 barn red … or barns red, as the case may be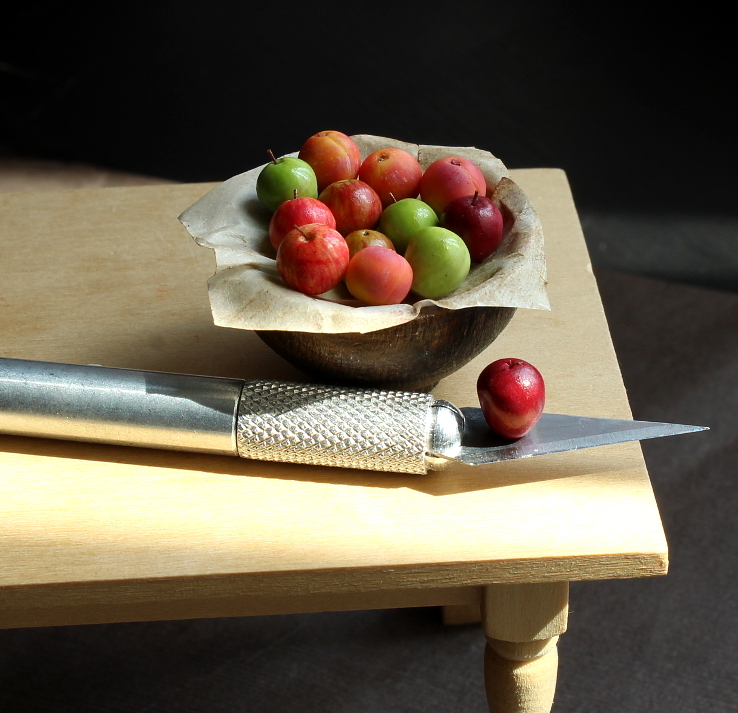 itsy bitsy apples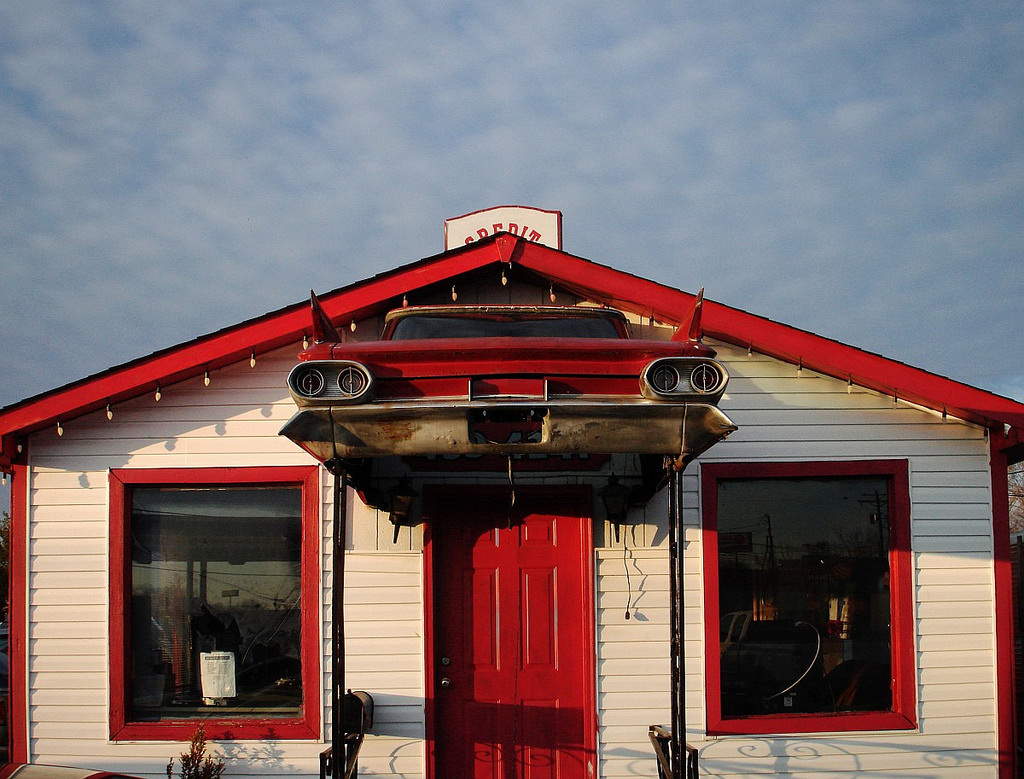 a unique way to display an old ride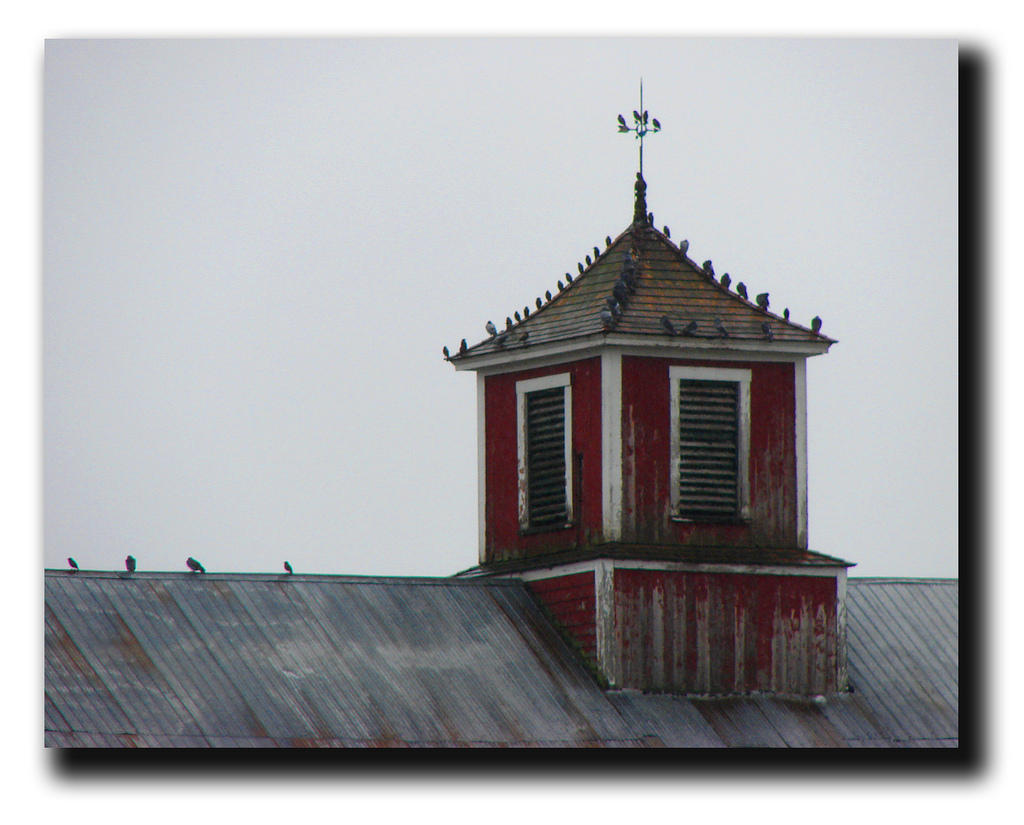 assigned seating
Sources and Image Credits:
(All images are used with permission from the owners.)
One:  Scott Sanford via Flickr
Three:  Patricia Henschen via Flickr
Seven:  Beerbrain/Ronny Perry via Flickr
Eight: Doogal! via Flickr

(You can also right click on each image to view the sources.)
Save
Save
Save
Save
Save
Save
Save
Save
Save
Save