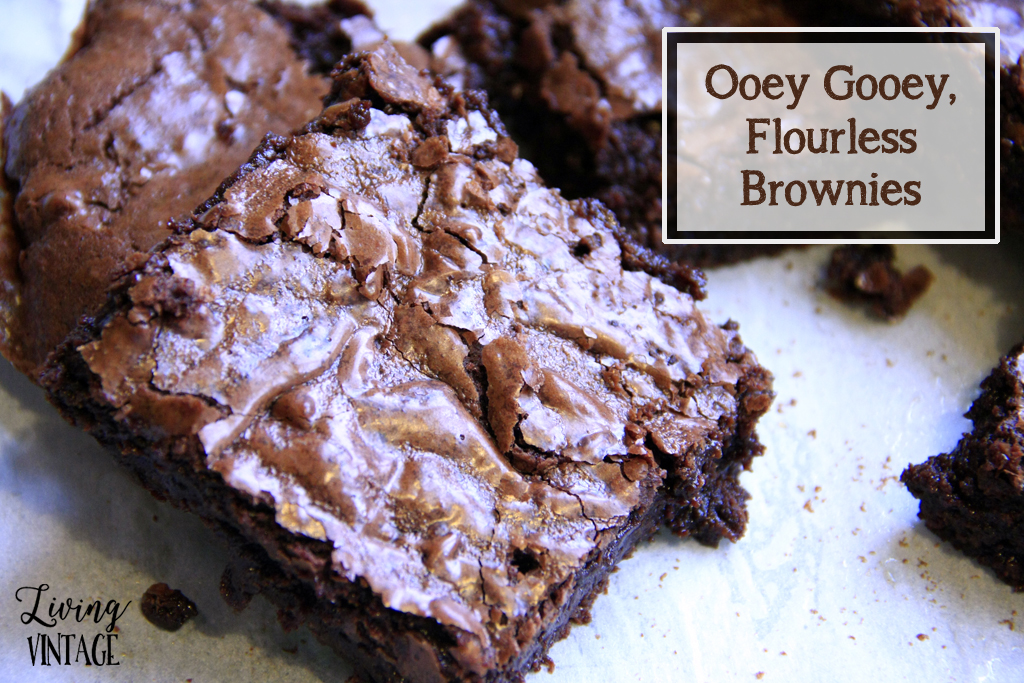 I have to share my most recent Gaynor-tested, keeper dessert recipe with you.
I love brownies when they are ooey and gooey, even after they cool completely, and this recipe definitely fits the bill.
Also, if you're trying to decrease your intake of carbohydrates like I am, these brownies are also 100% gluten-free (i.e. no flour).  Plus, they're a breeze to make — only 9 ingredients!
I've served the brownies at home for just me and Mark, and I've served them to guests, too.  Everyone has raved about them, and I think you will, too.

Ooey, Gooey Flourless Brownies

12 oz semi-sweet chocolate chips (I used Ghirardelli)
6 tbsp unsalted butter
¼ cup unsweetened cocoa powder
⅓ cup cornstarch
½ tsp salt
¾ cup granulated sugar
1 tsp vanilla extract
3 large eggs, room temperature
1 cup Heath toffee bits
Preheat oven to 350F.
Lightly spray an 8-inch square baking pan with cooking spray. Line with parchment paper leaving an overhang for easy removal. Set aside.
Cut butter into small cubes.
In a large bowl, combine chocolate chips and butter. Melt in 30-second increments, on high heat in the microwave, stirring in between. (It took a little over one minute total for my chocolate to melt.)
Stir in sugar and vanilla until completely combined.
Allow the mixture to cool for 10-15 minutes.
Add eggs one a time, stirring in between until combined.
In a small bowl, whisk together cocoa powder, cornstarch, and salt.
Add dry mixture to wet mixture and stir vigorously until the mixture is smooth and begins to pull away from the sides of the bowl. This will take one or two minutes.
Stir in the toffee chips.
Pour brownie batter into the prepared pan and smooth the top with a spatula.
Bake for 33-37 minutes or until an inserted toothpick comes out with a few moist crumbs.
Let brownies cool completely on a cooling rack.
Use the parchment paper overhang to pull the brownies out and cut into squares.
Store in an airtight container for up to 3 days.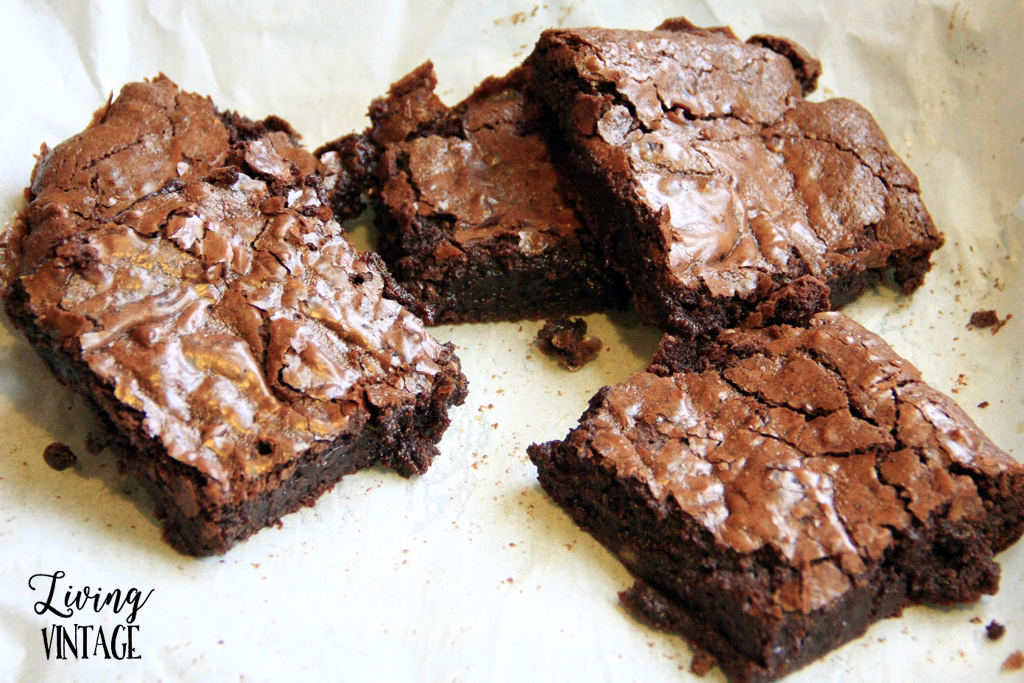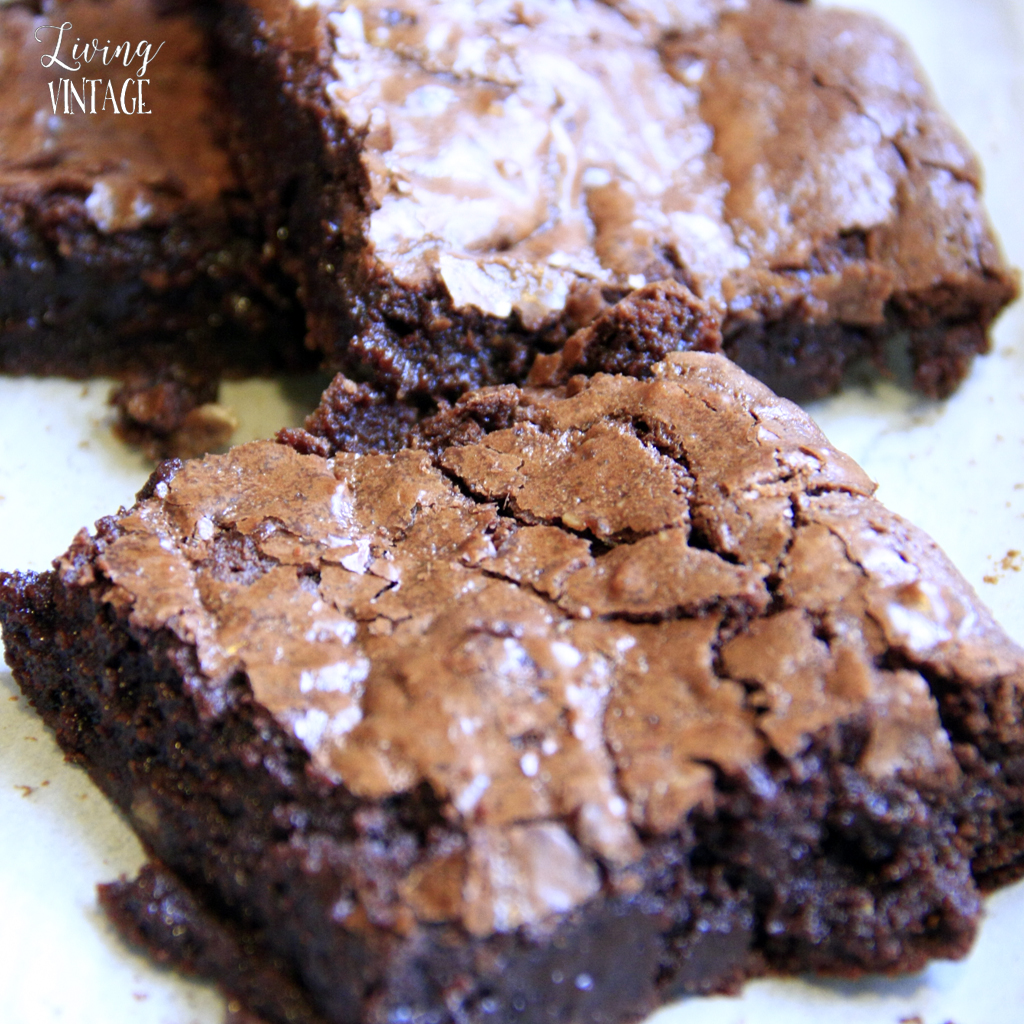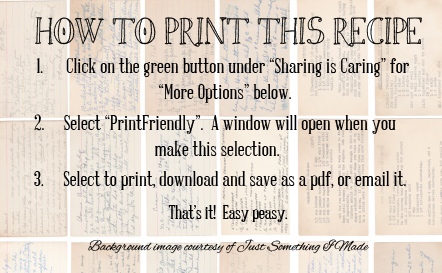 Save
Save
Save
Save