Do you look forward to a weekend when you know you have to do something very un-fun?    I must finish my income taxes, and I am dreading it.  It's my own fault — every year I tell myself I will get it done early, but every year I procrastinate.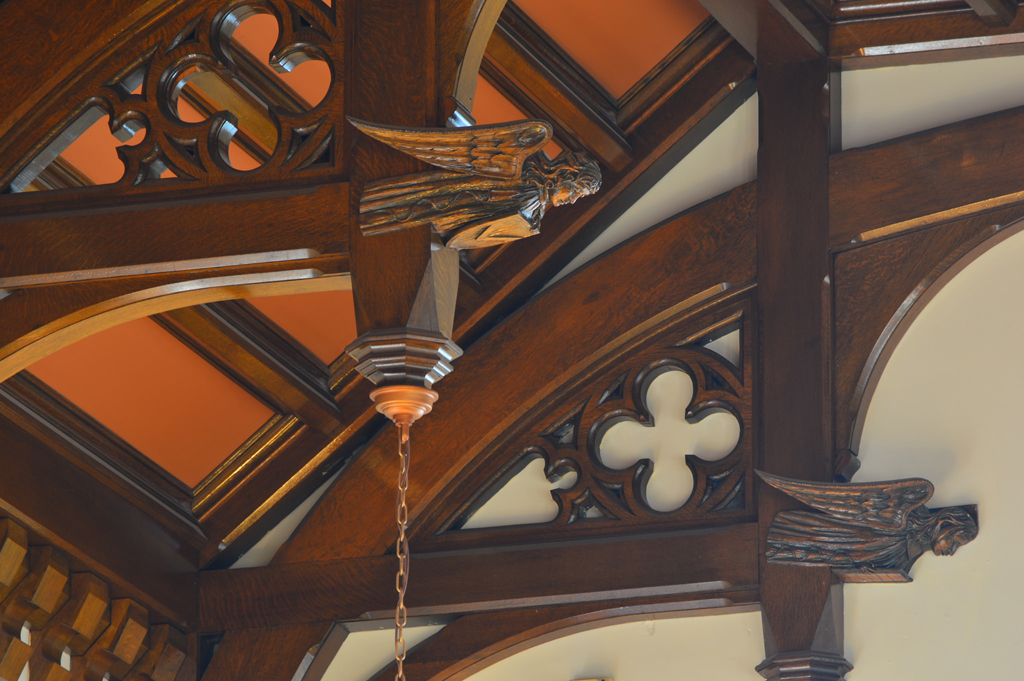 under their watchful eyes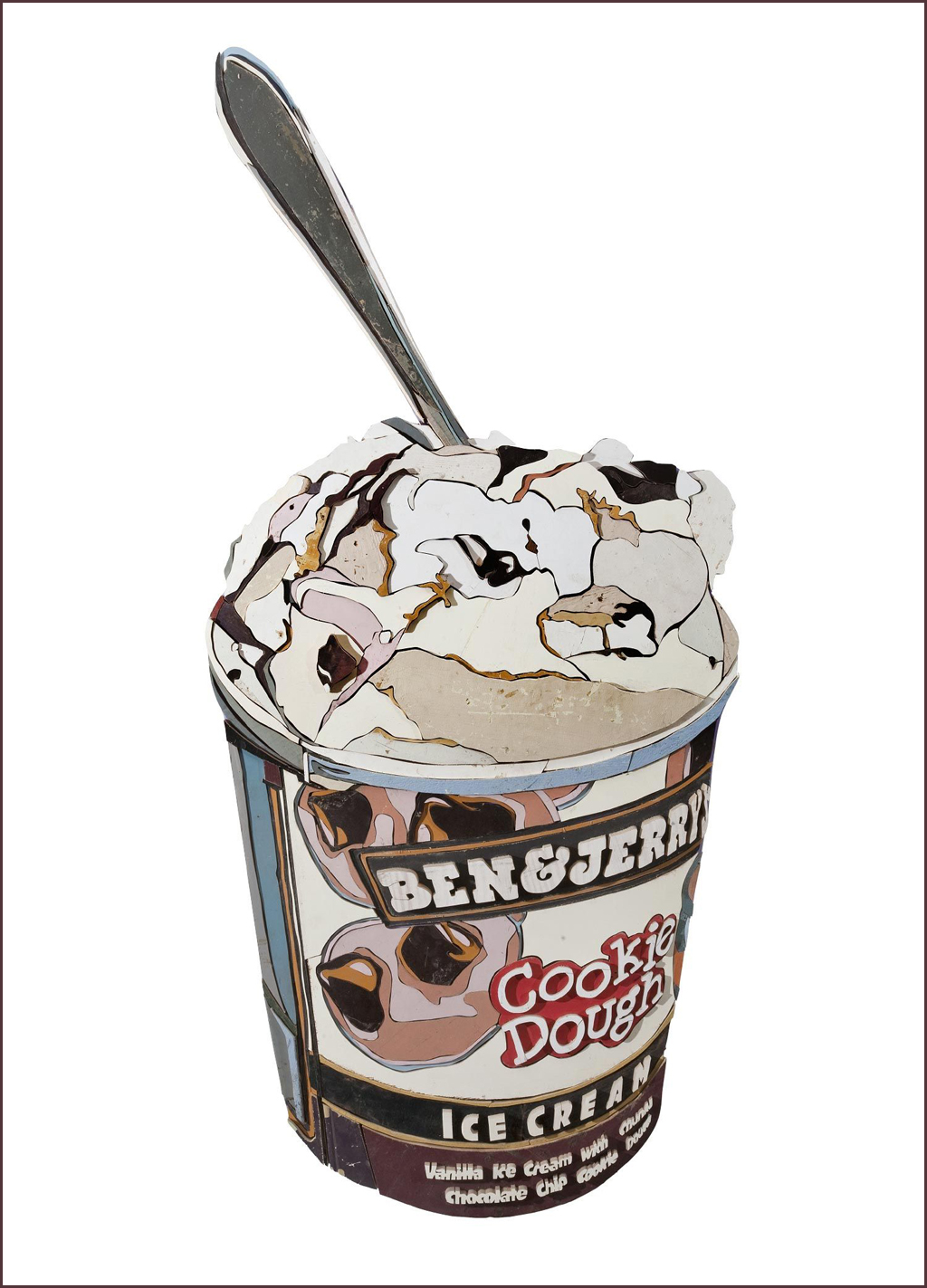 a wonderfully unique art piece made with salvaged wood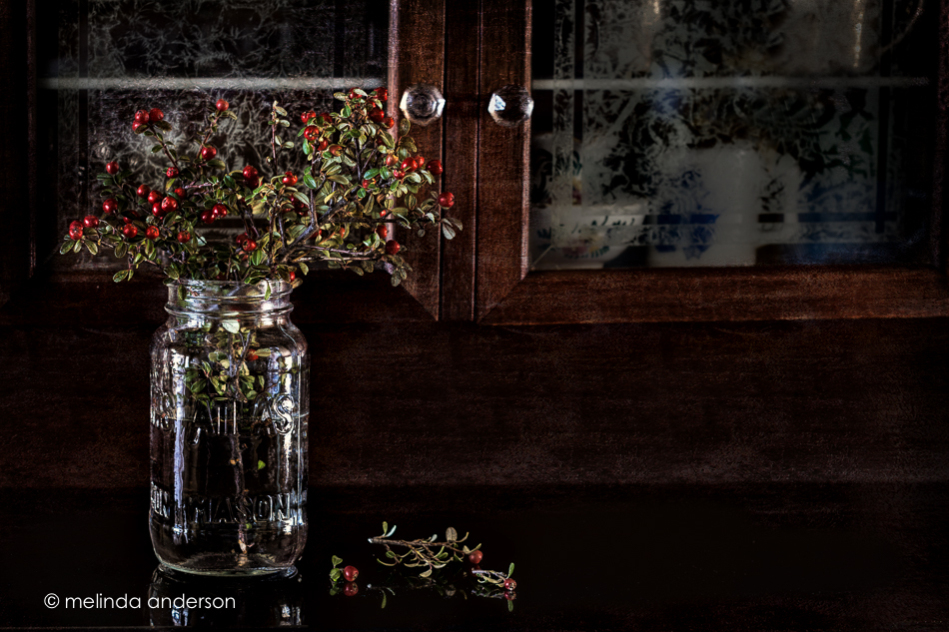 a moody and beautiful still life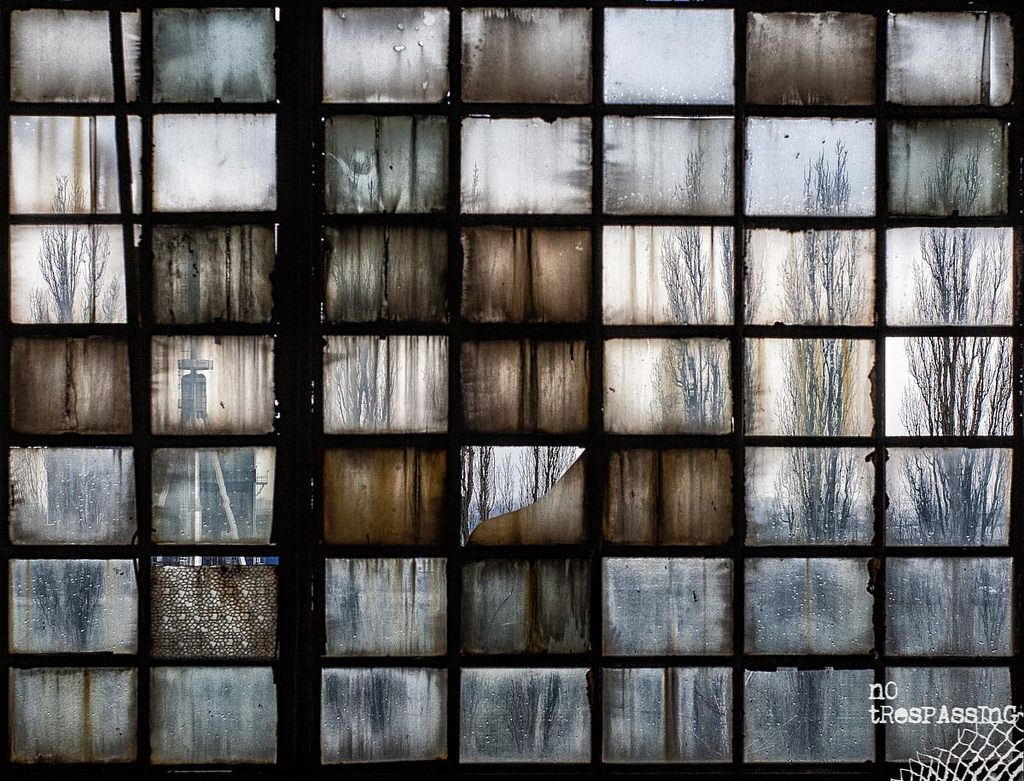 through the looking glass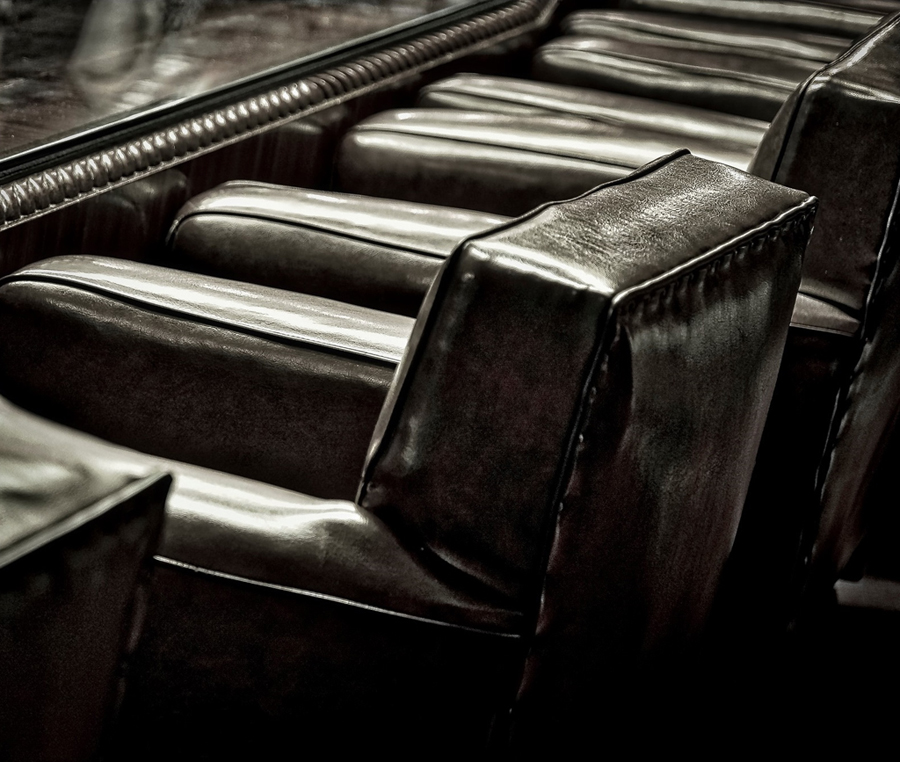 rich chocolate leather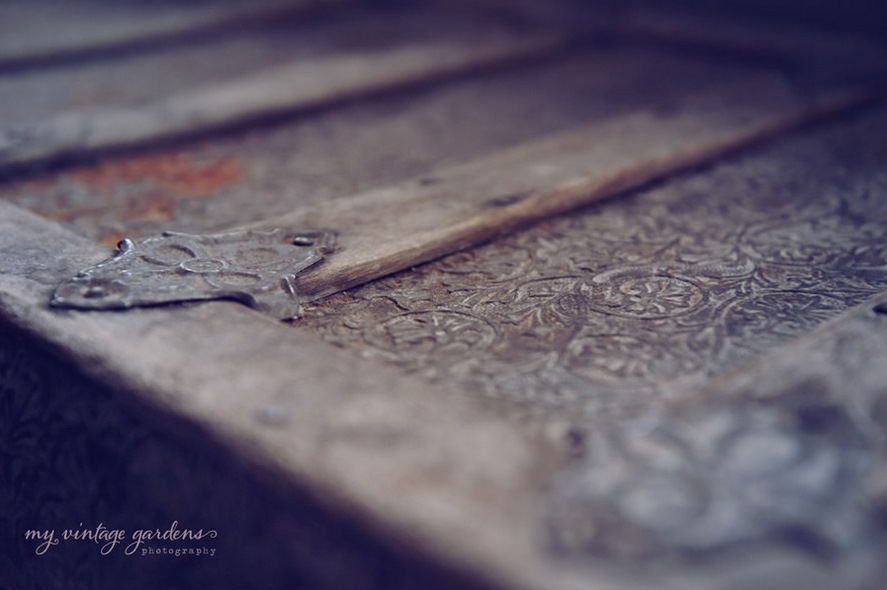 the patina of age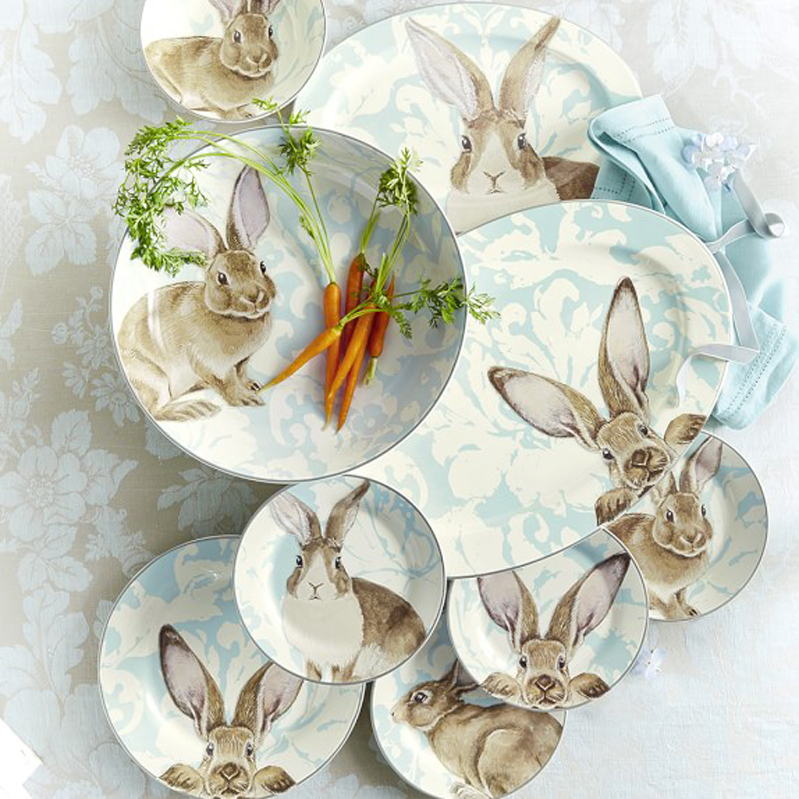 adorable bunny dinnerware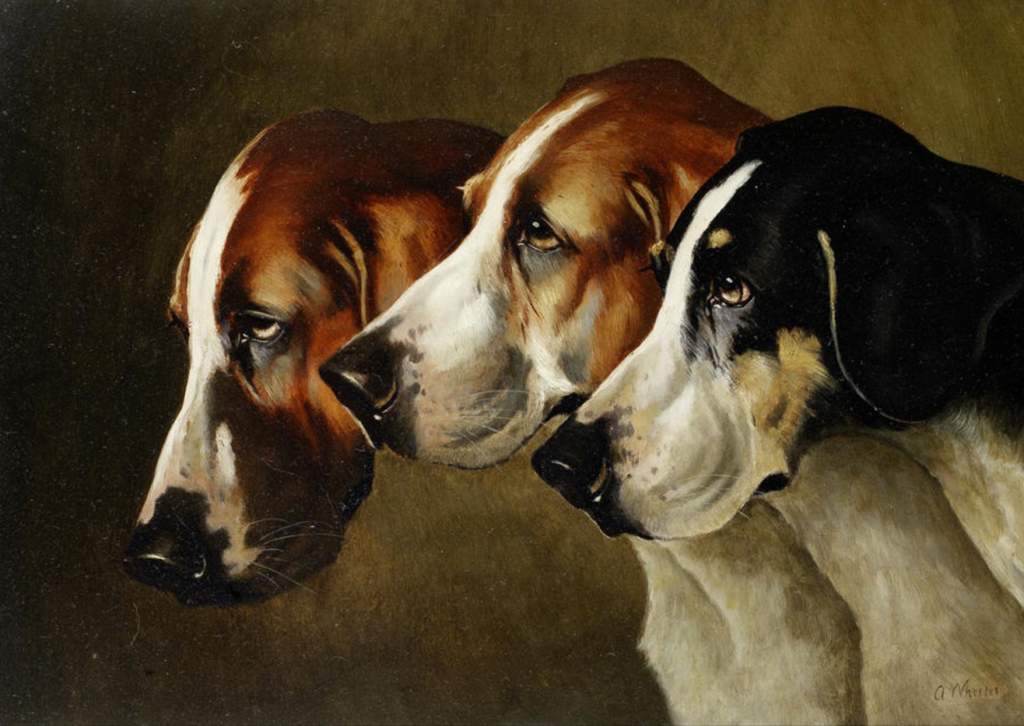 a gorgeous, museum-quality painting of three hounds
Sources and Image Credits:
(All images are used with permission from the owners.)
One:  Justin Waits via Flickr
  Five:  phunnyfotos via Flickr
Eight:  Maison Dog London via Etsy

(You can also right click on each image to view the sources.)
This post contains affiliate links.
Save
Save
Save
Save
Save
Save
Save
Save
Save
Save
Save
Save
Save
Save