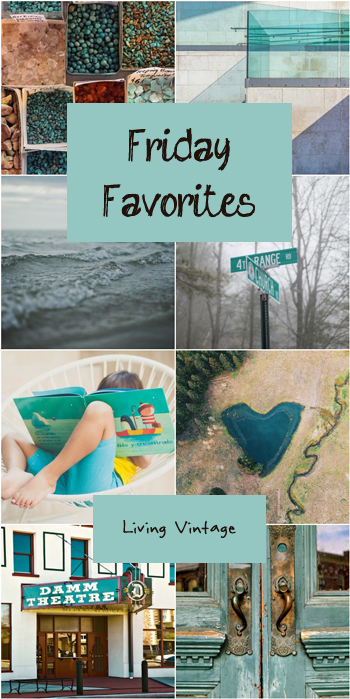 Some call it green, some call it blue.  I call it turquoise and it's just for you:  my first ever turquoise Friday Favorites.  I hope you like what I picked out.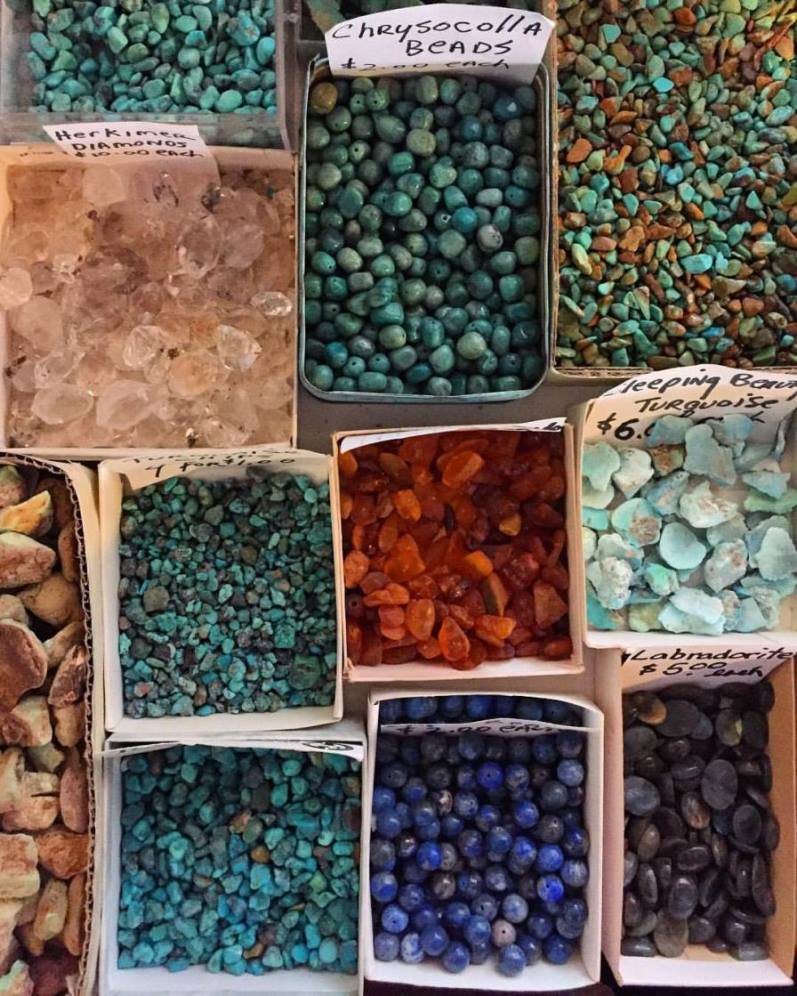 a jewelry maker's delight
industrial with a touch of turquoise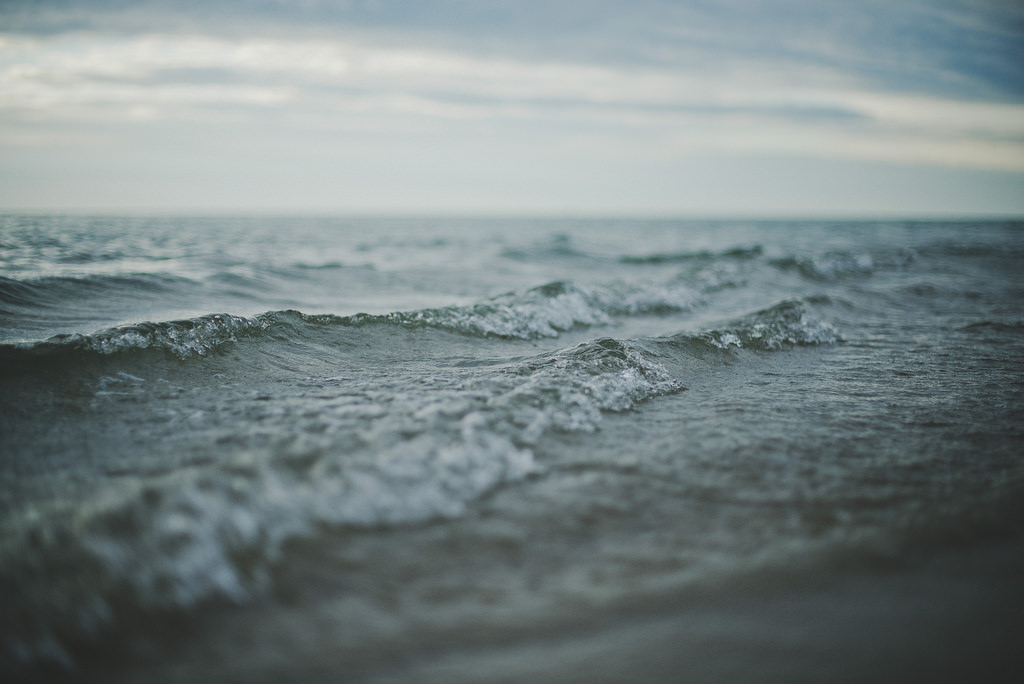 a poet's muse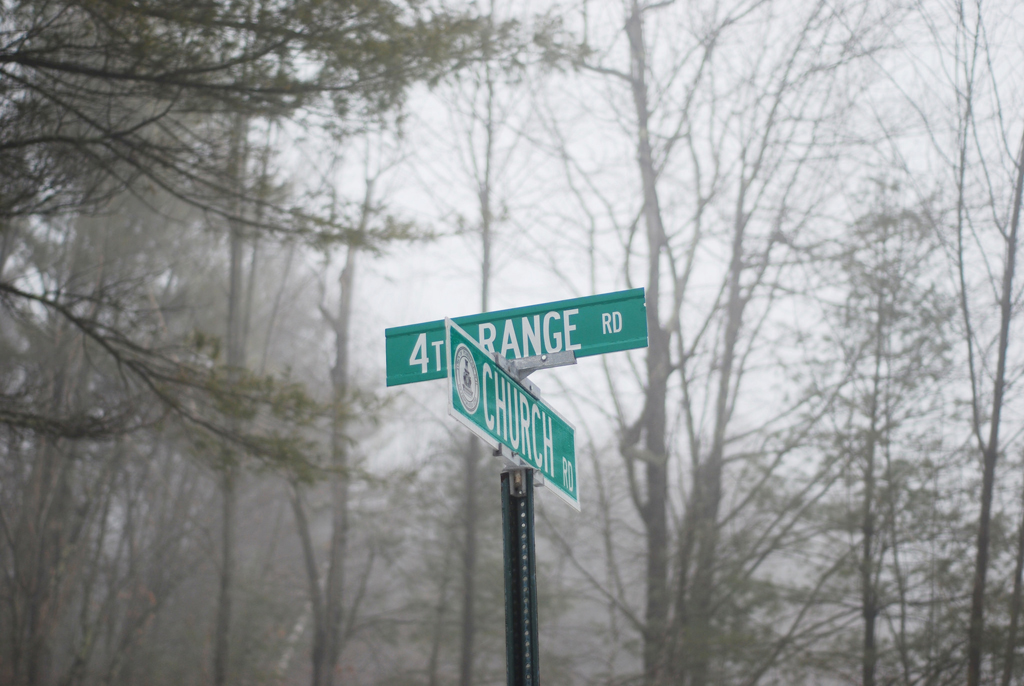 far right in the neighborhood
a universal love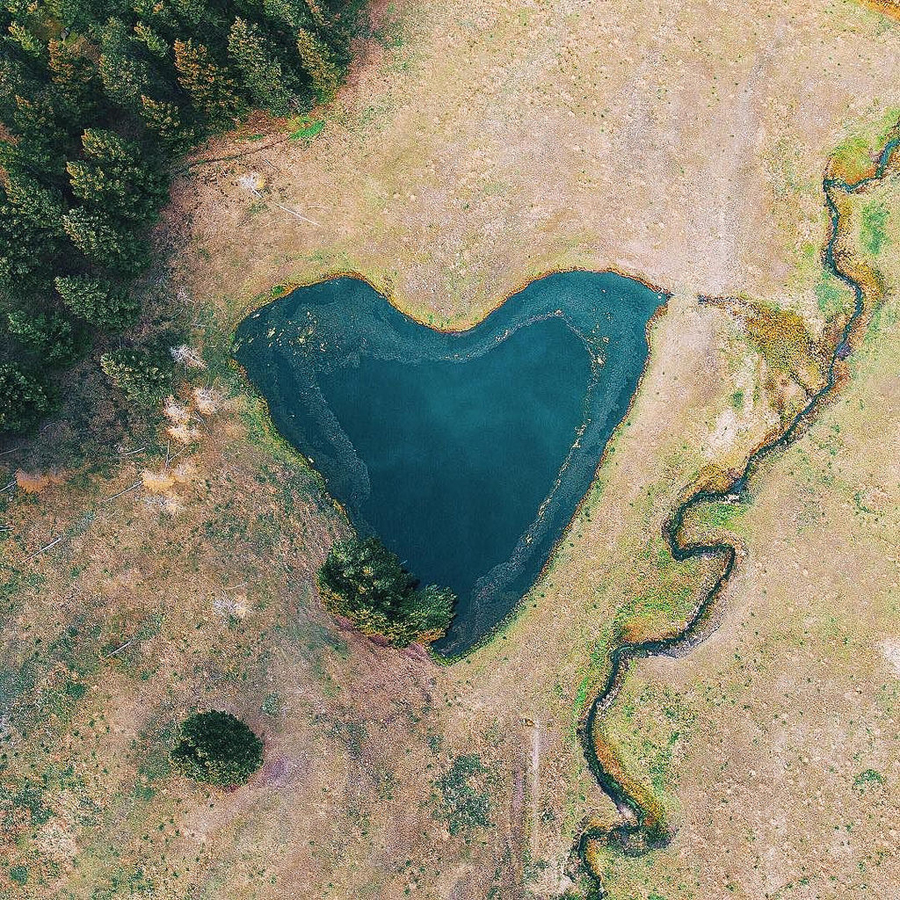 have a heart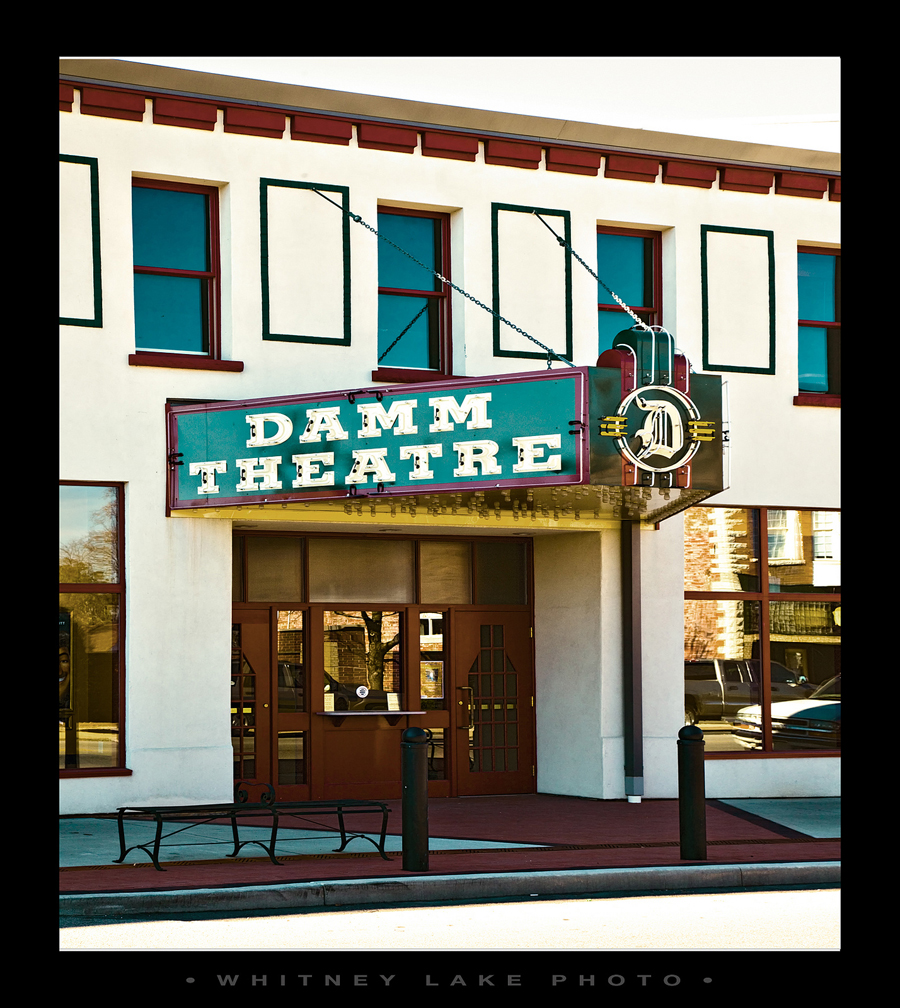 OK, hon, let's go to the damm theatre … !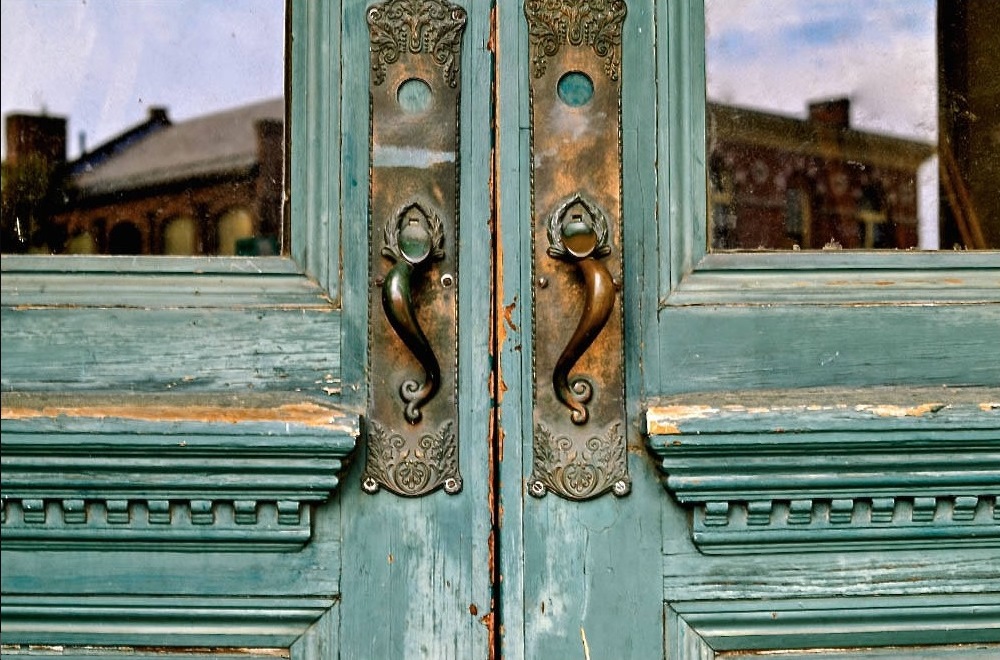 a lovely pair
Sources and Image Credits:
(All images are used with permission from the owners.)
One:  Geninne D Zlatkis via Flickr
Two:  Helen Haden via Flickr
  Five:  Rocío Ramos via Flickr
Six:  Dirk Dallas via Flickr
(You can also right click on each image to view the sources.)
Save
Save
Save
Save
Save
Save
Save
Save
Save
Save
Save
Save
Save
Save
Save
Save