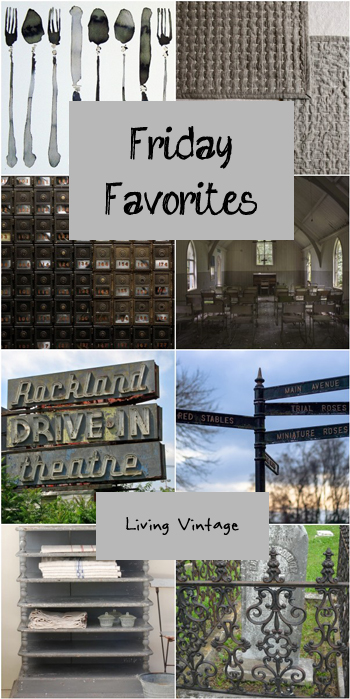 I'll be packing boxes this weekend and perhaps blogging a bit.  A trip to the dog park may also be in the cards.  We have also volunteered to take prom photos of a friend's son.
Happy weekend, everyone!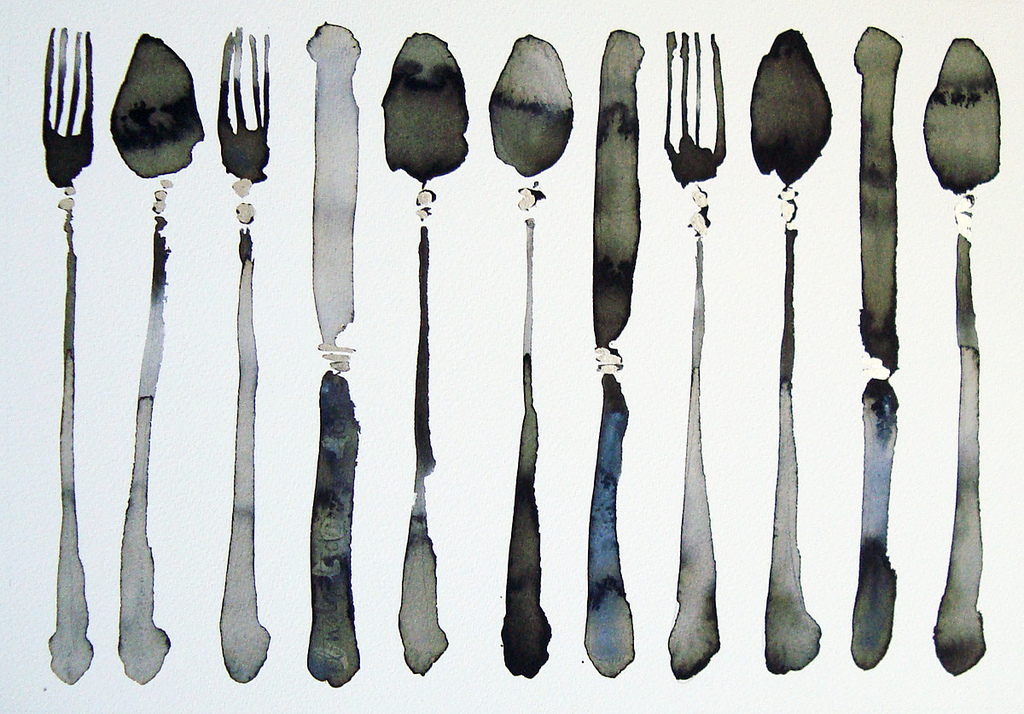 a pretty watercolor of everyday objects — I love all the variations of grey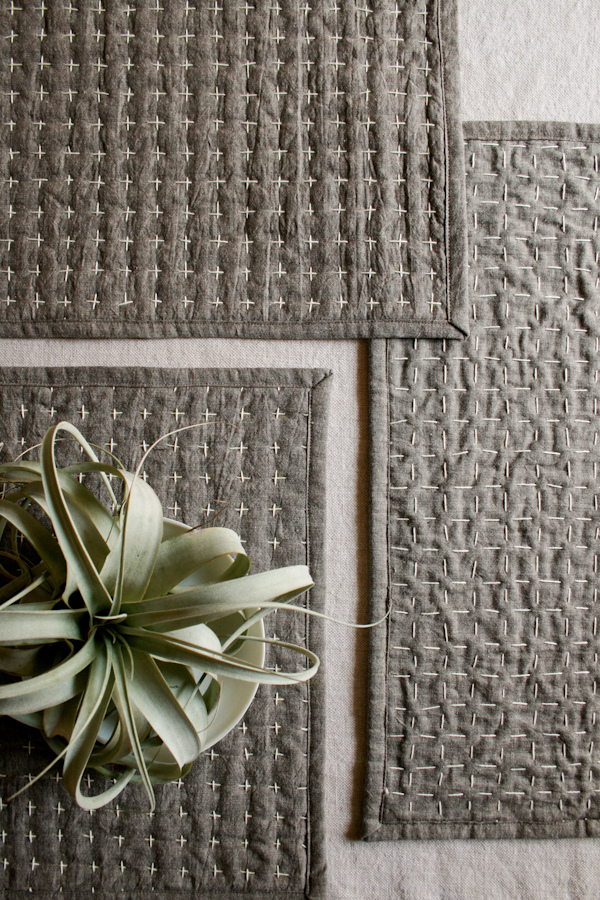 pretty placemats that look so easy to sew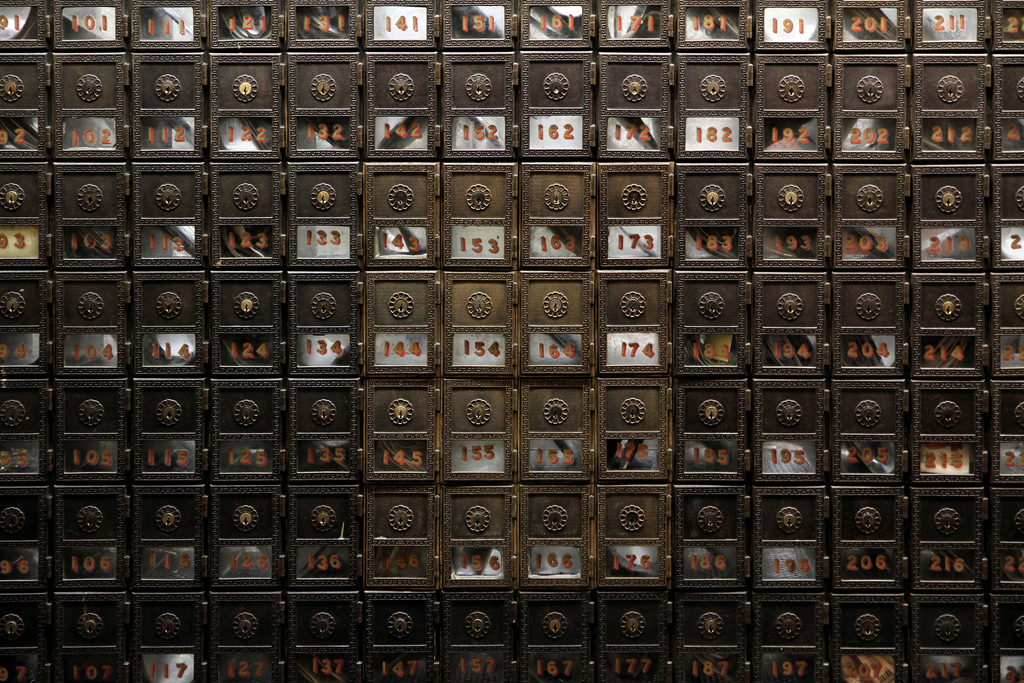 This definitely feeds my fascination with little cubbies and drawers.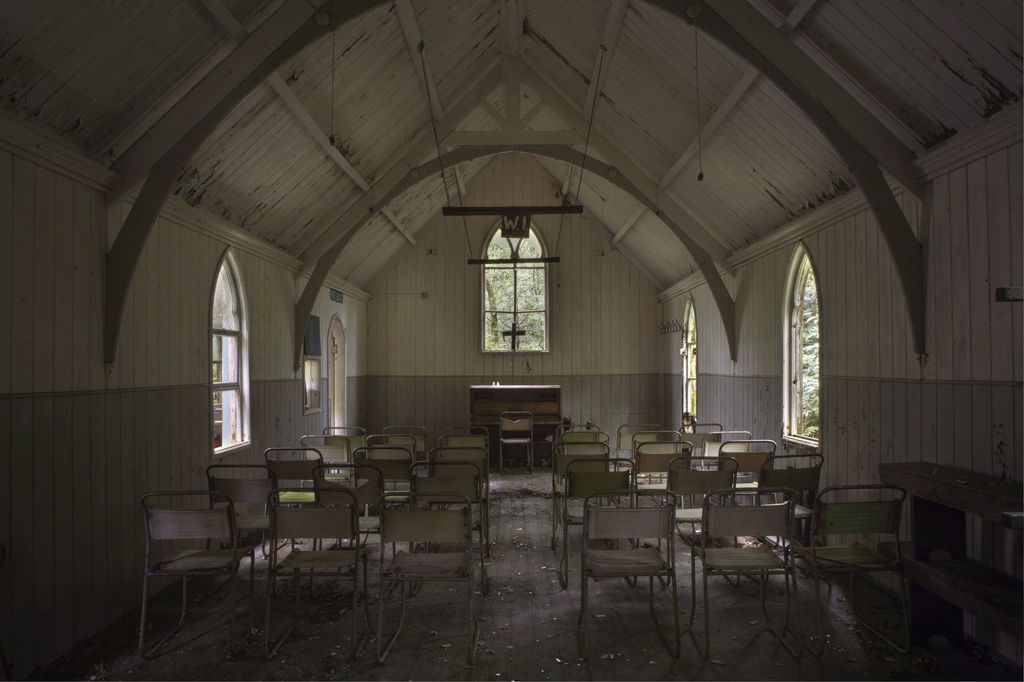 worship no more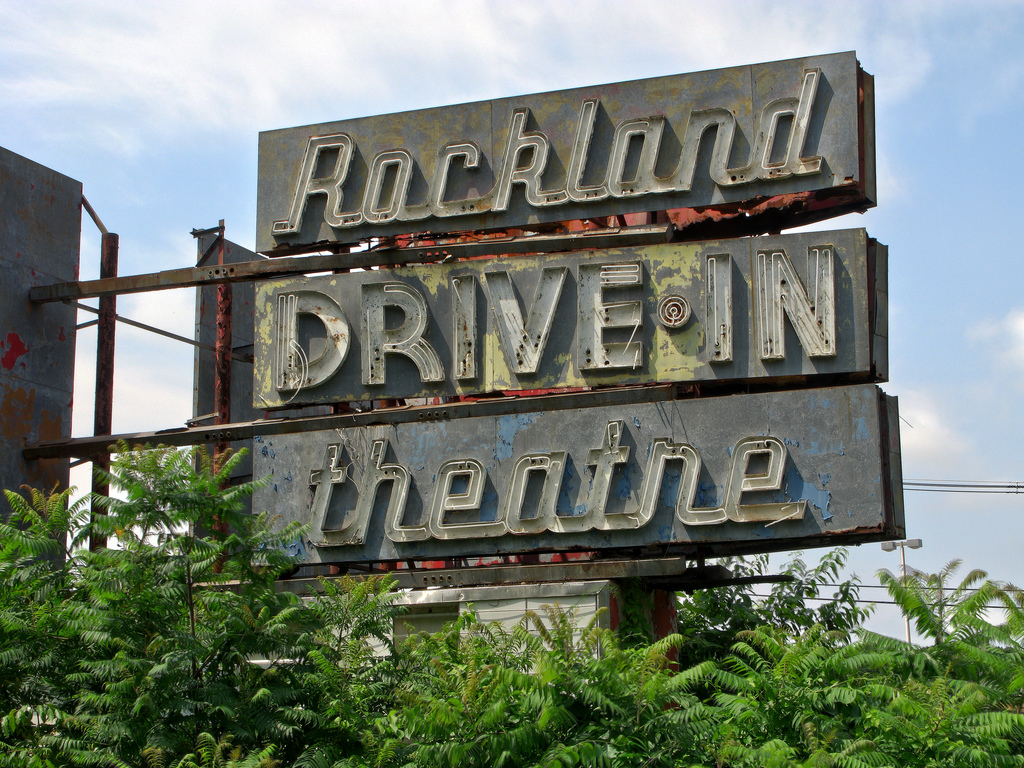 a sign I would LOVE to own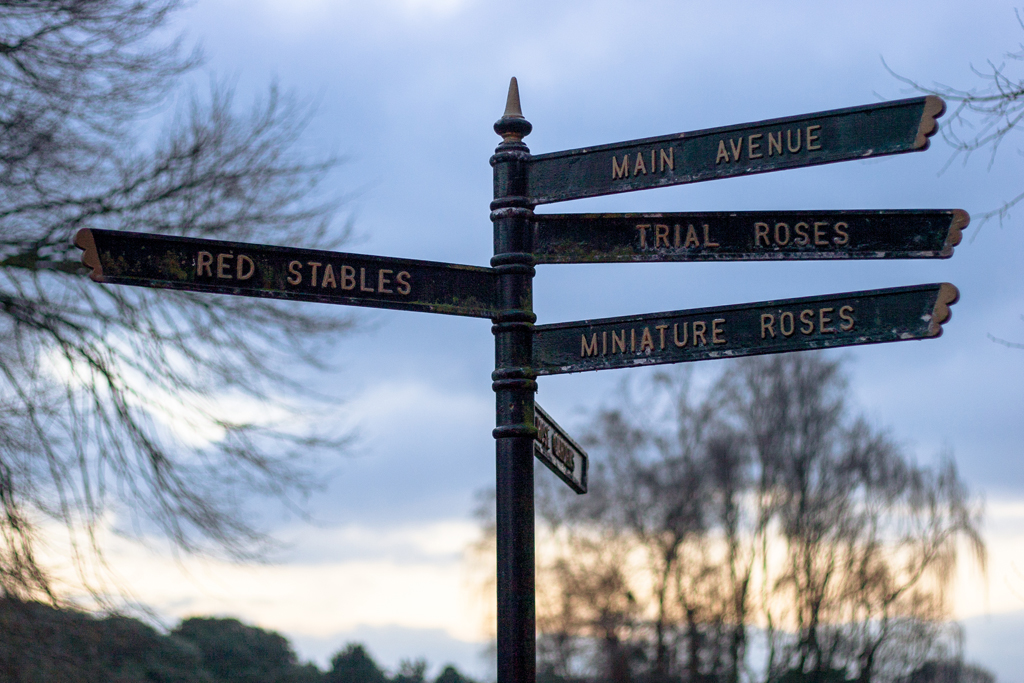 which direction would you go?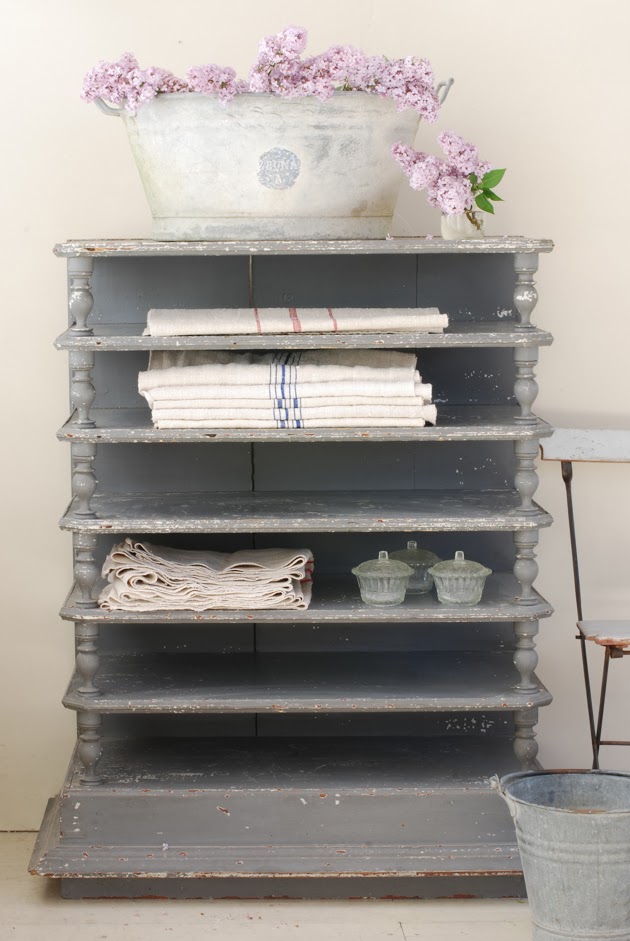 a wonderful cabinet, perfect for a bathroom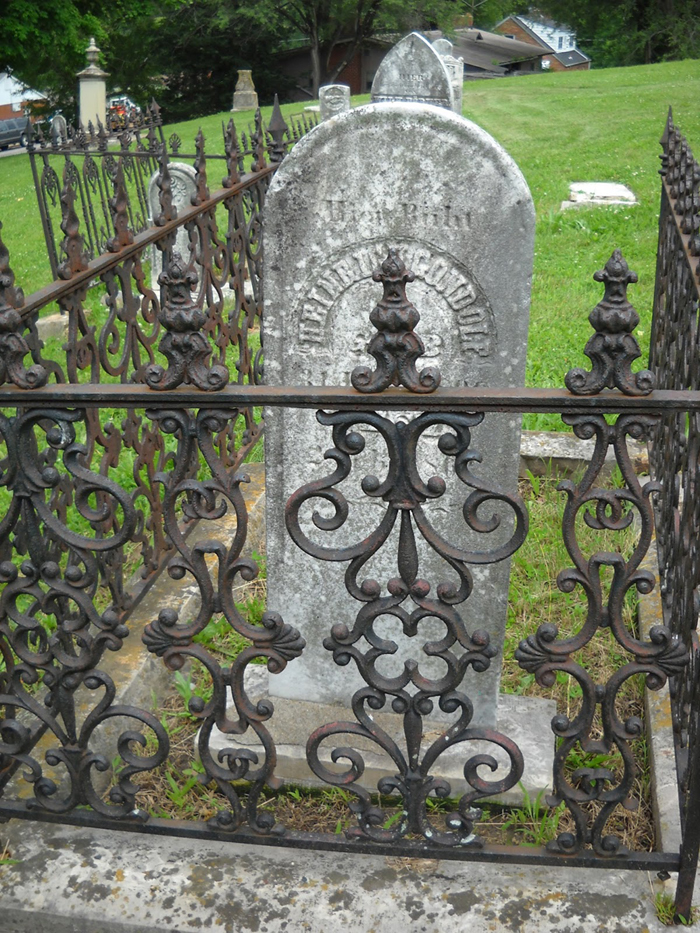 a gorgeous iron fence
Sources and Image Credits:
(All images are used with permission from the owners.)
Three:  Michael Bowman via Flickr
Four:  andrea govia via Flickr
  Five:  Jeffs4653 via Flickr
(You can also right click on each image to view the sources.)
Save
Save
Save
Save
Save
Save
Save
Save
Save
Save
Save