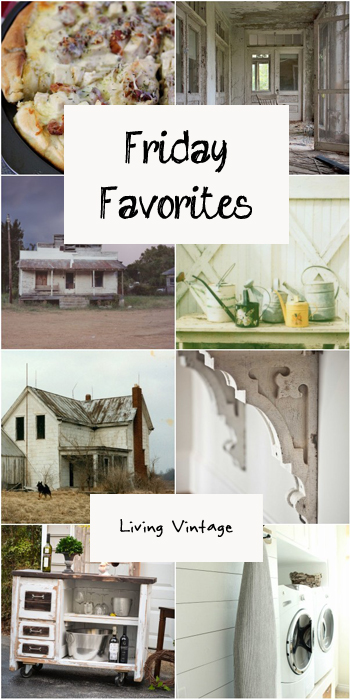 Don't forget to spring forward at midnight this coming Sunday!

yummy chicken caesar pizza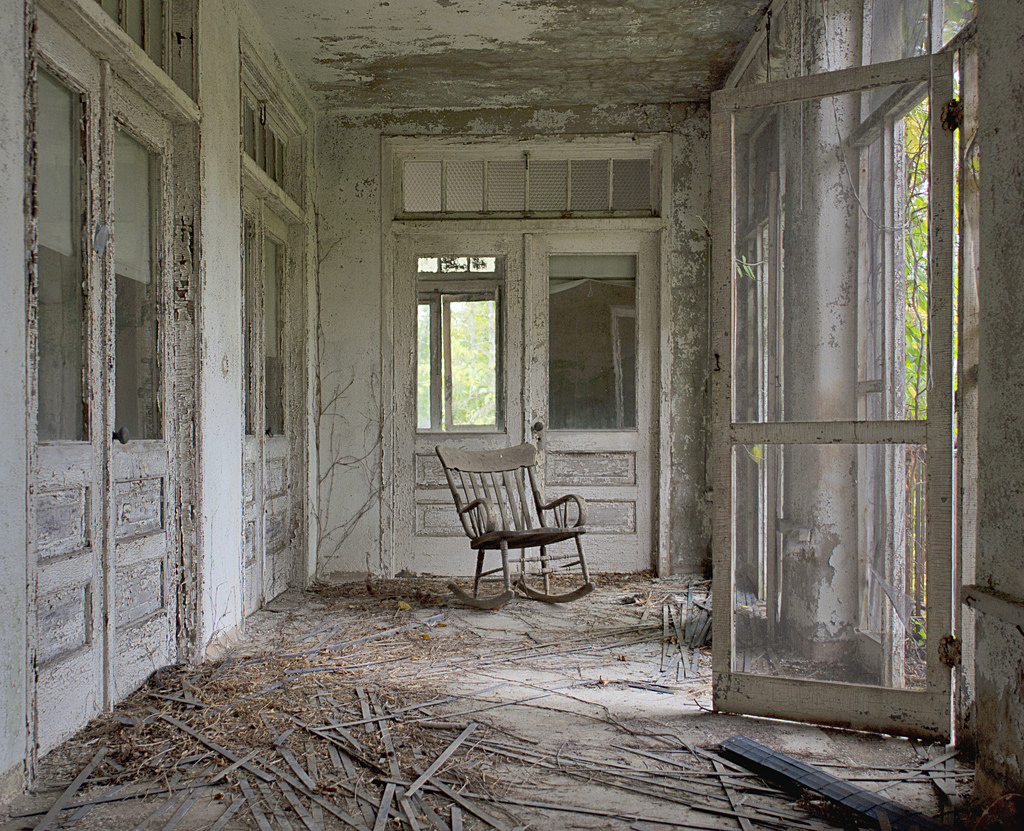 Just think of the stories that could be told.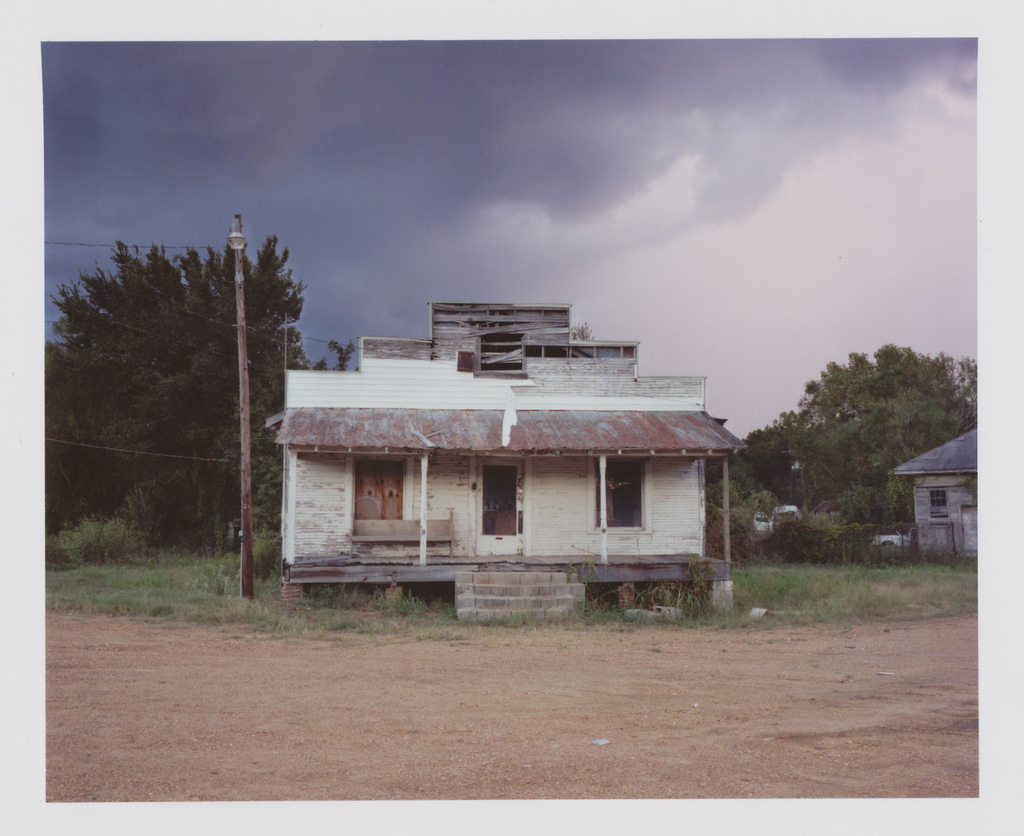 storm's a comin'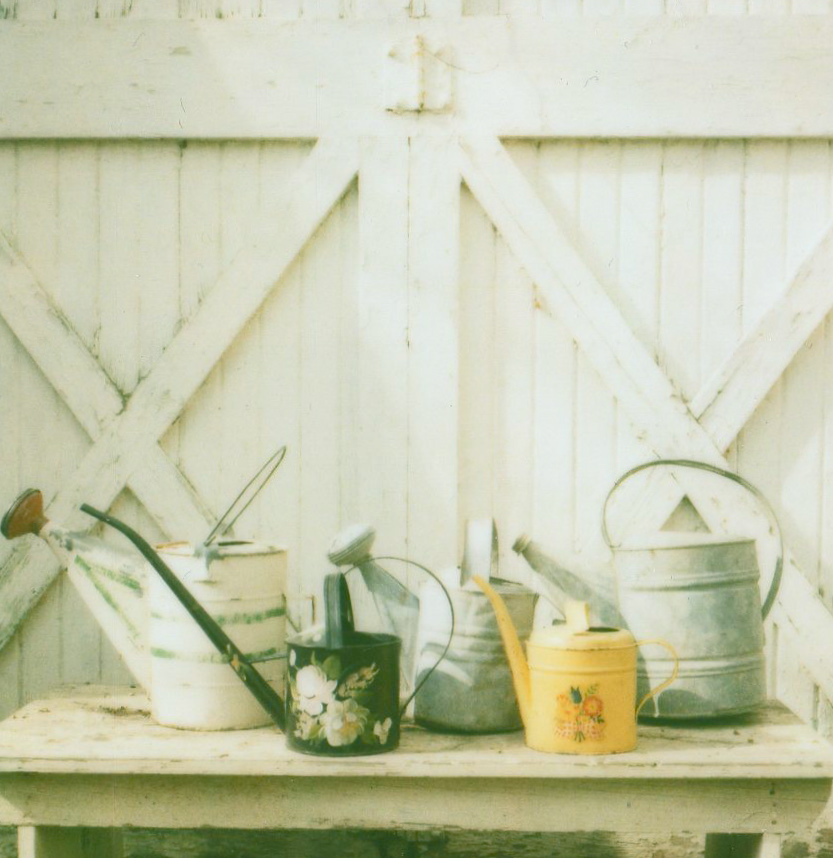 a nice collection of watering cans (and I love the barn doors)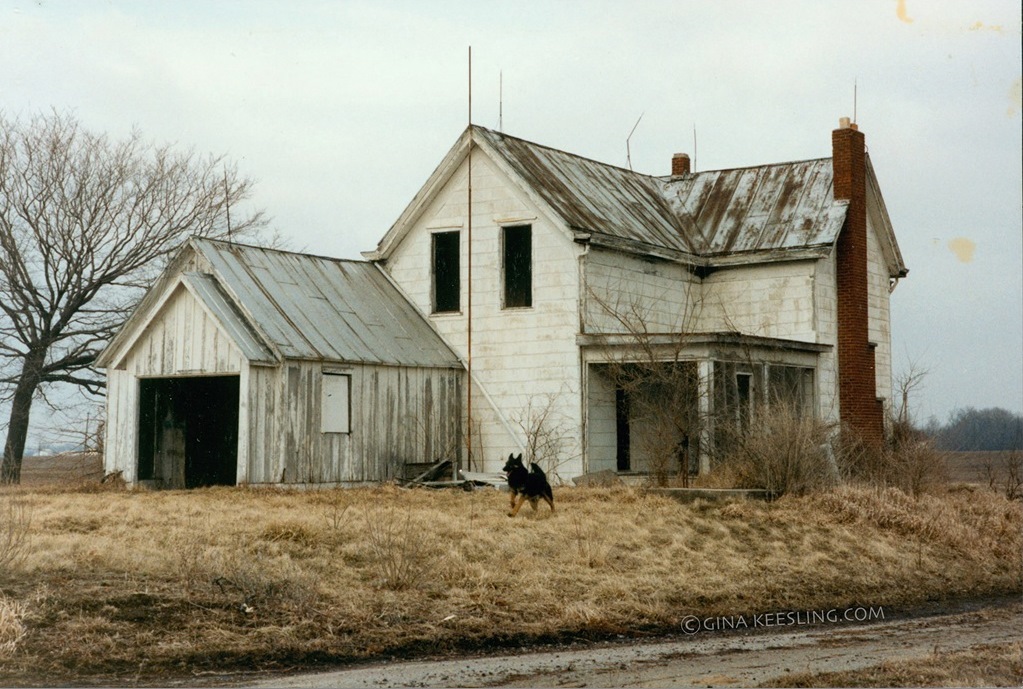 This is Gina's old house before renovation.  You're seriously not going to believe the after.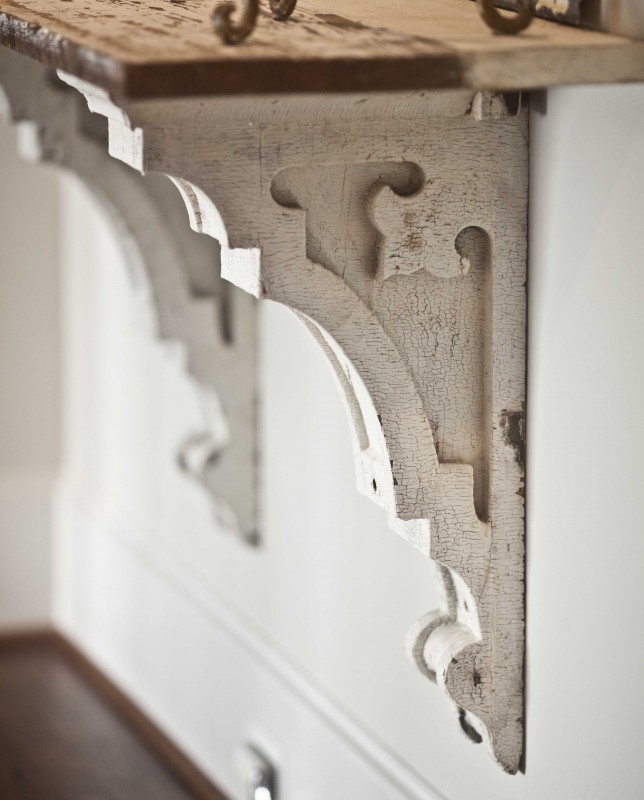 a gorgeous pair of corbels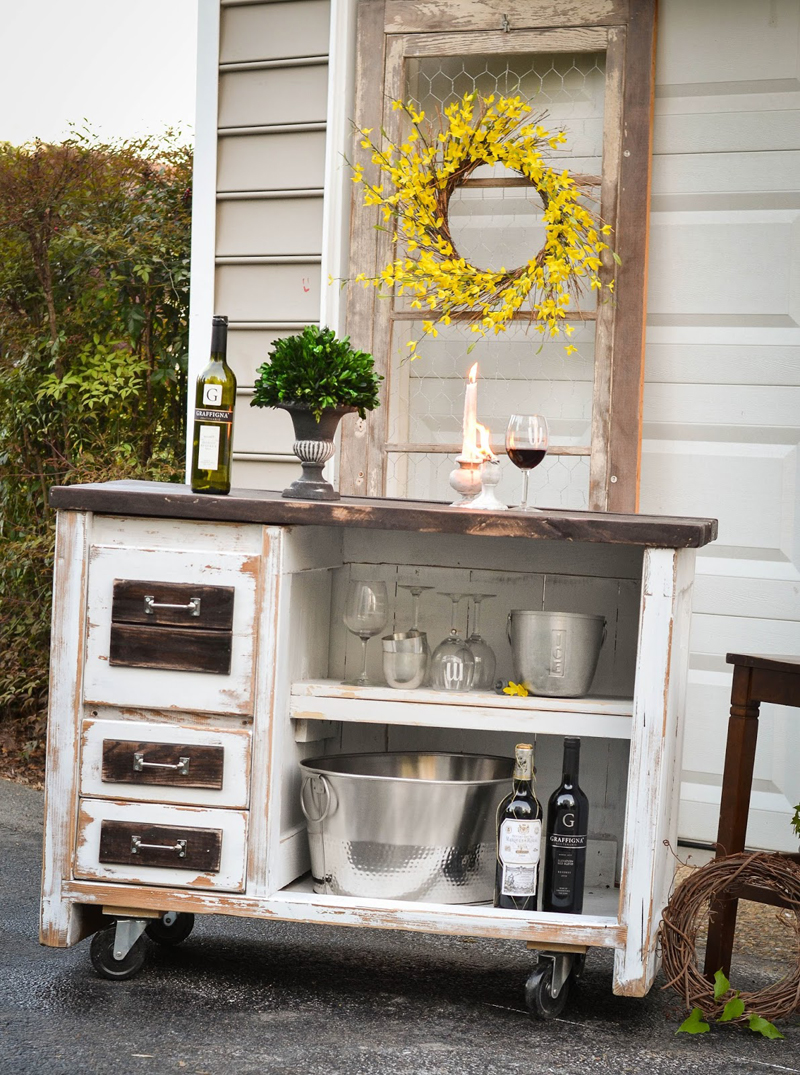 Believe it or not, this was once an ugly desk.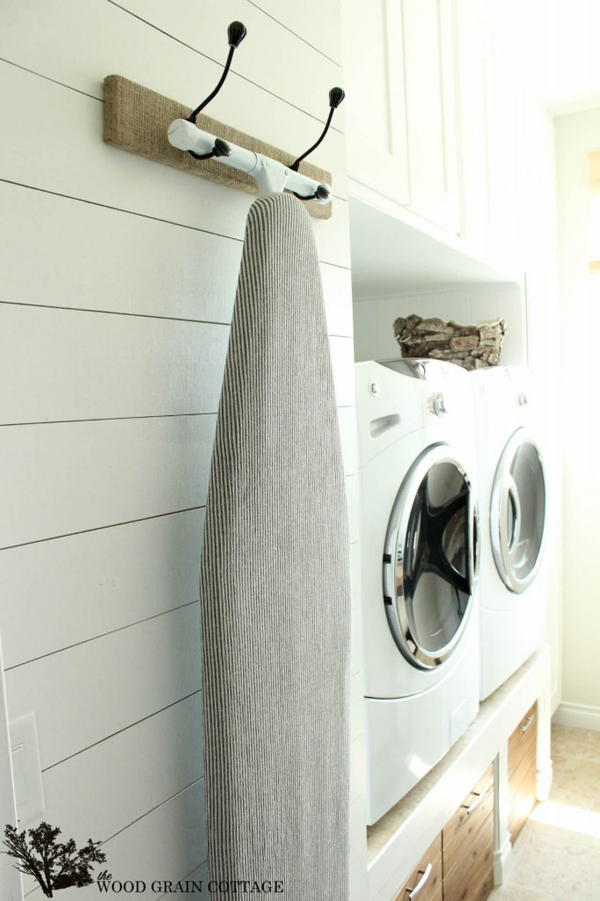 a pretty darn wonderful laundry room
Sources and Image Credits:
(All images are used with permission from the owners.)
Two:  Jonnie Lace via Flickr
(You can also right click on each image to view the sources.)
Save
Save
Save
Save
Save
Save