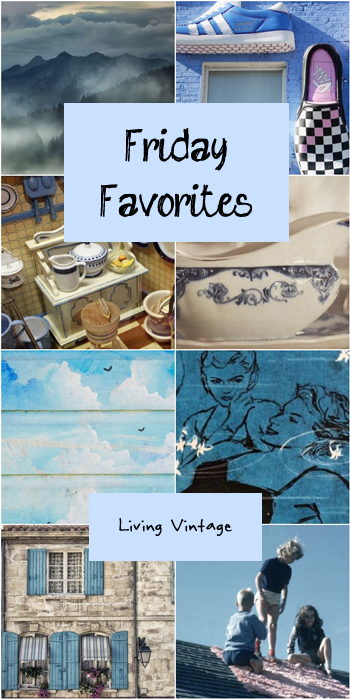 This was a week for personal maintenance:  a doctor's appointment and a hair cut.    Also, we received our final plans from the architect (sharing soon) and last weekend I tried four new recipes, all keepers.
Doesn't it feel great when you know you've been productive?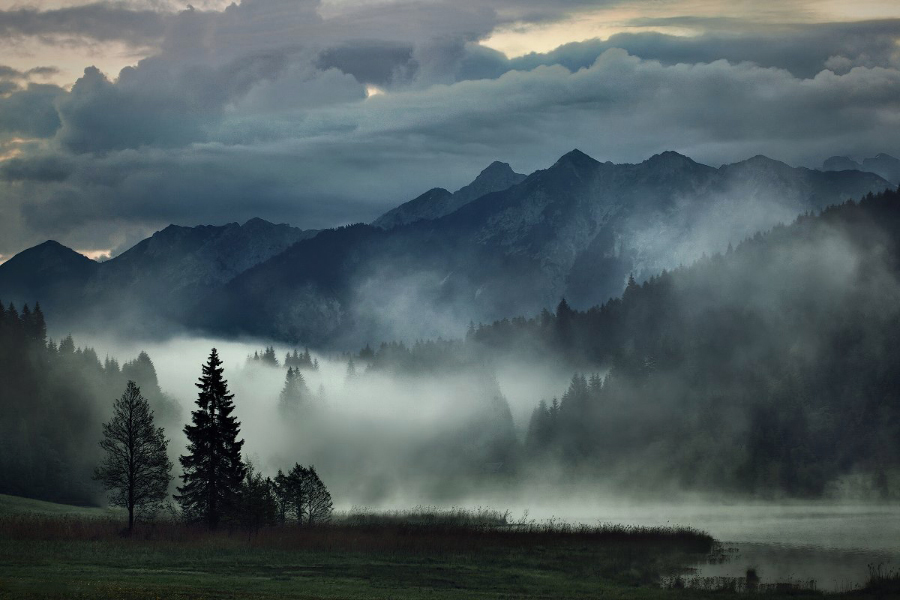 a gorgeous misty morning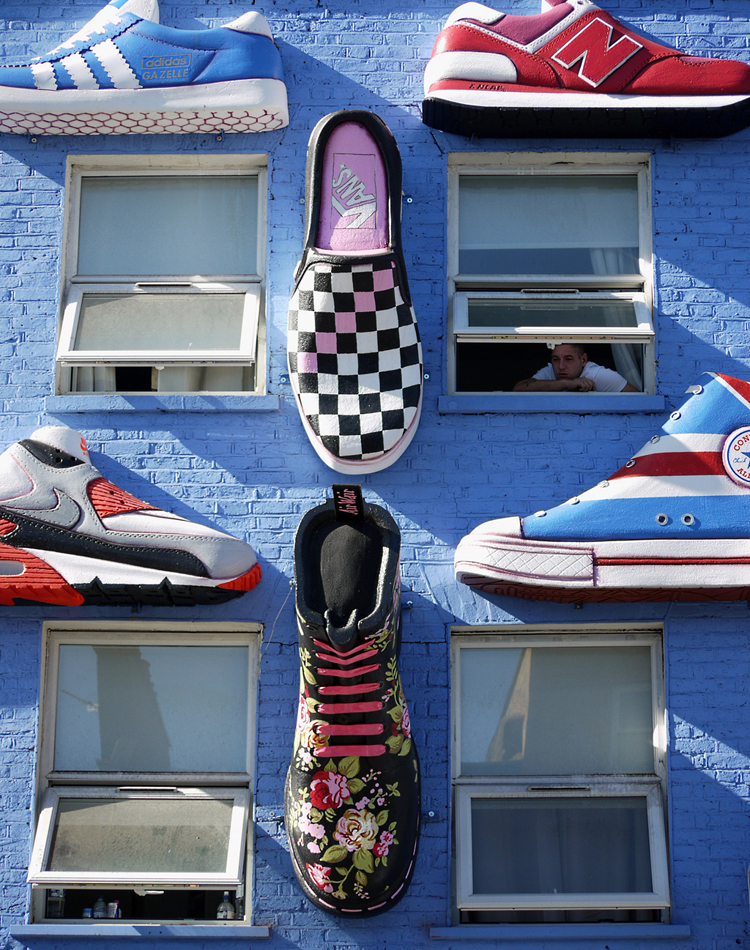 lost soles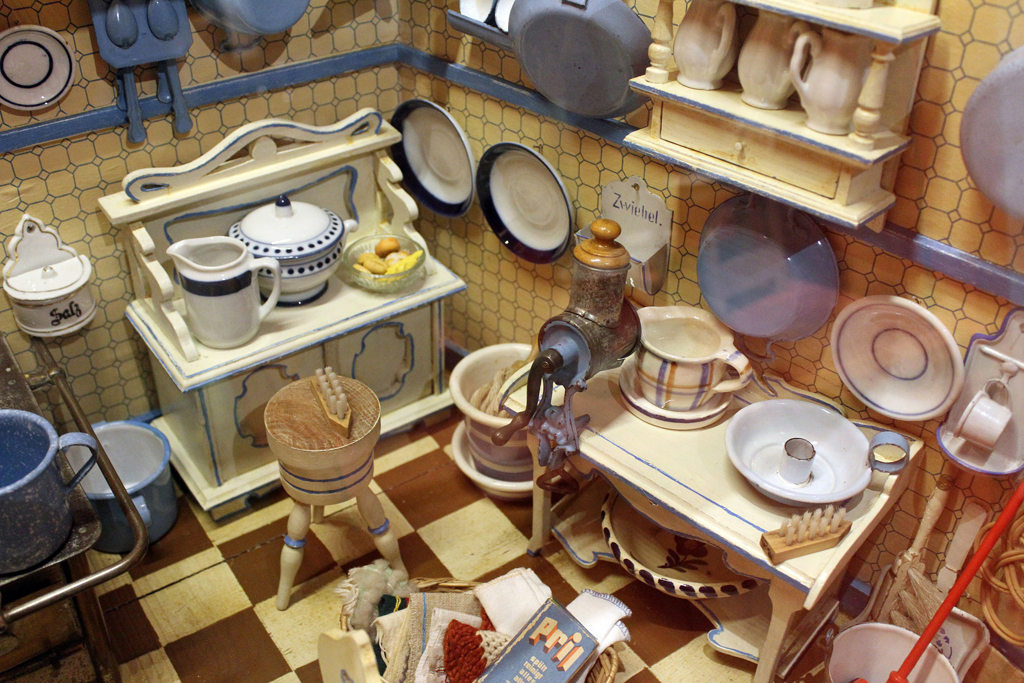 kitchenware for miniature people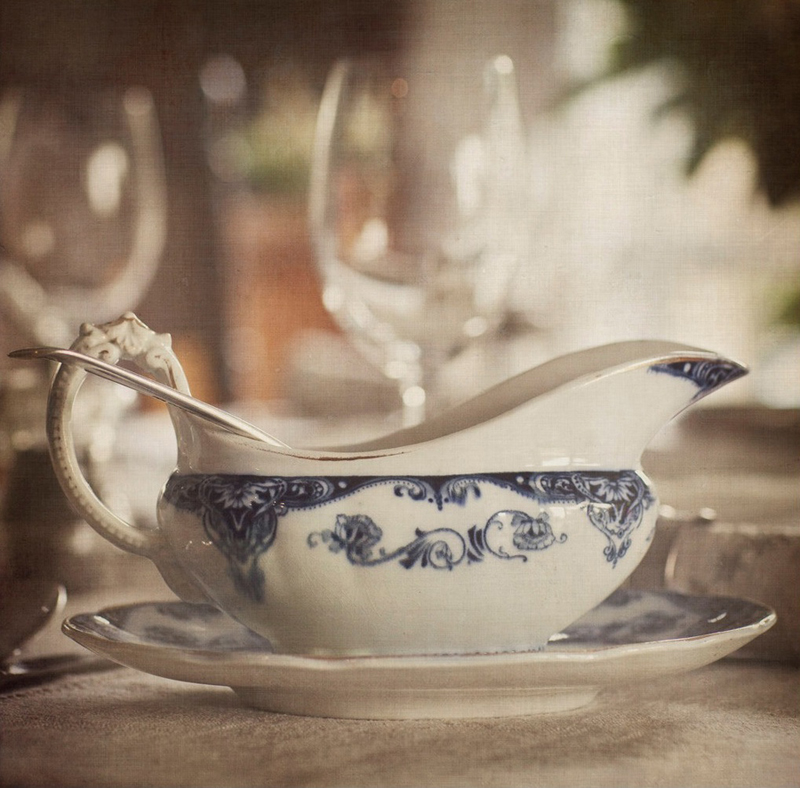 Can't you just taste the gravy?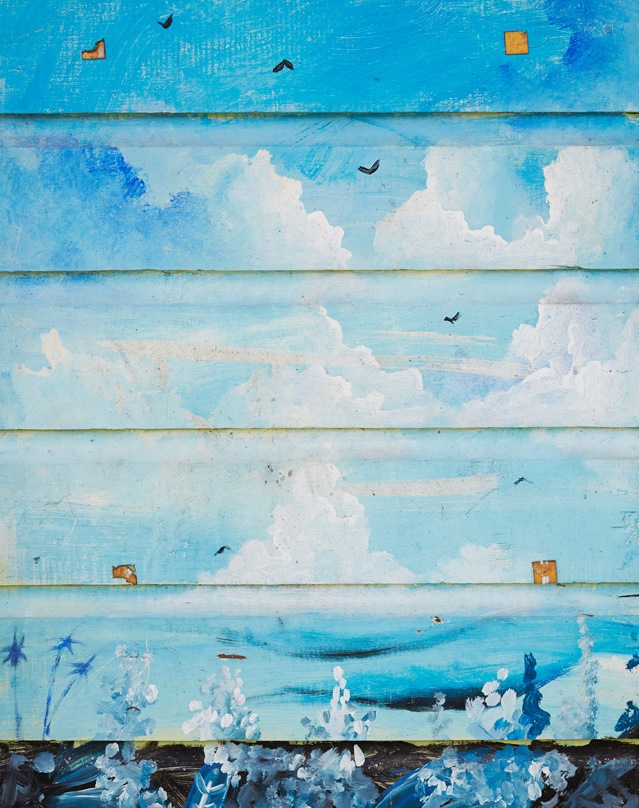 pretty artwork on siding in Tobago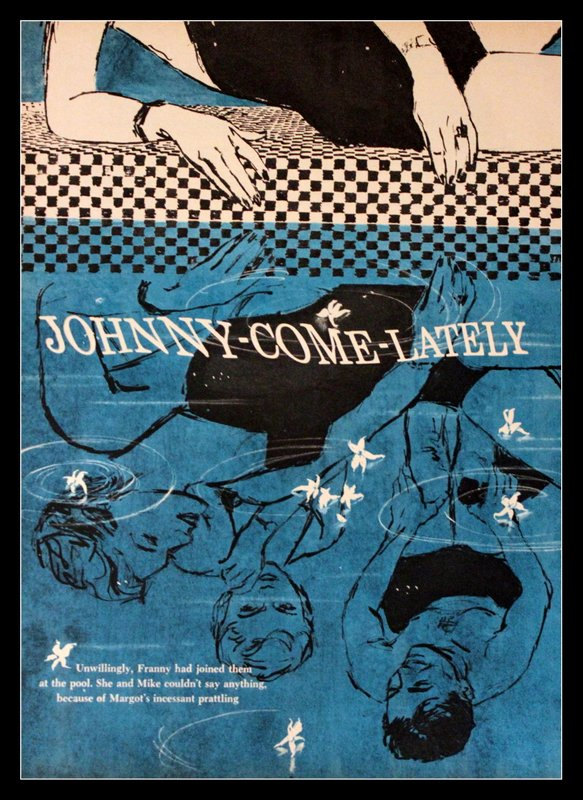 There's a new kid in town.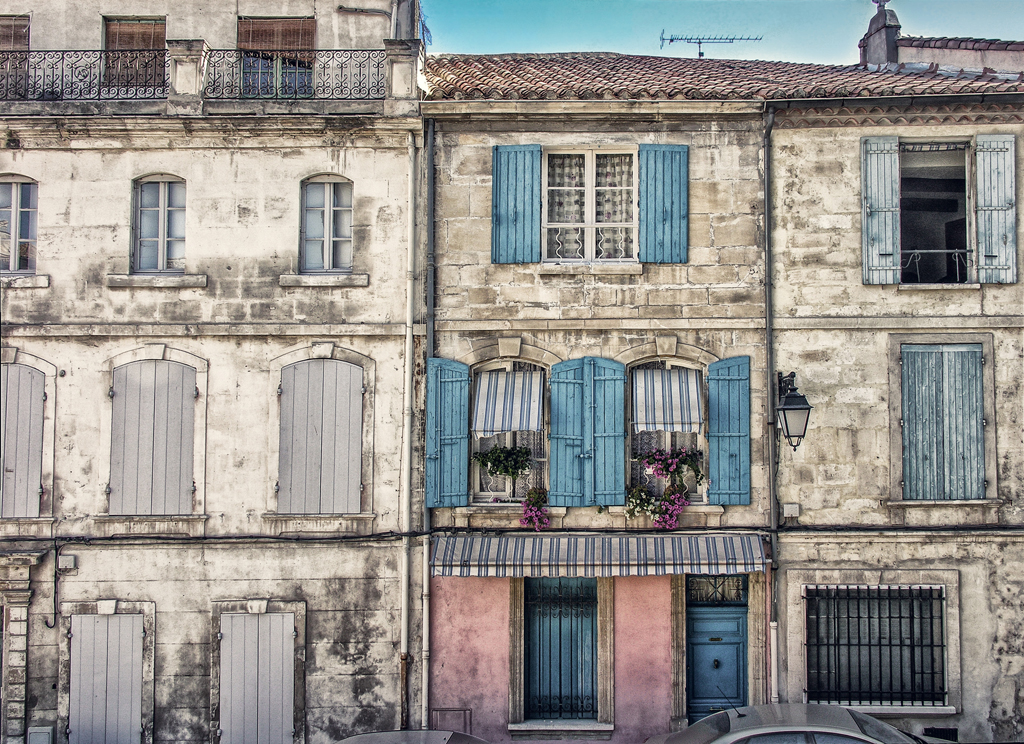 beautiful windows in France, trimmed in blue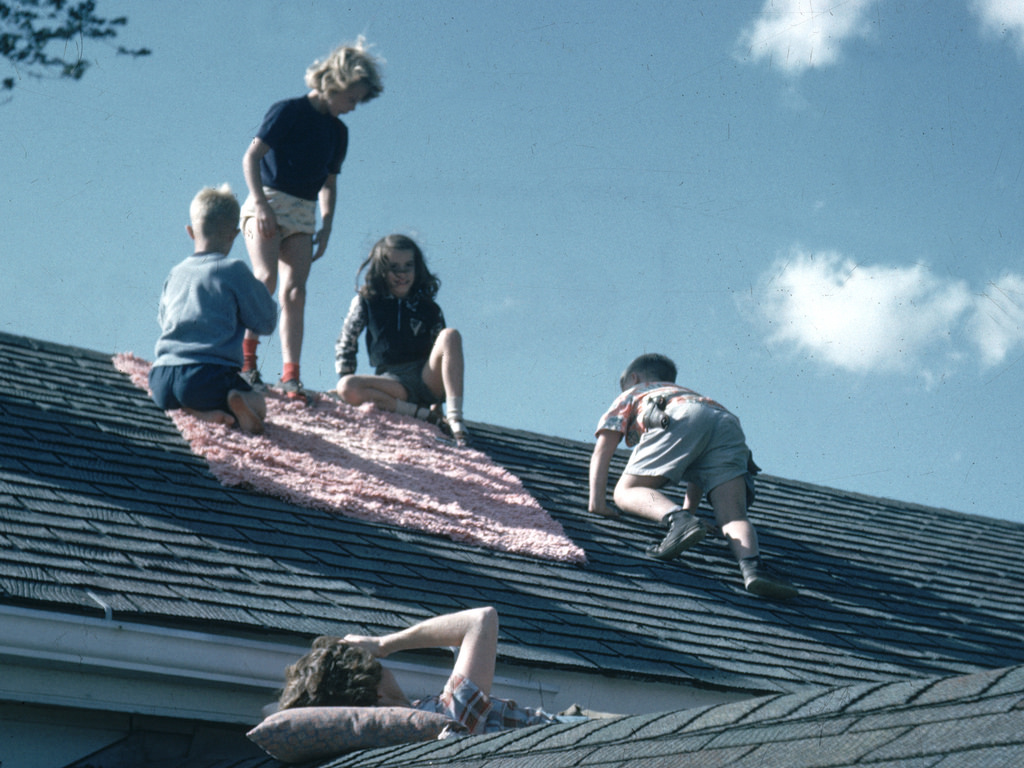 back in the day when parents were not so overly protective
Sources and Image Credits:
(All images are used with permission from the owners.)
Three:    Ilkka Jukarainen via Flickr
Eight: Kelsey Reilly via Flickr

(You can also right click on each image to view the sources.)
This post contains an affiliate link.
Save
Save
Save
Save
Save
Save
Save
Save
Save
Save
Save
Save
Save
Save