I'm going to be sharing more black and white photos in the coming months because I seem to have collected more of them than any other color combination.
I just love looking for them, so much in fact that I may start sharing more photos of my own in black and white.
Have a wonderful weekend, my friends!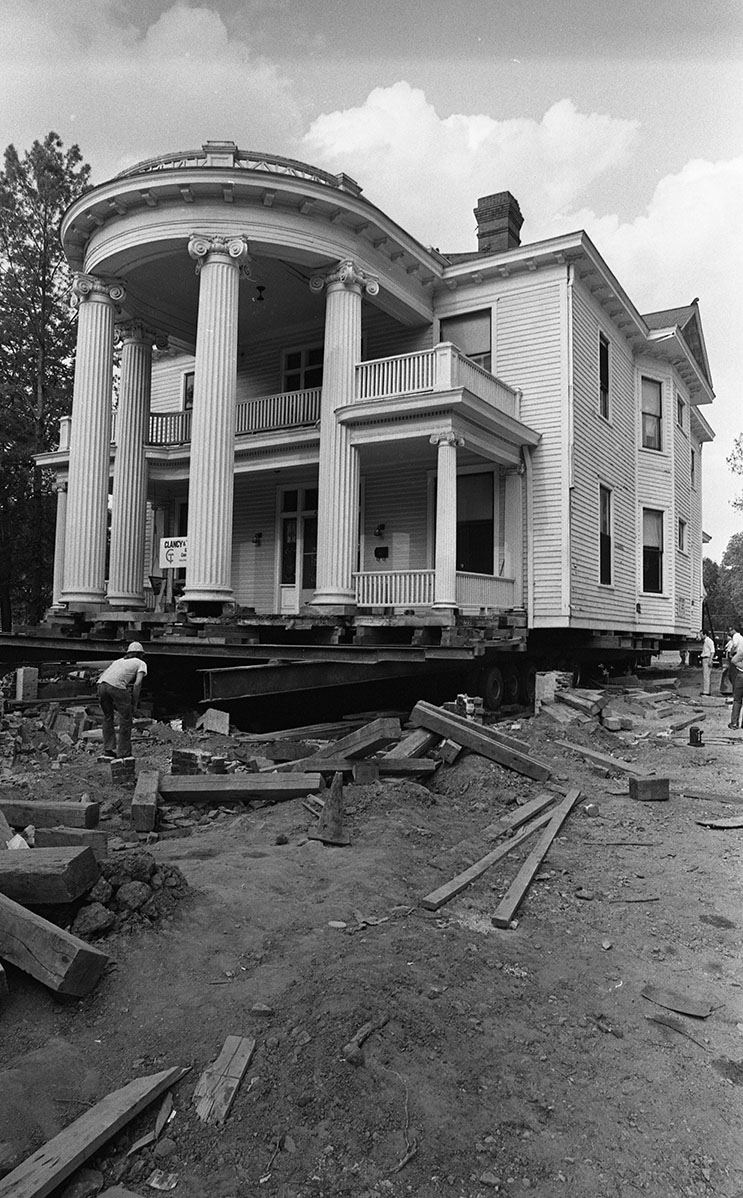 It can be done!  (Yes, I'm stressing about it a bit.)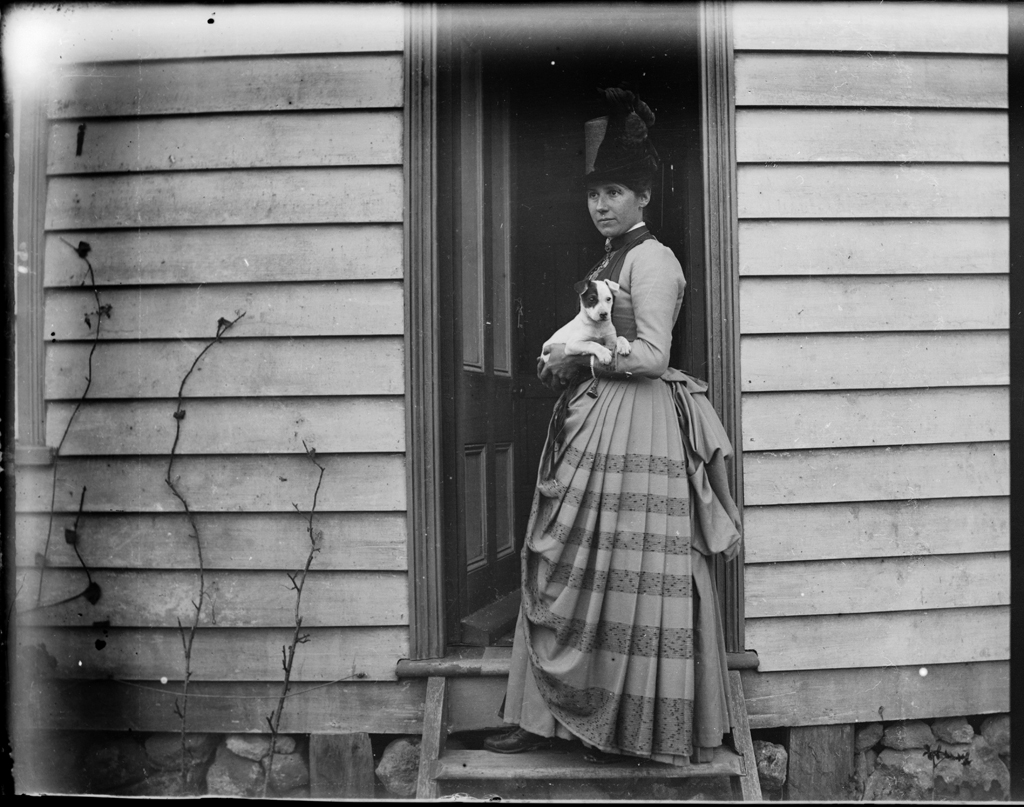 a Kacy look-a-like, circa 1880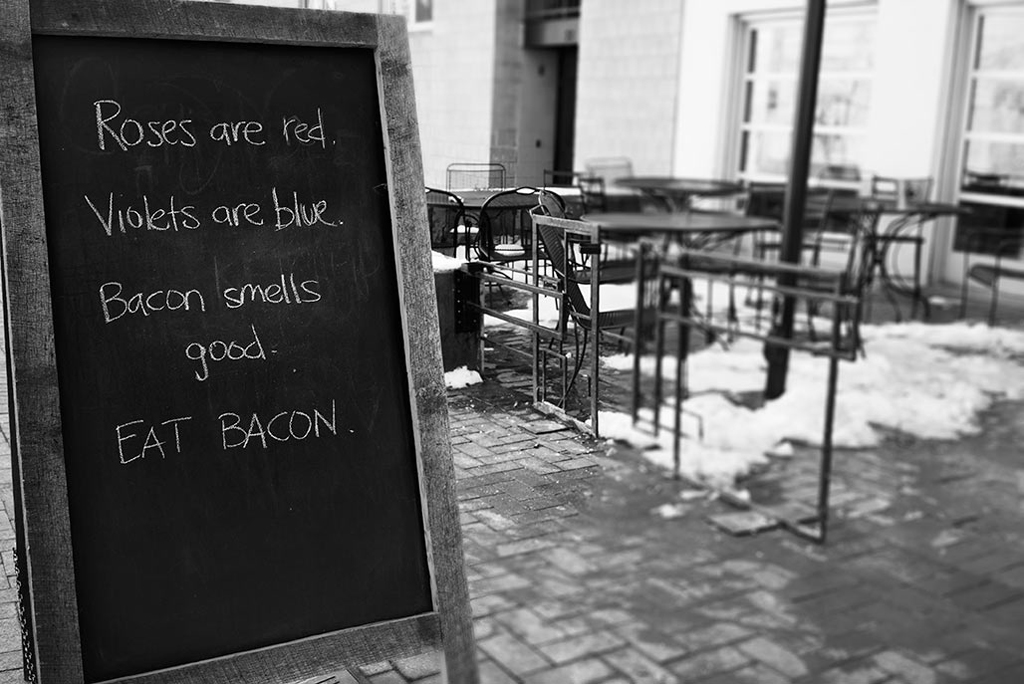 truth in advertising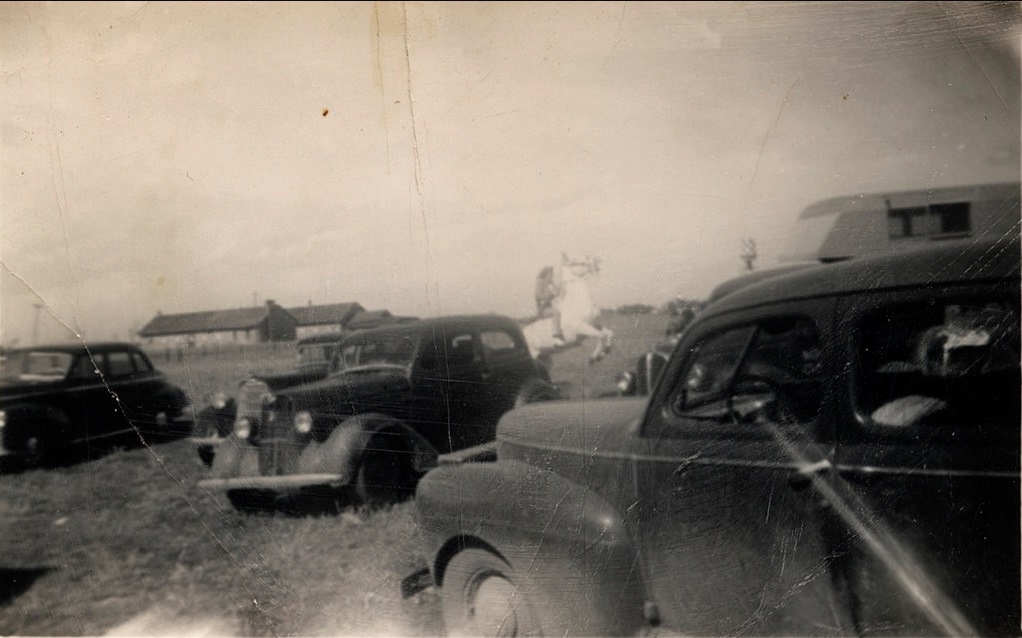 pale rider
next in line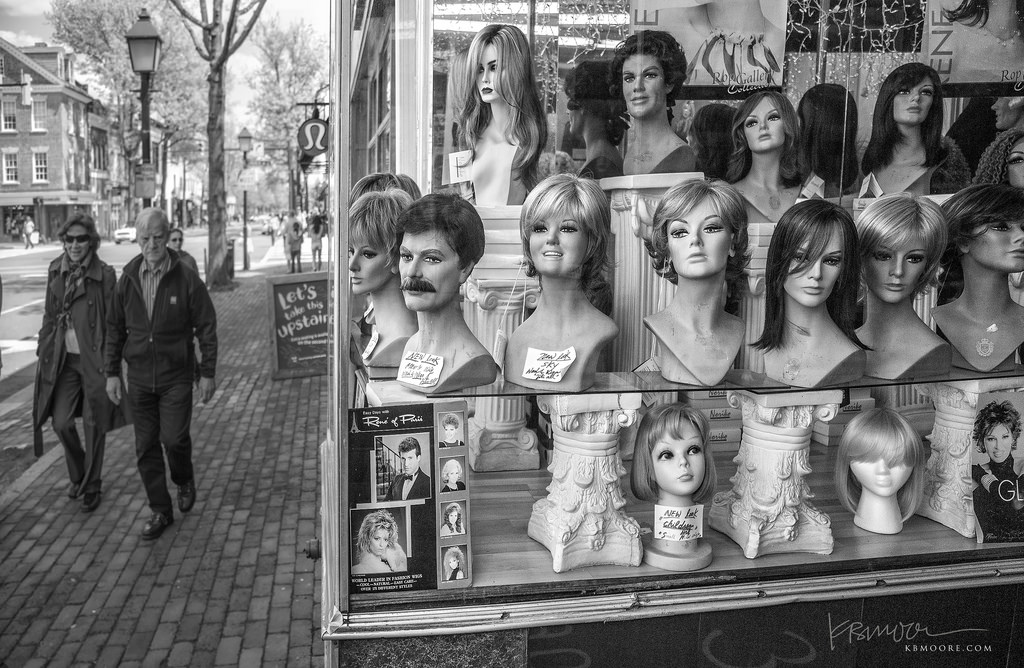 have a head of hair.  anyone?  anyone?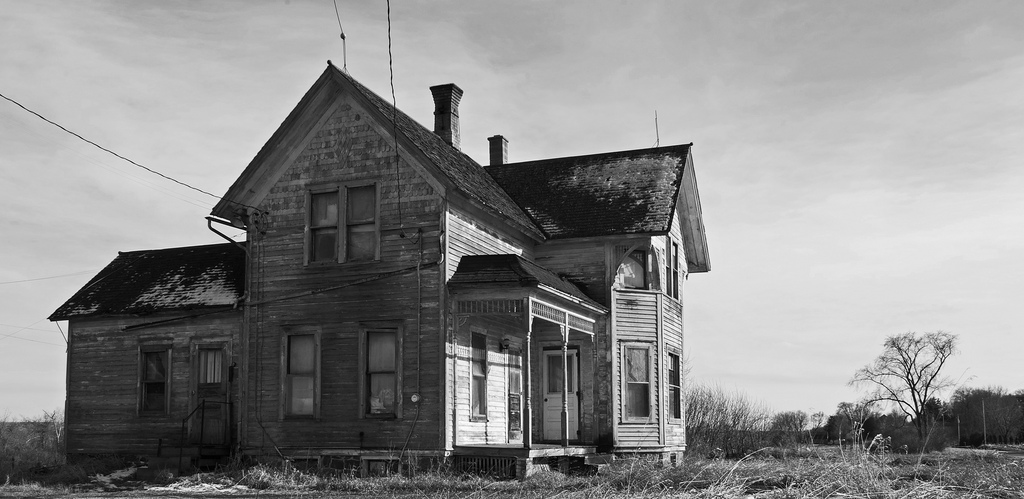 the gorgeous old house on coffee road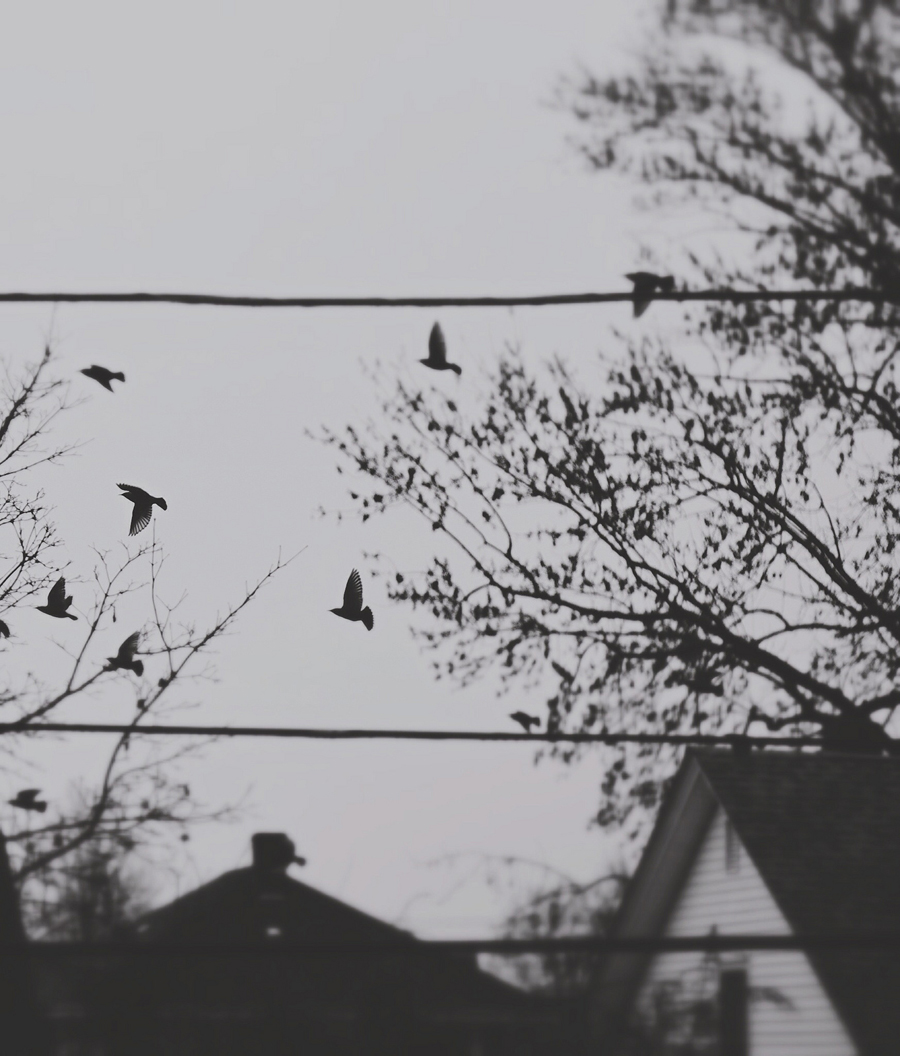 a sighting …
Sources and Image Credits:
(All images are used with permission from the owners.)
One:  State Archives of North Carolina via Flickr
Four:  roz leibowitz via Flickr
(You can also right click on each image to view the sources.)
Save
Save
Save
Save
Save
Save
Save
Save
Save