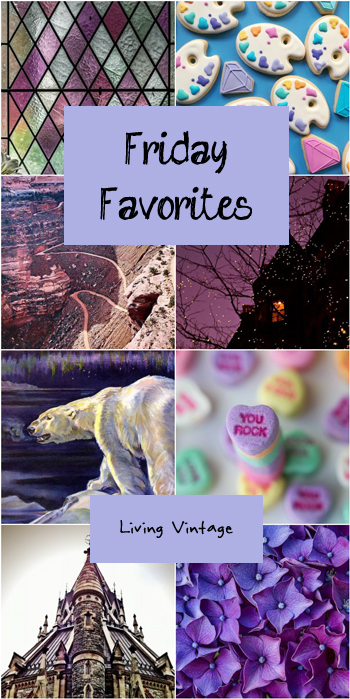 Am I the only one that's happy that football season is over?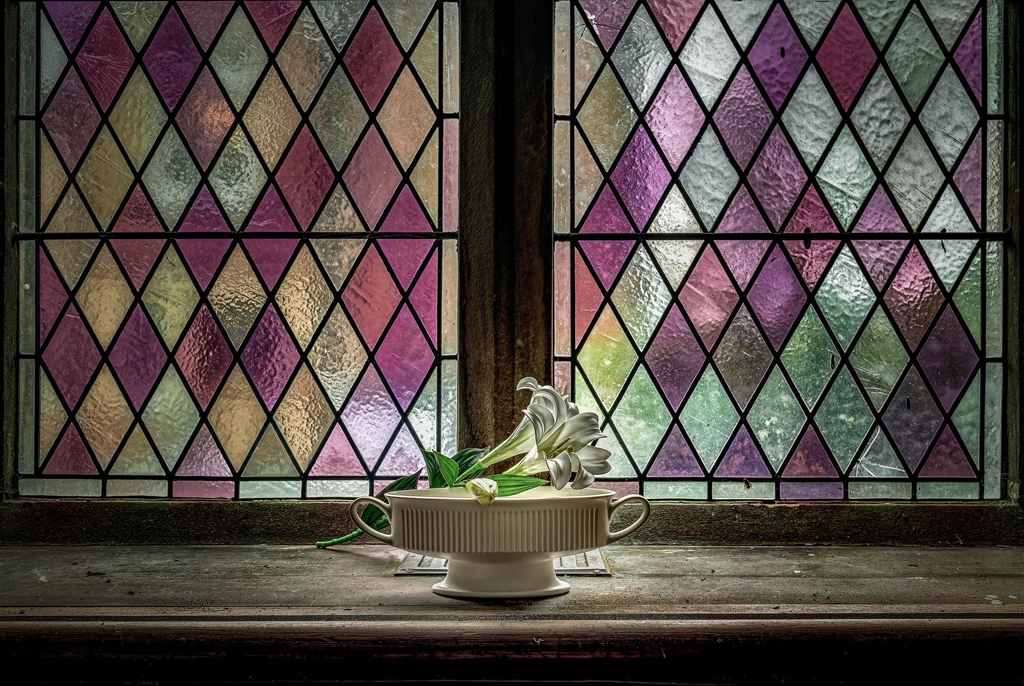 a gorgeous church window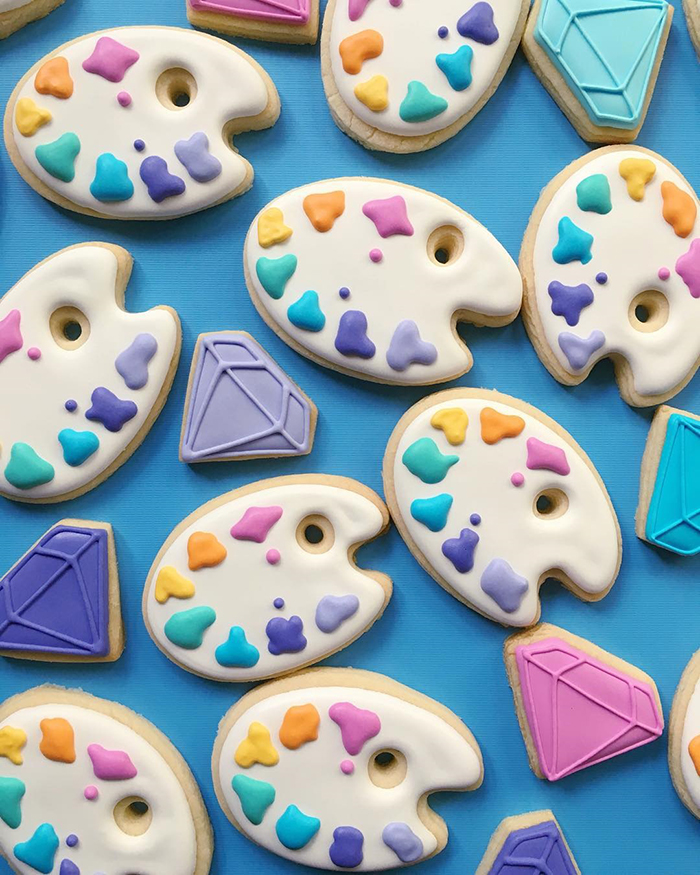 artistic cookies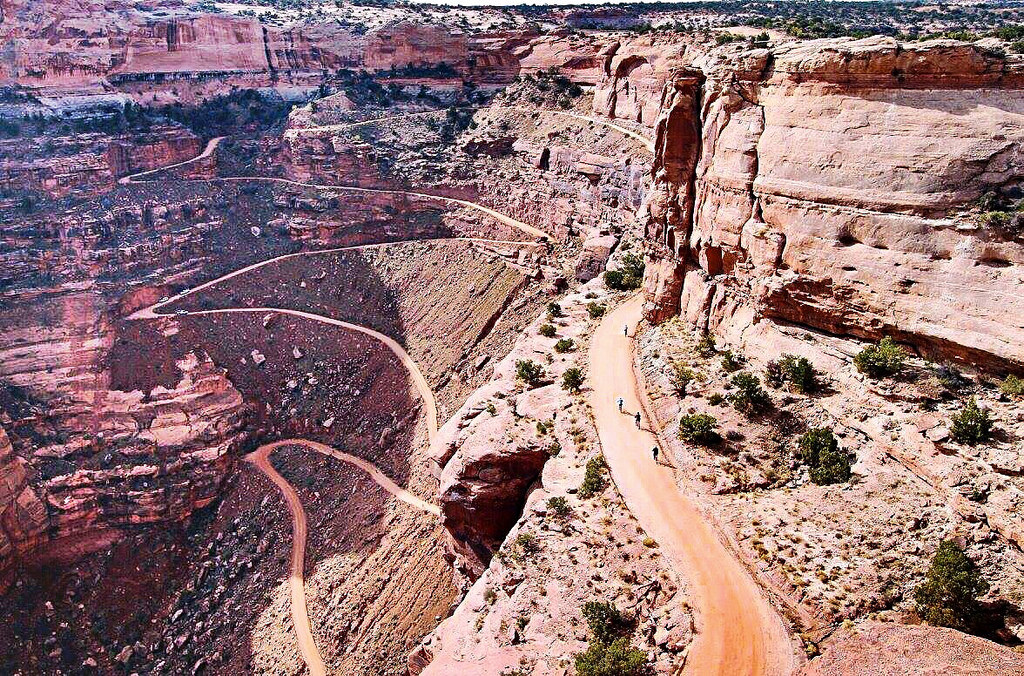 going down, down, down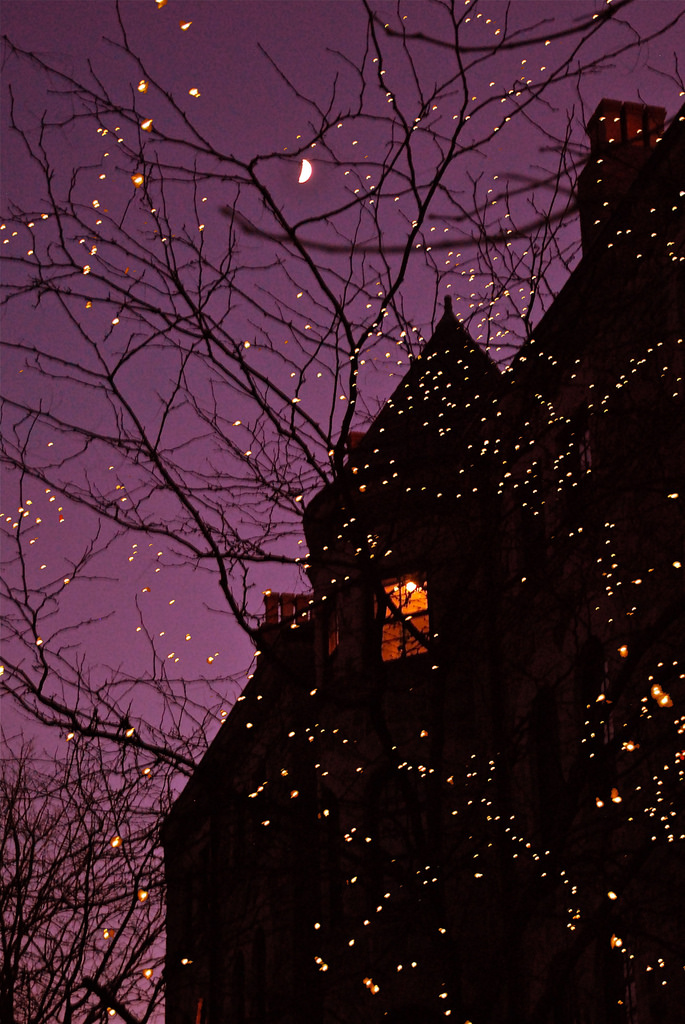 It was a magical night …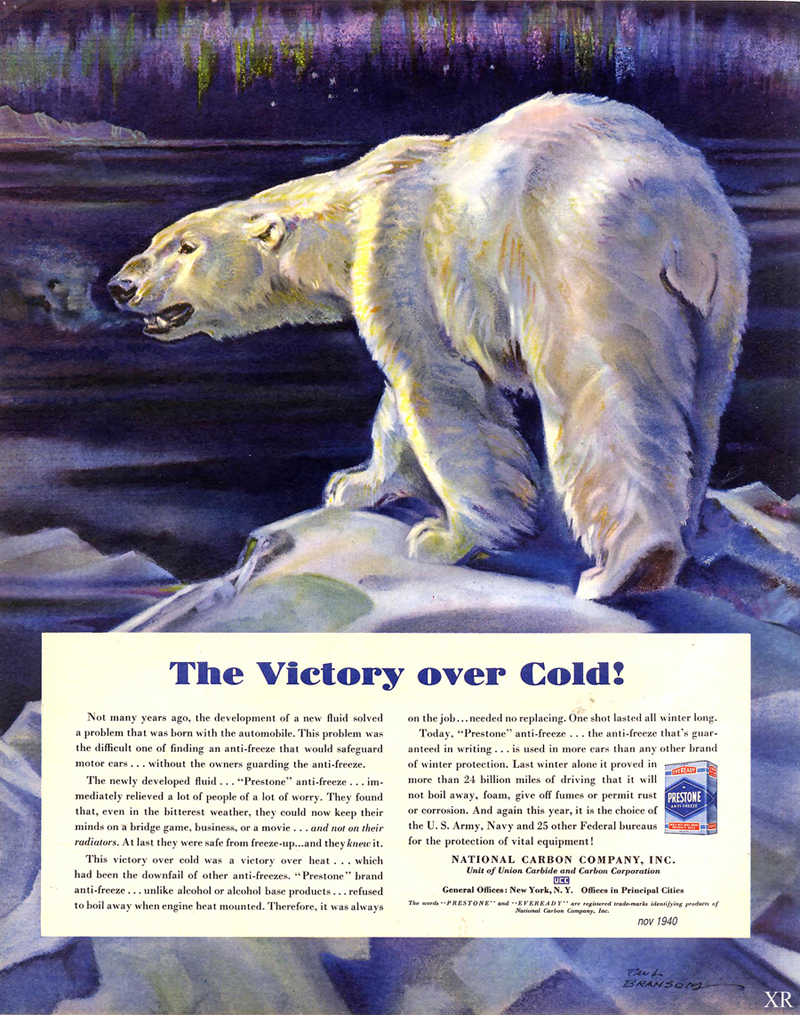 antifreeze's victory over cold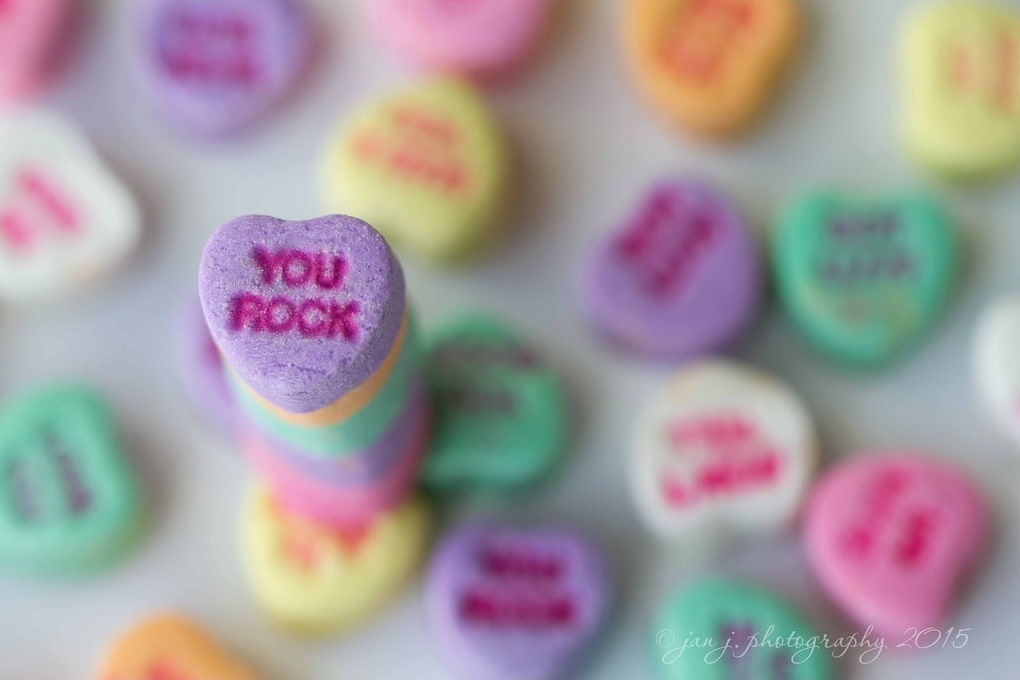 a simple way to show someone you care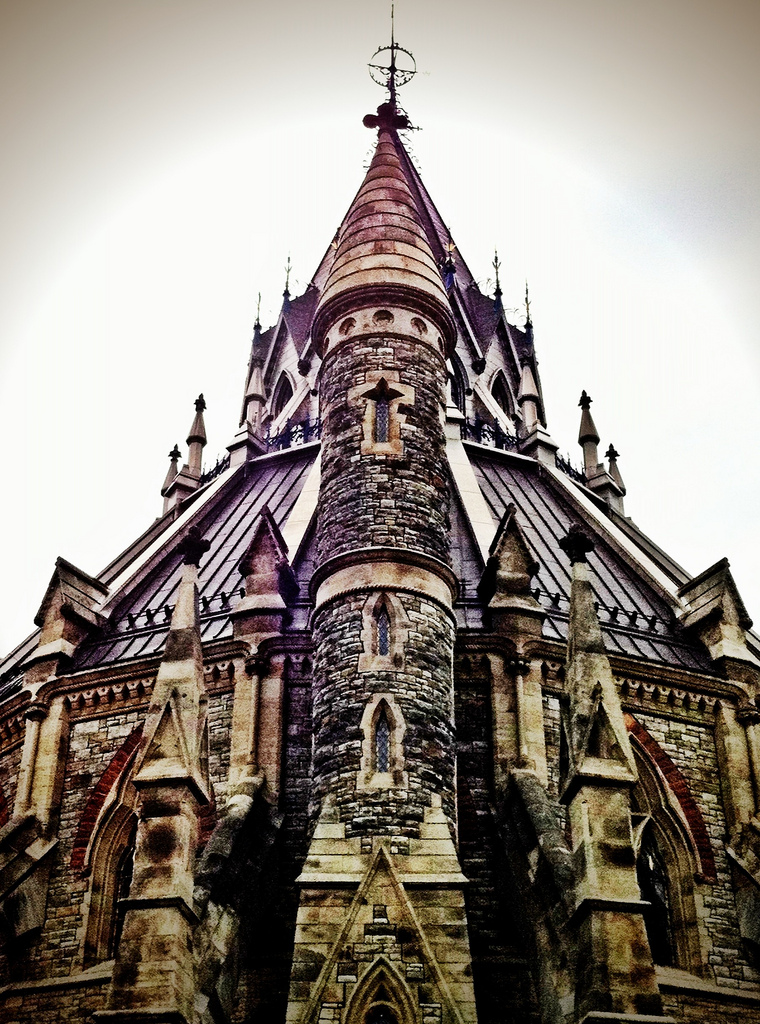 a stunning library in Canada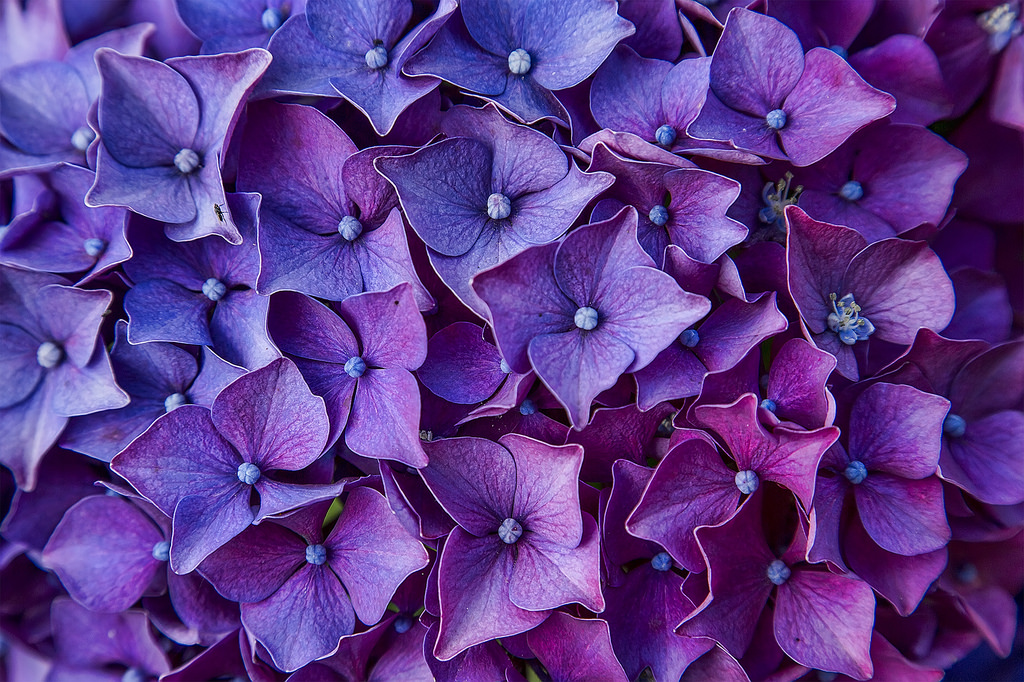 beautiful purple hydrangeas
Sources and Image Credits:
(All images are used with permission from the owners.)
One:  Dave H via Flickr
Two:  Holly Fox Design via Instagram and Etsy
Three:  Kim Mitchell via Flickr
Four:  Taylor Russo via Flickr
  Five:  James Vaughan via Flickr
Six:  Janice Johnson via Flickr
(You can also right click on each image to view the sources.)
This post contains an affiliate link.
Save
Save
Save
Save
Save
Save
Save
Save
Save
Save