Last weekend we worked in our yard, and I made a few keeper recipes.  I'm hoping to do more of the same this weekend, plus work on a few new blog posts.
How about you? What do you have planned for this awesome weekend?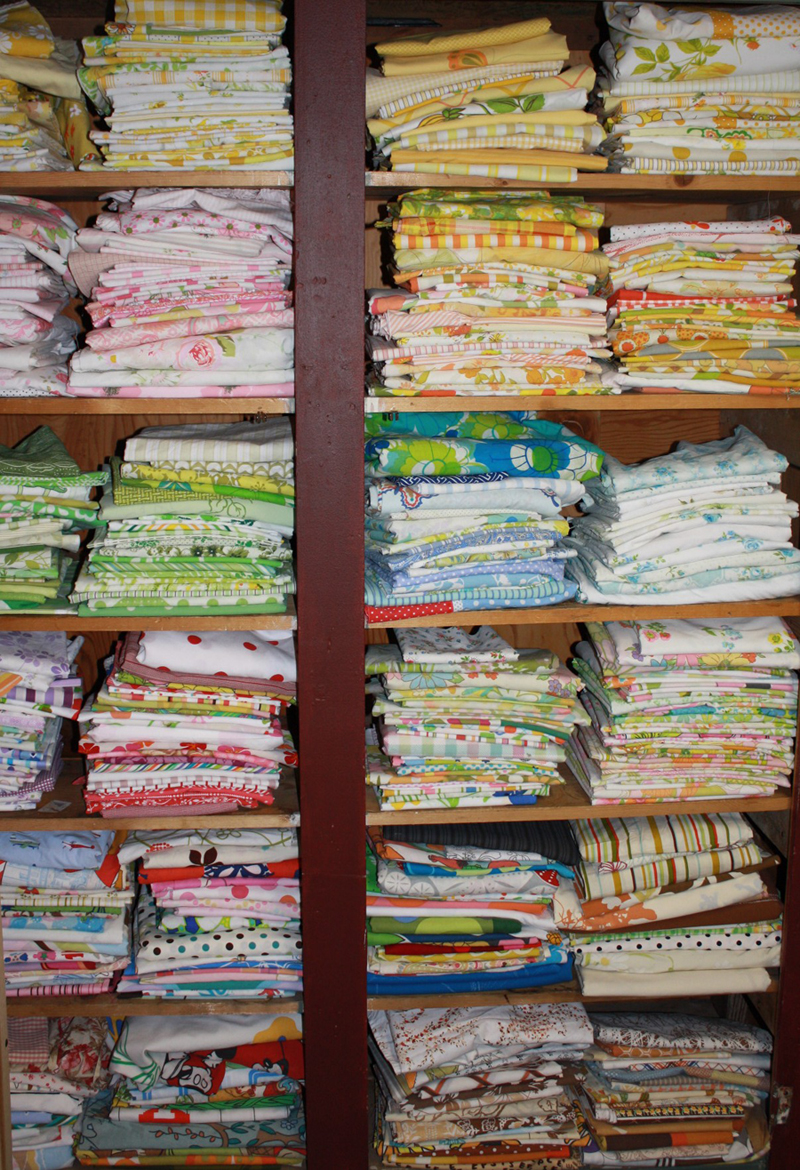 so many pretty fabrics, so little time!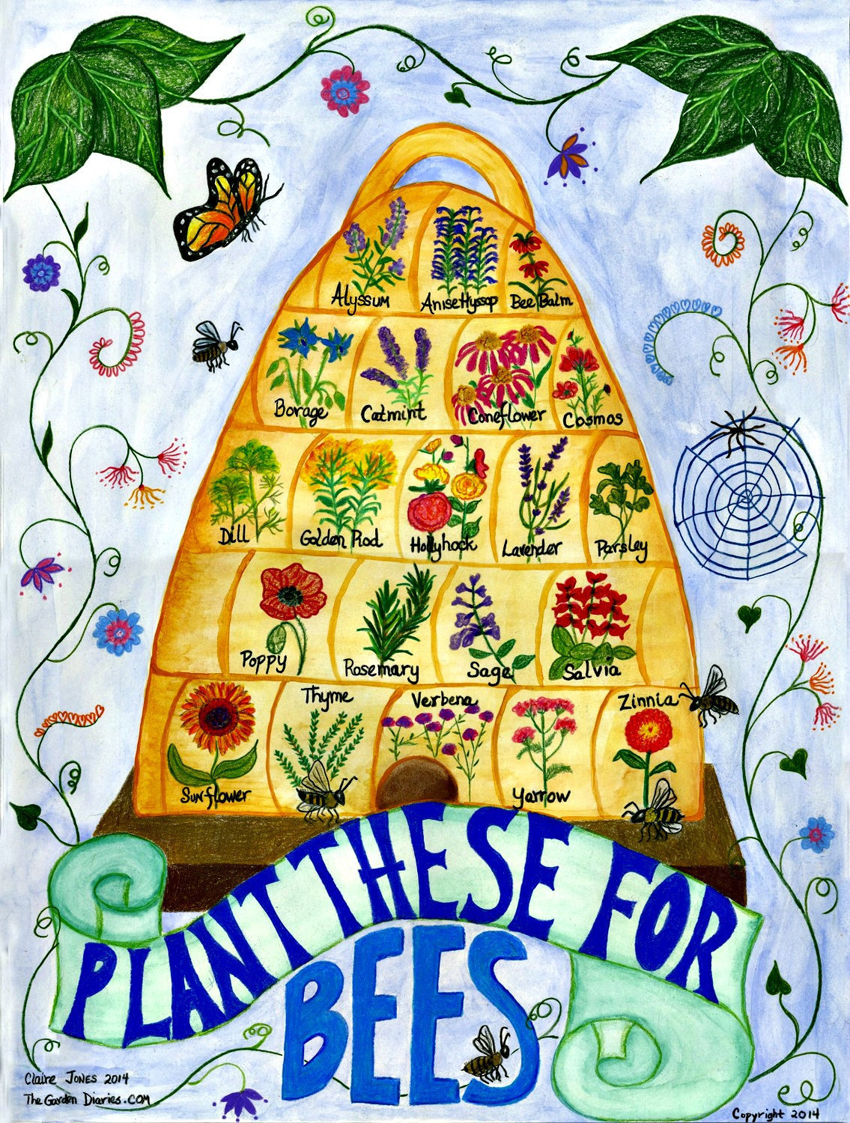 the bees will love you for it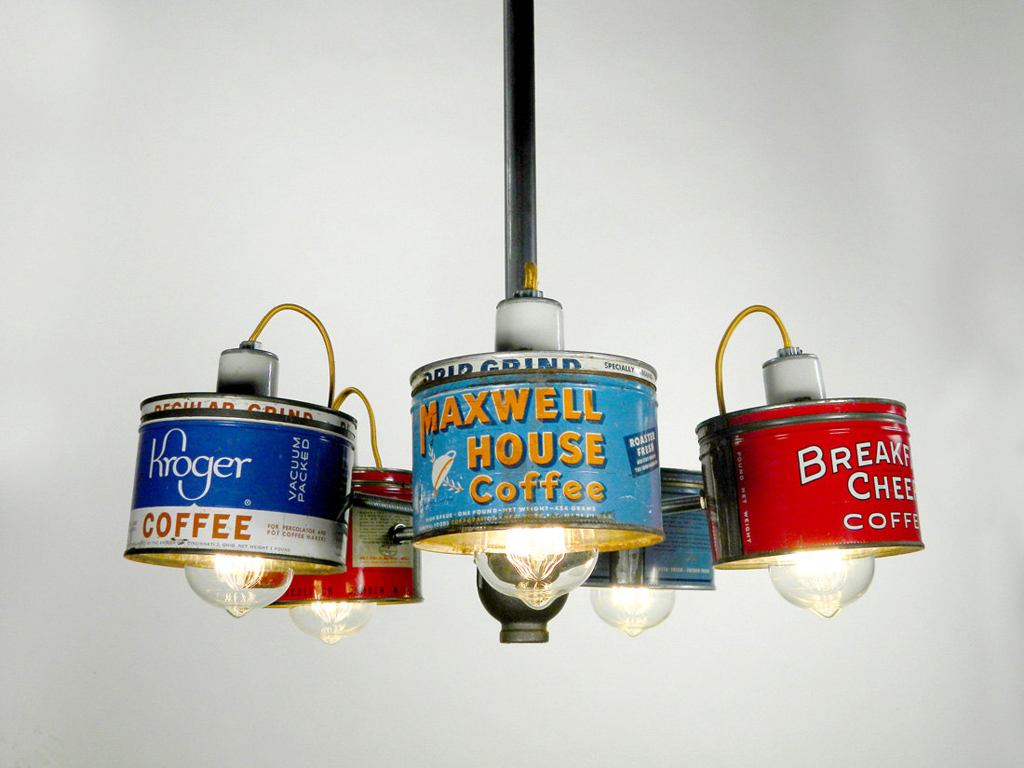 a creative and fun way to upcycle old coffee cans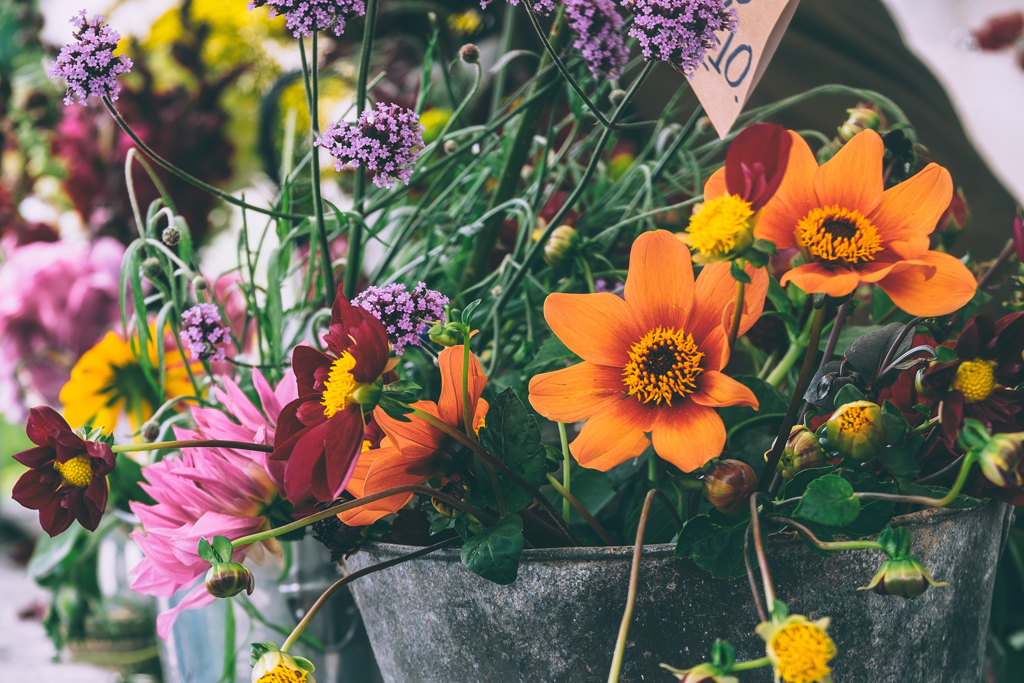 a riot of colors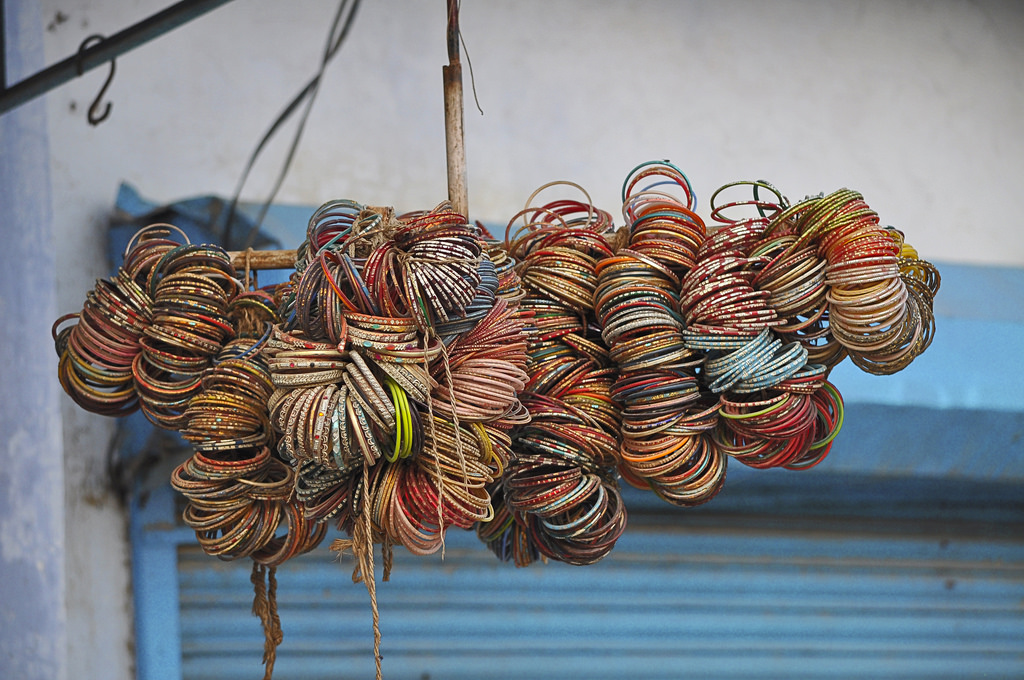 bangles galore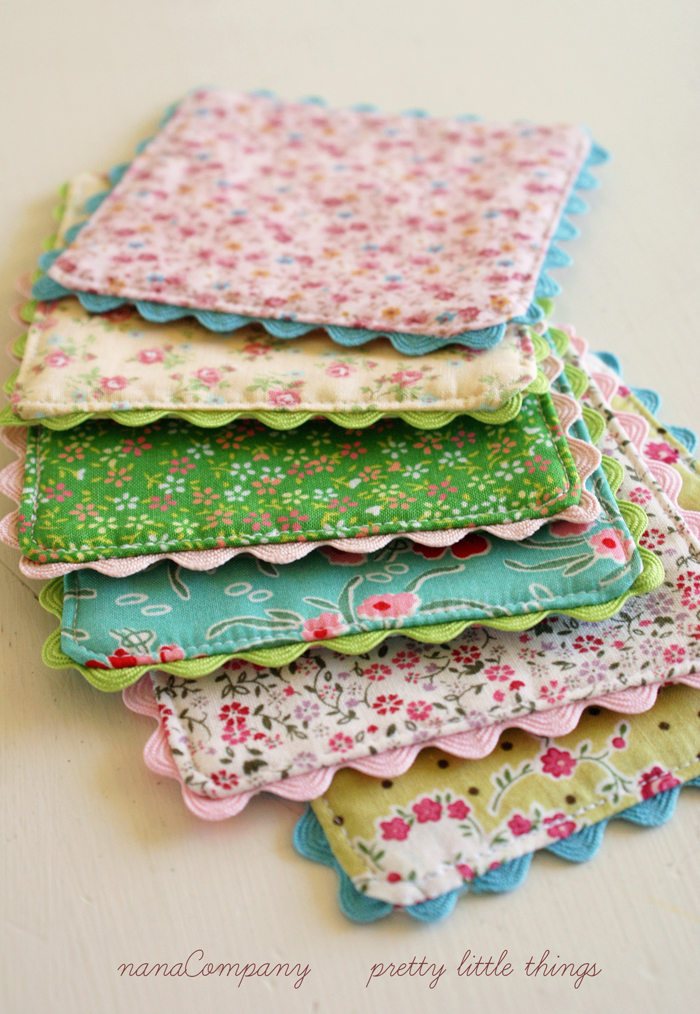 pretty little things indeed
adorable little pet trailers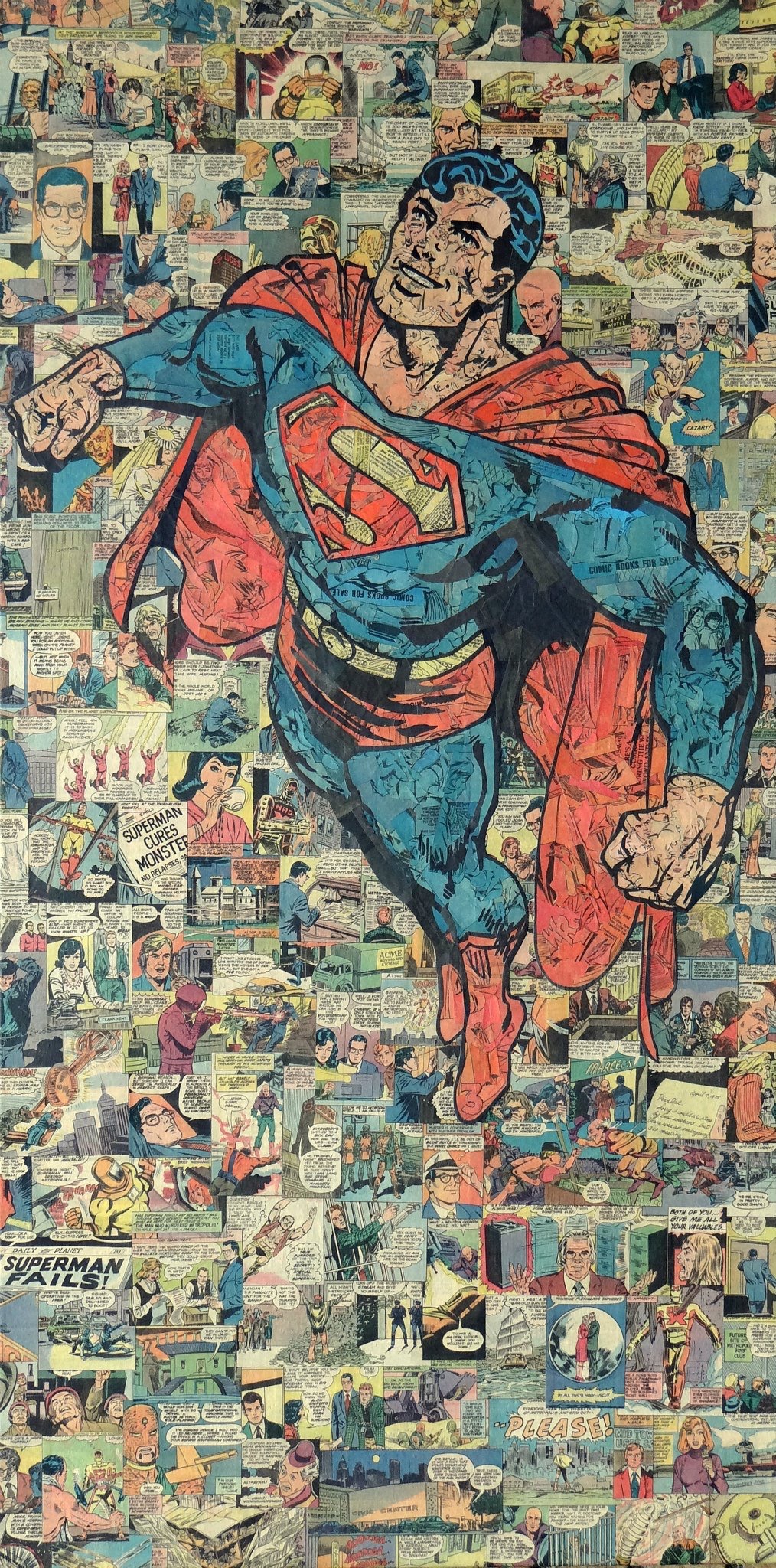 a super collage
Sources and Image Credits:
(All images are used with permission from the owners.)
One:  Whimsie Dots via Etsy and Flickr
  Five:  anandamoy chatterji via Flickr
Eight:   Mike Alcantara via DeviantArt

(You can also right click on each image to view the sources.)
This post contains affiliate links.
Save

Save
Save
Save
Save
Save
Save
Save
Save
Save
Save
Save
Save
Save
Save
Save
Save