Brown has a way of making me feel grounded.  I also really like brown food, it seems.  (Just try to keep me away from a brownie.)
Anyway, that's really deep, obvious, or silly — I can't tell which.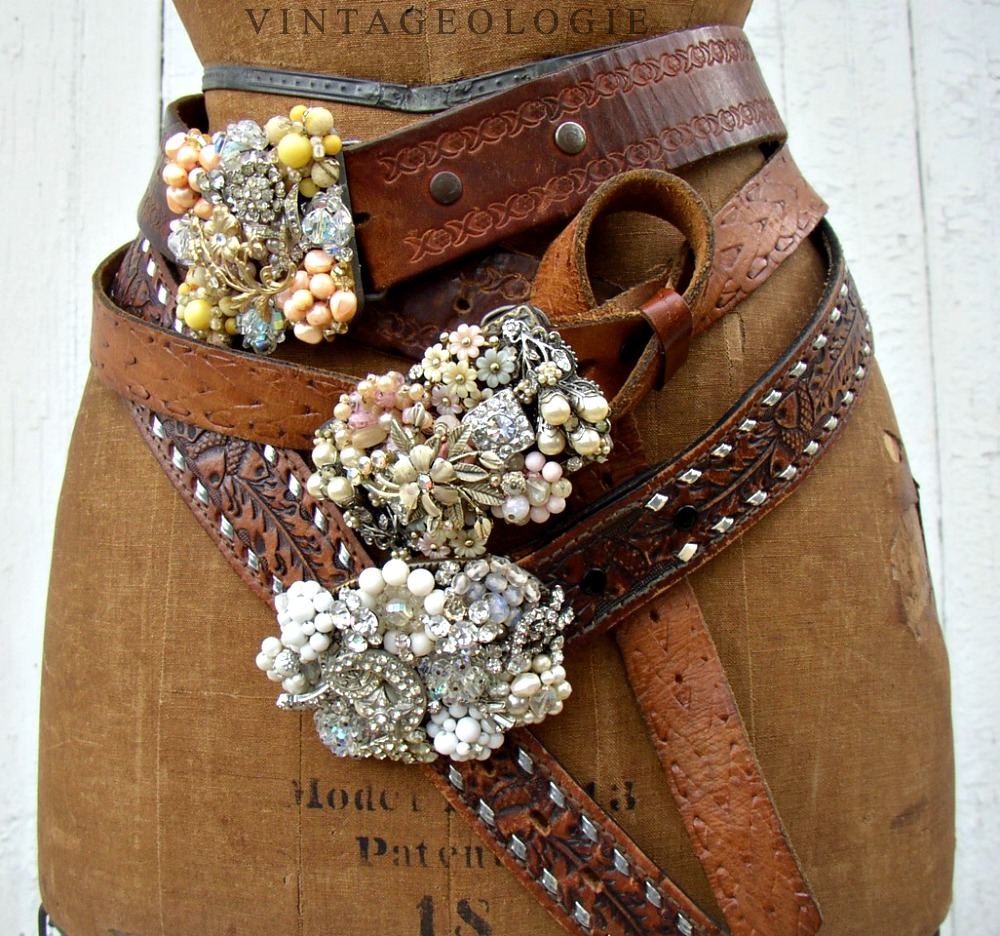 pretty, blingy belts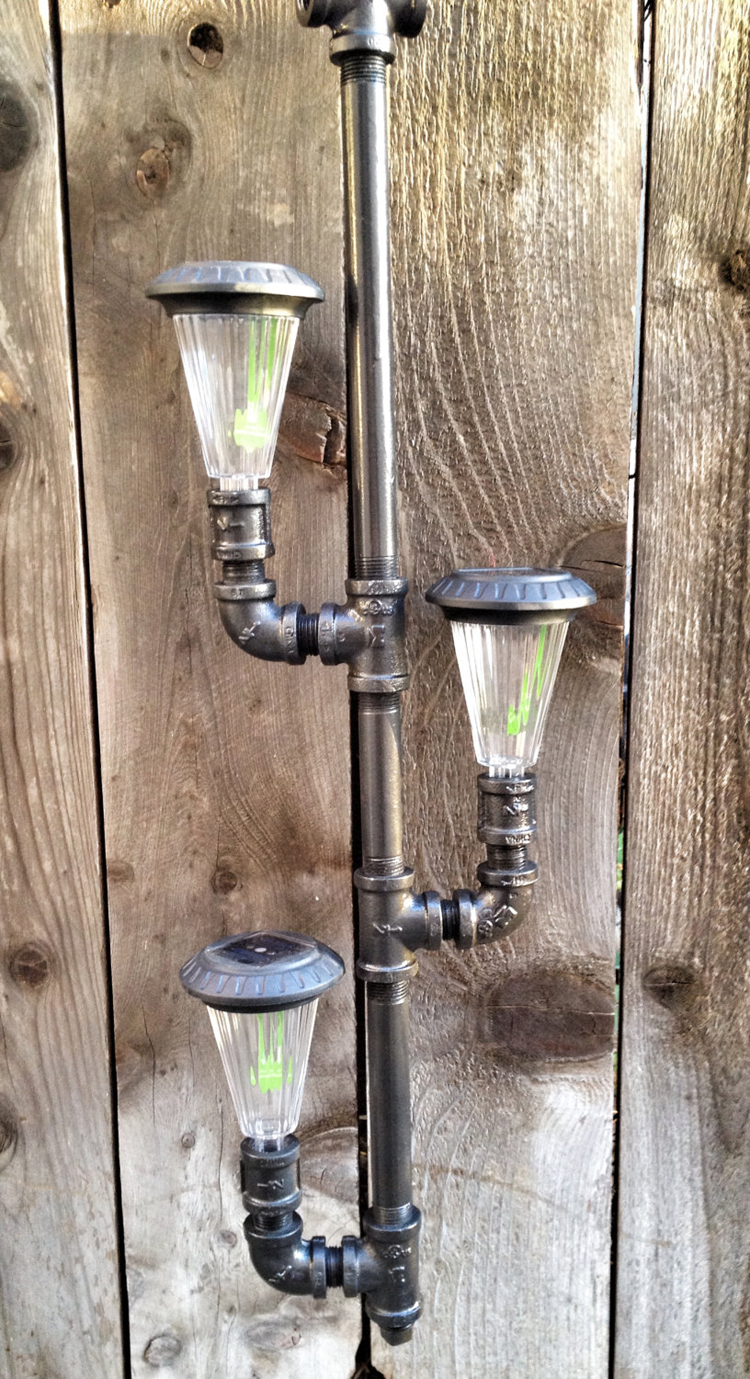 nice solar-powered lighting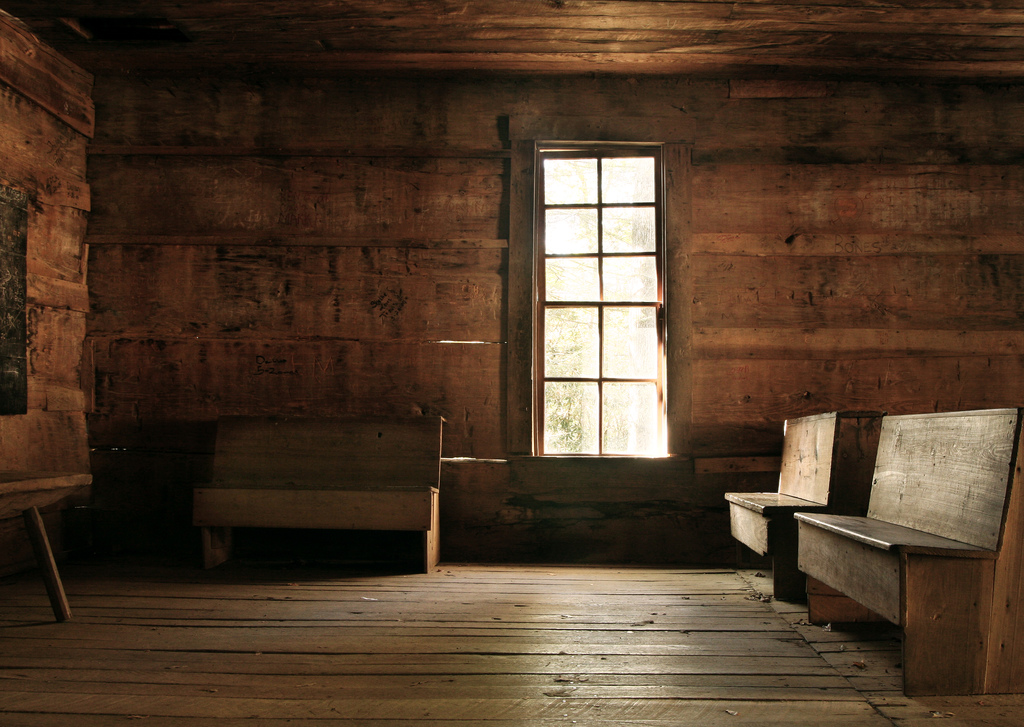 a look inside an old schoolhouse, built in 1882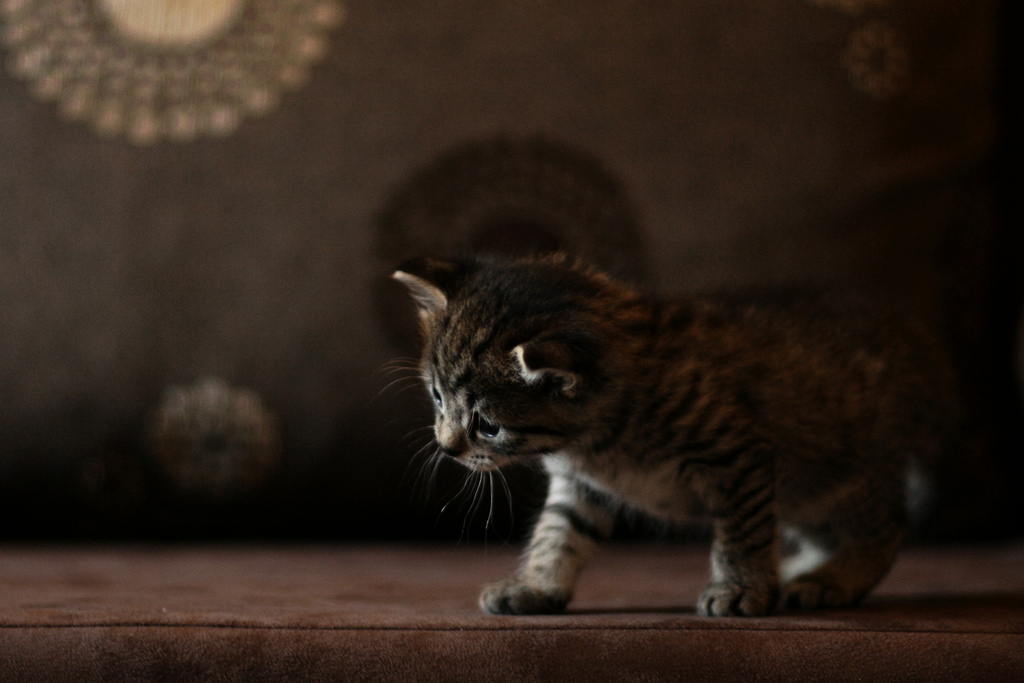 so adorable!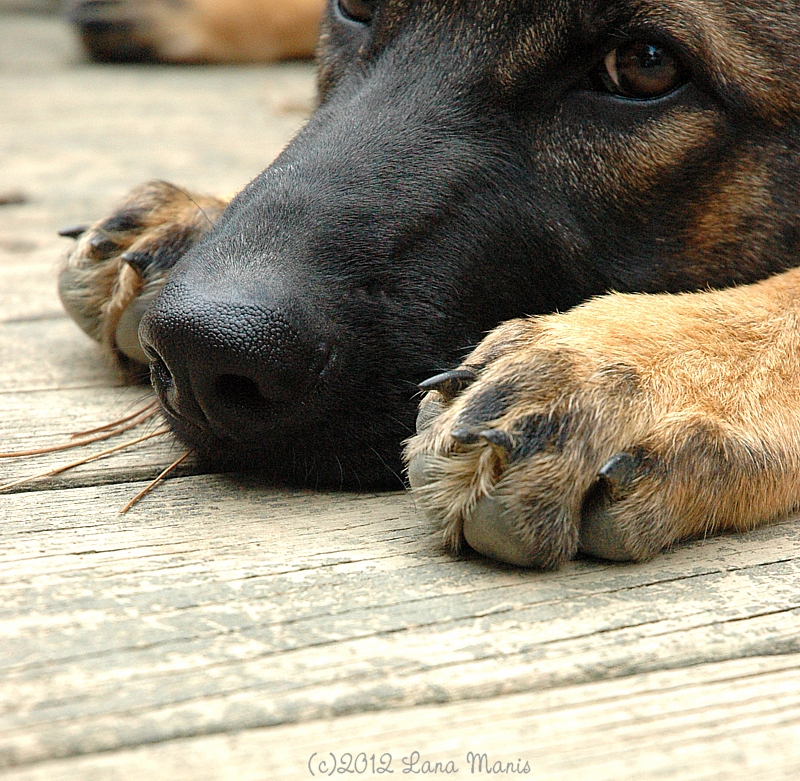 sweet boy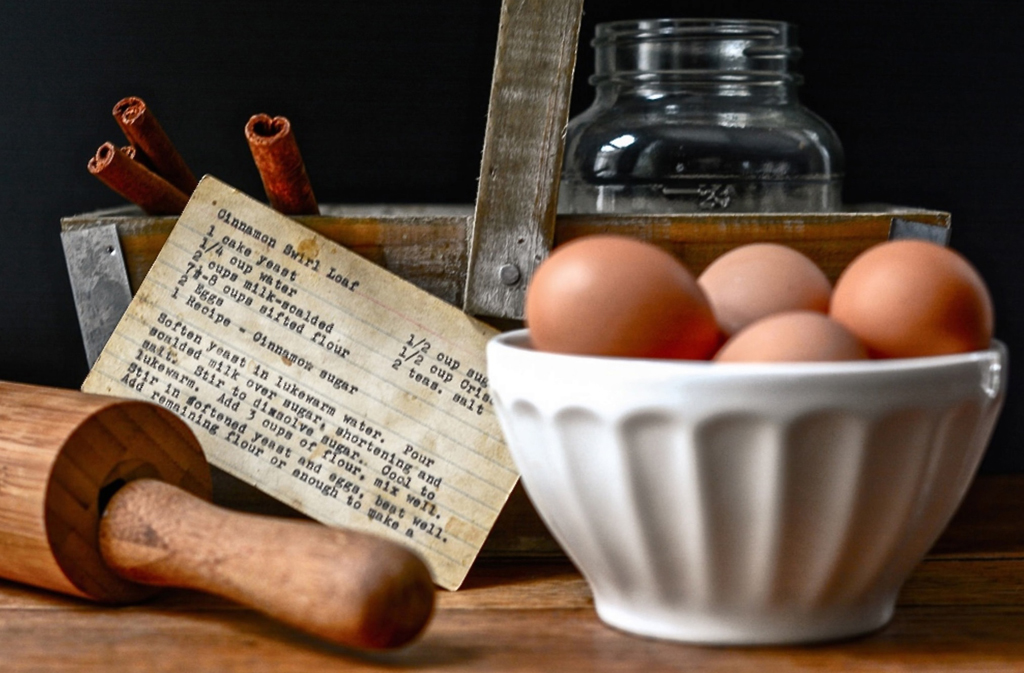 a family tradition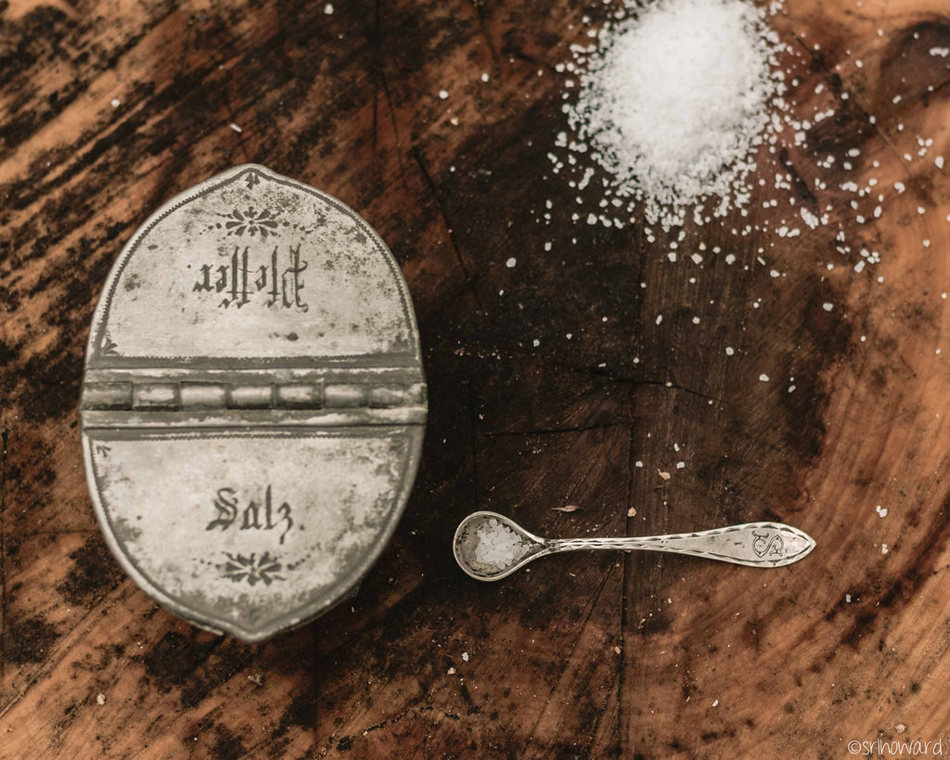 a lovely family heirloom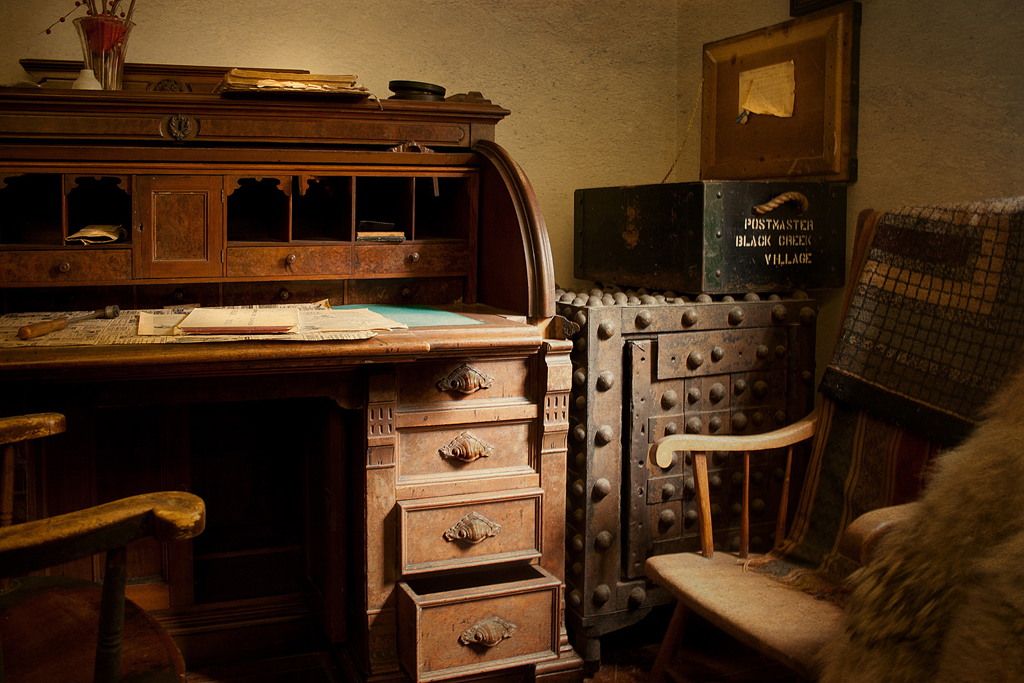 a gorgeous display at a Pioneer Village
Sources and Image Credits:
(All images are used with permission from the owners.)
Two:  Some Assembly Inspired via Etsy
Three:  Kevin O'Mara via Flickr
Four:  Mathias Erhart via Flickr
Seven:  srlh627 via Flickr
(You can also right click on each image to view the sources.)
This post contains an affiliate link.
Save
Save
Save
Save
Save
Save
Save
Save
Save
Save
Save
Save