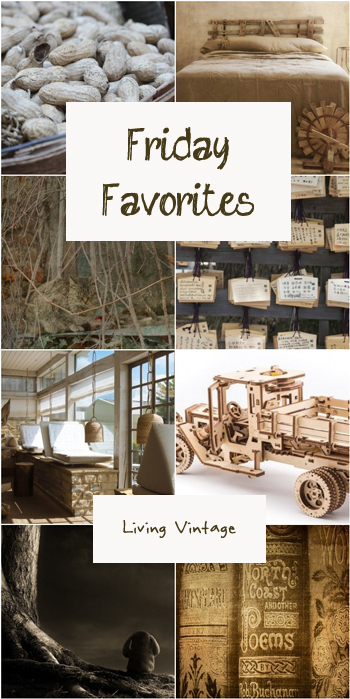 I know it's still officially winter, but we have been experiencing temperatures in the mid to high 70's this week.  Without a doubt, this pretty weather won't last, but I thought I'd share 8 picks that aren't so cold.  Hope you enjoy them.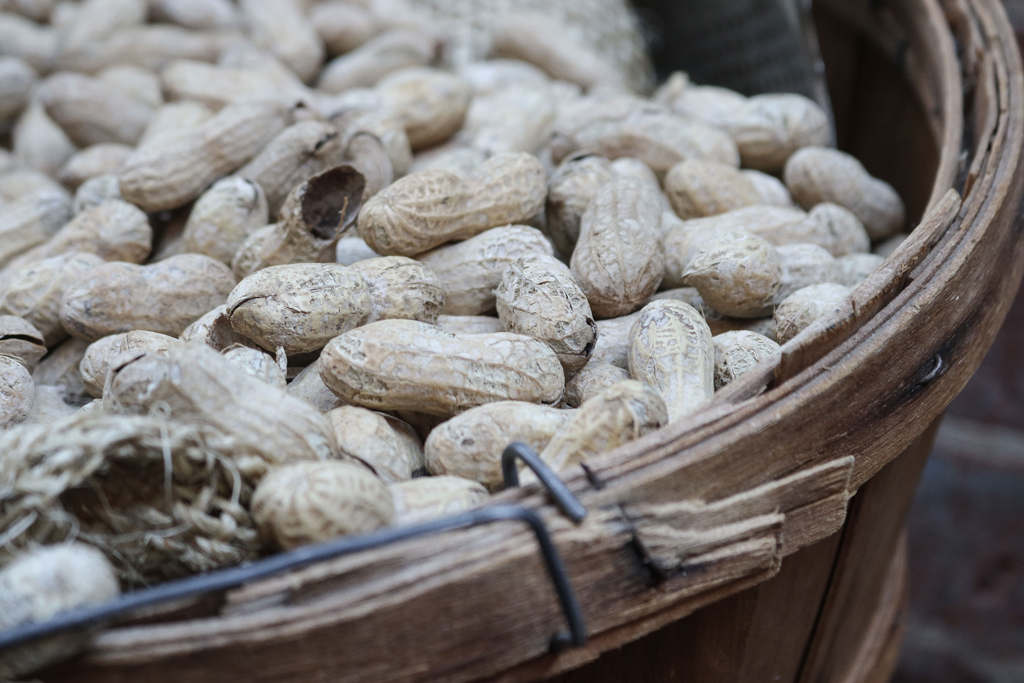 such pretty color and texture (and tasty, too!)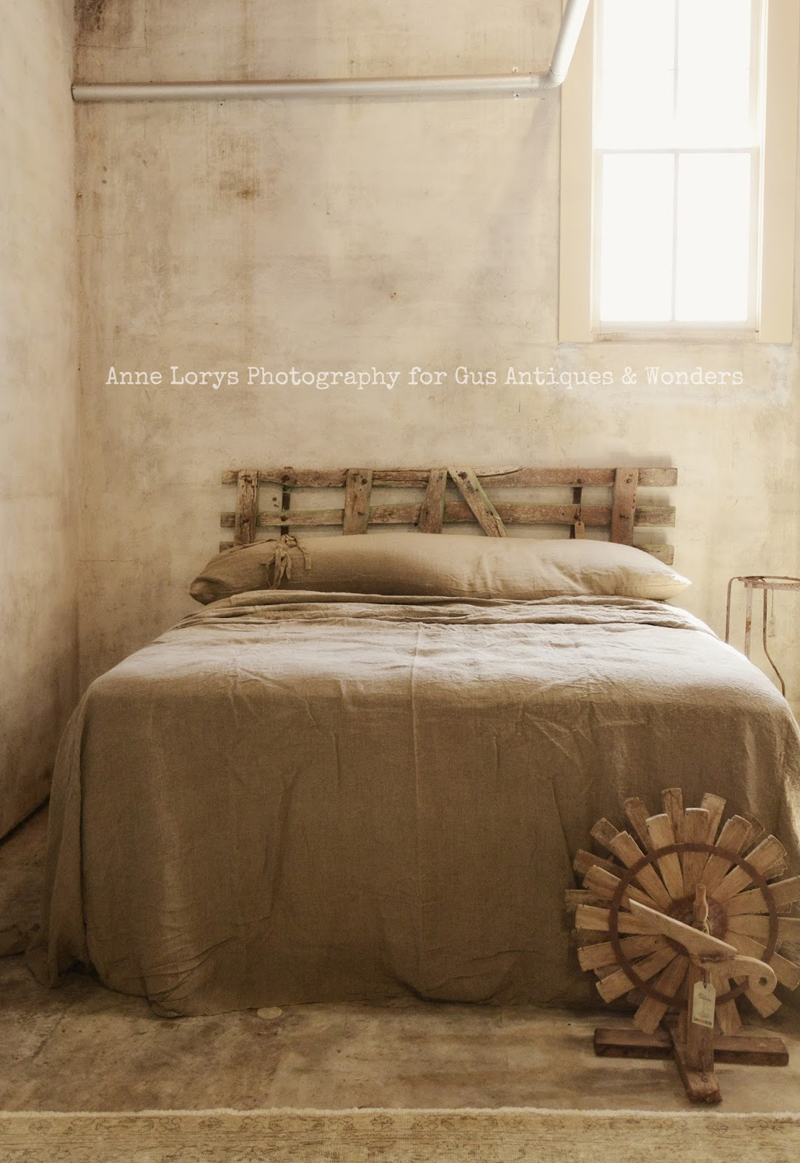 a gorgeous bed – I could buy so many things from this store!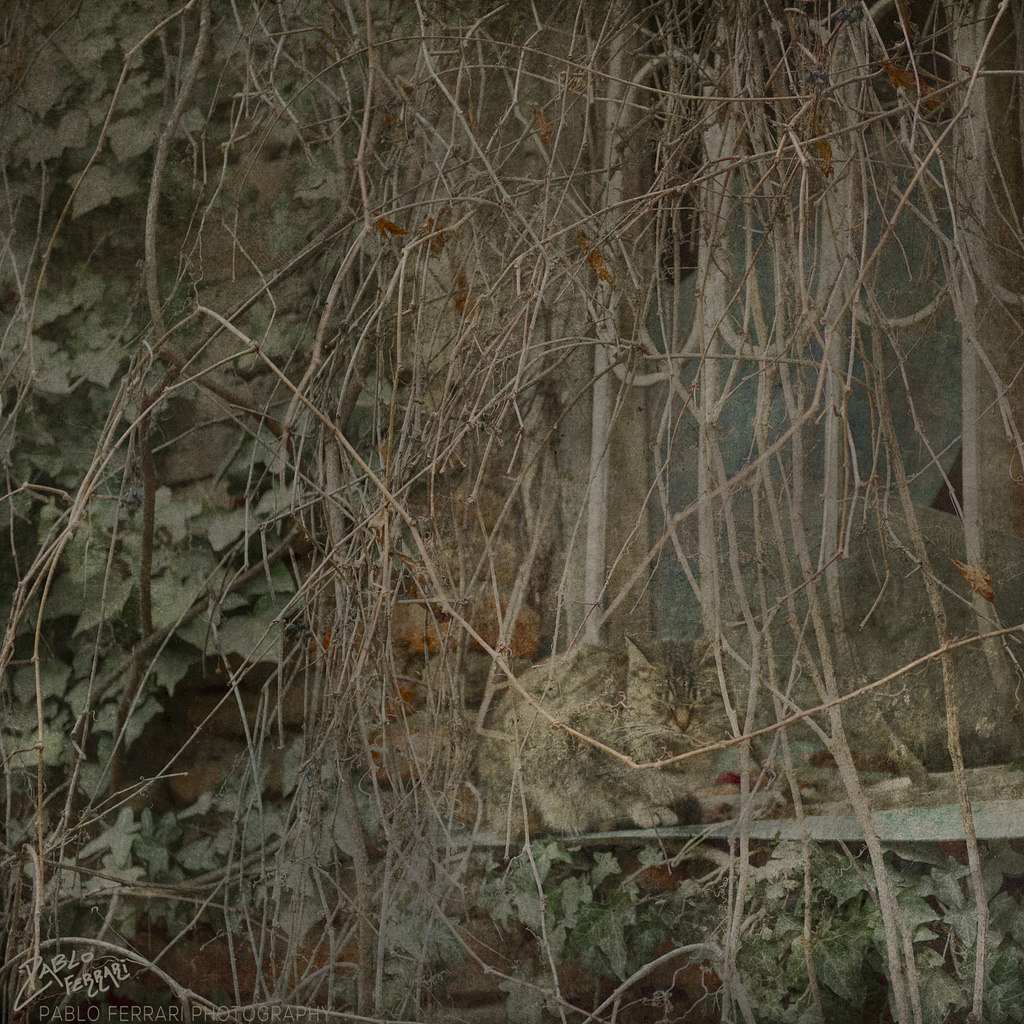 a safe place to rest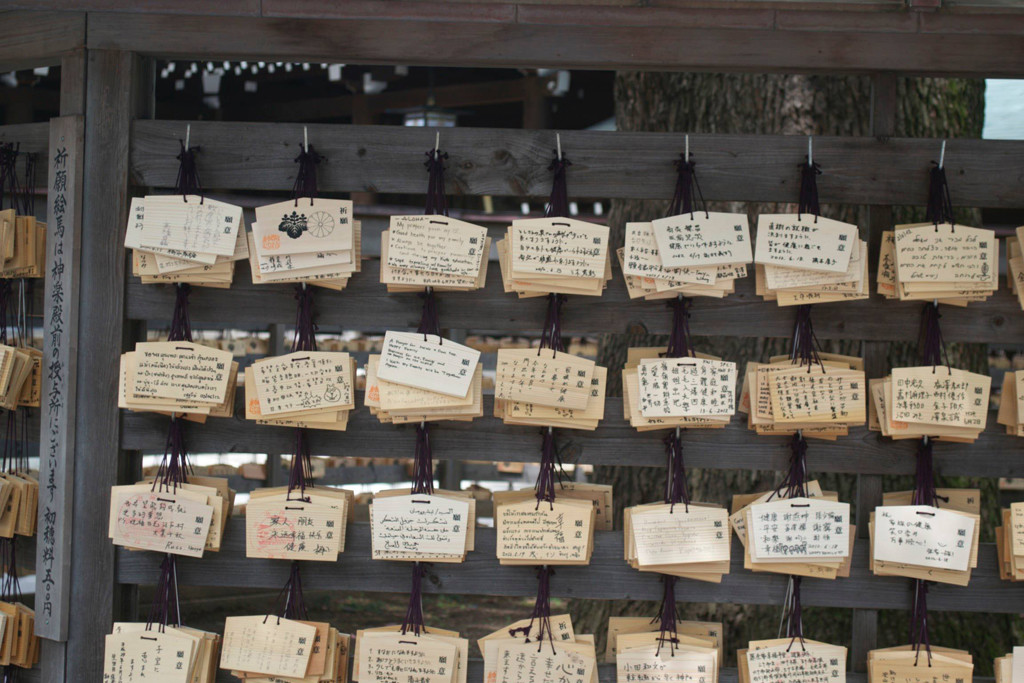 make a wish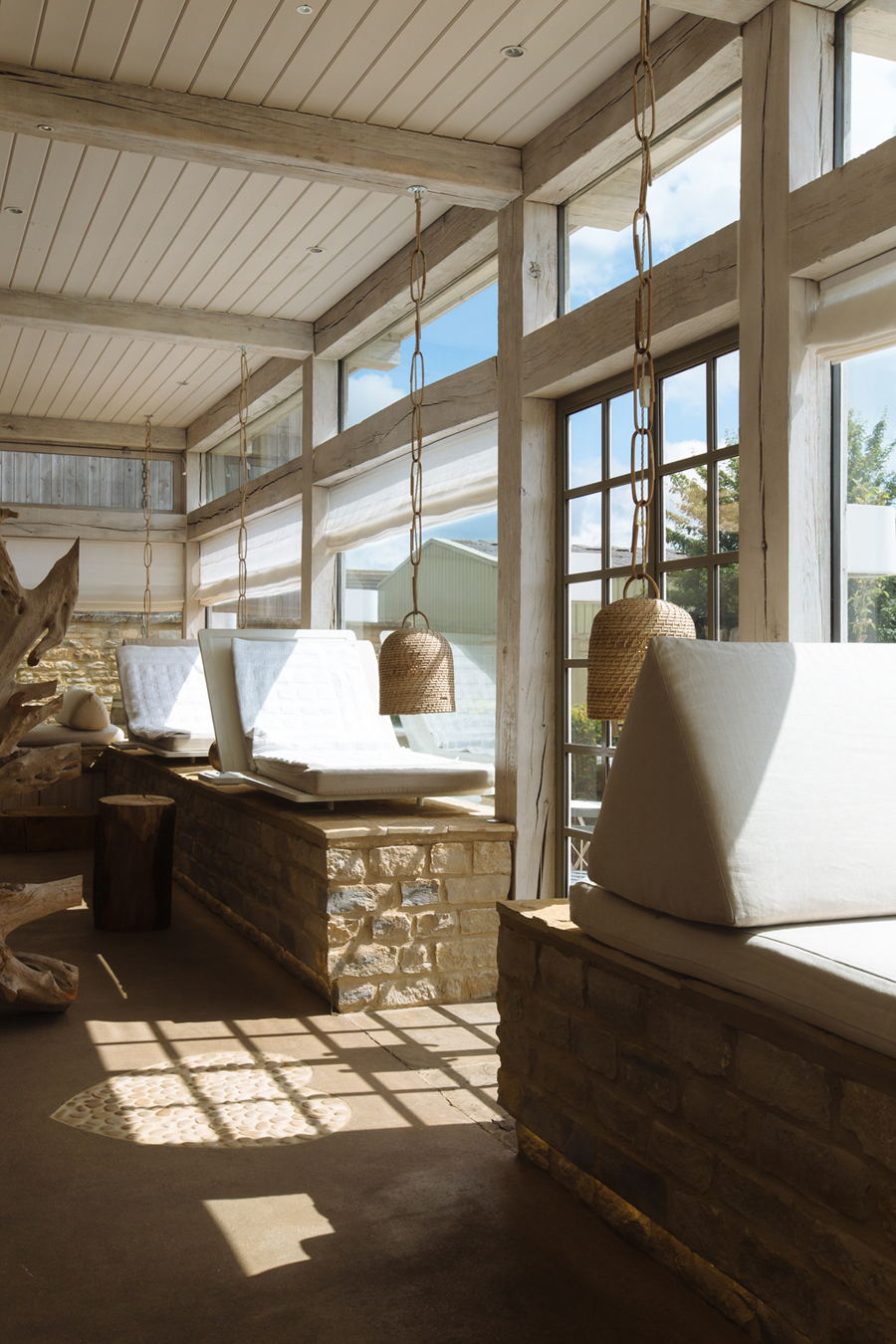 a spa, I think … and such a pretty one
fun wooden models that move by themselves – perhaps a Christmas gift for next year?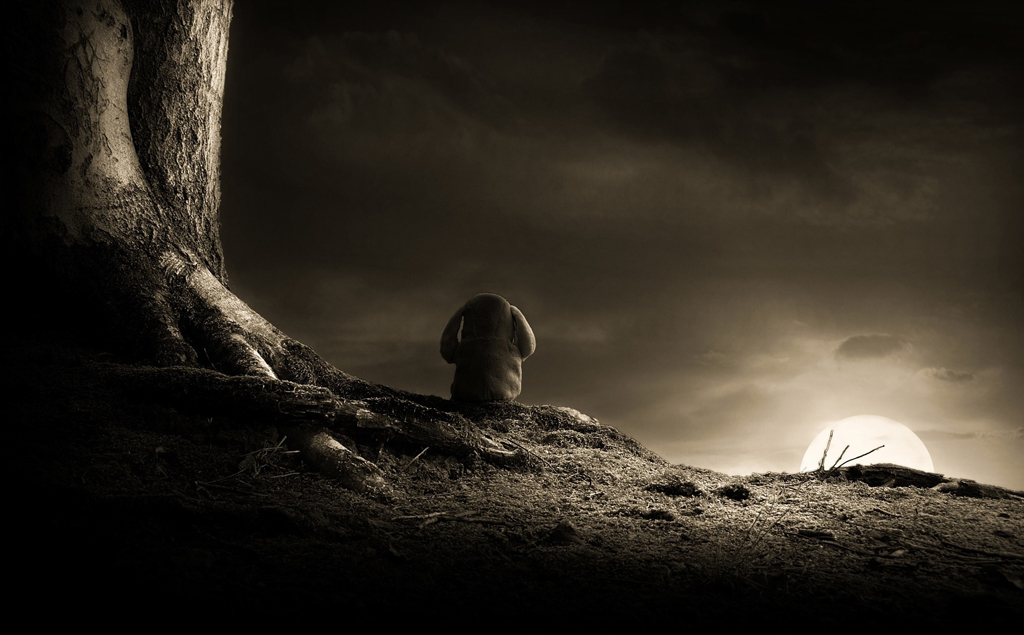 moonlight wishes
beautiful antique books
Sources and Image Credits:
(All images are used with permission from the owners.)
Three:  Pablo Ferrari Photography via Facebook and Flickr
Eight:  salbug00 via Flickr

(You can also right click on each image to view the sources.)
This post contains an affiliate link.
Save
Save
Save
Save
Save
Save
Save
Save
Save
Save
Save