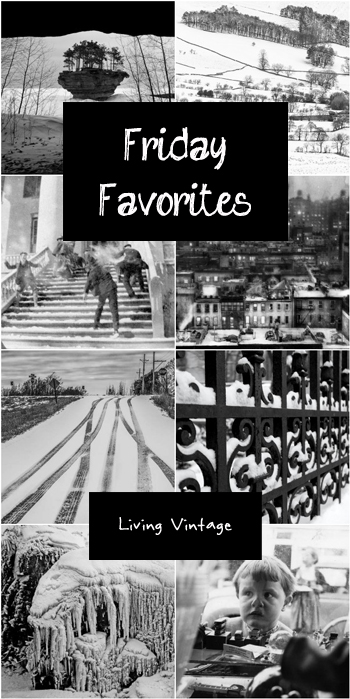 Happiest of weekends, my friends!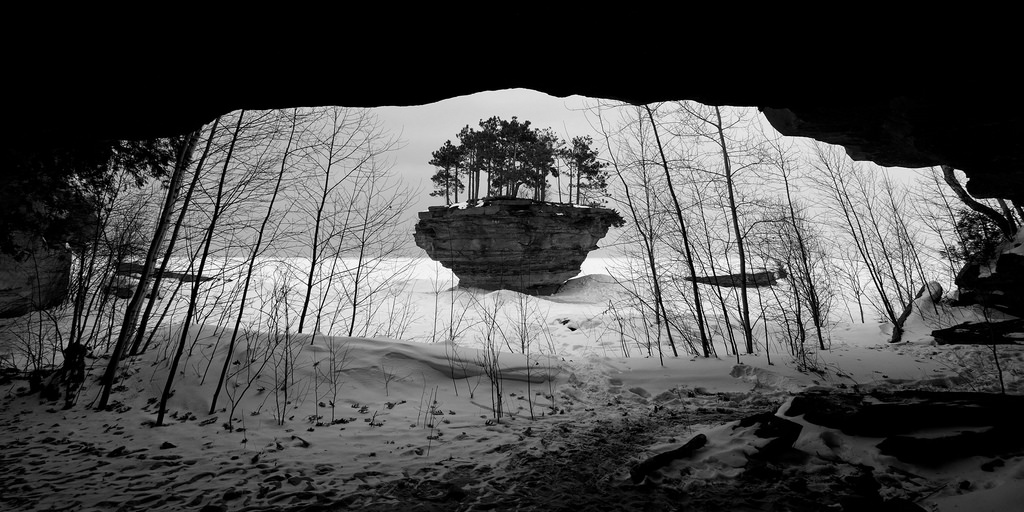 the art of nature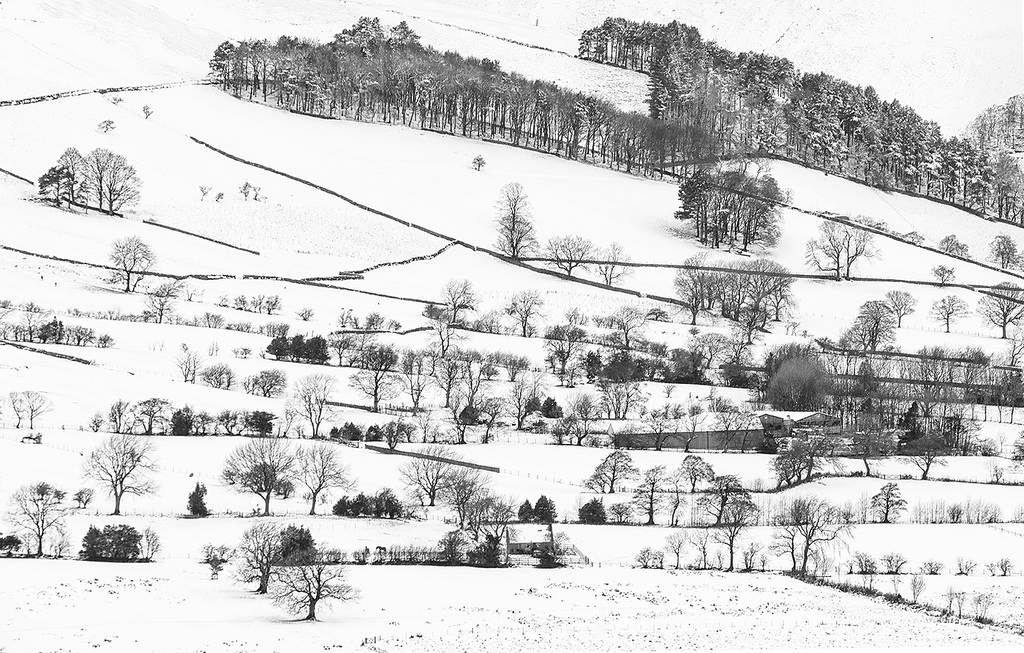 Look at each tree and tell me you're not amazed.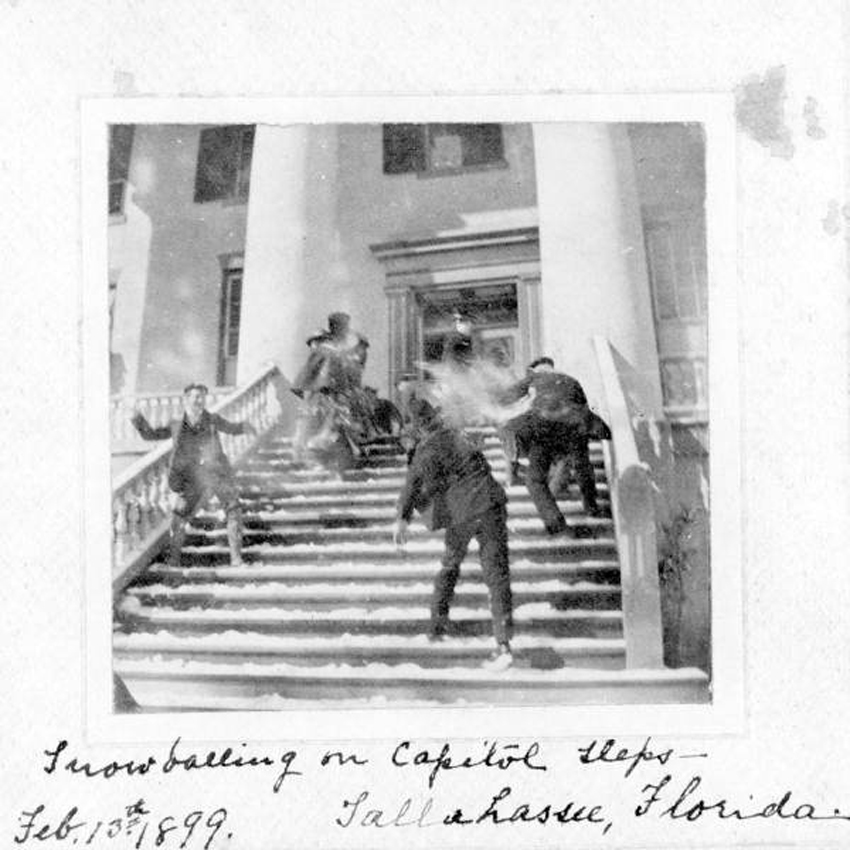 Snow brings out the kid in all of us, doesn't it.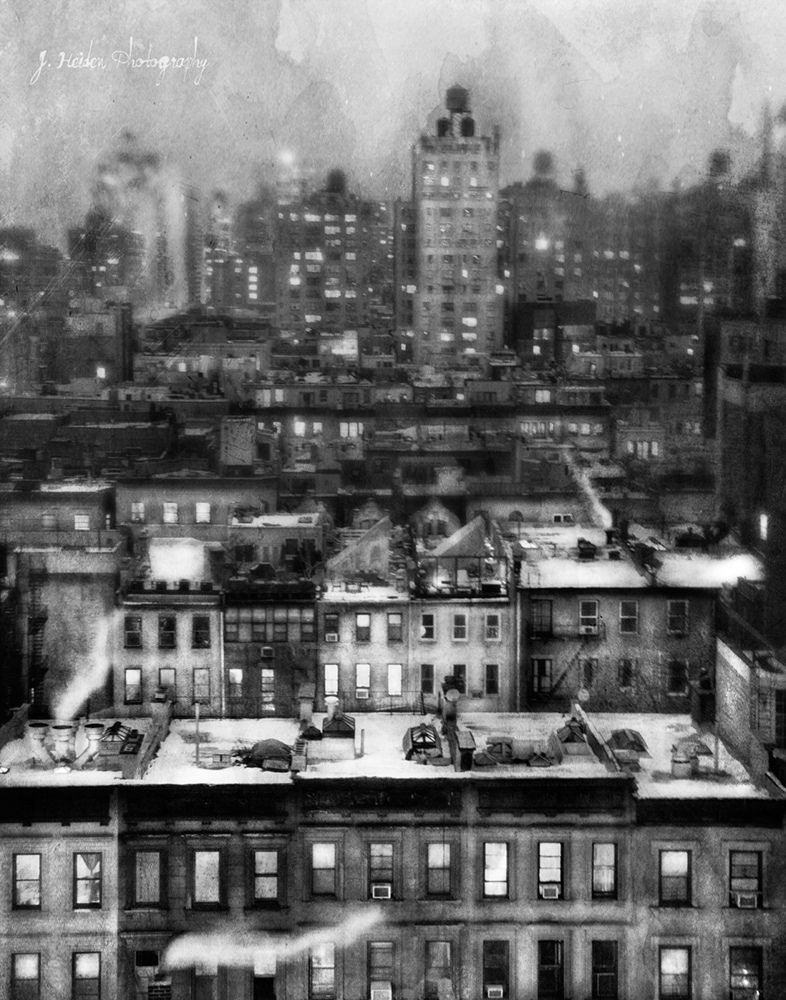 all the lives, together yet separate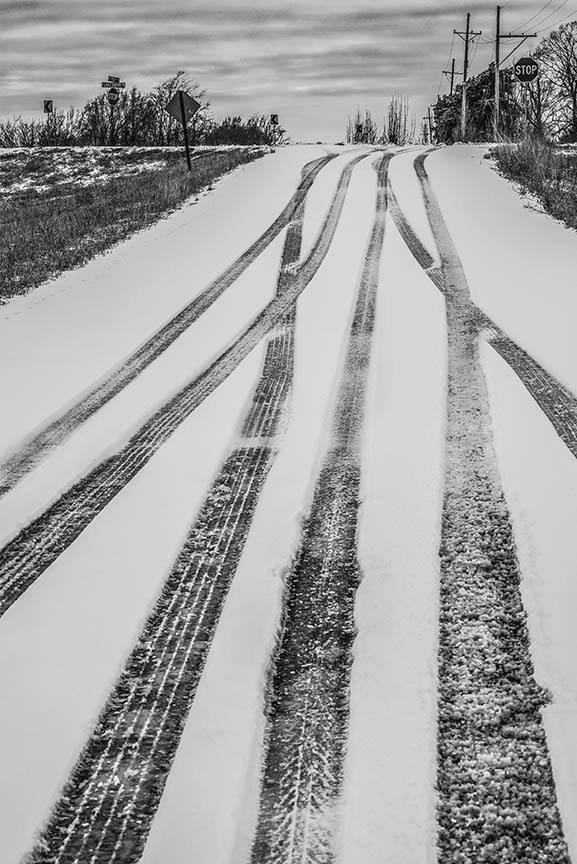 the crunch on the drive home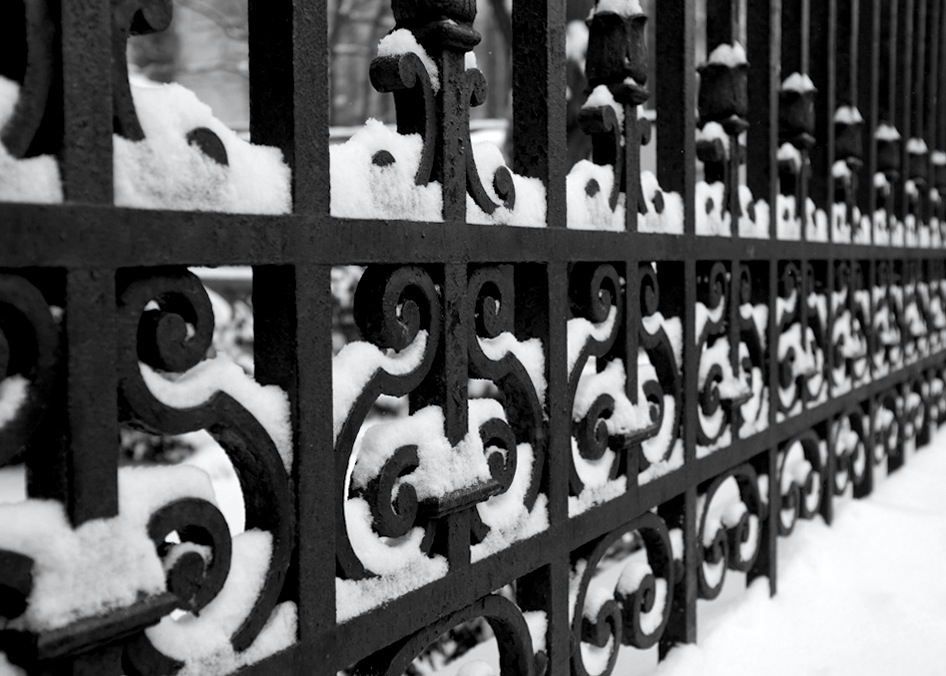 pretty all the time but even prettier dusted with snow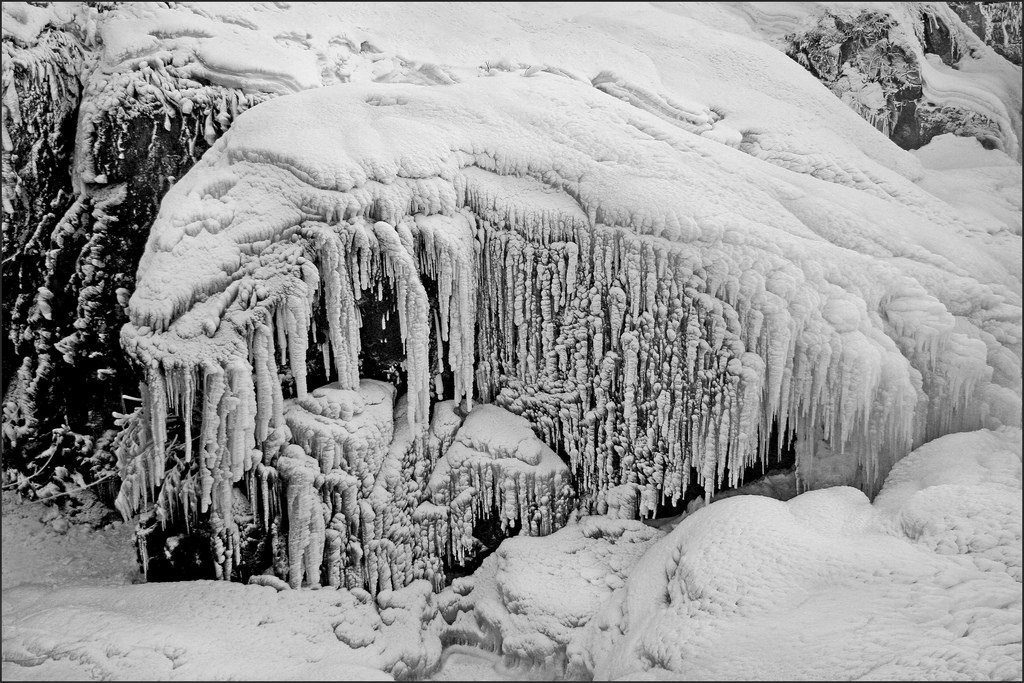 gorgeous color and texture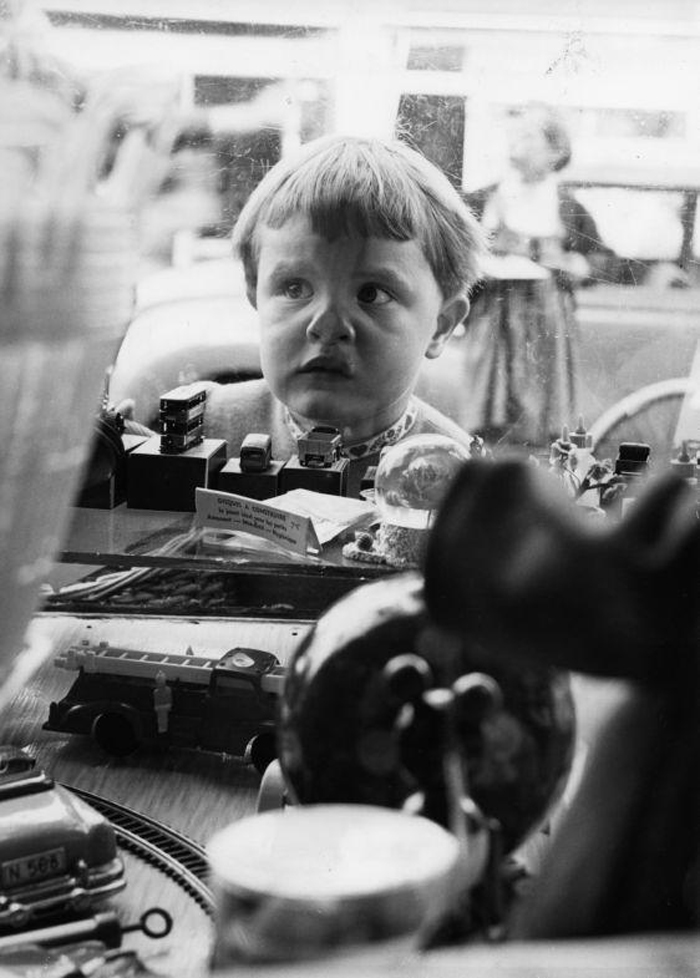 I do hope she got what she wanted.
Sources and Image Credits:
(All images are used with permission from the owners.)
Two:  Pete Rowbottom via Flickr
Seven:  dtholtz via Flickr
Eight:  Nationaal Archief via Flickr

(You can also right click on each image to view the sources.)
This post contains an affiliate link.
Save
Save
Save
Save
Save
Save

Save
Save
Save
Save