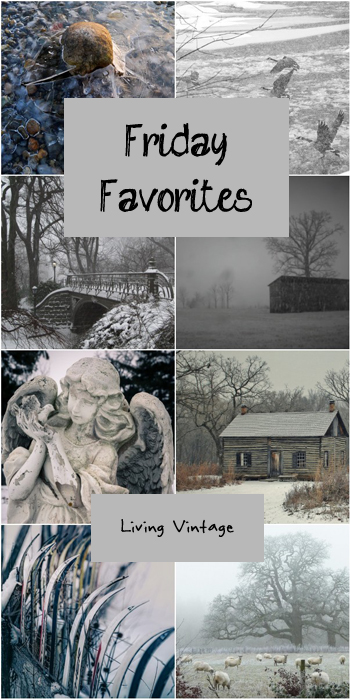 I am working on my 52nd quote of the year, several original posts, plus a few new giveaways.
Until then, have a wonderful and happy weekend, my friends!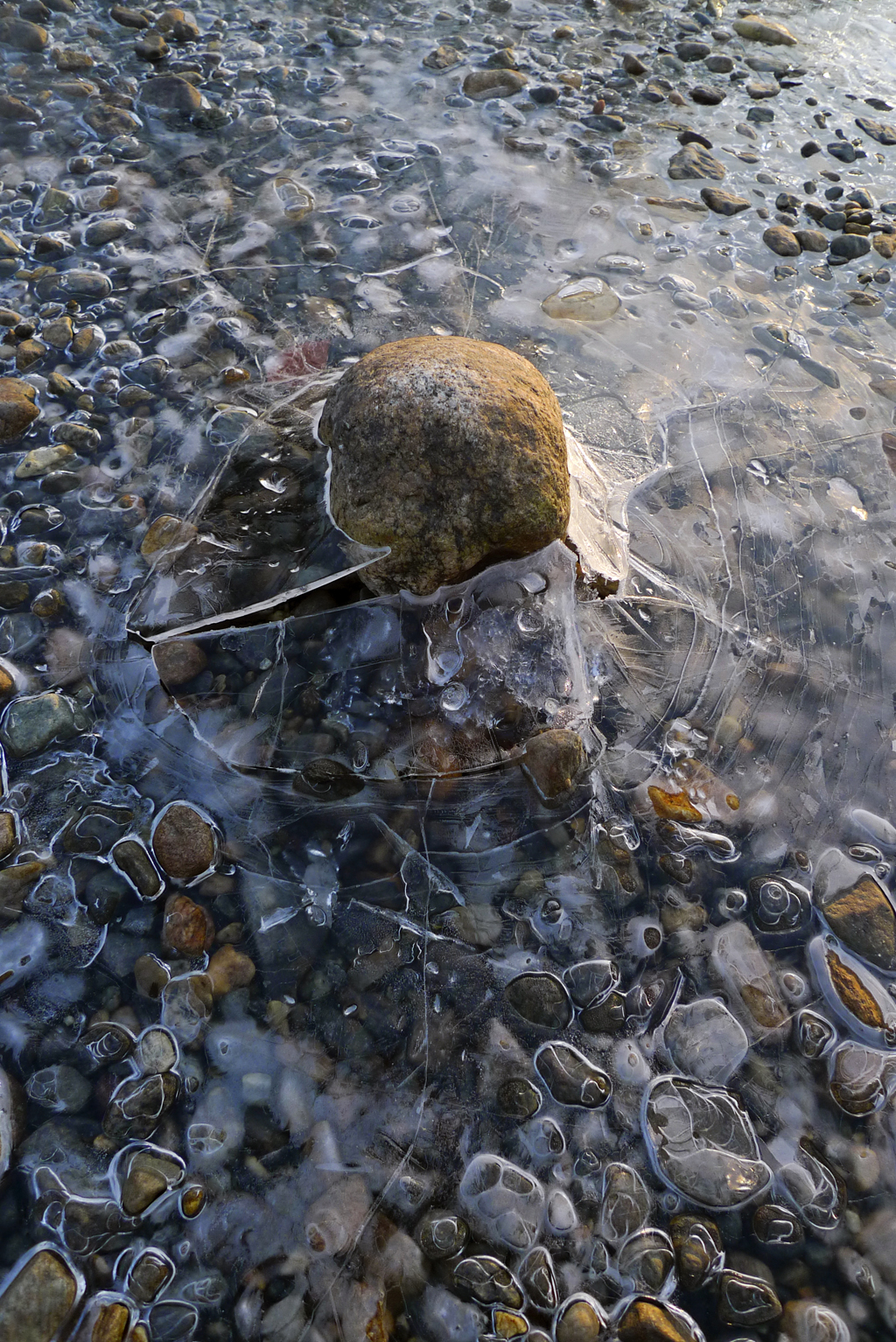 rocky and icy and beautiful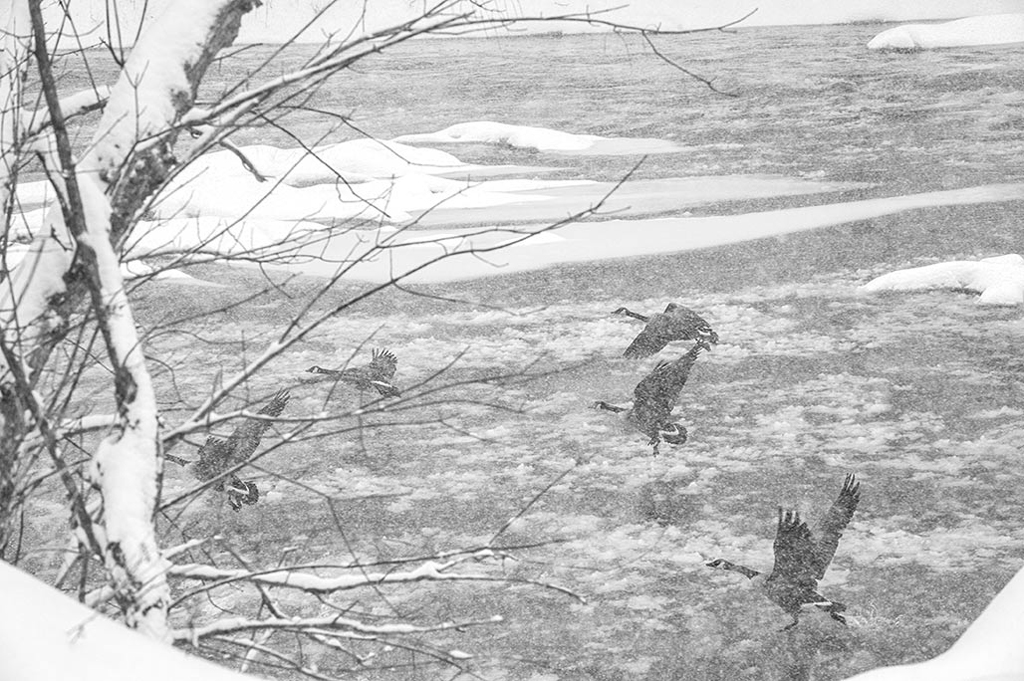 This image that made me shiver.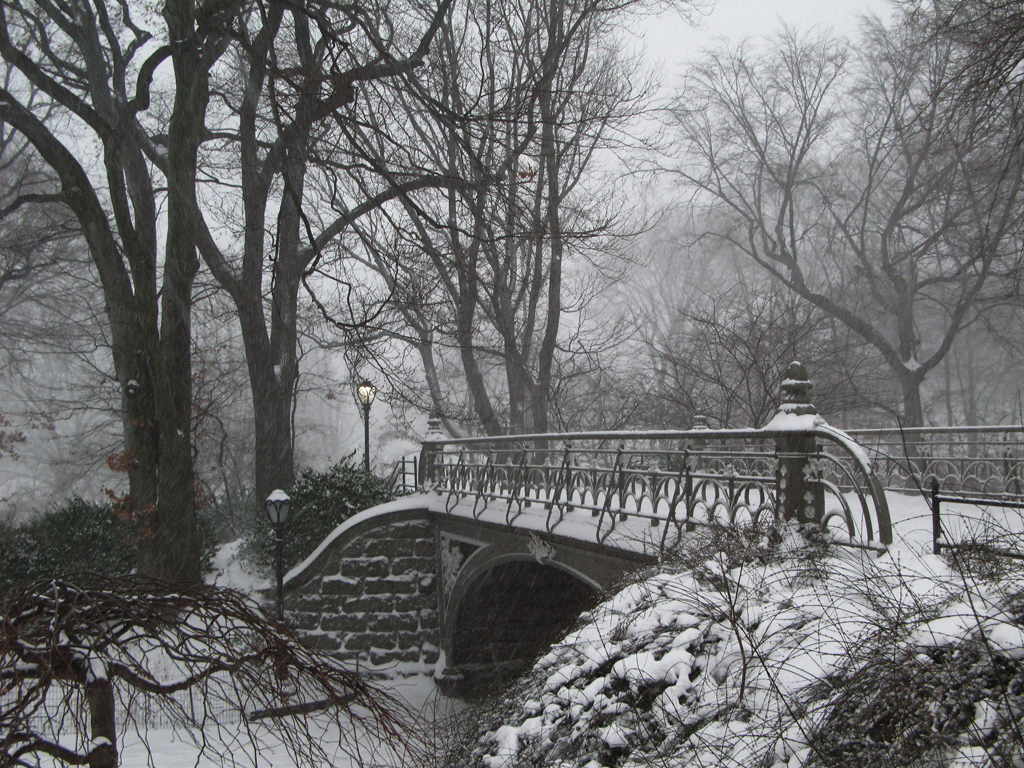 a beautiful shot of Central Park in winter
an homage to a beautiful lady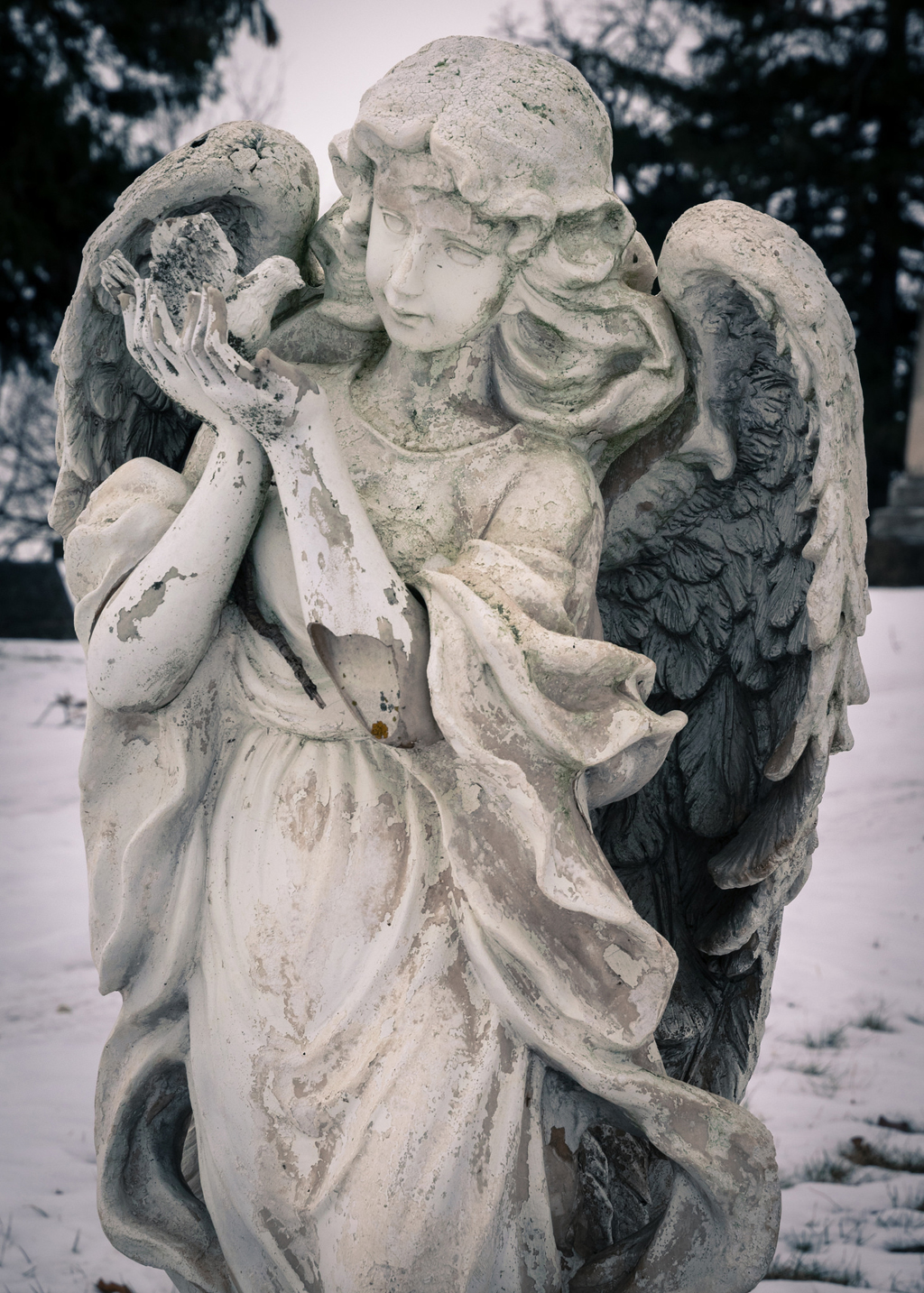 ready to let go
Winter comes calling.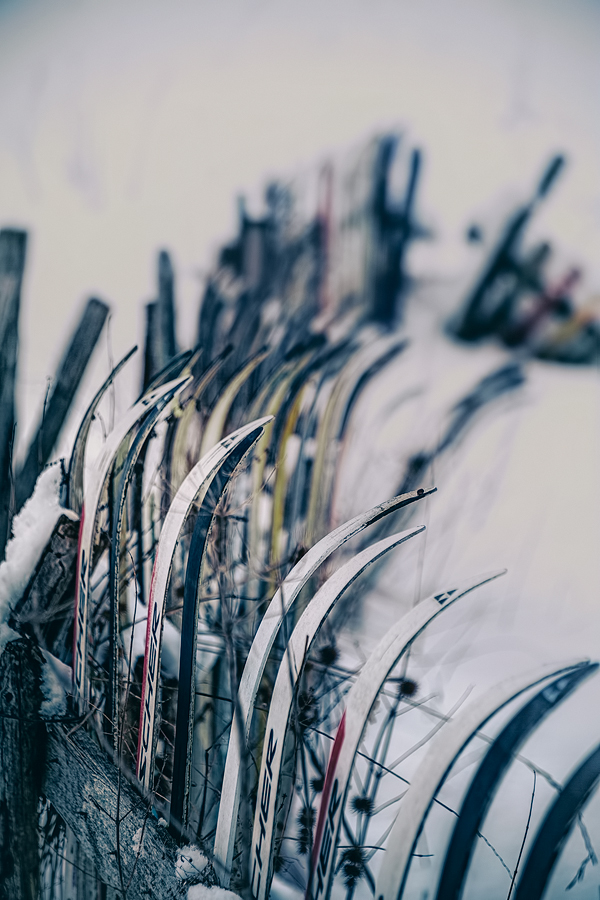 a fun alpine fence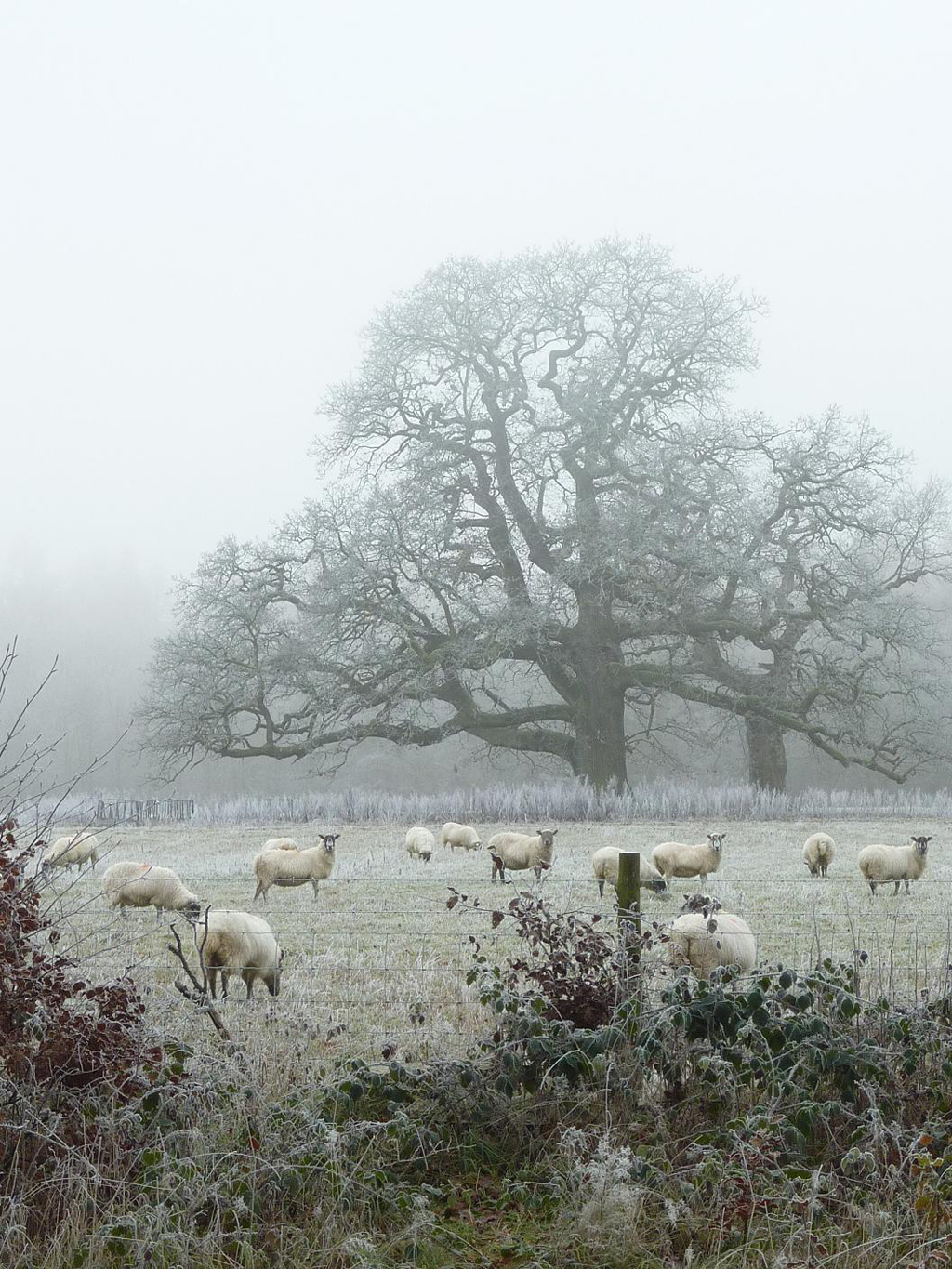 adore this foggy morning photograph
Sources and Image Credits:
(All images are used with permission from the owners.)
Three:   paula soler-moya via Flickr
  Five:     SquatchSocks via Flickr
Six:   tfinn123442 via Flickr
(You can also right click on each image to view the sources.)
Save
Save
Save
Save
Save
Save
Save