While our friends in the northeast certainly have bragging rights on the best fall color, let me share with you the surprise of color in our own back yard of East Texas.  Yes it is true that about 80% of the trees in East Texas are pine or other evergreen variety and have a beauty all their own, we do have a noticeable spattering of hardwoods that offer spectacular color during December.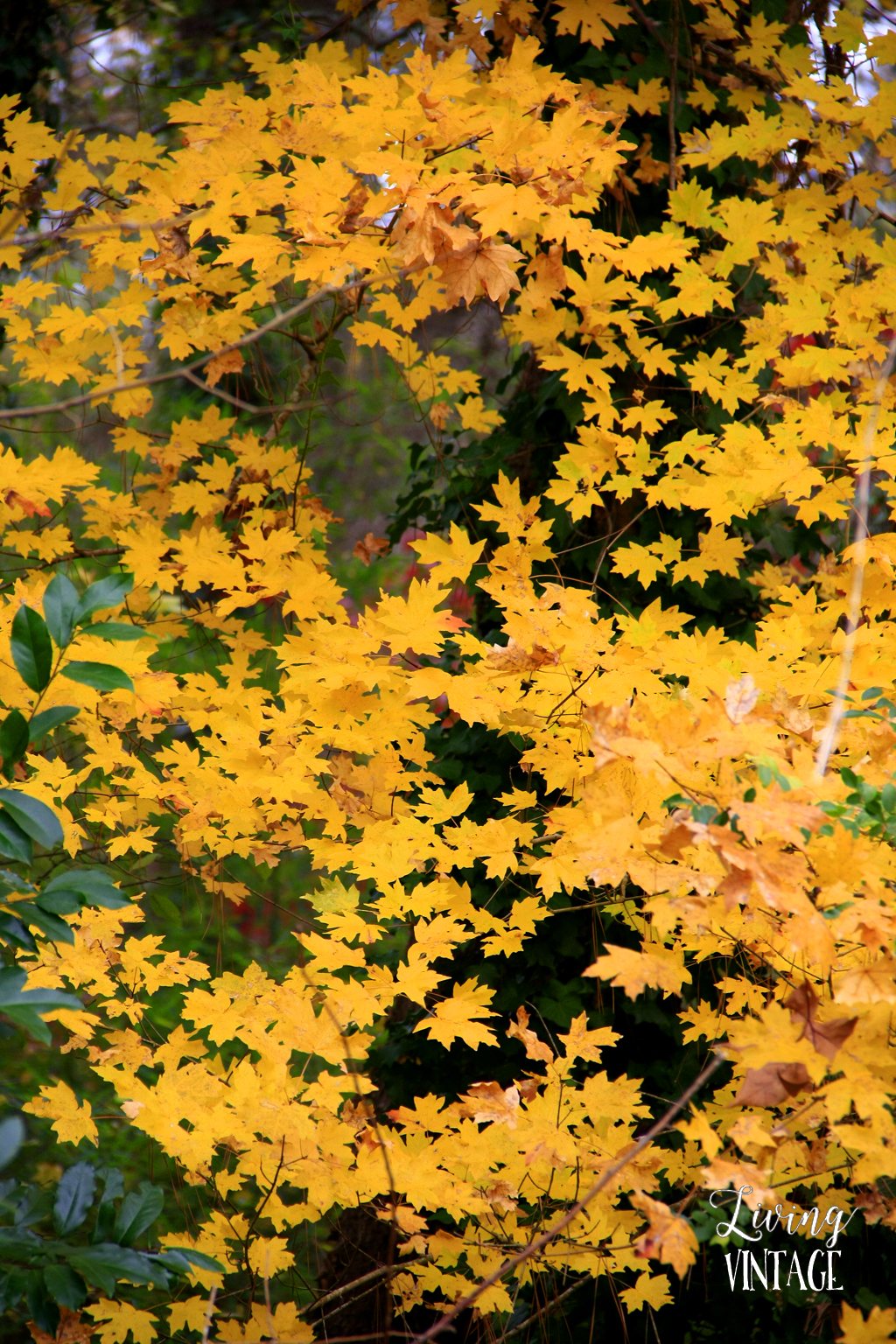 It starts out simple with bright yellows of sycamore and sweet gum.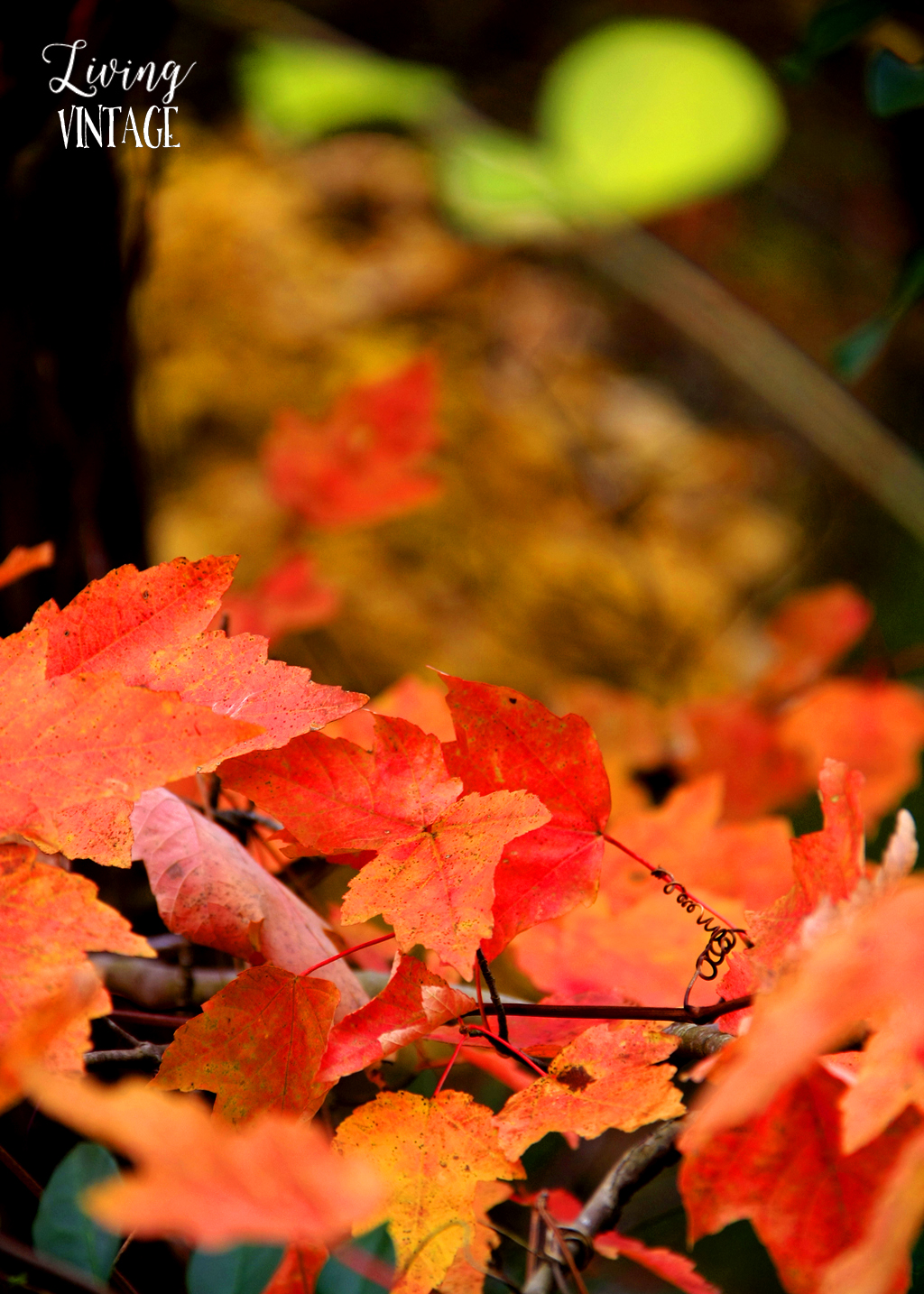 Deep oranges of maples and oak do their best to add to the chorus.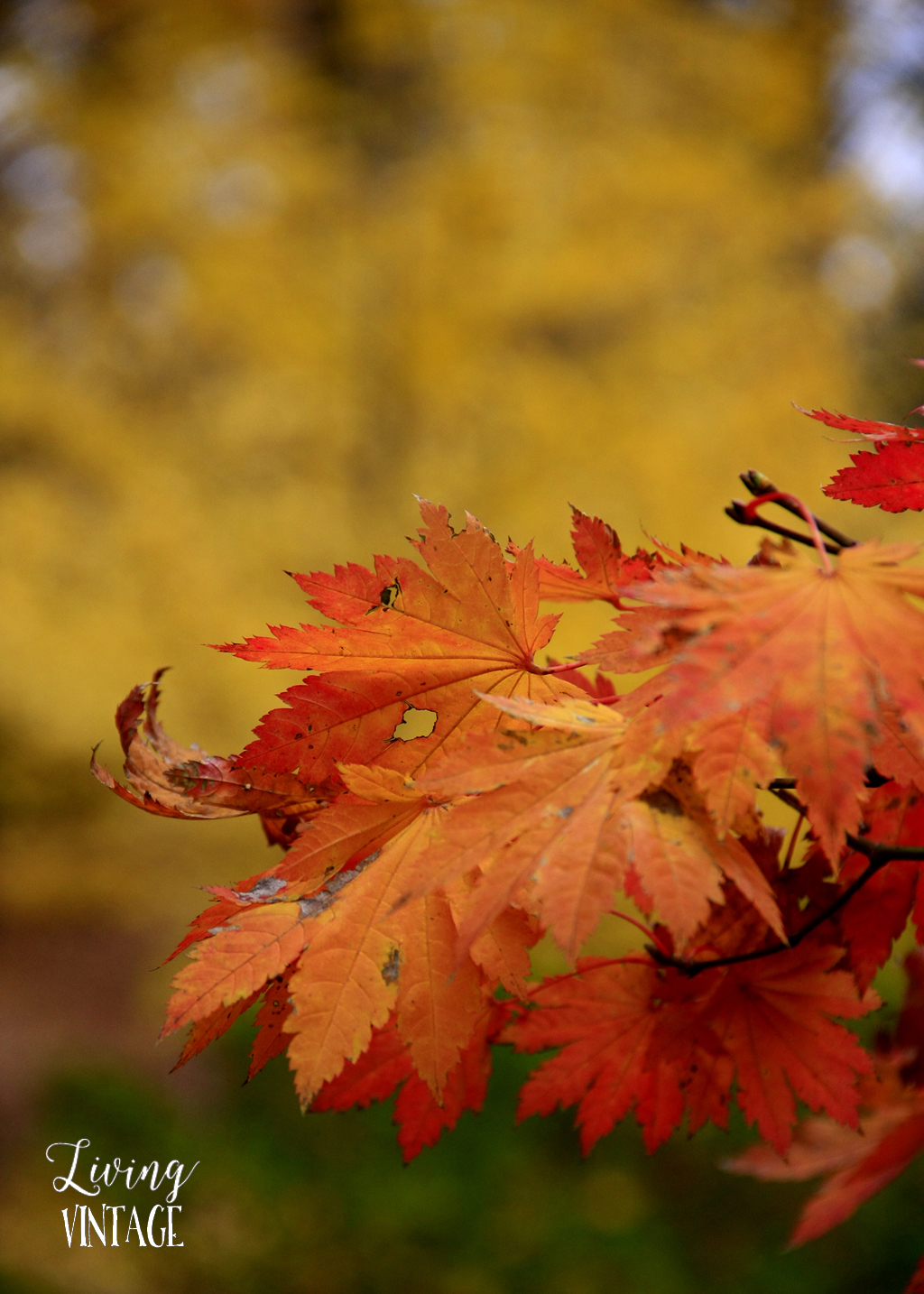 Some variety of pear and Texas red oak also show their colors.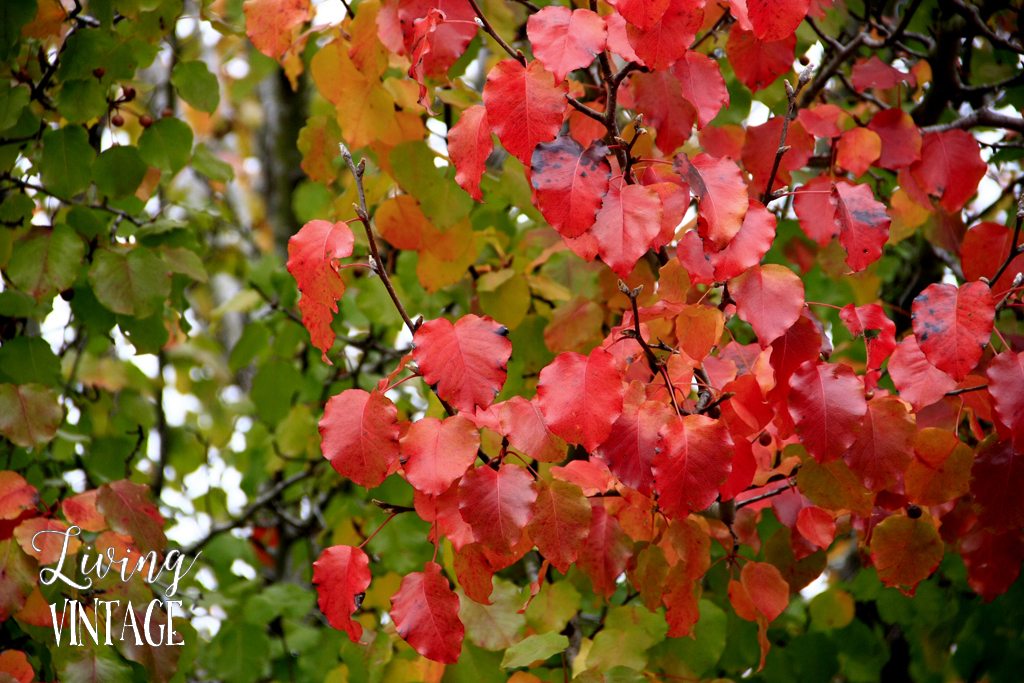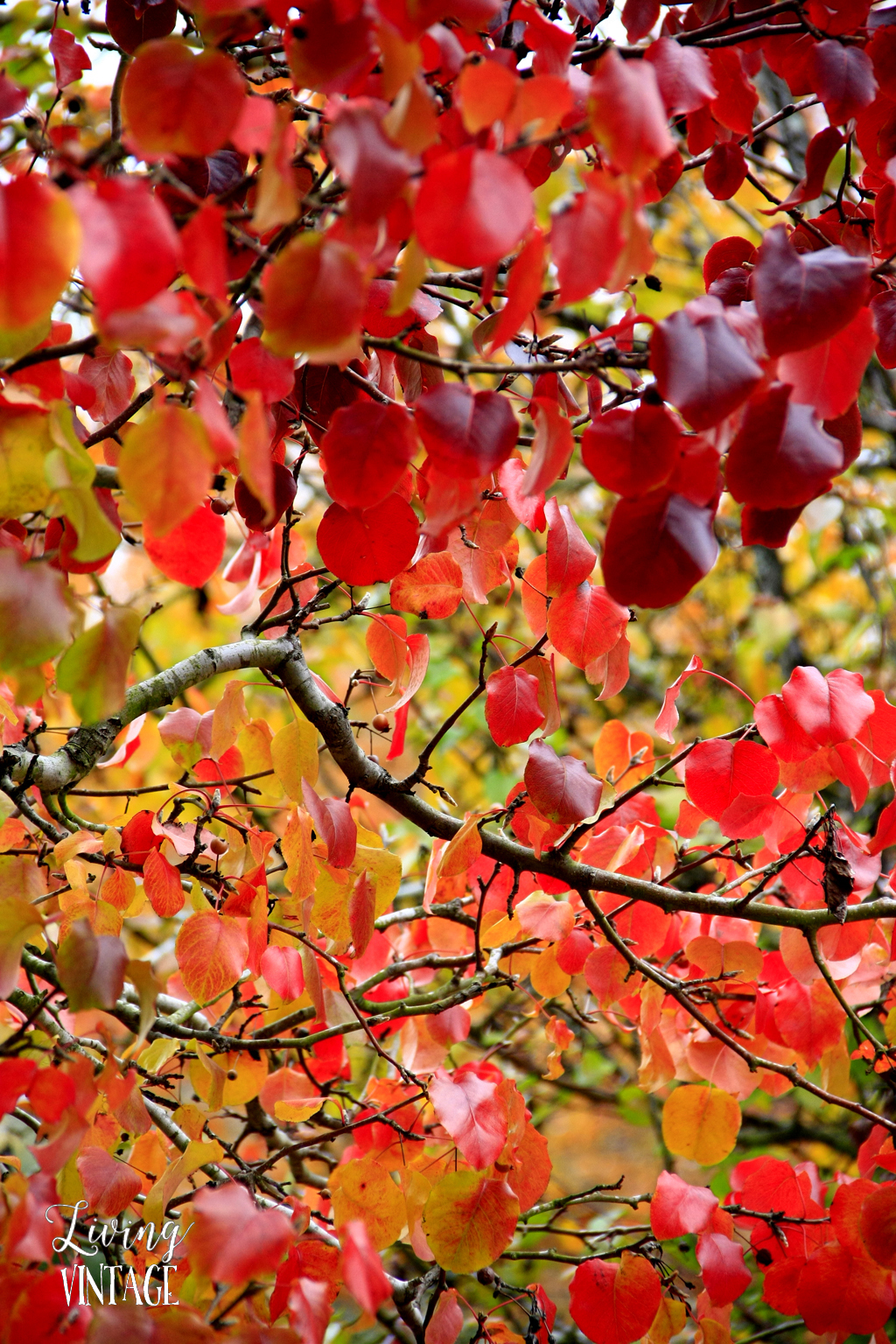 Not at all what you thought we'd have here……… eh?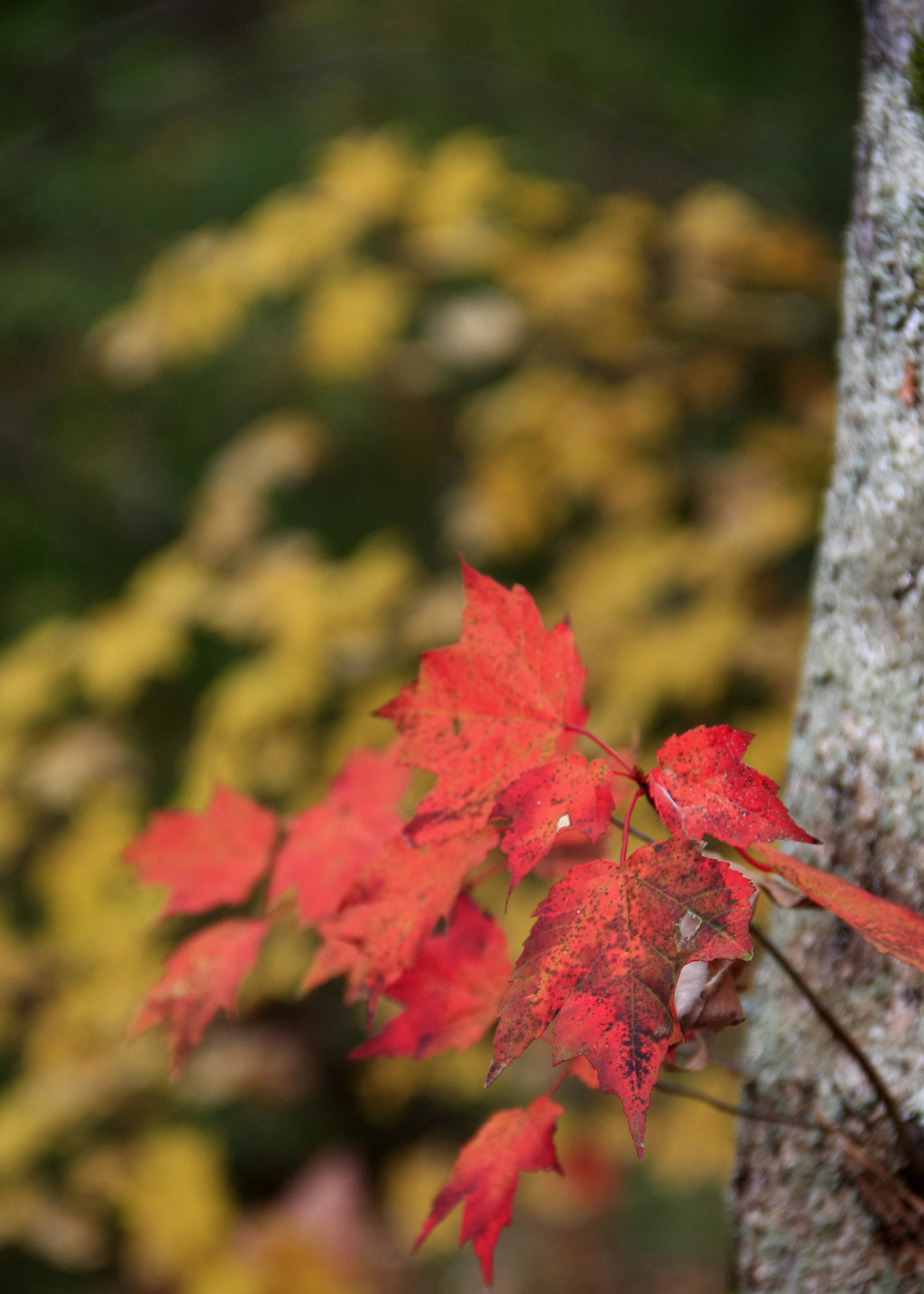 Our local botanical gardens in Nacogdoches is also quite impressive with the varieties of Japanese maple they have in a myriad of colors.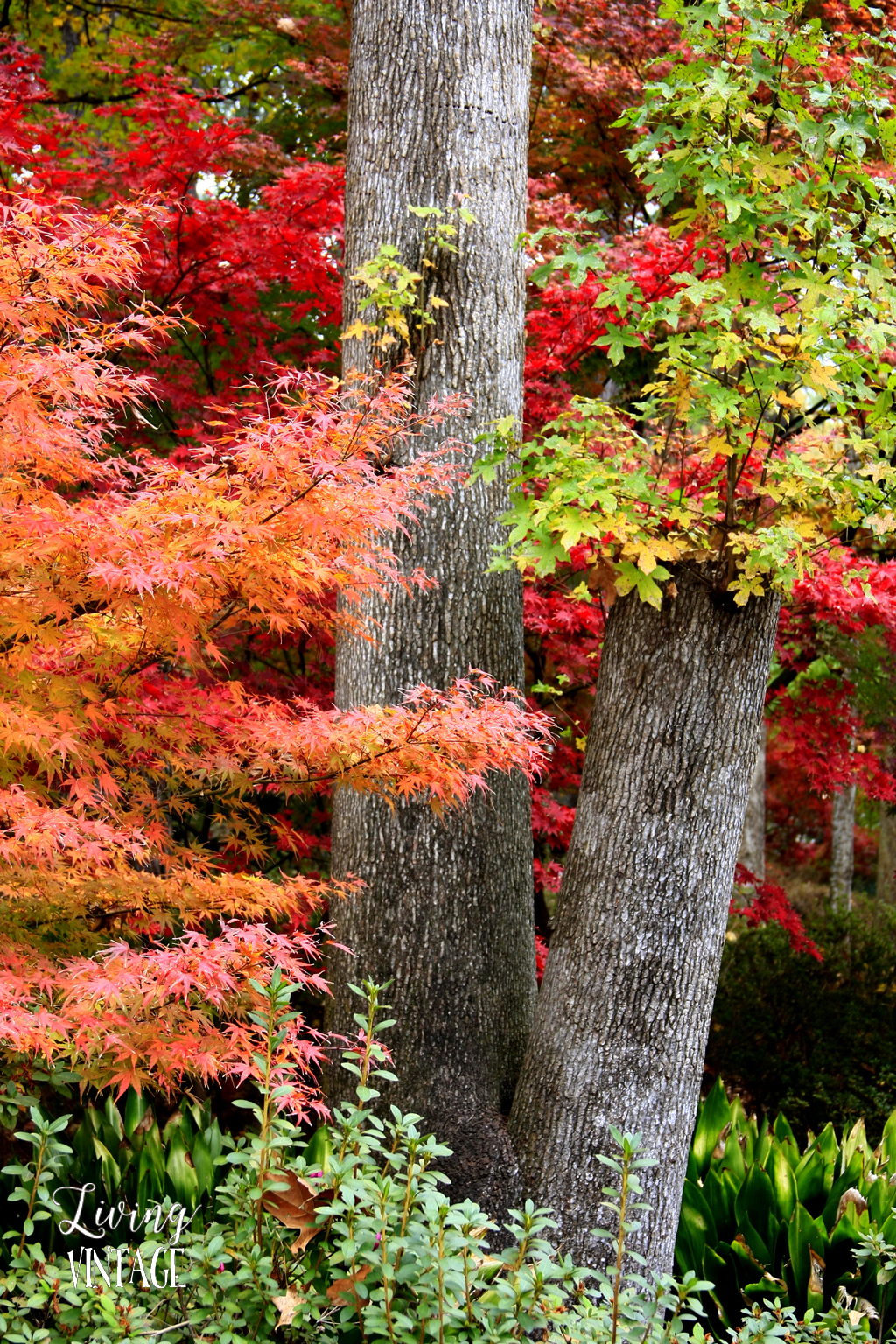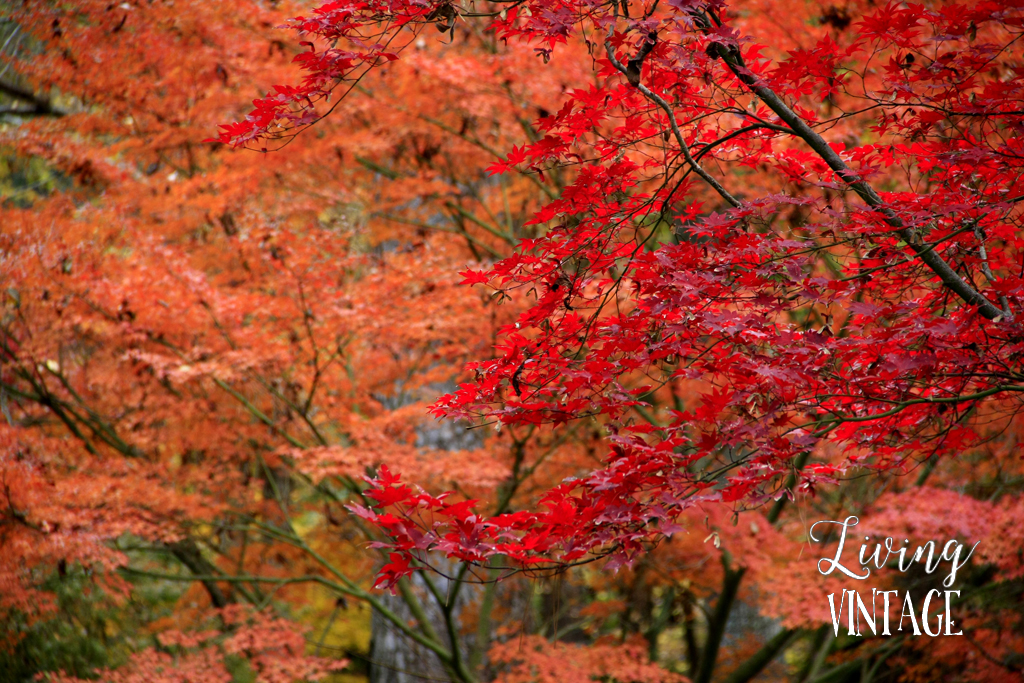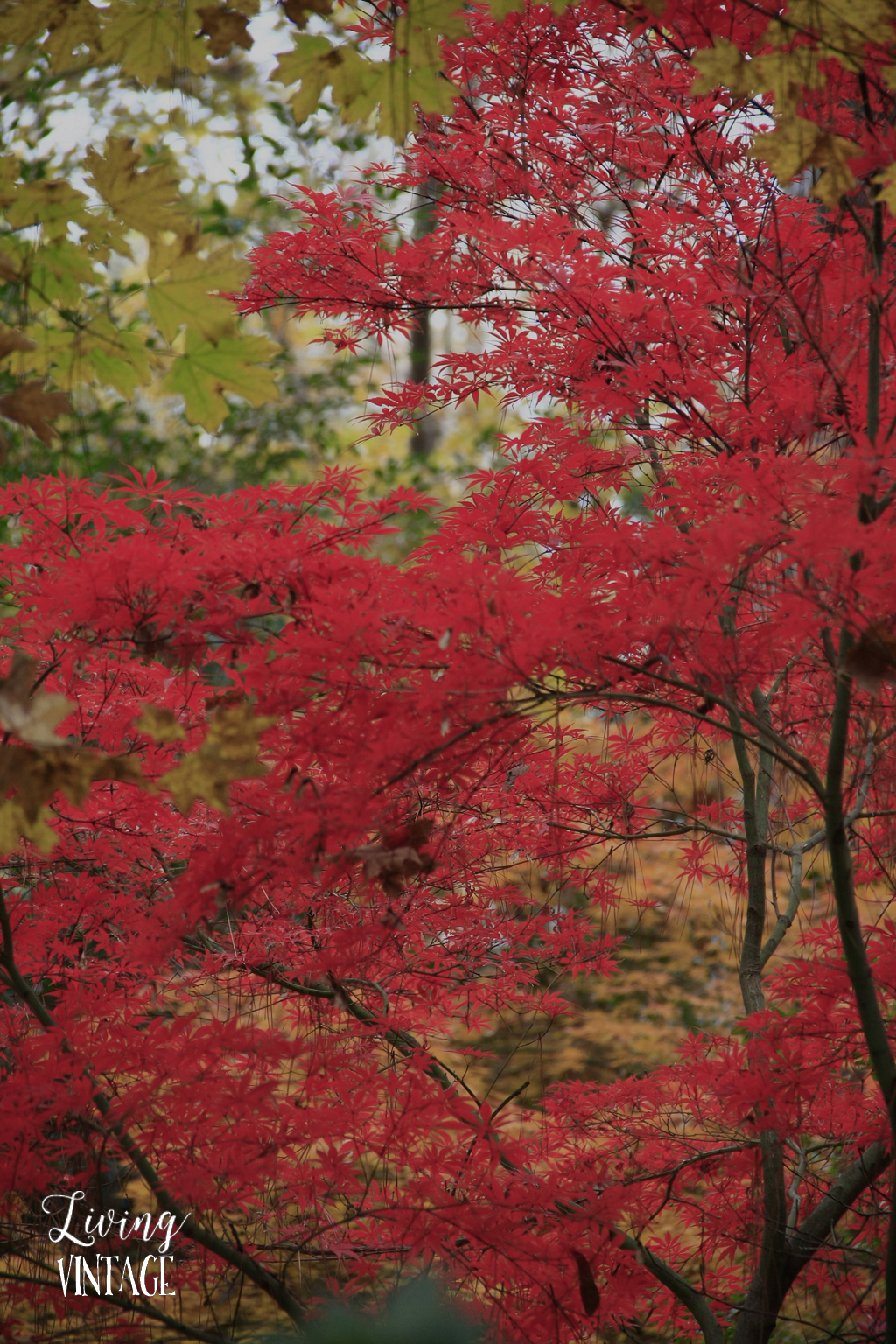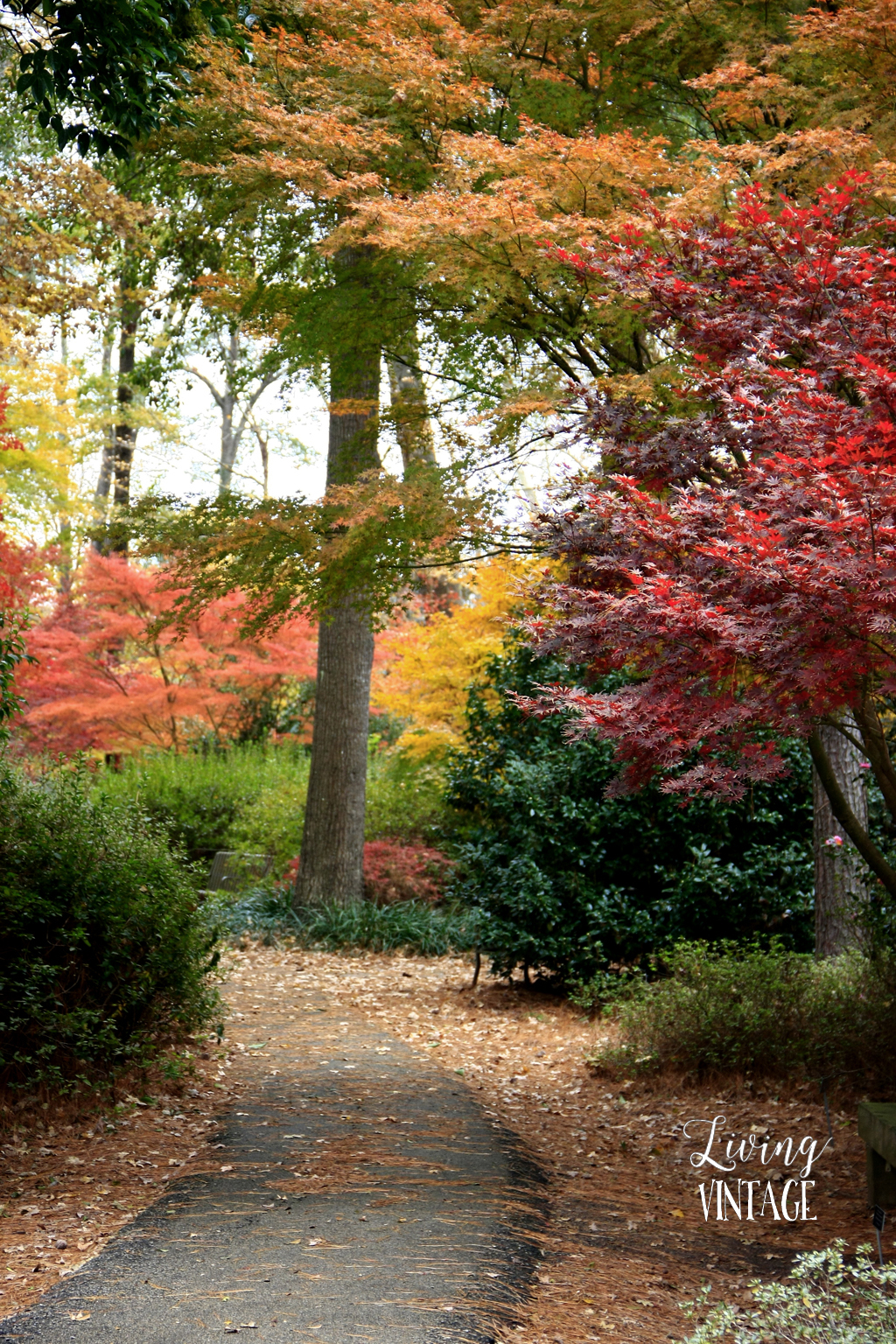 But every now and then one can find the most colorful landscape down a seldom traveled county road.
This one is about 3 miles from our home.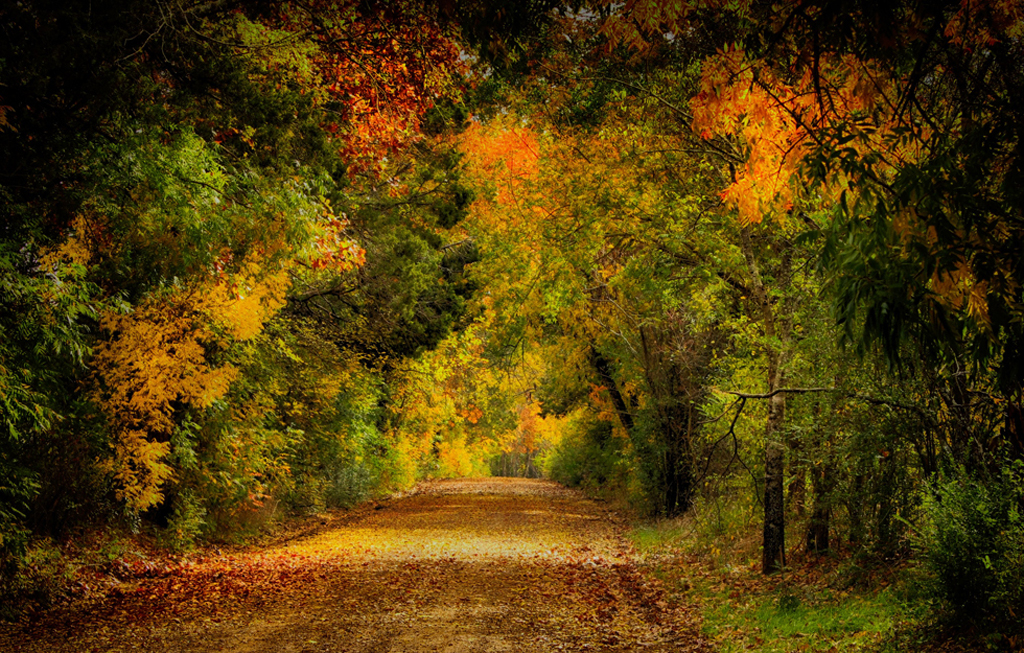 So that is my surprise of East Texas color. I hope it will be appreciated by my viewers and by so many of our friends that are already blanketed in white at this time of the year.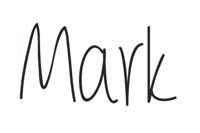 Oh, and one last thing: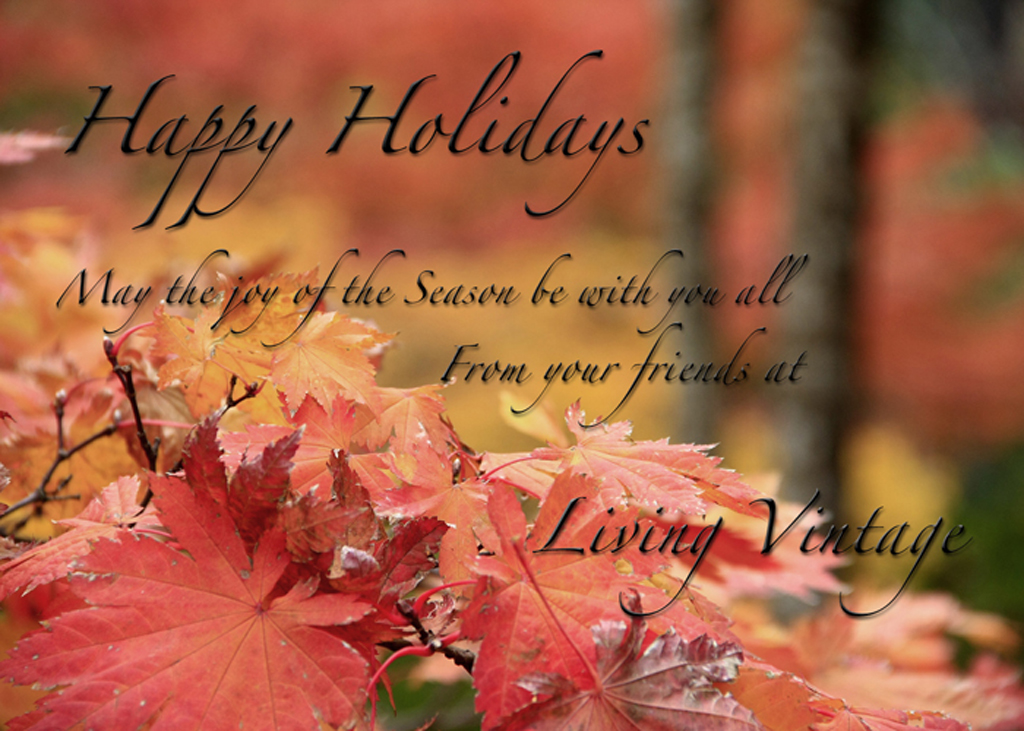 Save
Save
Save
Save
Save
Save
Save
Save
Save
Save
Save
Save
Save
Save
Save