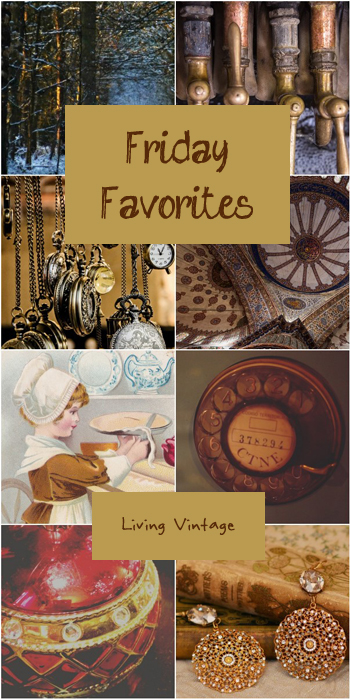 Although I do like yellow, I admit that I'm usually not a huge fan of gold things. I'm more of a sterling silver gal.  But I do find some gold things occasionally that I think are very pretty.
Thus, I present you with my very first gold Friday Favorites.
Also, I fully realize today is Wednesday not Friday, but I thought you would want to enjoy this week's edition before Thanksgiving arrives.  (My reasoning will be obvious when you see one of the photos below.)
I hope you enjoy your holiday and count your many blessings.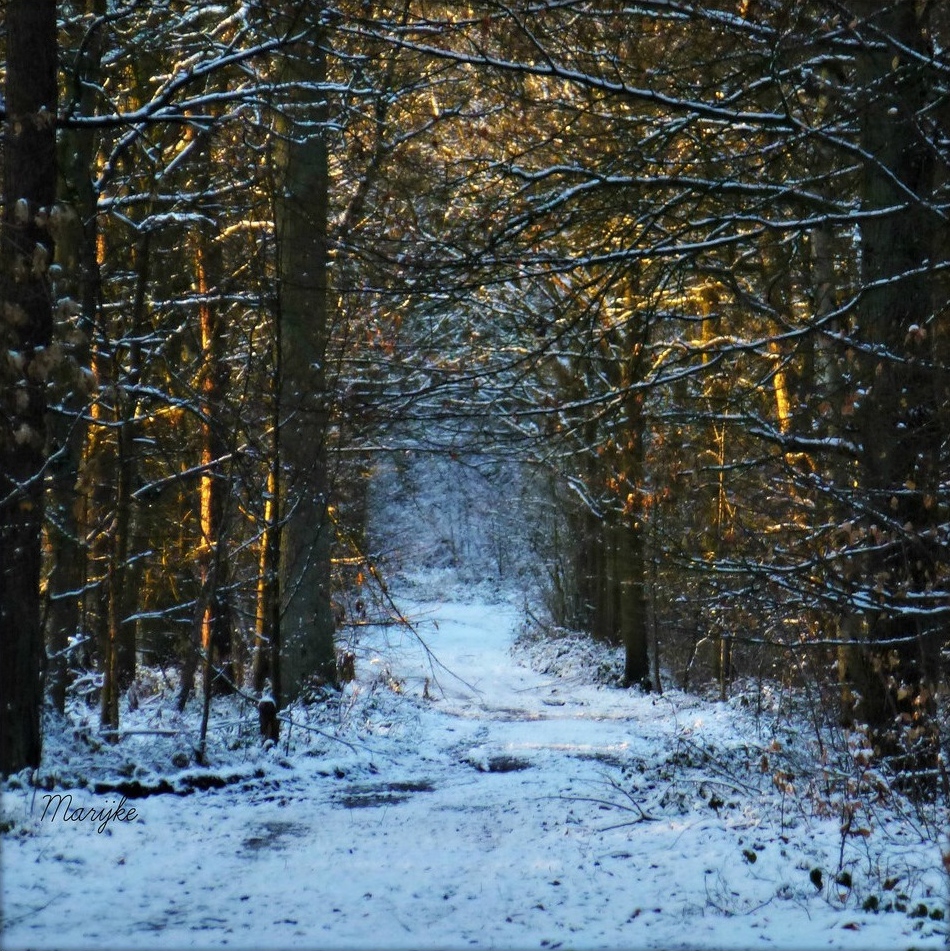 golden morning light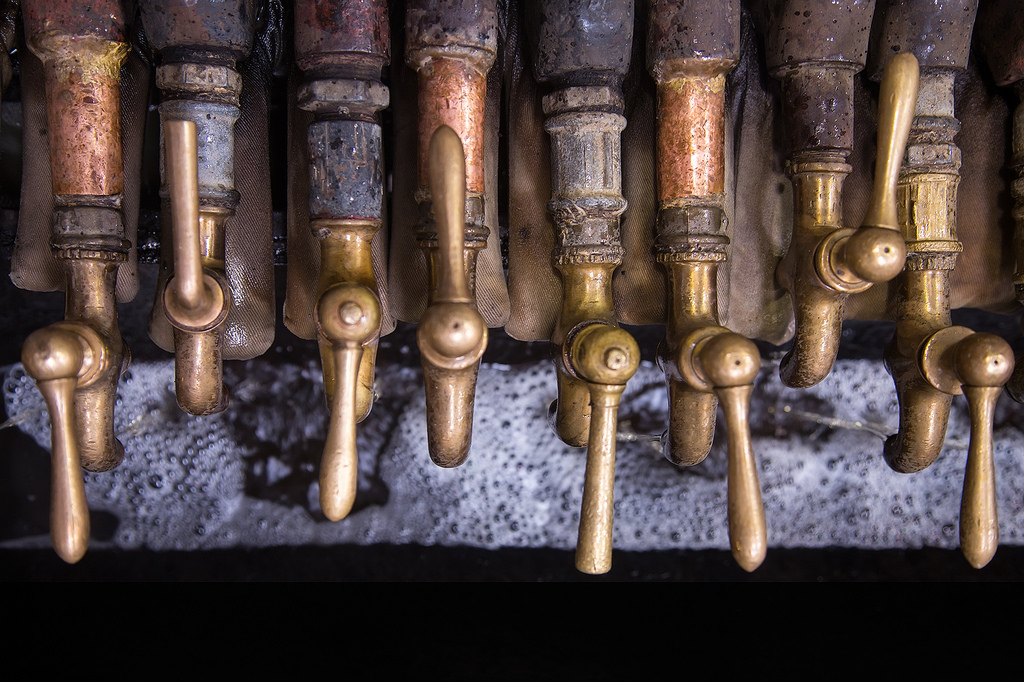 beautiful taps used to extract sugarcane syrup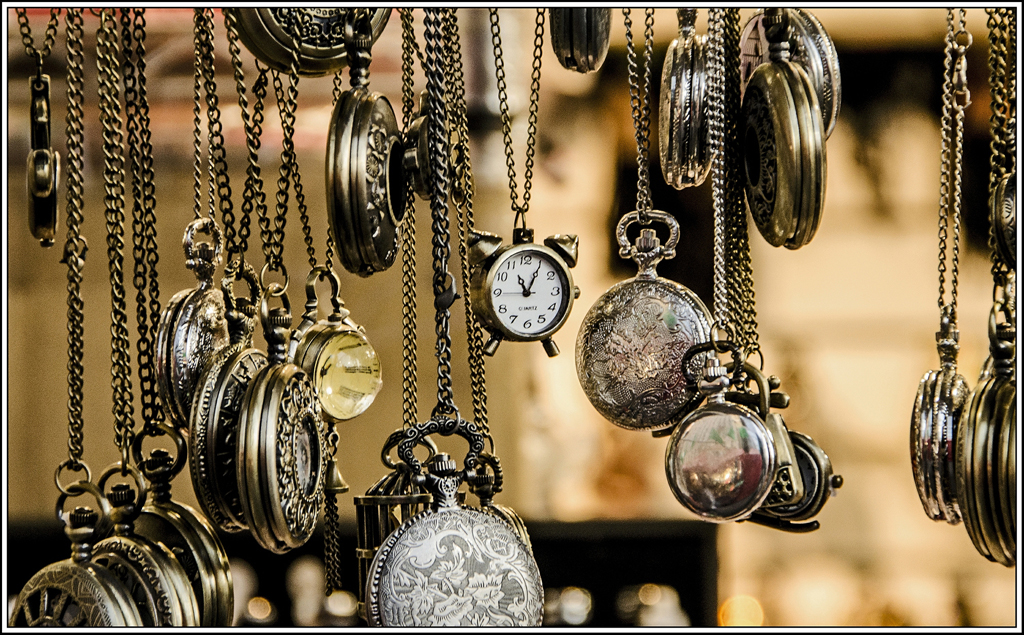 Time marches on.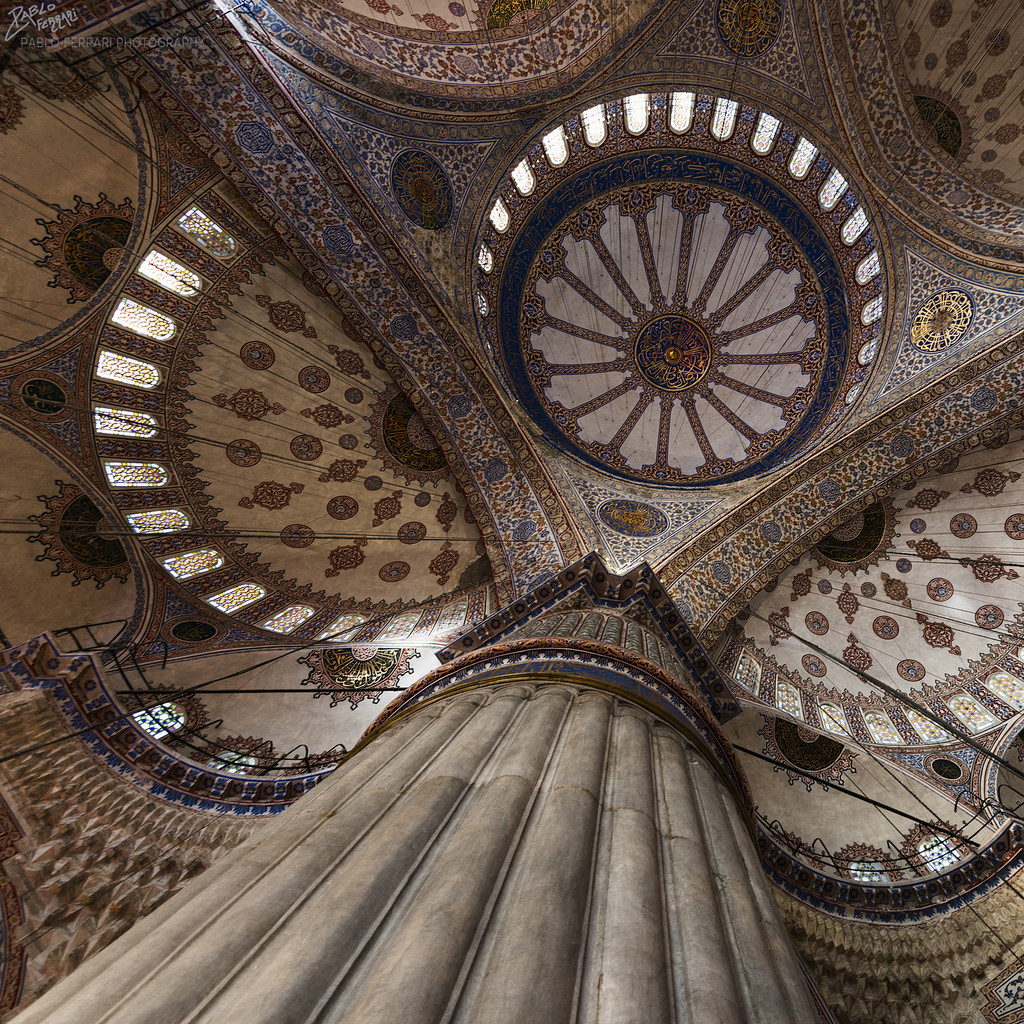 beautiful artistry in a mosque in Istanbul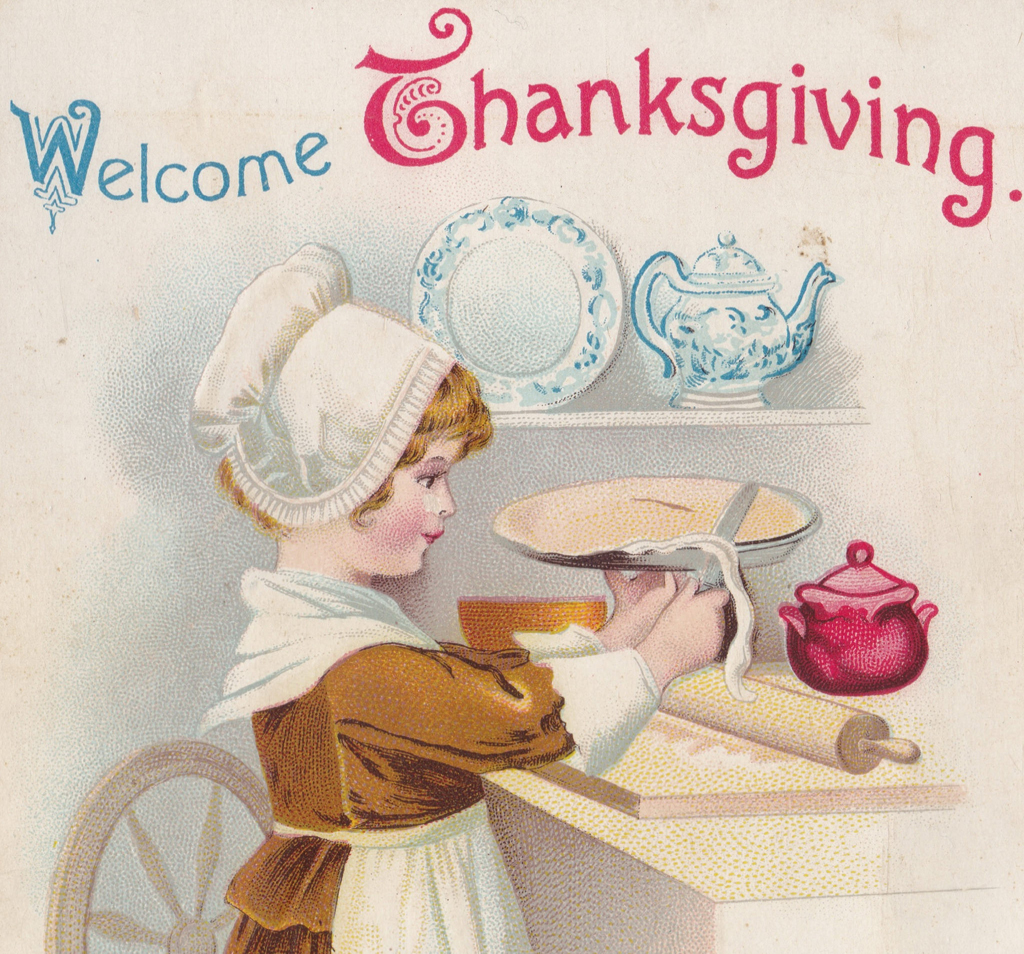 Welcome Thanksgiving with a pie.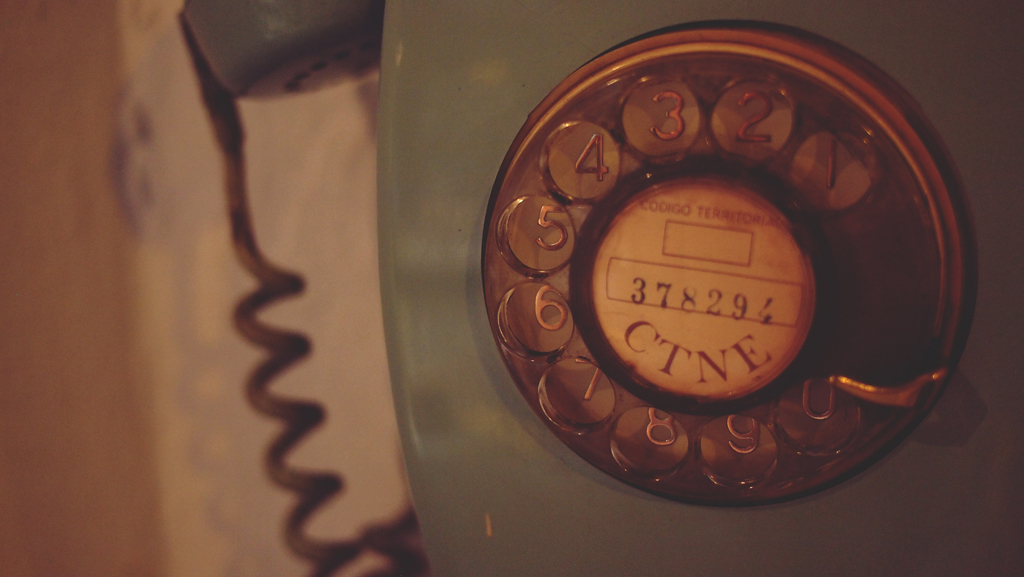 Call me weird, but I love the sound of a rotary dial phone.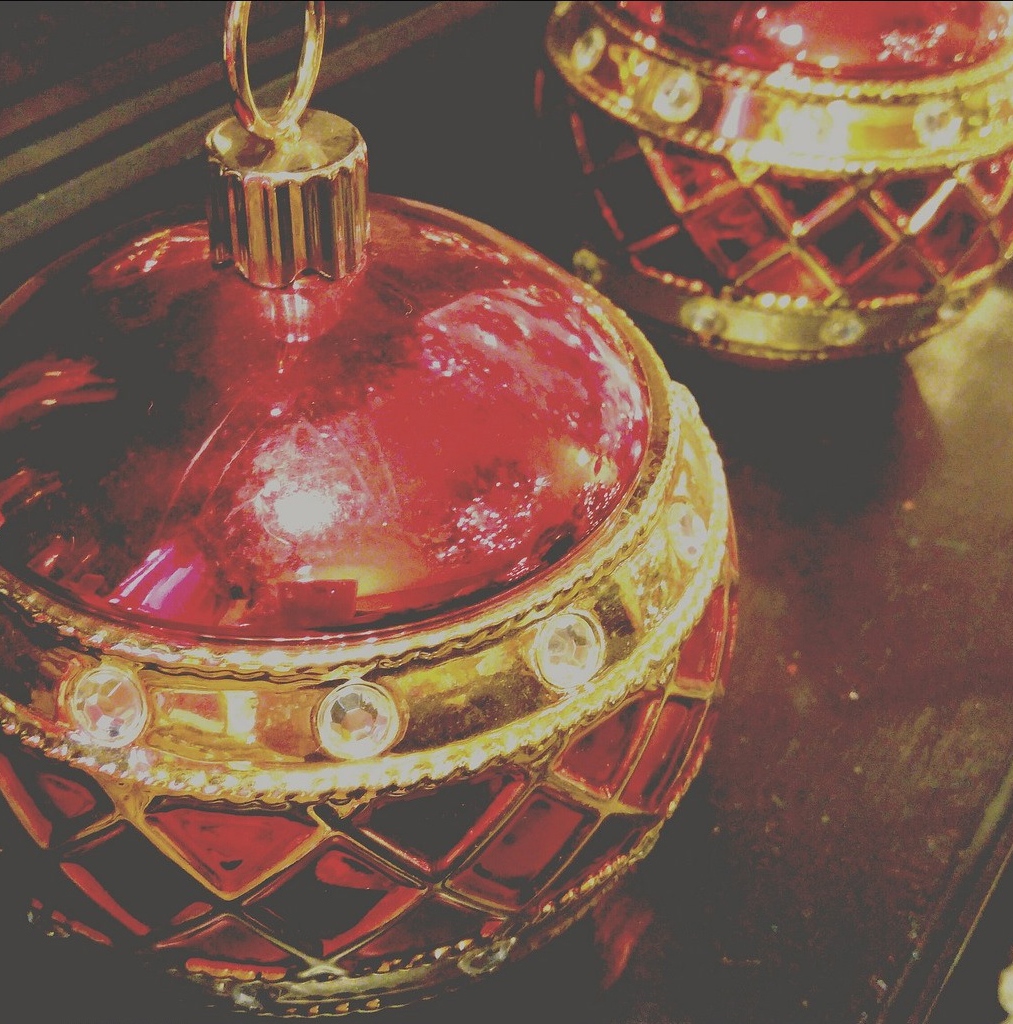 It's almost time to unbox the family heirlooms!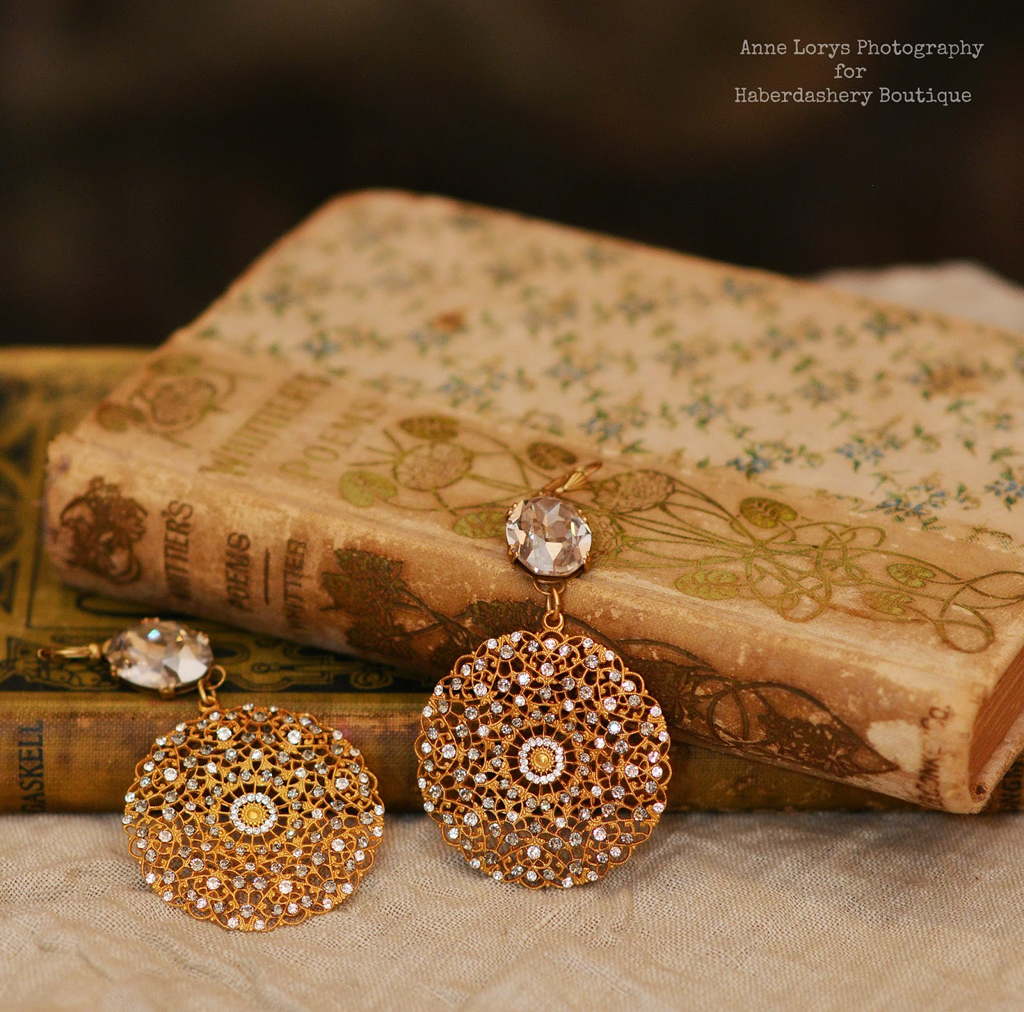 beautiful earrings, perfect for a holiday party
Sources and Image Credits:
(All images are used with permission from the owners.)
One:  hemarijke via Flickr
Three:  Dean Bentham via Flickr
Four:  Pablo Ferrari Photography via Facebook and Flickr
Seven:  Christine Somename via Flickr
(You can also right click on each image to view the sources.)
Save
Save
Save
Save
Save
Save
Save
Save
Save
Save
Save
Save
Save
Save
Save