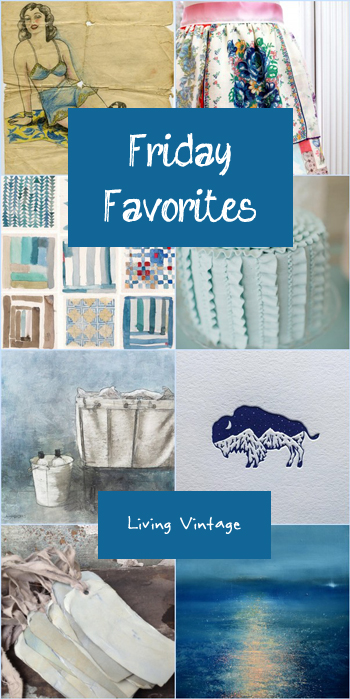 I drafted this Friday Favorites many months ago, and I promptly forgot about it.  The photos aren't as large as I like to share these days, but I still like them.  I think you will, too.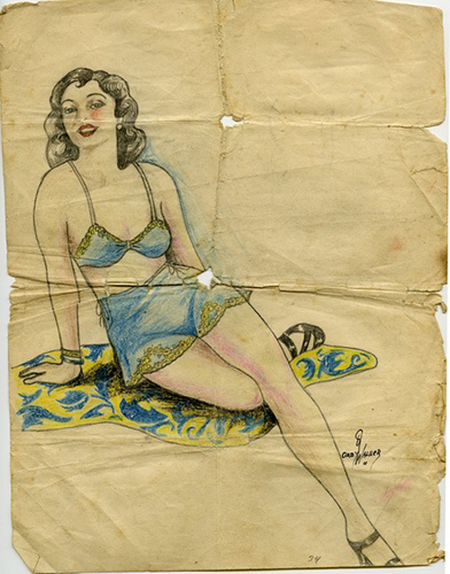 a WWII soldier's keepsake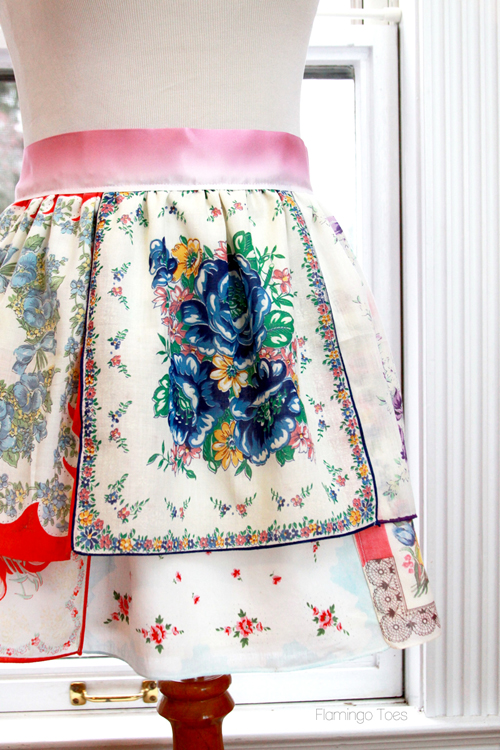 a lovely way to repurpose vintage hankies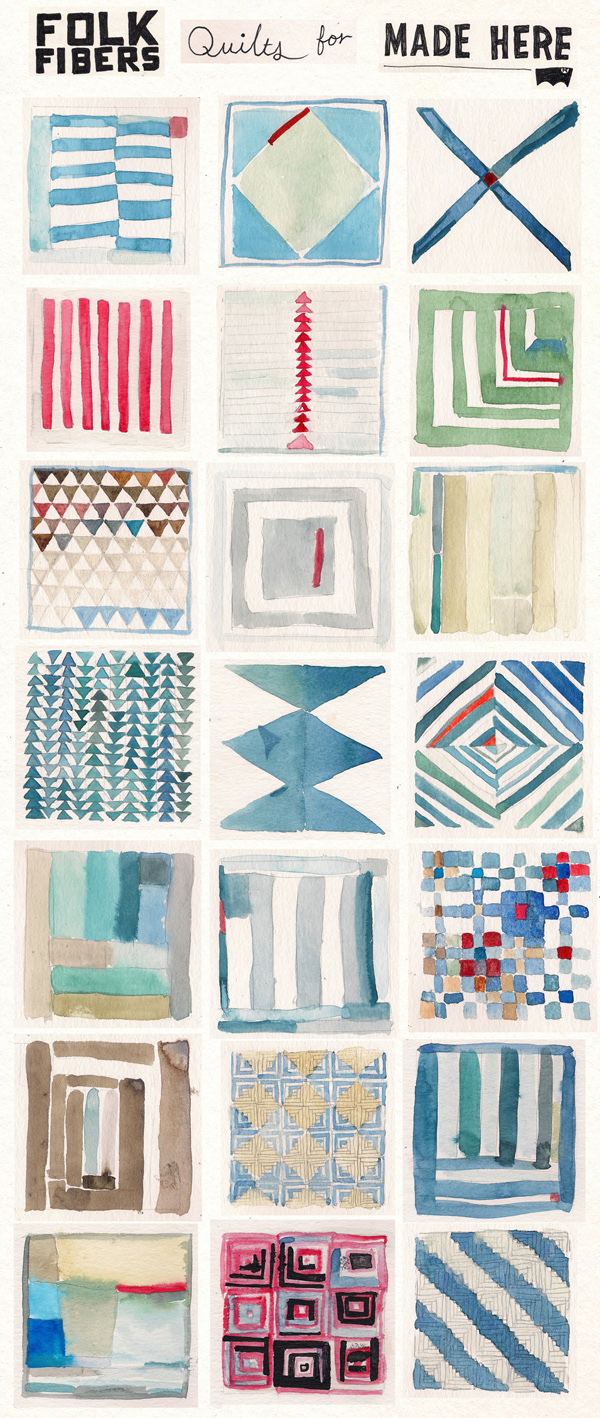 fabulous quilt illustrations in watercolor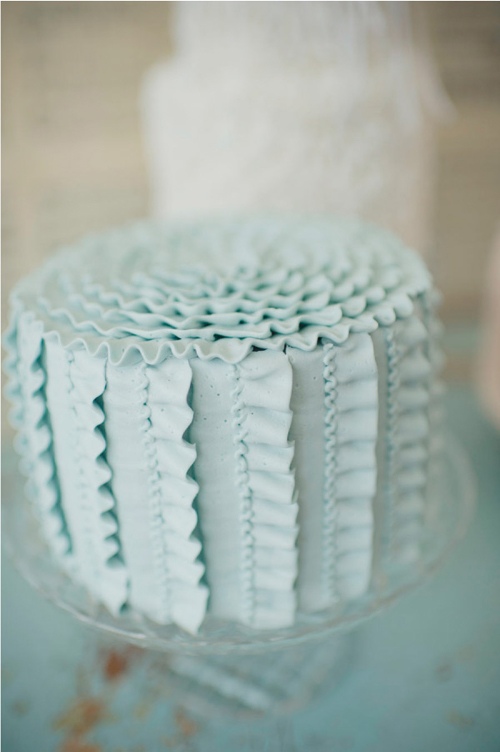 a beautifully ribboned cake
a laundry day illustration – wouldn't it be fun to display in a utility room!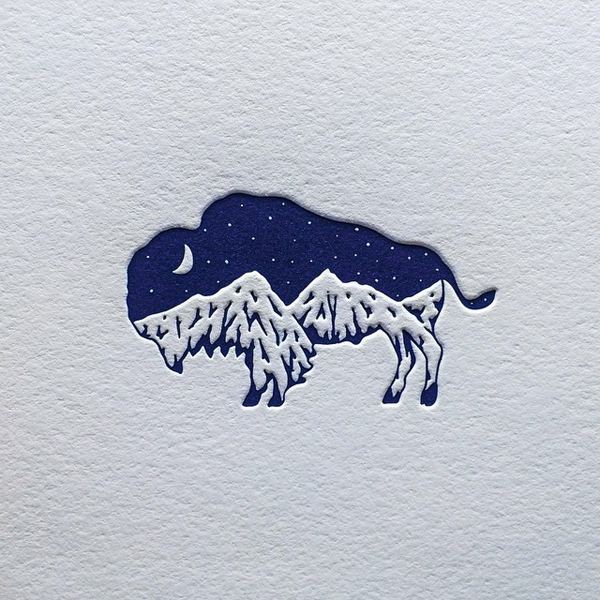 the beauty of illustrations and letterpress (and a wonderful logo)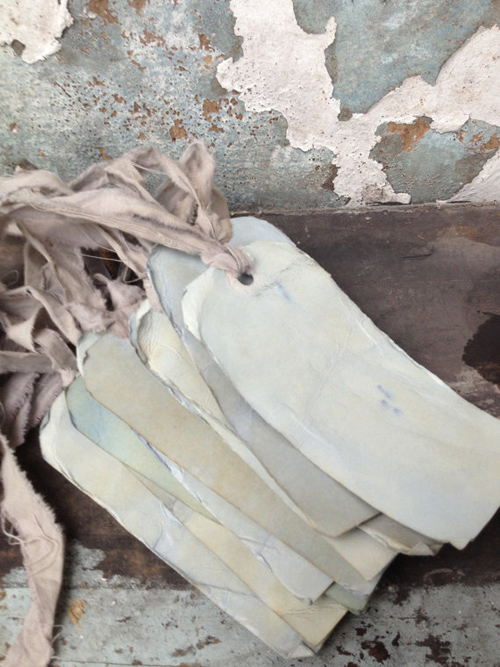 shabby chic tags in robin egg blue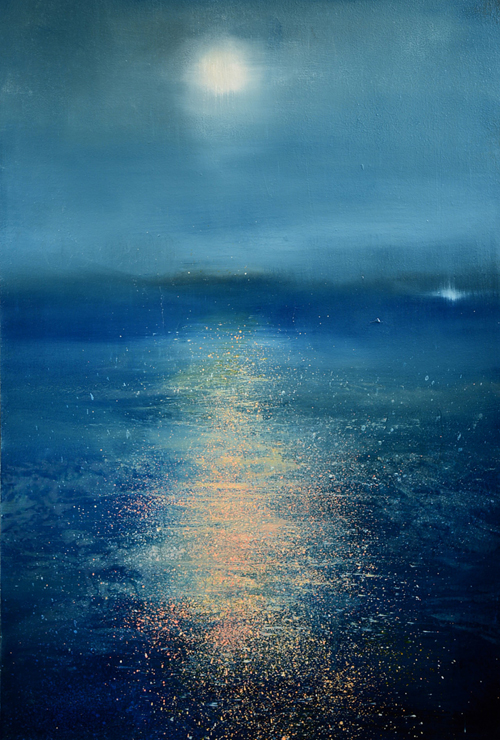 a glittering sea
Sources and Image Credits:
(All images are used with permission from the owners.)
One:  Snaptorium, previously on Flickr, now on Etsy
(You can also right click on each image to view the sources.)
(This blog post also contains an affiliate link.)
Save
Save
Save
Save
Save
Save
Save

Save
Save
Save